This shop has been compensated by Collective Bias, Inc. and its advertiser. All opinions are mine alone. #BringingInnovation#CollectiveBias
This post contains affiliate links.
Now that my kids are tweens, electronics have replaced many of their cute toys — instead of playing with stuffed animals and dollhouses, it's all about the Wii, iPods, Kindles and iPhones. Which is fine — my kids can be quite creative on their iPods and iPhones and use cool new apps to edit images and videos!
But since my daughters usually have some sort of electronic device at their side, it means that batteries (especially AAs for their Wii remotes) and chargers are often left lying around the house — those cell phone chargers can hurt if you step on one with bare feet! Organizing electronics and all their odds and ends can be difficult!
Electronics Storage Box
I decided that it's time to organize some of those electronic necessities — I don't want to find them on the floor anymore! I went into the basement and searched through my craft and gift wrapping supplies. I found two silver gift boxes that are pretty, but much too shiny and glittery for my daughters' liking! I also gathered some scrapbooking supplies: scrapbook paper, double-sided tape, scissors and scrapbook stickers and embellishments. I thought these supplies would be perfect for making a storage box that would match each of my daughters' personalities.
I decided to upcycle some old gift boxes because I am all about saving money and being as eco-friendly as possible!
Supplies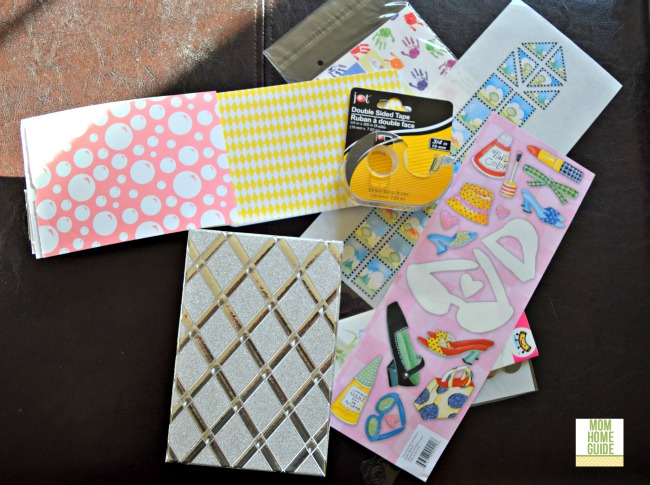 Scissors

Double Sided Tape

Scrapbook Paper
Scrapbook Stickers
Small box that you can upcycle/reuse
Directions
To decorate my boxes, all I did was trim a piece of scrapbook paper to cover the top of my box and affixed the paper to the box with a few pieces of double-sided tape. After that, all that was left to do was decorate the boxes!
I have quite an extensive collection of scrapbooking supplies, so for the tops of my boxes, I decided to decorate them with some of my many (and I do mean many!) scrapbook stickers. One daughter likes pink and is into fashion and nail polish, so I decorated her box with pink scrapbook paper and stickers that emphasize fashion. I think the box now looks rather cute!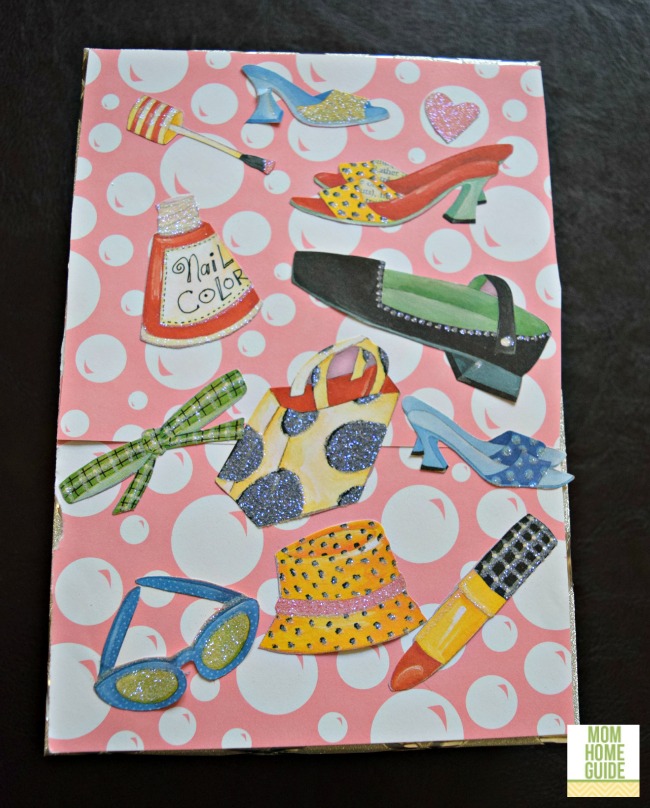 My other daughter loves the color blue and is a nature lover like me, so I used blue scrapbook paper on her box, plus various flower scrapbook stickers — some look like they have real dried flowers in them! I hope she likes her storage box!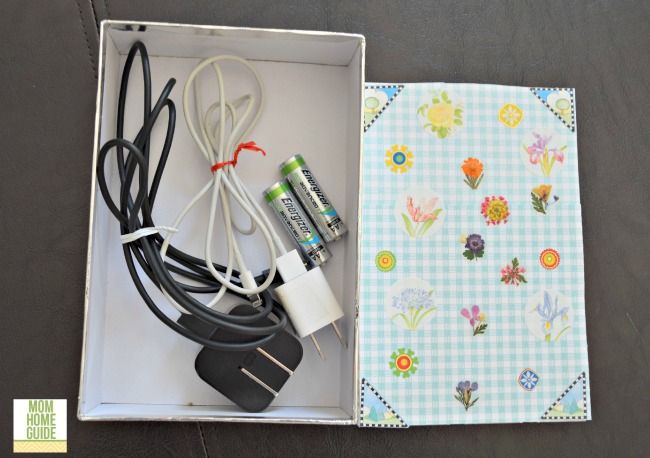 I am hoping that my daughters will use these boxes to store their batteries and chargers!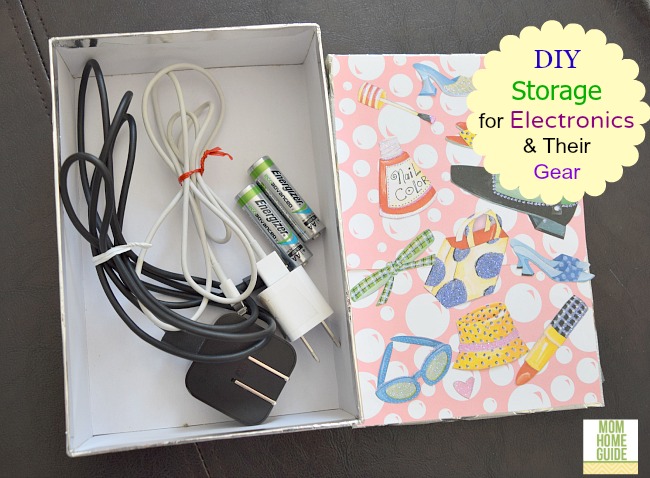 Responsible, Long Lasting Batteries
To finish my project, I headed to my local Target and picked up some more Energizer® EcoAdvanced™ AA batteries for my kids. These new batteries (which are available in AA and AAA) are super cool! I love that Energizer® saves old batteries from landfills to make something new and useful! I go to Target a few days a week (I often buy groceries there). The batteries were easy to find at the back of the store in the electronics section.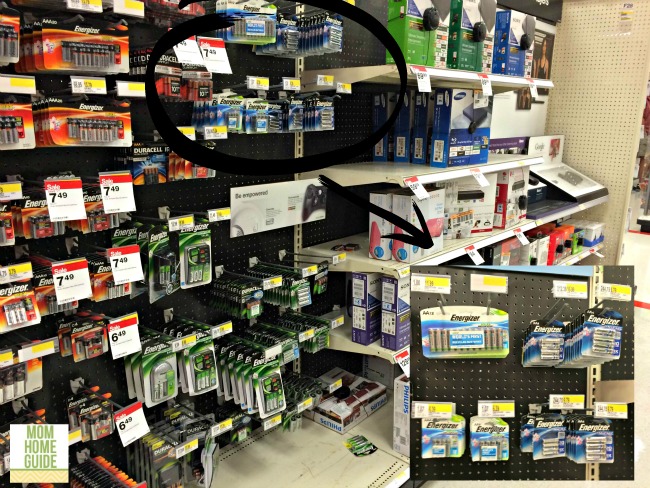 Energizer® EcoAdvanced™ batteries are the world's first AA battery made with 4% recycled batteries and are Energizer's® longest-lasting battery. I love that these batteries are super strong and eco-friendly! By using these batteries, my family can use fewer batteries (and we go through a lot) and have less negative impact on our planet! Energizer® plans to increase the amount of recycled battery material in their batteries to 40%!
I will have to stock up on these batteries — they can last up to 12 years in storage!
Check out these links to get more info on Energizer® EcoAdvanced™ batteries:
YouTube: http://cbi.as/s-l8
Twitter: @Energizer
Facebook: @Energizer
Instagram: @Energizer
Have you repurposed something in your home recently? I'd love to hear about it!