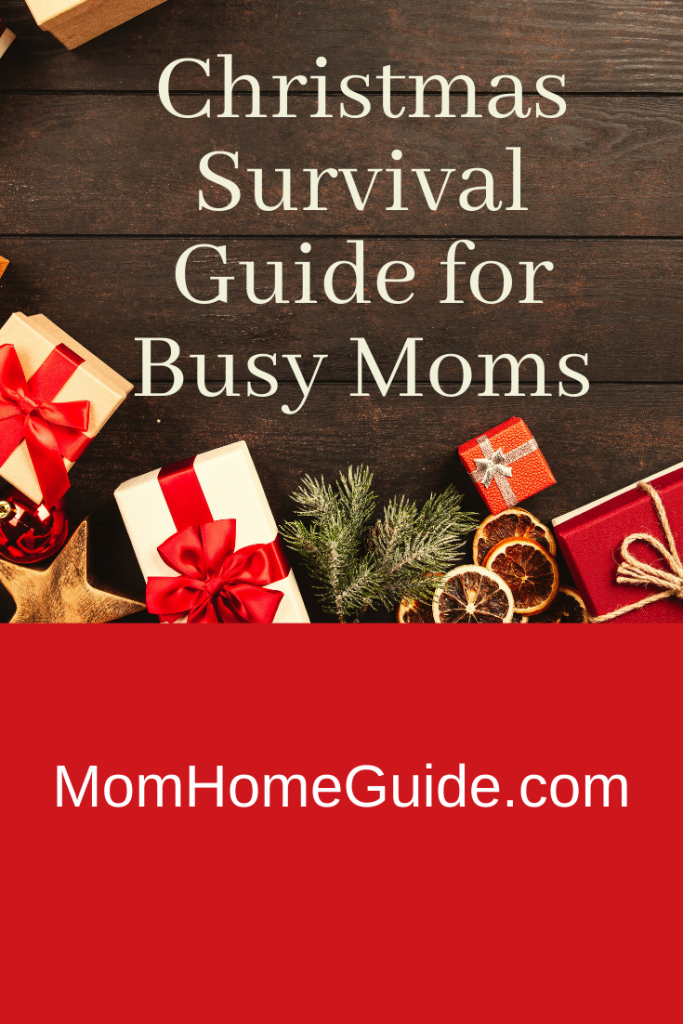 Welcome to the 3rd day of the 5th annual 12 Days of Holiday Ideas event, hosted by Shirley of Intelligent Domestications and Erlene of My Pinterventures Between Nov. 11th and December 6th there will be hundreds of new ideas shared by over 55 Co-host bloggers!
Go here to see our kick-off collection of Holiday ideas as well as all of this years talented participating DIY and Foodie Blogs. Download this years November and December calendars with all of the topics and dates so you can make plans to watch for ideas! Today we are featuring Holiday Survival Guides!
We are hosting a BIG GIVEAWAY from our Sponsors this year! Be sure to scroll all the way down for more information and to enter to win!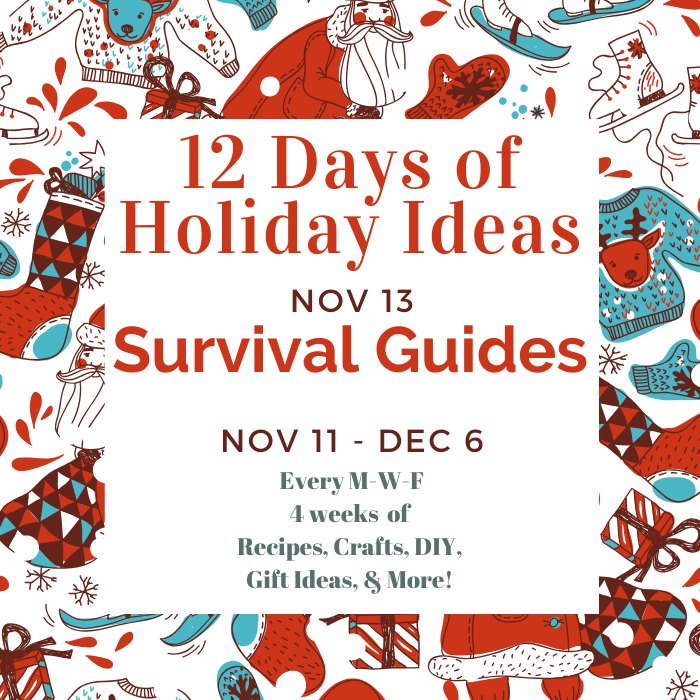 Check back regularly over the month to check out what's new in our blog hop! (Check the Holiday Ideas Blog Hop post for a calendar of what's to come in the blog hop this month!)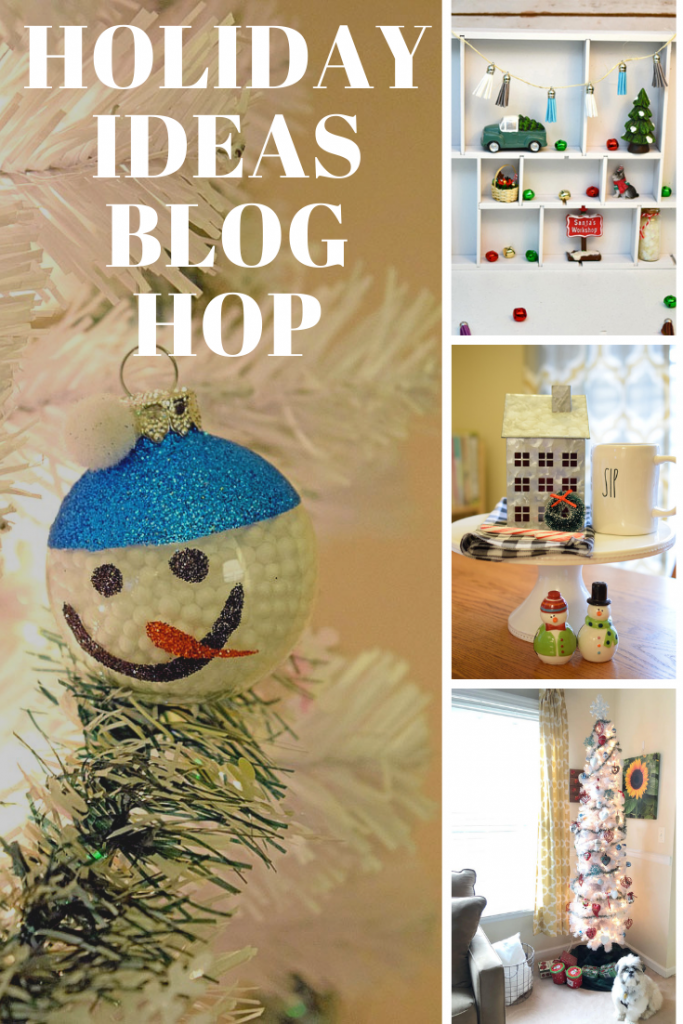 Christmas can be a hectic season for moms. If your family is like mine, the mom (ME) does most of the holiday preparation — the gift buying, wrapping, planning, and cleaning. So it's no wonder that moms like me could use a survival guide to get through the holiday season! So to help busy moms like myself, I have put a survival guide of tips together to help manage the holiday season. Hope these tips help you have a more manageable holiday season! These are tips I plan to follow this year to make my life easier!
Start Early
A key to staying sane during the holiday season is starting early — if you can. With little ones, this can be easy — little kids always seem to have a big list of toys they're wishing for! It can be harder for older kids or loved ones who are hard to shop for. What I do is to start asking for gift ideas early — now is the time! I keep a list of gift ideas for each family member and friends in my phone and tick them off as I make progress.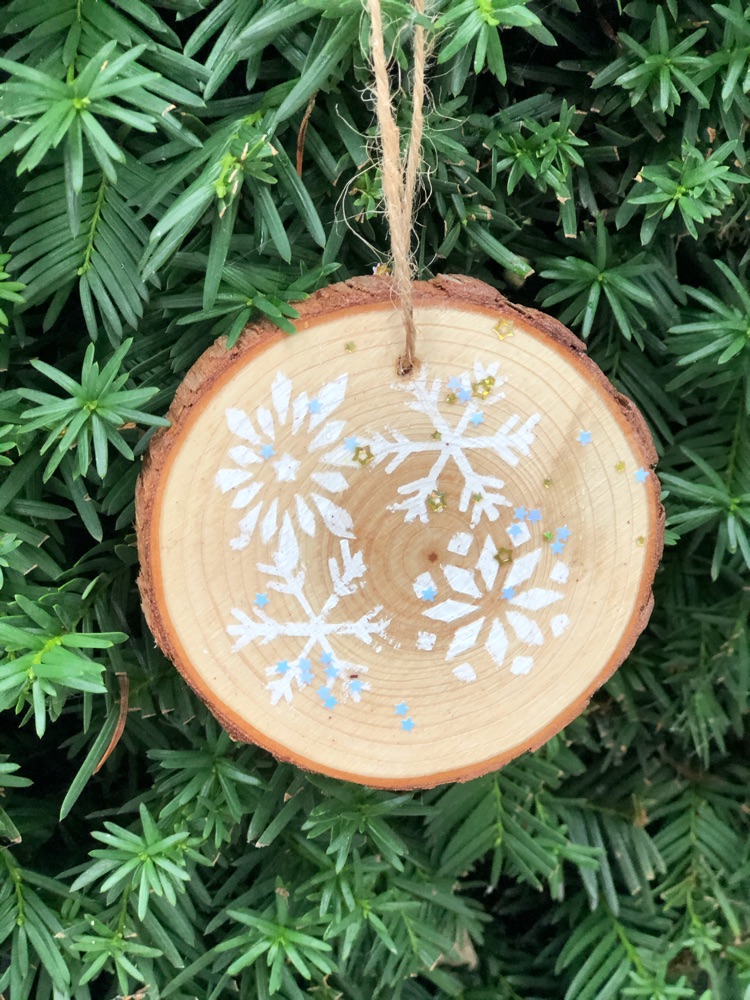 Make a Budget
Setting a budget for how much your want to (and can) spend during the holiday season is very important. You don't want to blow your budget and face whopping credit card bills after Christmas! I set a budget for each family member. I generally try to spend the same amount of money on each daughter. My husband and I often set a budget for how much we want to spend on each other.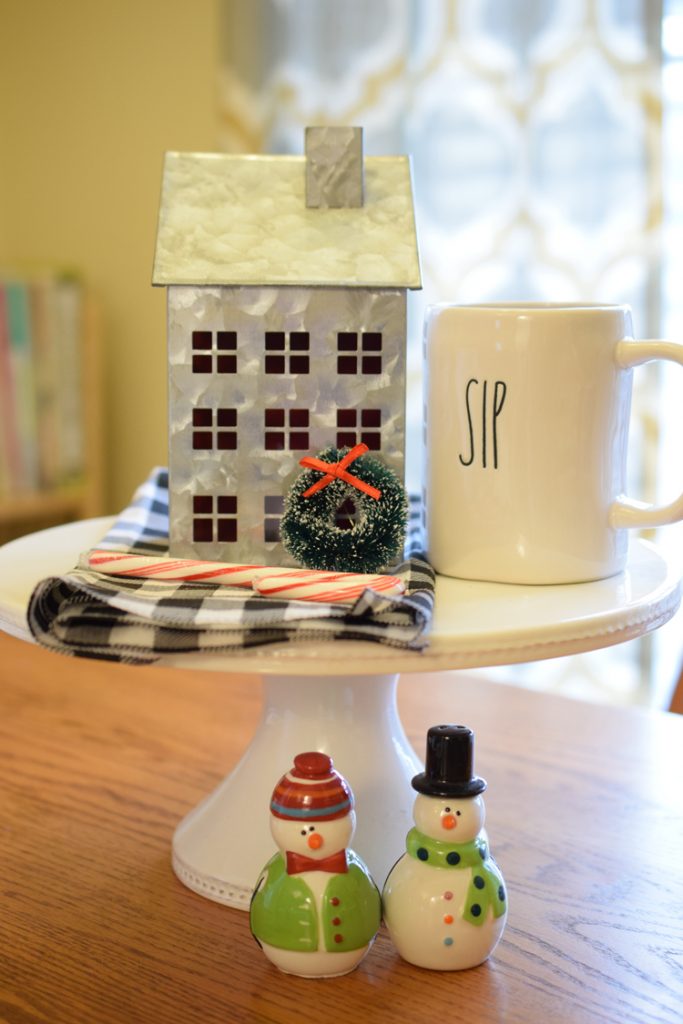 Plan Your Holiday Meal
It helps to plan out your holiday meal early if you can. If it's possible, look for holiday favorites that are easy to prepare or can be prepared ahead of time. (Think slow cooker meals, sheet pan meals or even charcuterie boards.) Luckily, we have some Christmas favorites that are super easy to make. E,g., my family loves those cinnamon rolls that come out of the can. We start every Christmas morning with those cinnamon rolls — which require little work from me! Check out my delicious and easy holiday meals Pinterest board!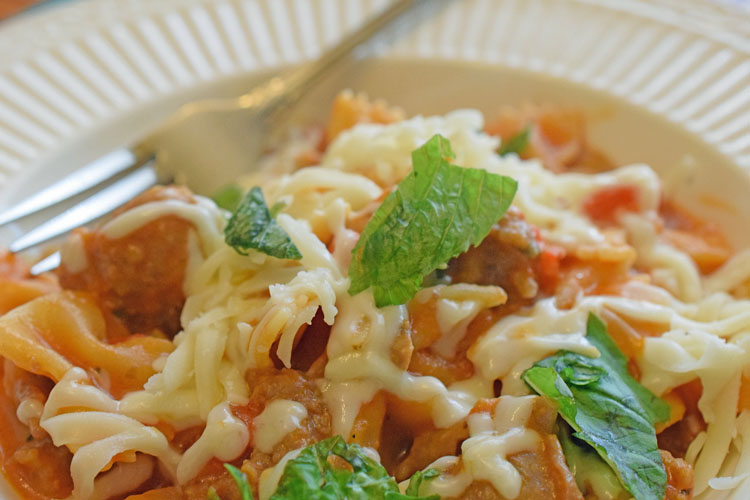 Shop Online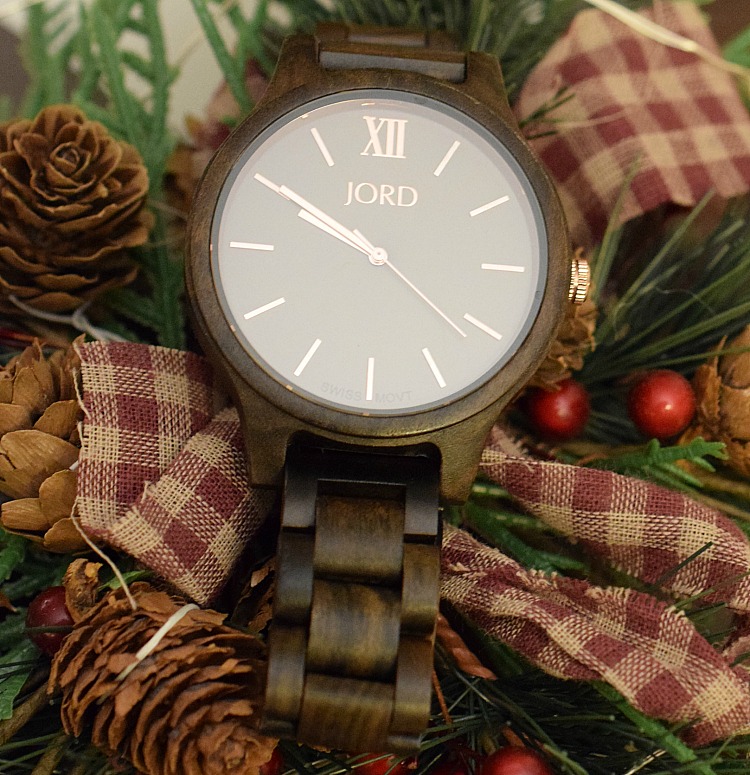 I rarely venture into a mall during the holiday season. Traditional shopping (going from store to store) is so time consuming! I do most of my shopping online, and most of my shopping is on Amazon. It works out great — the gifts are delivered right to my door, saving me both gas, time and money! I have Amazon Prime, too, so most times, I receive my online orders within 2 days of ordering them!
Think Out of the Box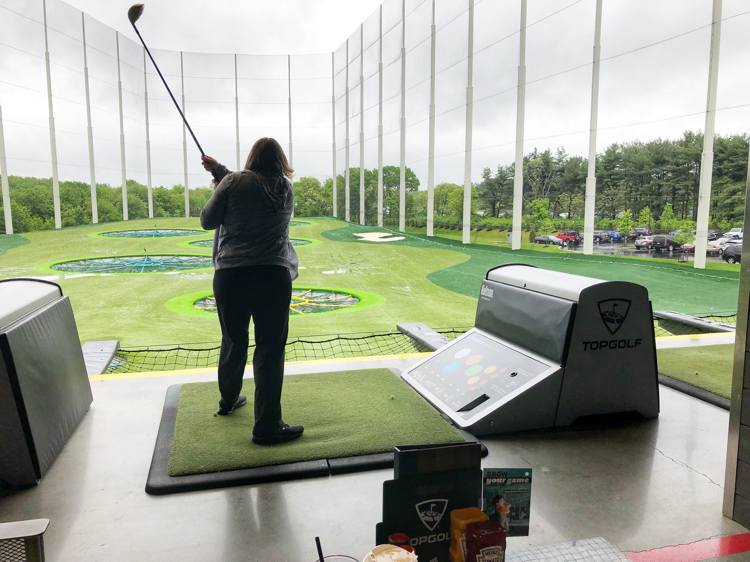 Gifts don't necessarily have to be an item that you buy. Homemade gifts can be just as nice — a homemade gift can really show someone that you care. You can try making some baked goods, making a photo book or perhaps crafting a DIY ornament that your friend or family member can put on the tree next year.
You can also gift an experience like a night out at the movies or a show, a dinner together or a day trip to a fun local spot. (The above photo shows me at TopGolf, a fun golf destination for adults and families.)
Celebrate Your Way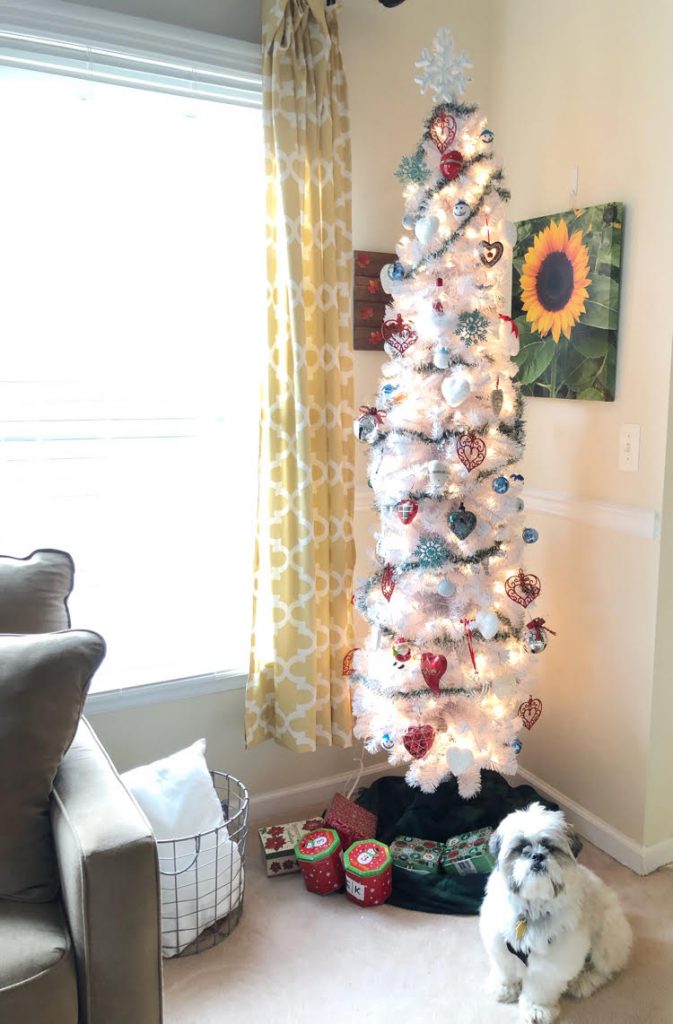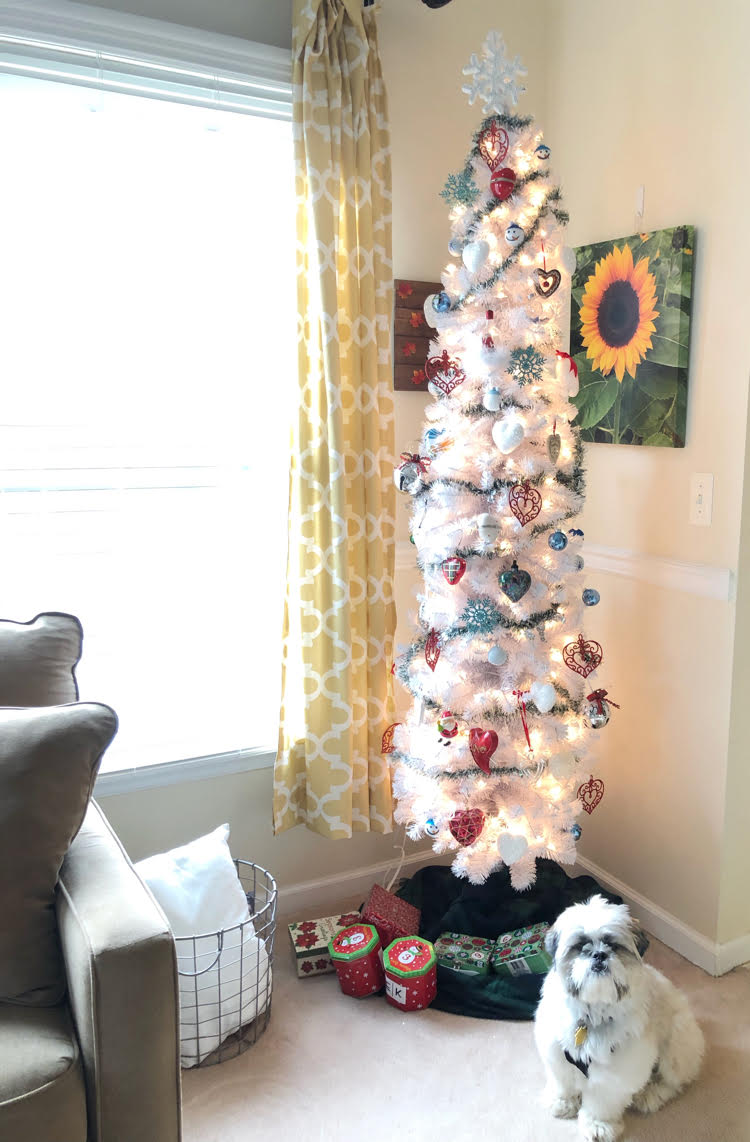 During the holidays, many of us feel pressured to go to every party or go to the big family holiday celebration. But if that's not your cup of tea, you don't have to let others dictate your holiday for you!
My family used to go to big family holiday celebrations every year. I used to enjoy them, but other family members, like my father and my kids, secretly wished to enjoy a smaller celebration at home. So we started staying at home on Christmas and celebrating with just a small group of us.
This year my daughters are also hoping to celebrate at home — they want to stay home in their PJs all day and have fun with our puppy! Since my husband takes several days off around the holidays, we can schedule in time with friends and family between Christmas and the New Year.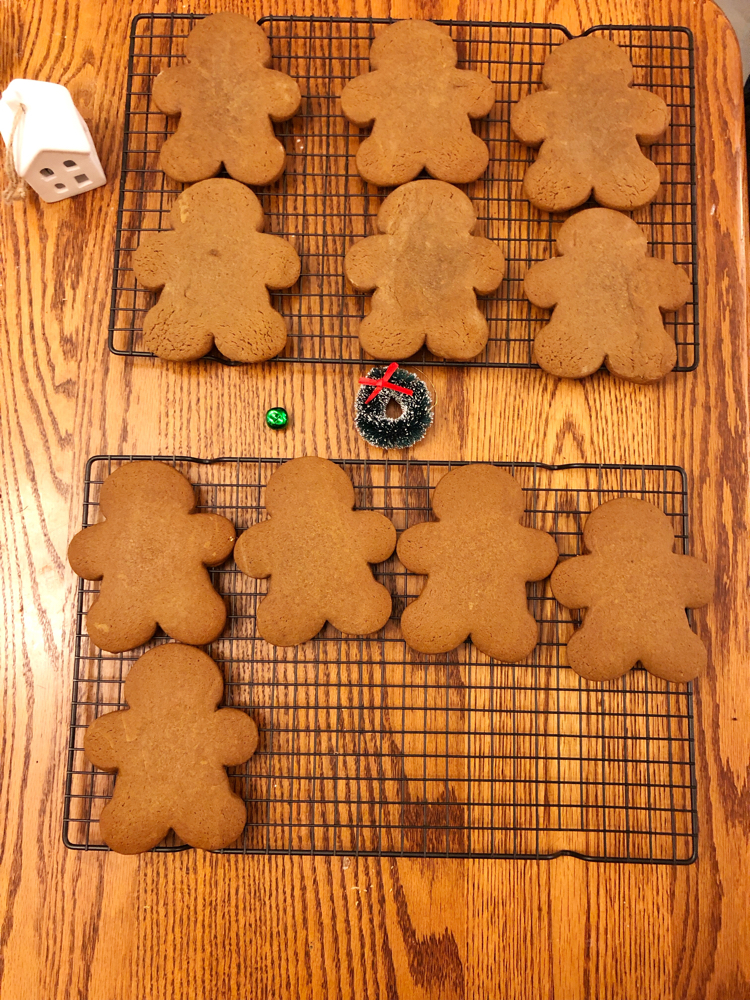 Aim for Happiness – Not Perfection
During the holidays, it's tempting to go overboard — to work too hard planning that holiday meal or cleaning the house, or to schedule in too many activities. Sometimes all that planning and hard work can take the joy out of the holiday season. It's best to balance that effort and planning with much deserved time with family and friends. Your loved ones will appreciate the time spent with them and will likely forgive a dust bunny or two.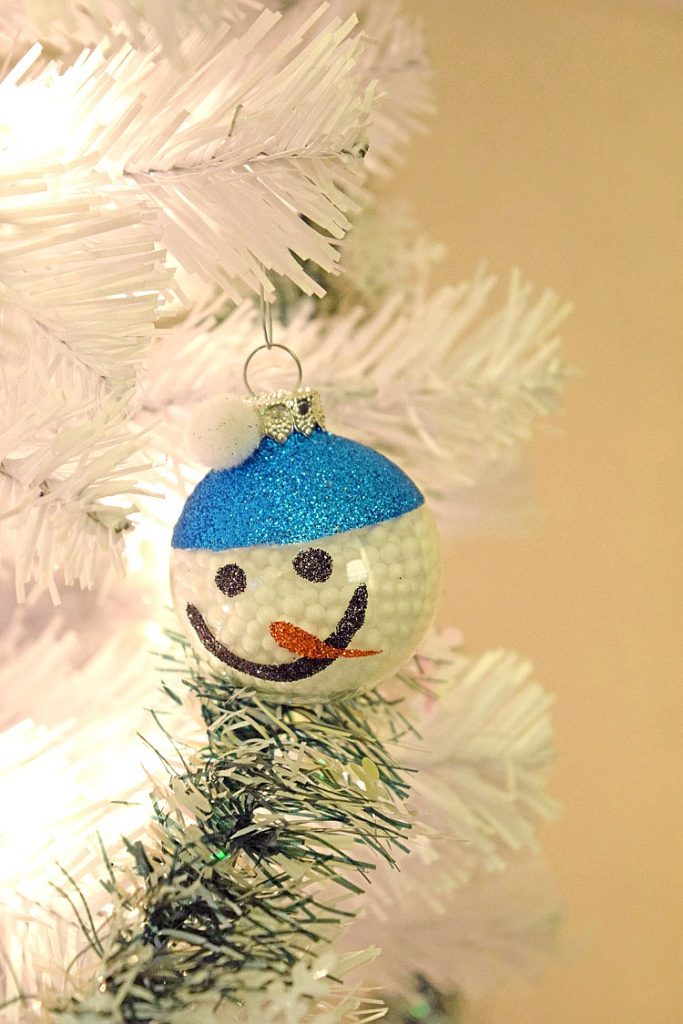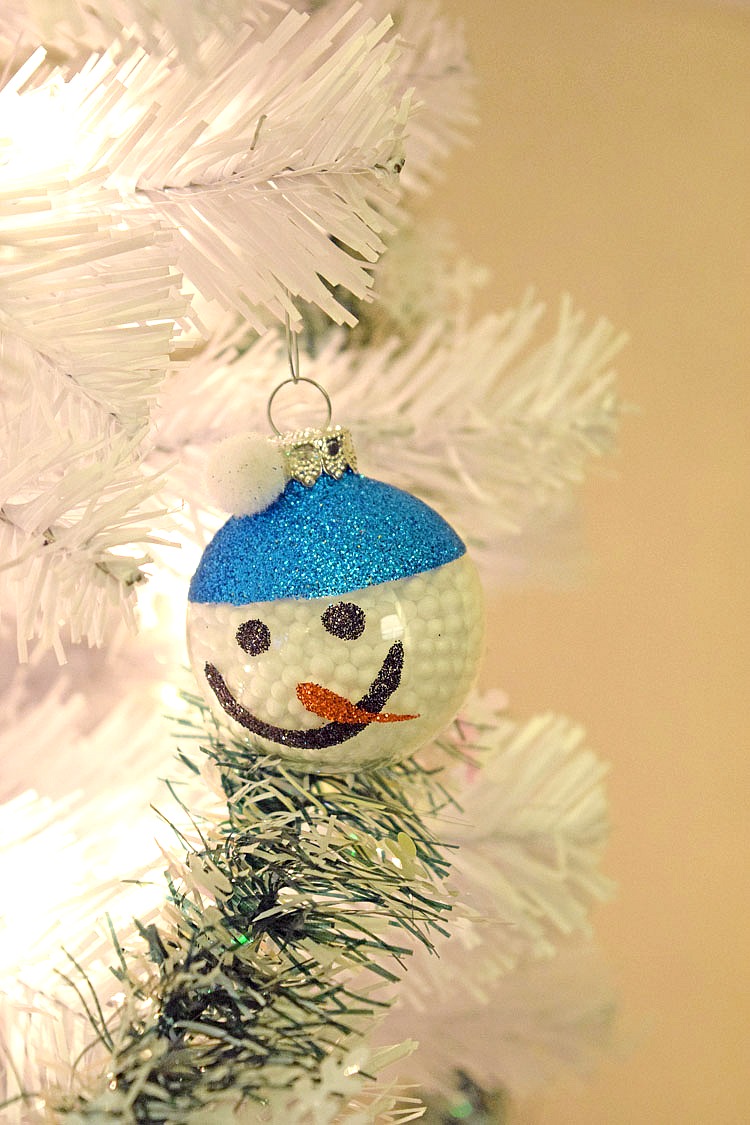 I'm hoping these tips will help myself and others to slow down and truly enjoy the holiday season this year!
Check back this Friday for activities to share with your teens this holiday season!
MEET OUR GIVEAWAY SPONSORS WHO HAVE GENEROUSLY DONATED FABULOUS PRIZES FOR THE BIG CHRISTMAS GIVEAWAY!
DecoArt winner will receive a prize package valued at $100!
Dixie Crystals/Imperial Sugar winner will receive a Keurig Coffee Maker valued at $100!
Oriental Trading winner will receive an OrientalTrading.com gift card valued at $200!
Cabot Cheese winner will receive a gift basket of Cabot products valued at $75!
Burlap Fabric winner will receive a prize pack of products valued at $50!
Zulay Kitchens winner will receive one Milk Frother and a Lemon Squeezer valued at $21
It's Home To You winner will receive one wooden Santa sign valued at $65
Giveaway begins Nov. 8, 2019 and ends Dec. 6, 2019. Winners will be notified by December 13, 2019. Sponsors will ship each prize to the winner. There will be a total of six winners, one for each prize. Drawing is by random selection using the Rafflecopter widget.
Must be 18 to win. Open to U.S. residents only.