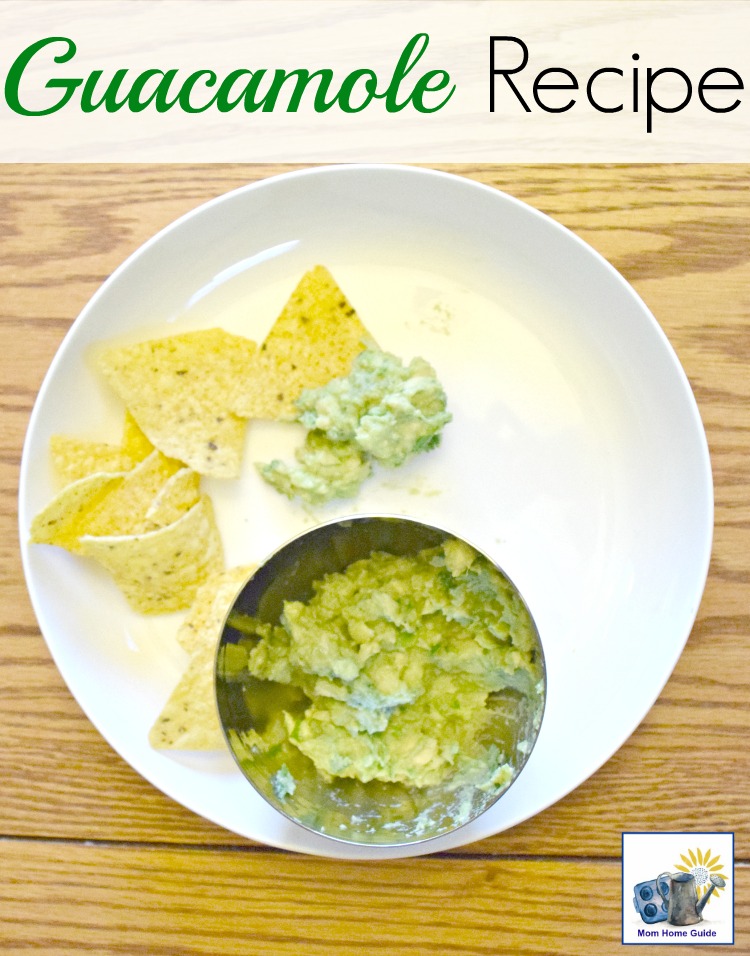 My family and I love enjoying homemade guacamole together. Luckily, it's so easy to make guacamole! For fresh guacamole, all you need are a few fresh ingredients: avocados, cilantro, a little bit of lime juice, and a dash of salt. That's all you need!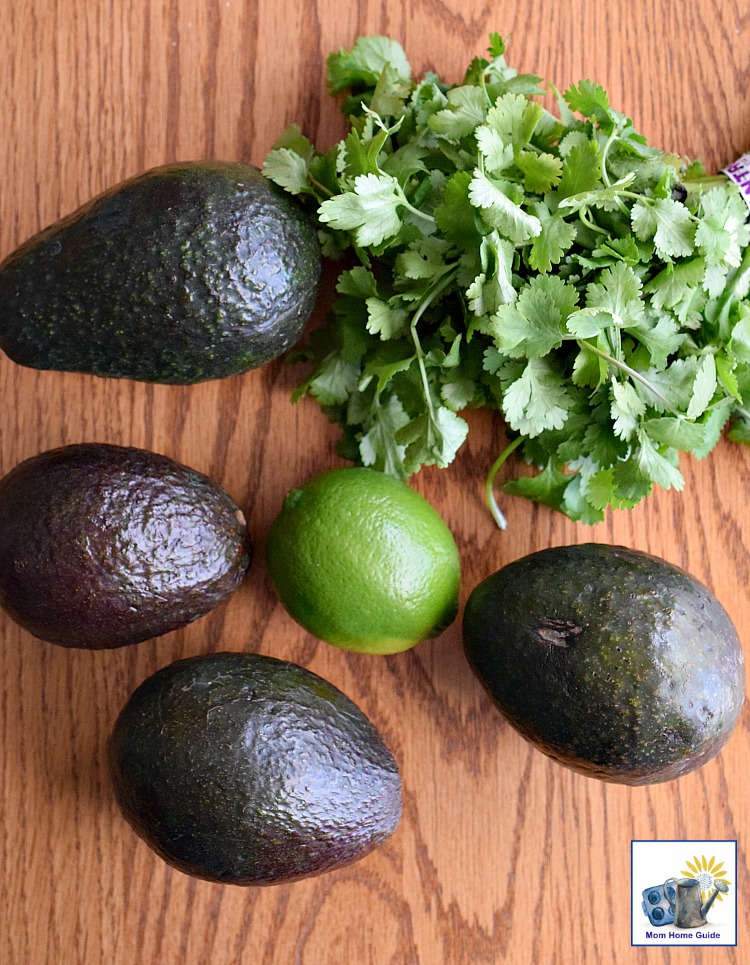 The hardest part of making fresh guacamole is waiting for the avocados to ripen! Avocados are usually hard and not yet ripe when I buy them in the store, so I usually purchase them a few days before I plan to make the guacamole. I've been told by friends that if I place the avocados in a paper bag and store it on the top of the fridge (where they might get warmed from the heat of the refrigerator), they ripen more quickly. If an avocado gives a little when you press your thumb into it, you know it's ripe.

INGREDIENTS
3-4 ripe avocados
1 lime
1 bunch of cilantro
A dash of salt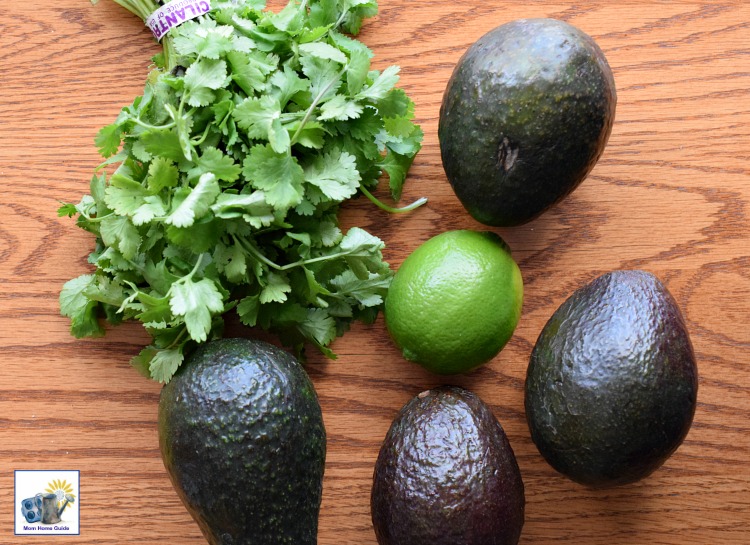 To make the guacamole, you'll first need to cut open the avocados and remove the pits. Some people like to remove an avocado pit by hitting the pit with the sharp edge of a knife and then removing it, but I like to scoop out the pit with a spoon — it's a bit safer.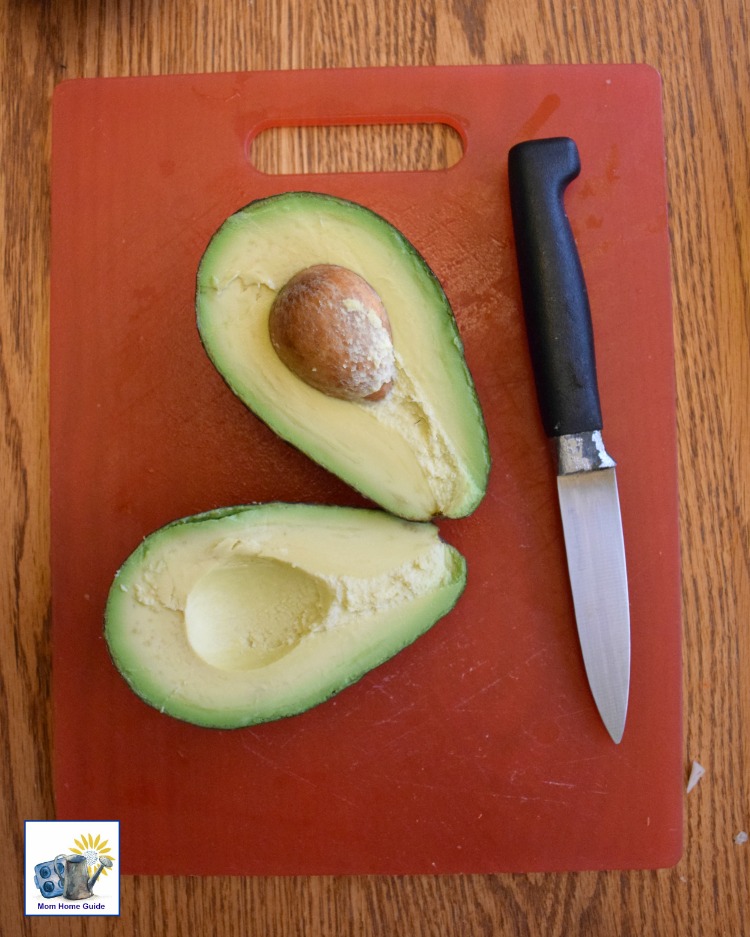 After you remove the avocado pits, all that's left to do is scoop out the avocados with a spoon into a bowl, and mash the avocados with the spoon. Then, you'll just need to add about half a lime's worth of juice, a bunch of chopped cilantro and a dash of salt. After mixing your ingredients well, you'll have a bowl of delicious guacamole!
I like to serve our guacamole with a bowl of organic tortilla chips, but guacamole goes just as well with some whole-grain crackers, or carrot and celery sticks.