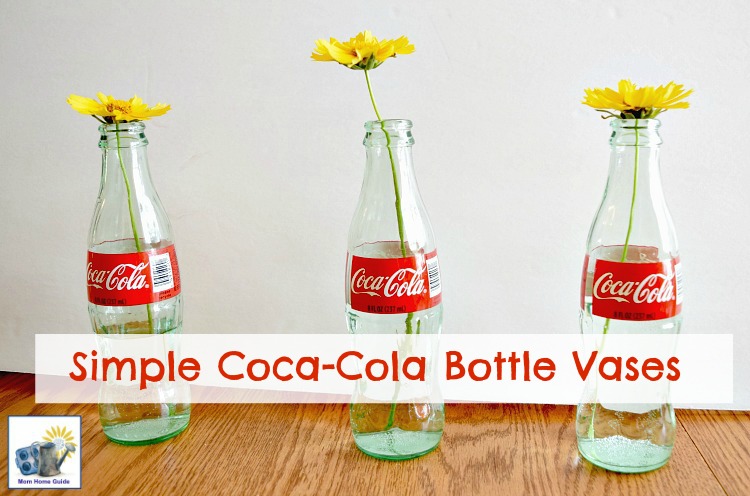 Happy Summer! I can't believe that summer is already here! A few summers ago, I planted beautiful perennial gardens along the south and east sides of my house. There I planted a wildflower mix, roses and lots of lilies. I really enjoy lilies!
The photo below shows the yellow roses that bloom in my home's front garden bed. The roses bloom throughout the summer — that is, if I remember to water them frequently!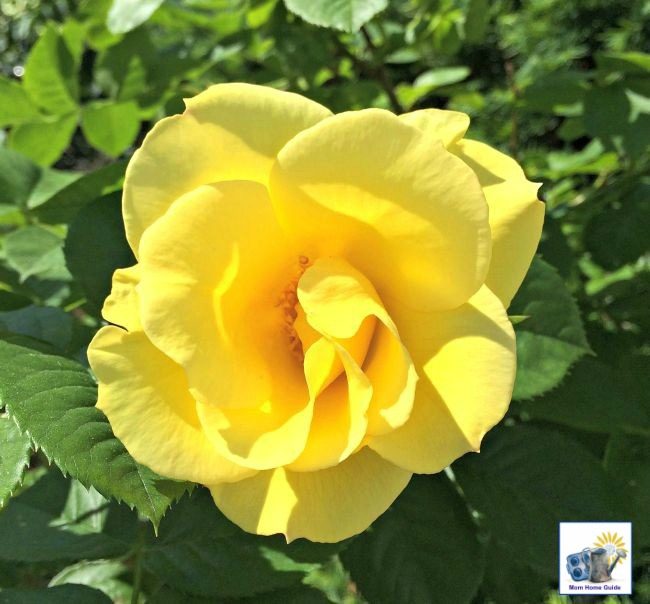 I often also plant sunflowers in my home's southern garden. Sunflowers are one of my favorite flowers!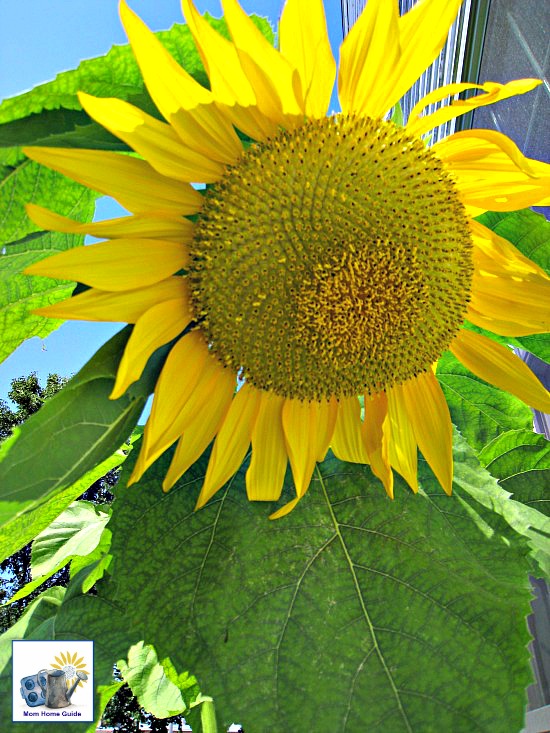 Throughout the summer my garden produces lots of pretty blooms that I can bring inside!
A few summers ago I planted a packet of wildflowers in my home's southern garden, and ever since then, I get a beautiful crop of sunny wildflowers during the summer. I am not sure what these flowers are, but they are sure beautiful.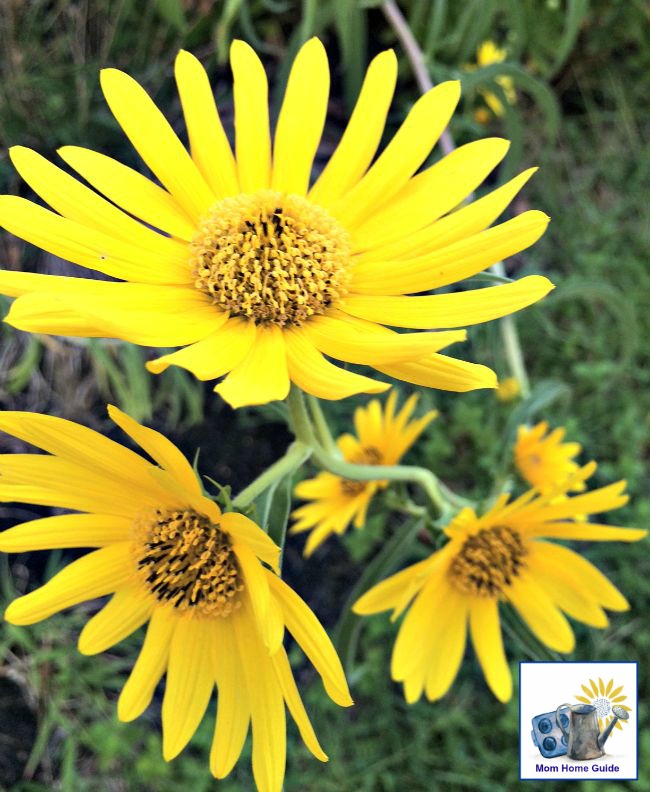 Simple Coca-Cola Bottle Vases
The wildflowers in my garden recently produced a lot of blooms, so I cut some to bring inside. I have some vintage-looking Coca-Cola bottles that I saved from a night out with my husband and kids. (A Korean restaurant near our home always serves Coca-Cola in these bottles.)
I cleaned the bottles, and used them as simple vases for summer garden blooms. I really like how they look just simply lined up on my home's kitchen table!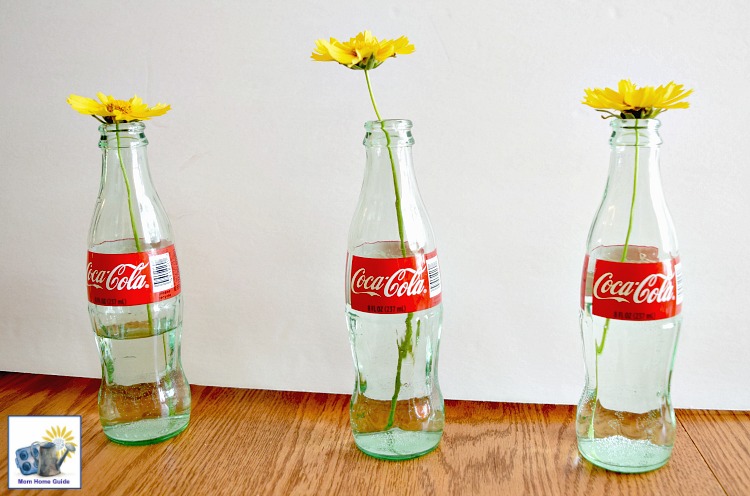 Hope you are enjoying your summer so far! What flowers are blooming in your summer garden?