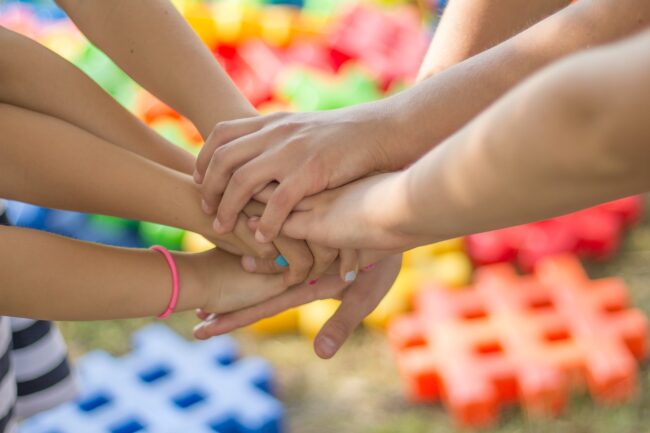 After a certain age, breast cancer is sadly not an uncommon diagnosis in women. But luckily, modern medicine has been advancing rapidly and can help people find treatment and cope with the disease. But the battle can be exhausting, and anyone facing the disease could certainly use a strong support system.
It can be hard to watch a friend or family cope with breast cancer, but there are things you can do to help them overcome the disease and recuperate after their treatment.
For instance, if your friend or family member has to undergo a mastectomy or breast reconstruction surgery, you could provide moral, emotional, and physical support.
How to Provide Assistance After Reconstruction Surgery
Help can be provided in many ways, but the most important thing you can do is to be there to lend a helping hand and provide support.
One way to lend assistance is to help your friend or family member find the right breast reconstruction center for their needs after their treatment. This task could take some time and energy, so helping with this might be especially appreciated. Of course, they may receive recommendations of where to seek post-operative treatment from their doctor, but you can still do some research to help your friend or loved one prepare for the next steps.
Another aspect that's often ignored during such trying times is communication. It can be hard knowing how to talk to someone facing this type of challenge, and the person may bottle up their feelings to protect themselves and their loved ones. Be alert to your love one's emotional needs and let them know you are there to lend your support. Be willing to talk with them about what they may face during or after their treatment and try to make yourself available to them as needed. Your friend or loved one will need time to rest and adapt to their circumstances, and it will make a huge difference to have someone they can trust nearby.
Help Them Commit to Healthy Habits
Fighting breast cancer can be both physically and mentally draining, which is why many survivors have a tough time getting back on their feet after surgery. It can be easy to fall into depression, especially if you lack a strong support network.
So, once your friend or family member has been cleared by their doctor for physical exercise, help them commit to physical fitness and eating healthy foods. You can also nudge them towards a healthier lifestyle by creating a thoughtful and fun get well care package built around good nutrition, special treats and interesting activities.
Overall, the best way to help your friend is to help them stay socially connected and mentally active. And once they are able, make sure they focus on being physically active. It may sound cliche, but studies show exercise therapy has solid benefits in helping people recover after major surgery.
Celebrate Each Win
To provide the best care for your friend you need to understand that the fight against breast cancer may take some time. The healing process can also be slow, which is why your friend will need all the help and support you can provide.
The good news is that you can learn to appreciate the small wins in life and celebrate each small step your loved one takes toward recovery and a healthier lifestyle.
Key Takeaway
The best way help to a friend battling breast cancer is to be as supportive as you can. Pay attention to their emotional and physical needs and help them cope with the major lifestyle changes that life has brought them. It will be a hard journey, but you'll both be stronger once the storm passes.