My friend, Carrie of Curly Crafty Mom, has encouraged me to join her in participating in the Currently link up run by Becky of Choose Happy. So, I have been posting Currently posts for a few months now. Currently posts are a fun way to share updates and photos on the positive things that have been going on in my life!


This month, my daughters and I have been enjoying taking day trips to beautiful parks and walking trails in our area in central New Jersey. I have been hoping to get into better shape this summer, and walking is a great way to do it! One of my favorite places to go is Sayen Gardens. The below is a shot that I took of the garden's lake and bridge with my cell phone.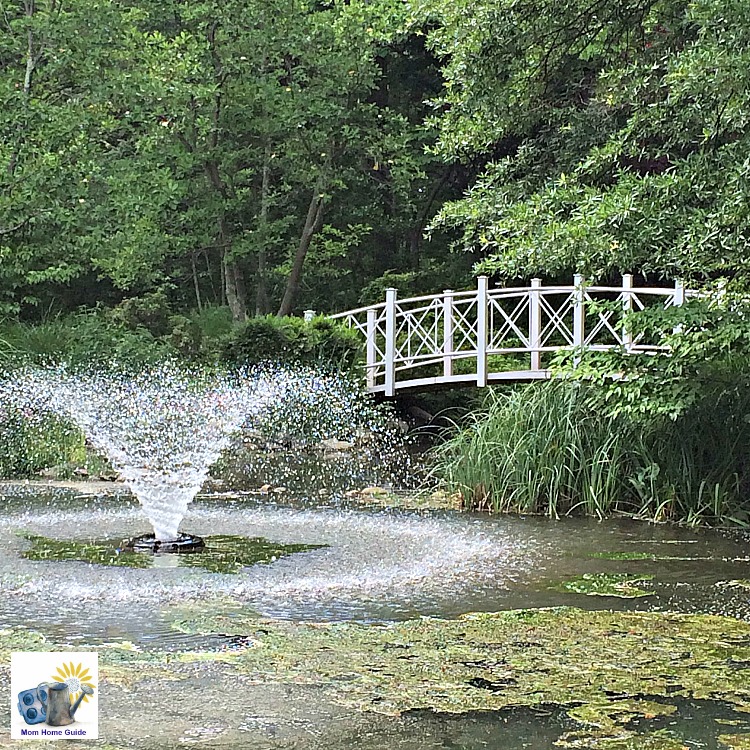 Next time I go to the gardens with my daughters, I plan to bring my Nikon camera and take some serious photos! My friend, Lela, tells me that these flowers that I saw in the gardens (shown below) are bee balm. Lela is quite knowledgeable about gardening and always answers my gardening questions for me!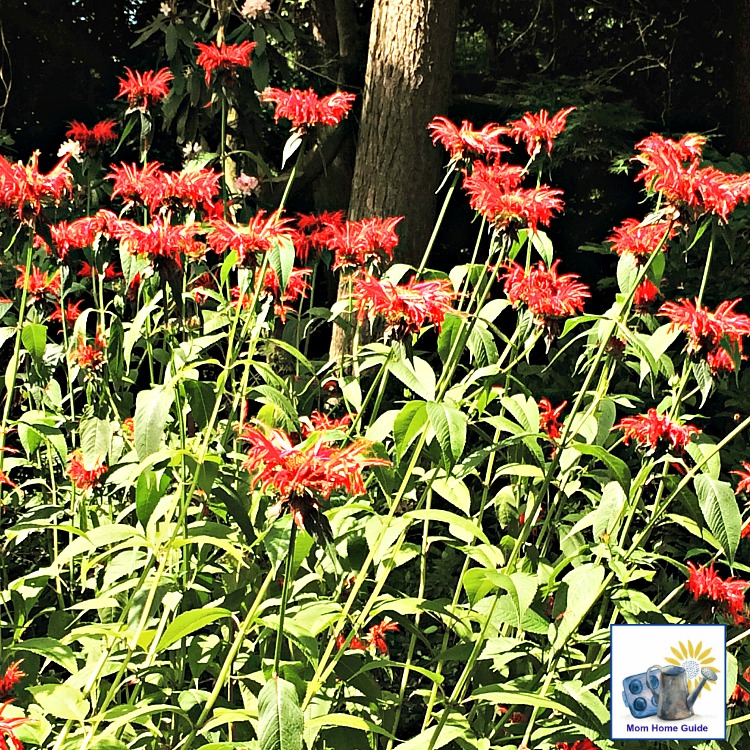 The photo below is another pic I shot with my iPhone at the gardens. I love taking nature photos! Our family friends, Rob, Lela and Will visited the gardens with us recently. I hope we can go back to the gardens again with them soon. There is a really cute ice cream place around the corner from the gardens called Halo Pub. When we stopped there for ice cream with Rob, Lela and Will, they had live music there, too, so it was a special day.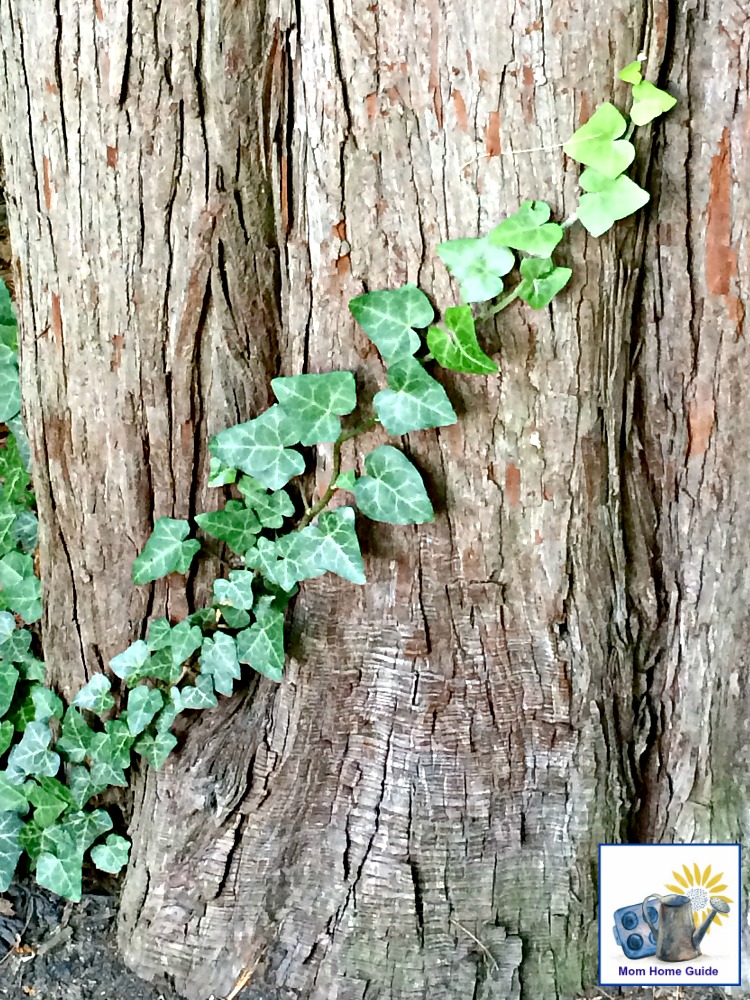 I've been a bit lax with my gardening lately, so I hope to get some gardening in soon. I only recently planted my sunflower seeds this summer, so I hope I will still get some sunflowers later this season! A portable garden bench that I got from UncommonGoods has been quite helpful for weeding and planting in my garden.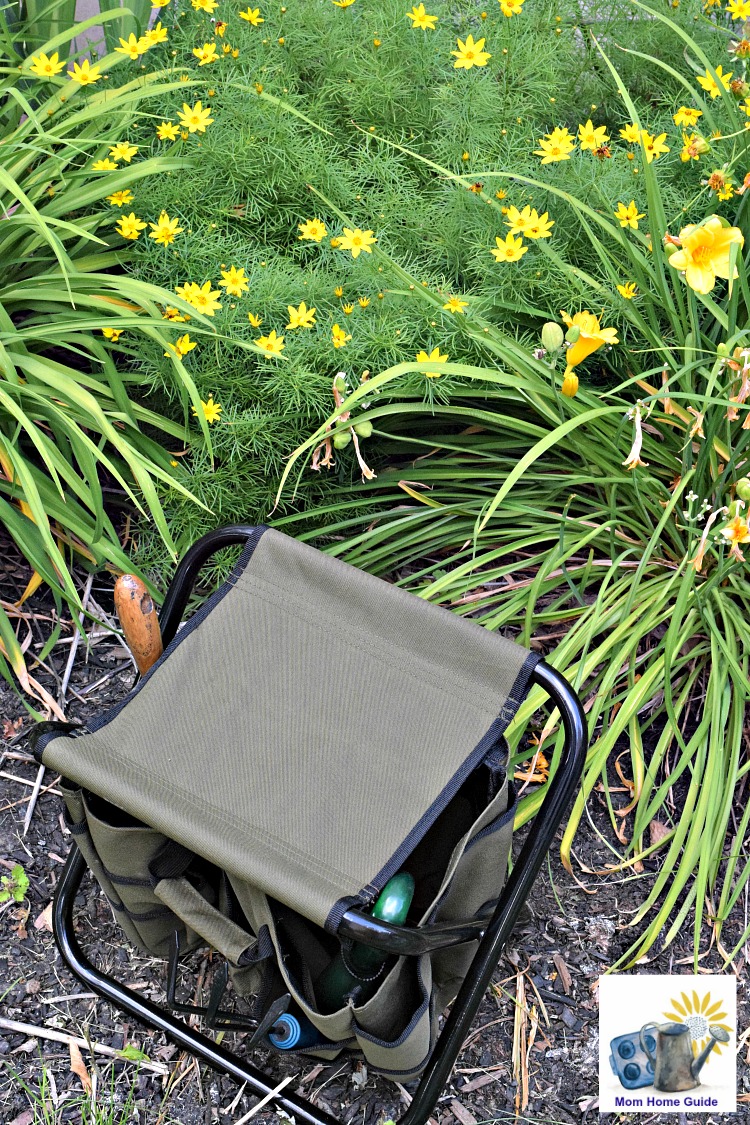 The below shows a sunflower that grew in my garden a summer or two ago. I hope I get some nice sunflowers this summer, too!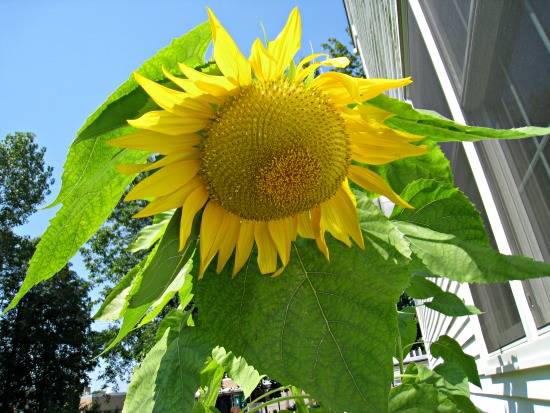 How is your summer going? I'd love to hear what you've been up to!
Be sure to check out the July Currently post for my friend, Carrie of Curly Crafty Mom, and see what she has been up to this month! I shared this at Anne's Currently post at In Residence and Dana's Currently post at Something Good.