Welcome to Meal Plan Monday! Every Monday I like to share a few of the amazing recipes that were shared at last week's Craft Frenzy Friday party. I like to choose recipes that I think would make for great week night meals. Enjoy!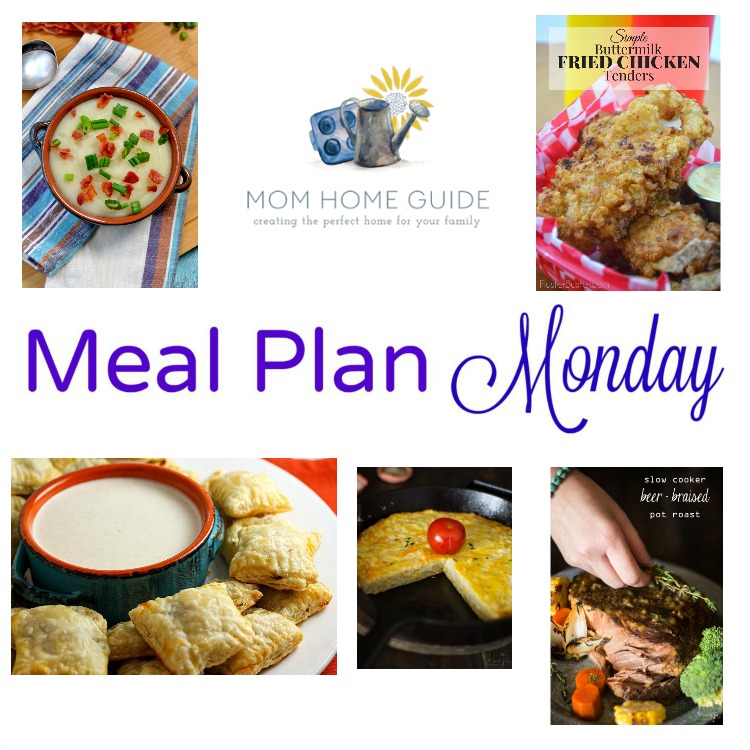 Crockpot Baked Potato Soup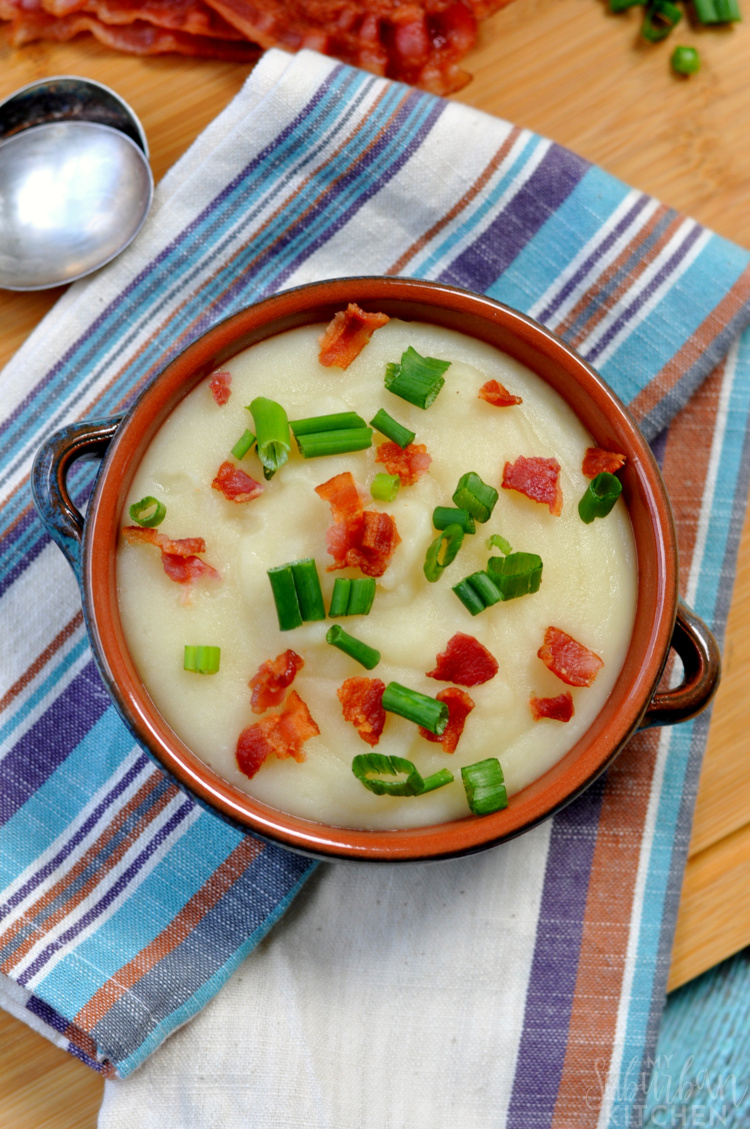 Mondays can be so hard! I find that Mondays are a great day to make an easy crock pot soup. It can be hard to get accustomed to another work/school week! This Crock Pot Baked Potato Soup By My Suburban Kitchen combines potatoes, onions, garlic and bacon for a delicious and creamy soup.
Easy Cauliflower Frittata
I like to serve at least one low-cost vegetarian meal during the week, so I'd love to try this Easy Cauliflower Frittata recipe by All That's Jas.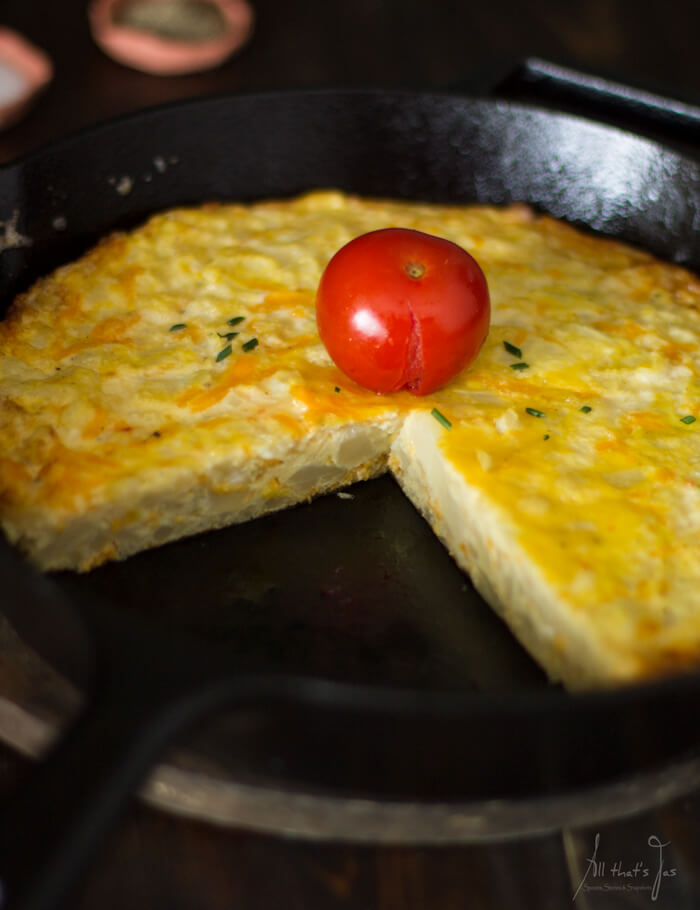 Simple Buttermilk Fried Chicken Tenders
I've actually have never made fried chicken before, but I would love to try this Simple Buttermilk Chicken Tenders Recipe by Fluster Buster. My kids love chicken tenders.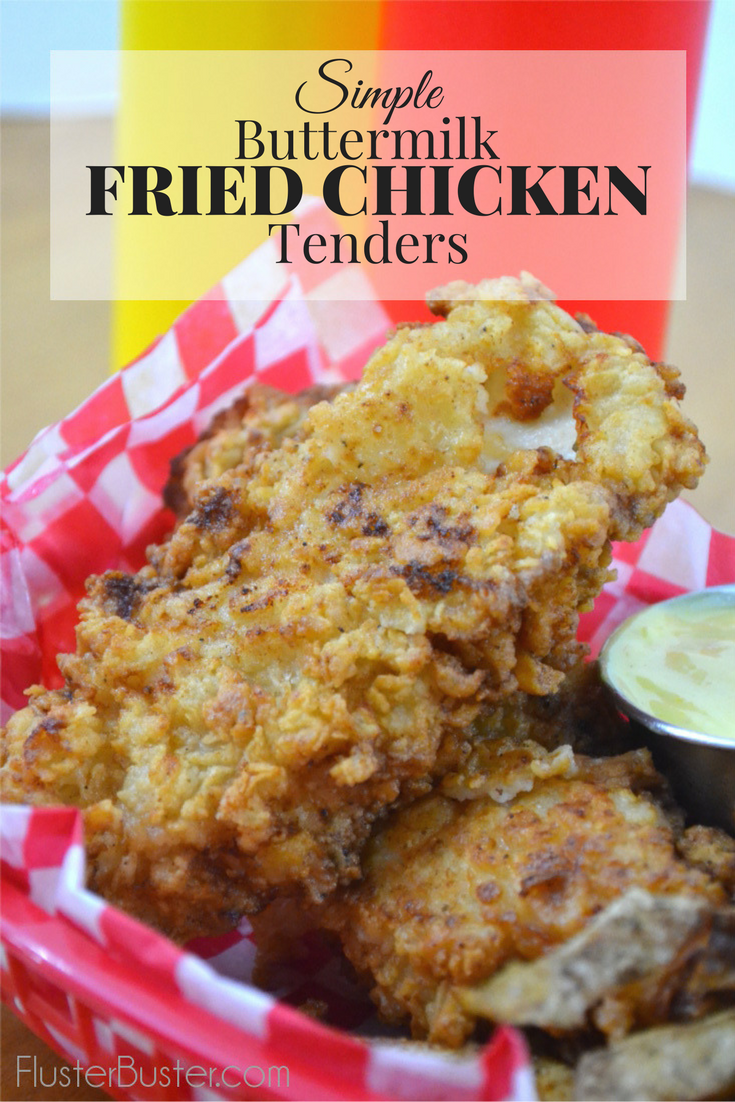 Slow Cooker Beer Braised Pot Roast
I love pot roast, but I've never made pot roast with beer before. I'd like to make this Slow Cooker Beer Braised Post Roast recipe by All That's Jas.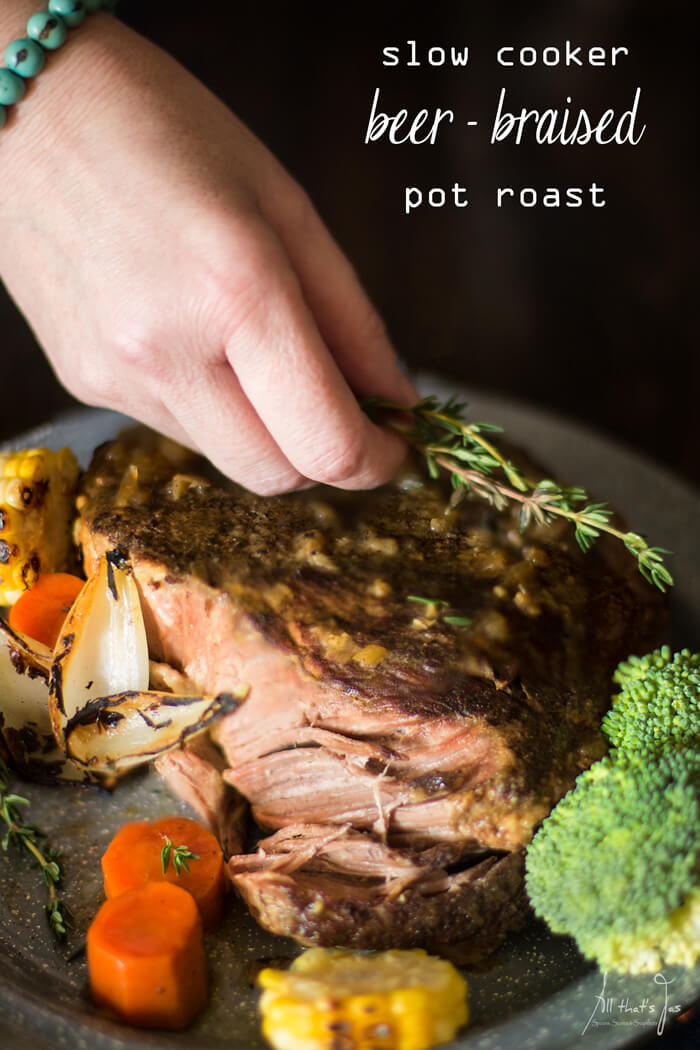 Mini Beef Wellingtons
I tried beef wellington for the first time on Christmas Day and adored it! My family loved it too, so I know they will like this Mini Beef Wellington with Horseradish Cream recipe by A Dish of Daily Life.