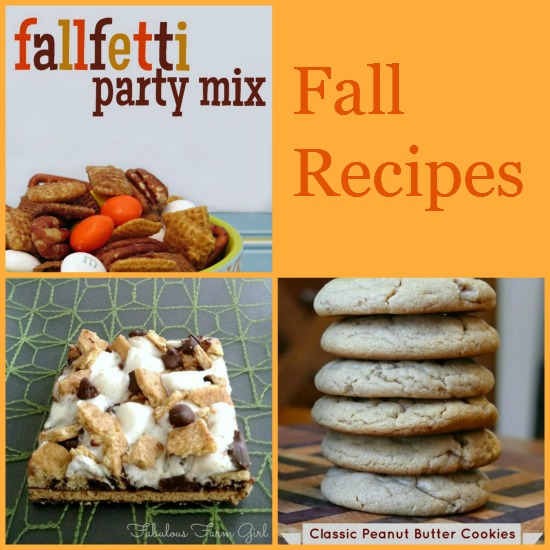 Last week, I helped co-host the Pin Junkie Blogiversary Party, and there were so many great recipes shared! So today, I am sharing some of my favorite recipes for fall treats from the party.
I love the No Mess Indoor S'mores Recipe submitted by Leah of Fabulous Farm Girl. Her recipe is perfect for the fall because it can be prepared easily with a microwave and an oven. (No fire pit required!) Once baked, the treats stay good for a few days — not minutes like traditional s'mores. I know my kids will love these!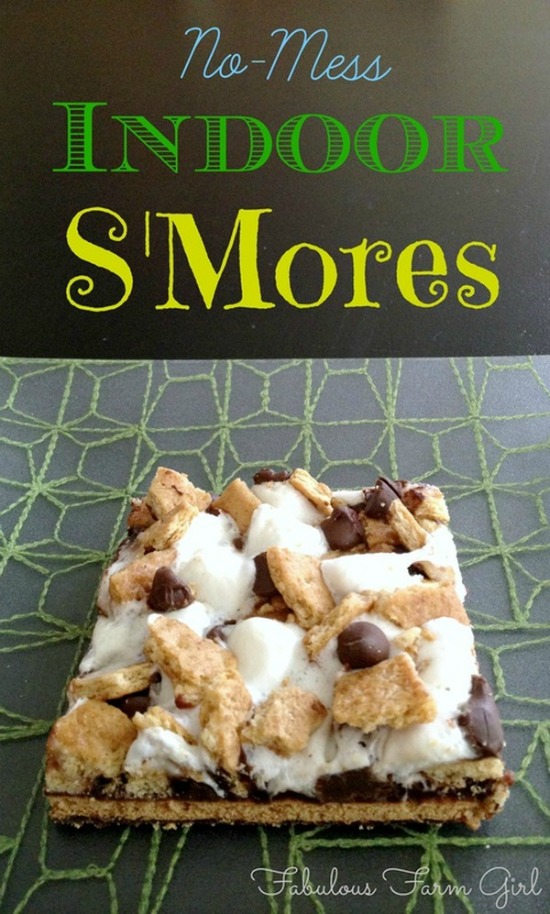 The Fallfetti Party Mix by Written Reality looks just delicious! I love how she added candy corn M&Ms to the mix!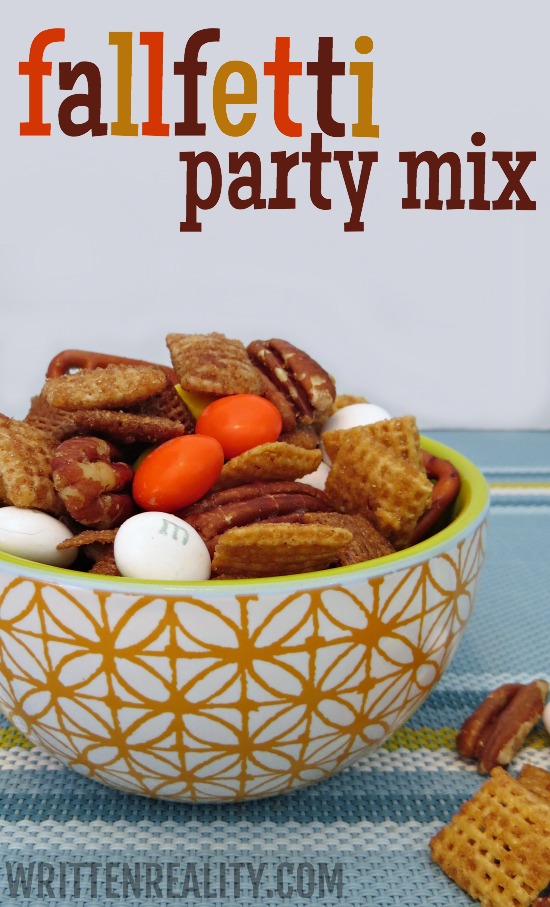 Peanut butter cookies just say "fall" to me! So I  love the peanut butter cookie recipe by Imperfect & Fabulous! I like how she adds extra-yummy ingredients like sea salt, honey and whole wheat flour! I can't wait to bake up some of these for my kids!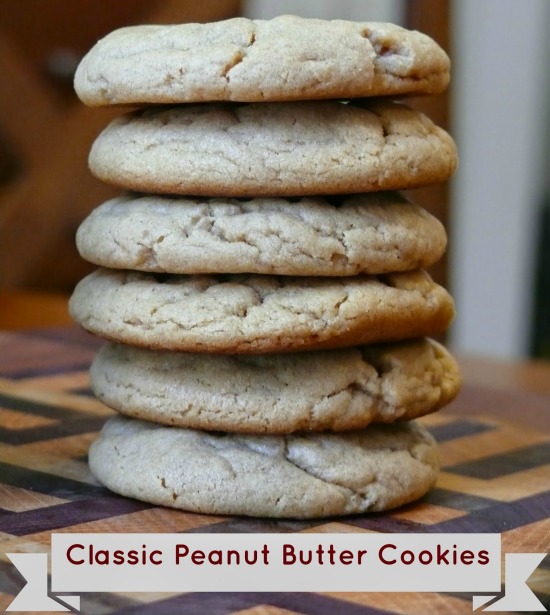 Enjoy the recipes!
These recipes were shared at The Pin Junkie Pin Party.
Related articles across the web