Organize your spice stash with these handy refillable spice magnetic tins that come with printed labels and can stick to your fridge.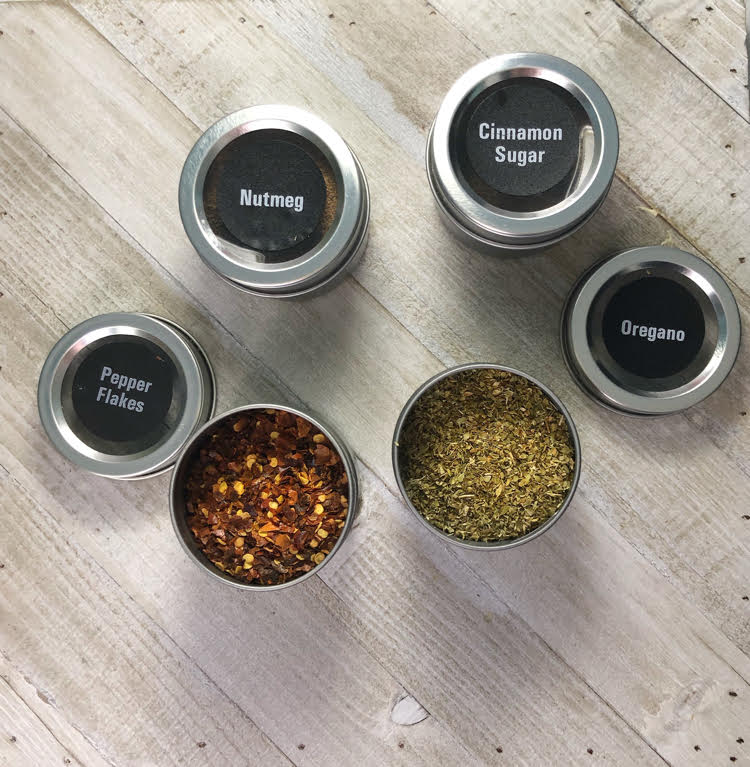 Welcome to a new feature on Mom Home Guide! On Fridays, I will be sharing and reviewing favorite products that I purchased. Many of these are products for the home that have made my life easier!
One of my favorite purchases is a 12 Magnetic Spice Tin Set
(approximately $22) that I recently bought. I like it so much that I got a second magnetic 12-tin set. Each magnetic spice tin can hold an entire bottle of McCormick-brand or similarly sized spice bottle-sized amount of spices. I stuck my magnetic spice tins on the side of my refrigerator that's closet to my stove, so they are within reach when I am cooking.
I've found that organizing spices in magnetic tins is a real space saver!
The magnetic spice tin set includes 113 Clear PVC Spice Labels and 126 Chalkboard Spice labels. There are stickers for the 96 most common spice names and 17 blank stickers to write you own label in each set. This set makes organizing spices in magnetic tins so easy and fun!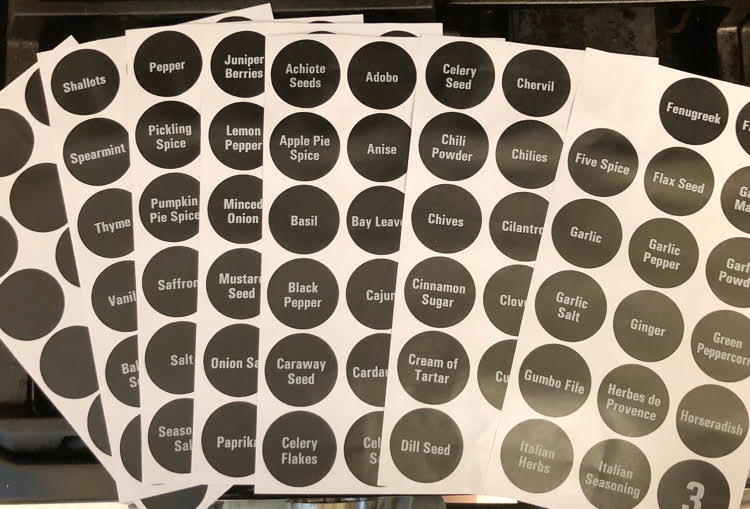 Each tin has a clear, see-through lid and a magnetic backing.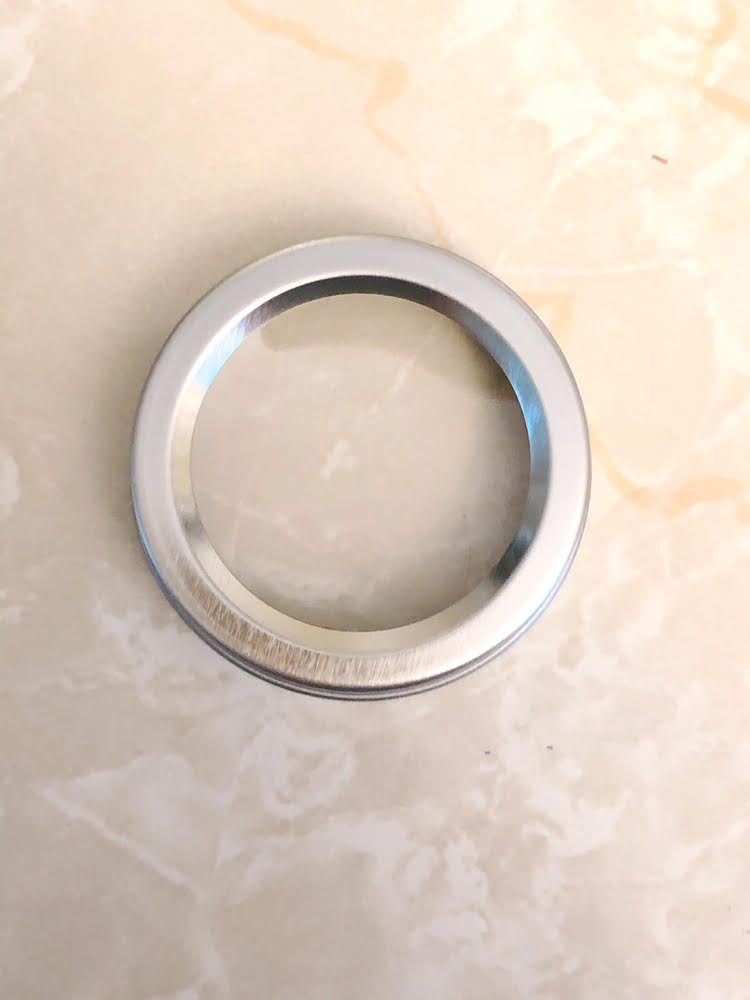 There are openings in the side of each lid for sifting or pouring spices.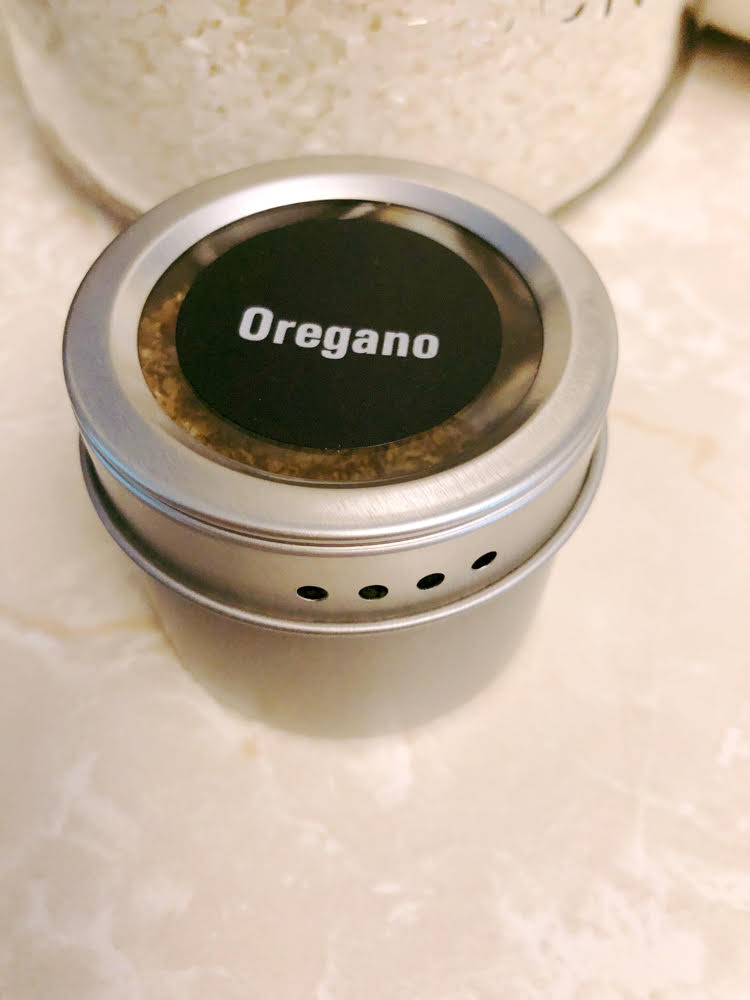 The lids for the spice tins also unscrew off easily, so you can remove the lid to spoon out spices.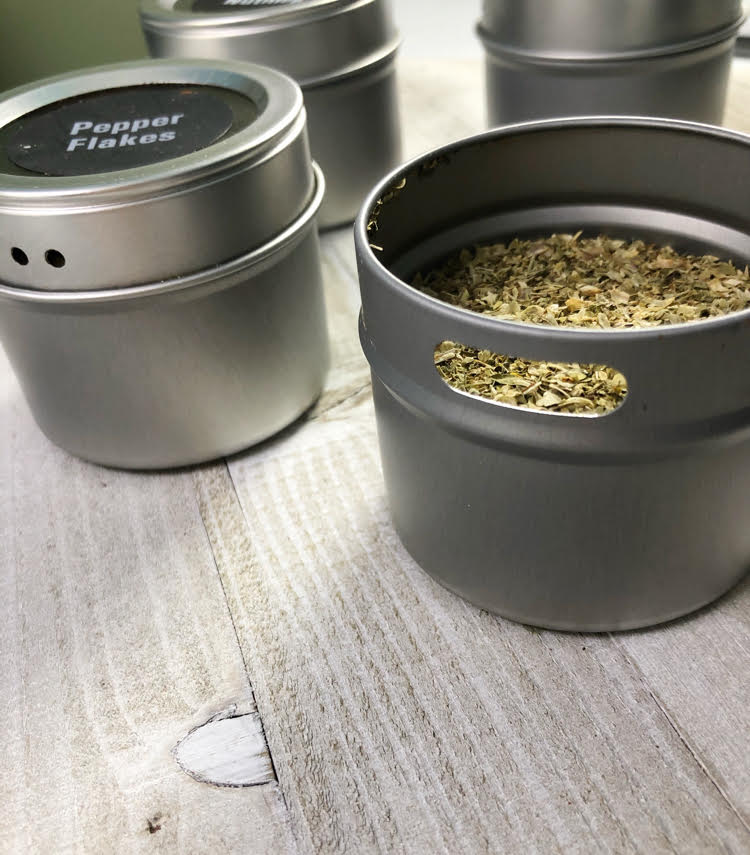 Since my family has been sheltering at home, I have been using some of my time to organize my house. I spent the other day consolidating my spices to fit into this handy and beautiful set. Organizing spices in magnetic tins has been fun for me!
By emptying my store-bought bottles into the magnetic tins, I have been able to open up space on my pantry's shelving. The tins have been really helpful, especially since my family and I have been stocking up on pantry staples while sheltering at home. I can use the extra shelving space!
I've found that my new spice tins save me time when I am cooking. Now that most of my spices are in the tins on the side of my fridge, I don't have to go searching through my panty when I need a certain spice.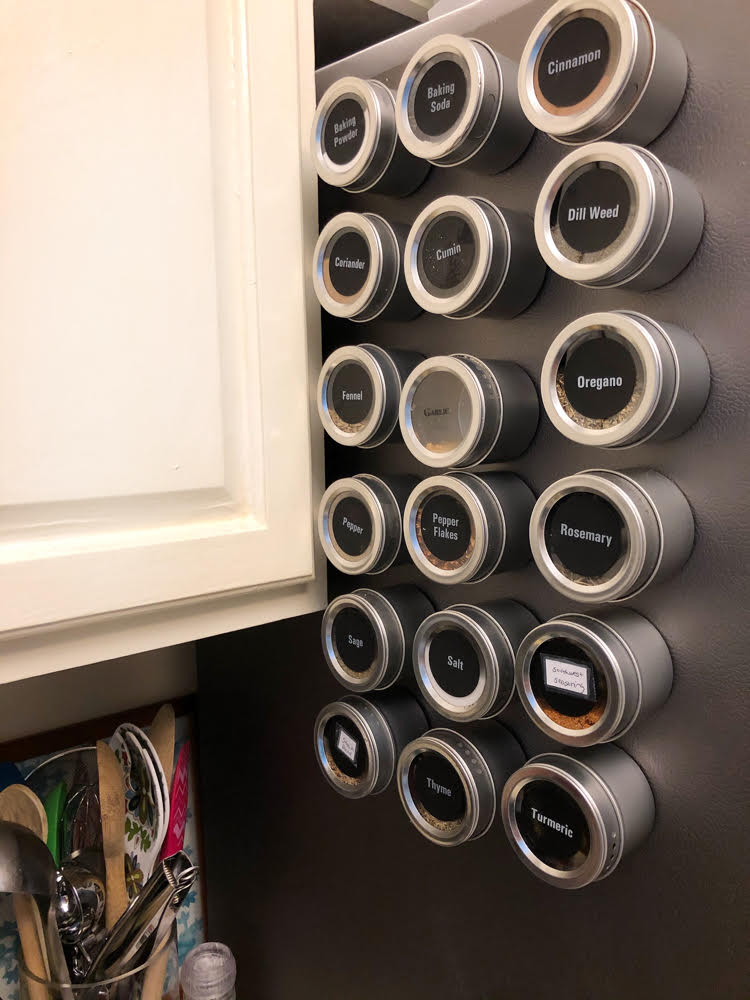 I think the spice tins will help me to become more creative with my cooking, since I can more easily see now which spices I have.
I have all 24 of my spice tins filled. (Some of the tins are filled with baking ingredients like baking soda, nutmeg and cinnamon sugar.)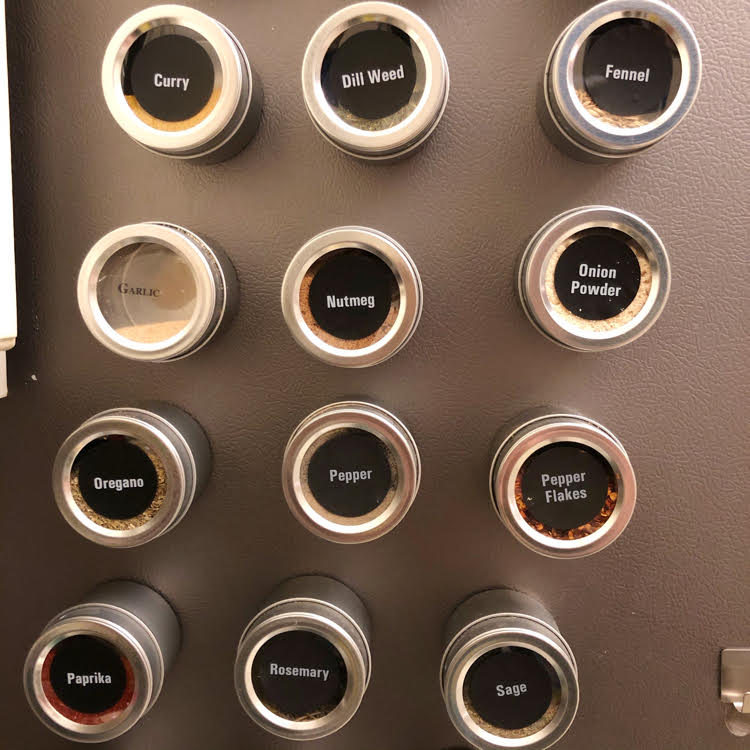 Amazingly, I still have some spices that need tins, so at some point, I'll be purchasing another set!
I did experience a little trouble just the other day with one of my tins, however — I put baking soda in a tin, and when I went to open it, the lid wouldn't turn or come off! I finally got the lid off by soaking the bottom of the tin in ice water. I put the lid back on (I first rubbed some olive oil around the edge of the tin), but the lid seems to be stuck again. I've come to the conclusion that these tins work best for spices — perhaps putting baking soda in one wasn't the smartest idea. But despite the one sticky tin (out of 24), I am still happy with this spice tin set.
If you are interested in this set, be sure to check out these 12 Magnetic Spice Tins
on Amazon.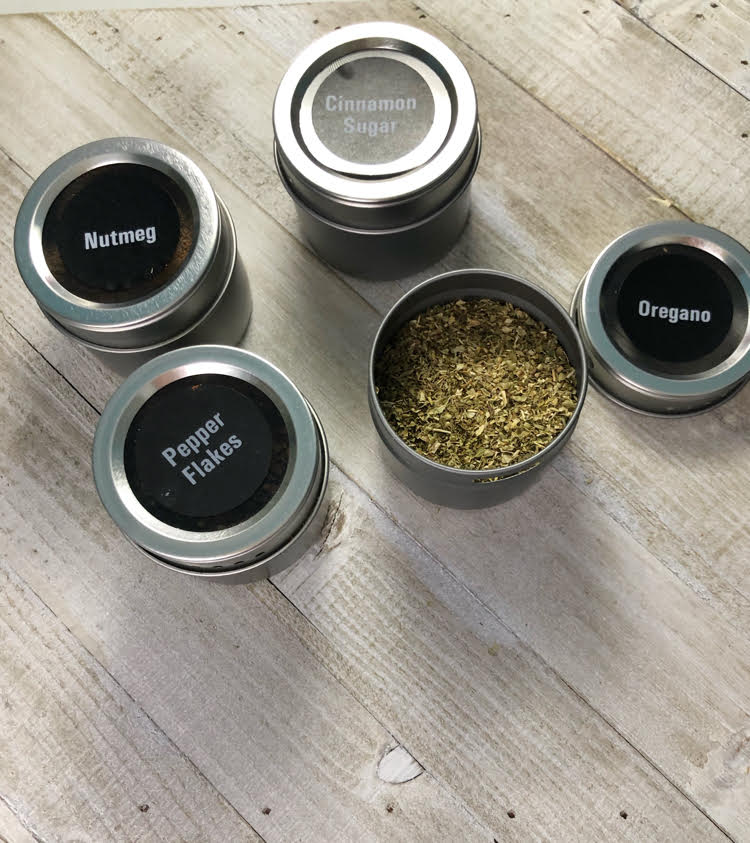 Be sure to check back here on Mom Home Guide for my next Friday Finds features. I will feature a handy electric screwdriver that's perfect for my DIY projects, and my new and stylish electric quick boil tea pot – great for perfectly brewed tea and other hot drinks!
Other Posts You Might Like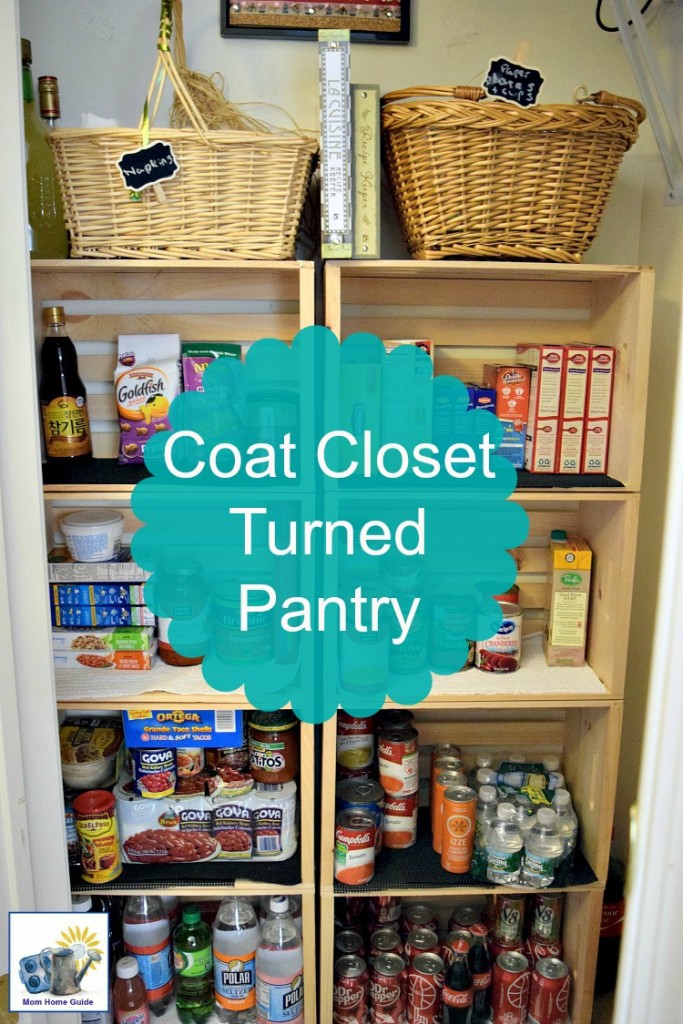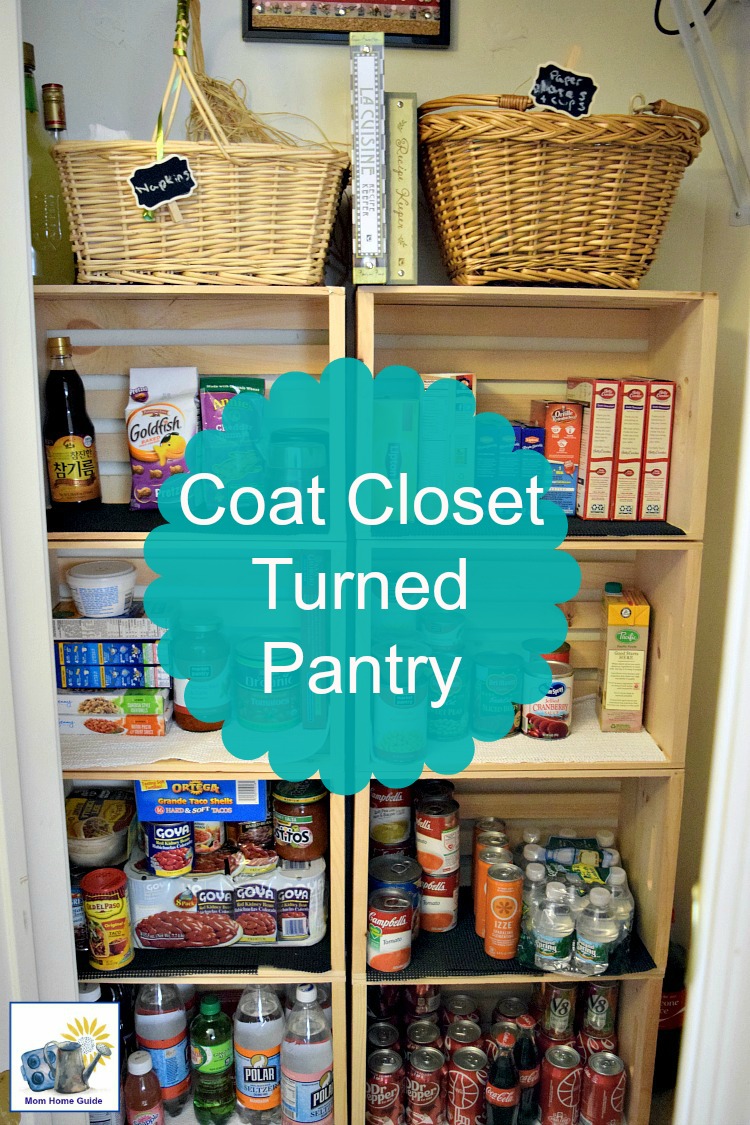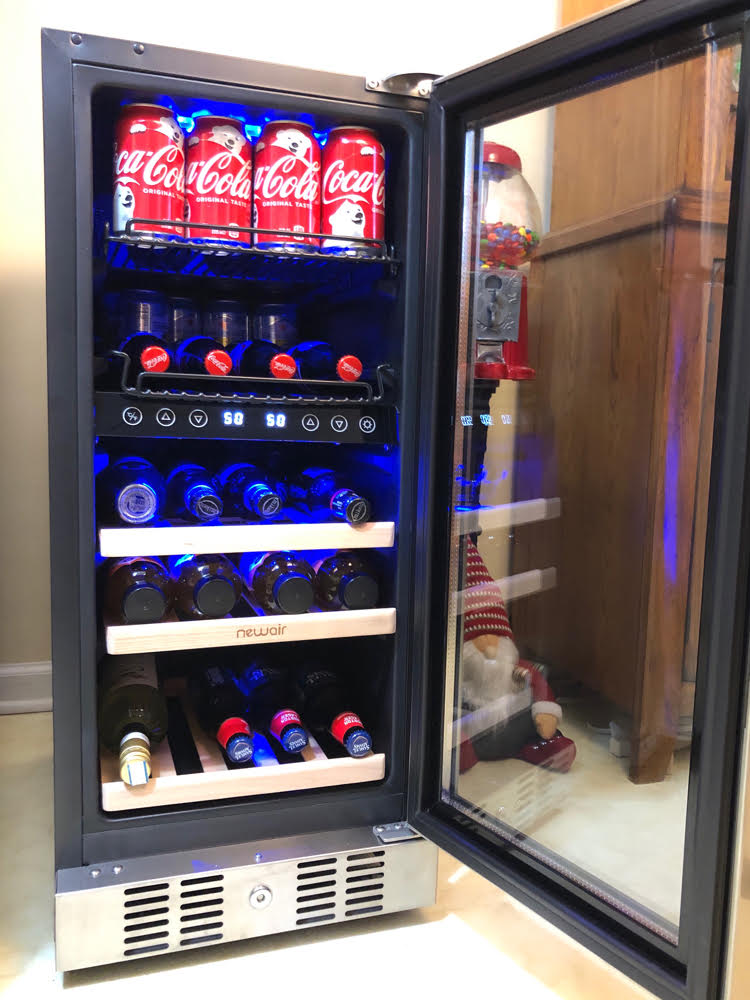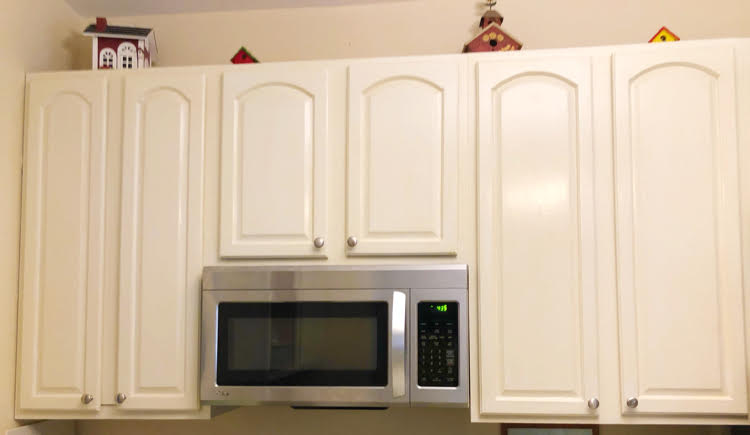 Great Wines for Pizza Night, Mom's Night & Other Celebrations