I received free admission to Medieval Times in exchange for my honest review. This post contains Amazon affiliate links.
TGIF, everyone! Today I am sharing a Friday Five. In today's Friday Five, I'll share a little bit of what I've been up to recently – including some weekend fun I shared with my family, a Mother's Day giveaway and my recent DIY project.
Medieval Times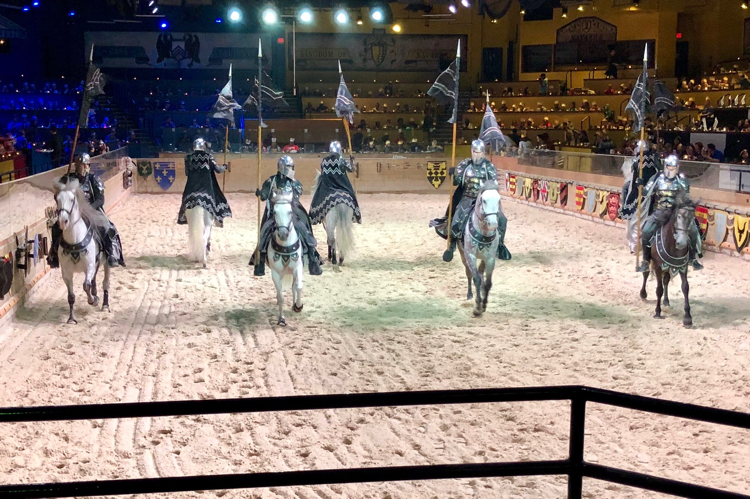 On Saturday, I was invited to enjoy a fun afternoon out with my family at Medieval Times in Lyndhurst, NJ. Medieval Times is a fun medieval-themed show complete with gallant knights, jousting, medieval-style food and drink and majestic horses.
My family and I have enjoyed shows at Medieval Times before, and were happy to have the chance to return! While we watched the two-hour show, we were served a utensil-free meal of delicious roasted chicken, buttered corn and baked potatoes. One of my daughters requested a vegetarian mea and was given a spoon for enjoying her vegetarian bean stew – which she much appreciated! She was also served veggie sticks and hummus.
My daughters enjoyed cheering on our hero, the green knight. I enjoyed watching the beautiful horses perform and was impressed by the knights' impressive jousting and their athletic feats! My daughters were happy that our green knight was victorious!
My family is looking forward to returning the Medieval Times castle in July — we've been invited to meet the Head Knight, see how the knights train, and maybe get in on some of the action ourselves!
Mother's Day Sheet Set Giveaway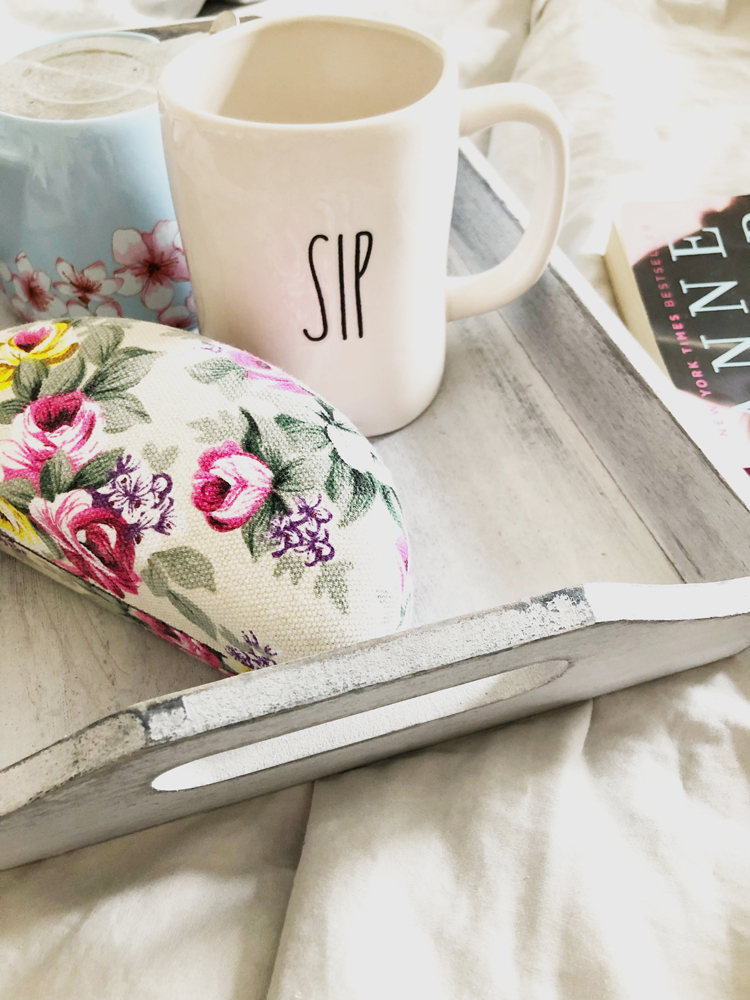 You might have noticed that on my site is a luxury California Design Den sheet set giveaway. The winner will win a luxury sheet set of his or her choice and will receive the sheet set in time for Mother's Day. Stop by my luxury sheet giveaway post to get your entries in! There are only a few days left to the giveaway!
Bathroom DIY Update – One Room Challenge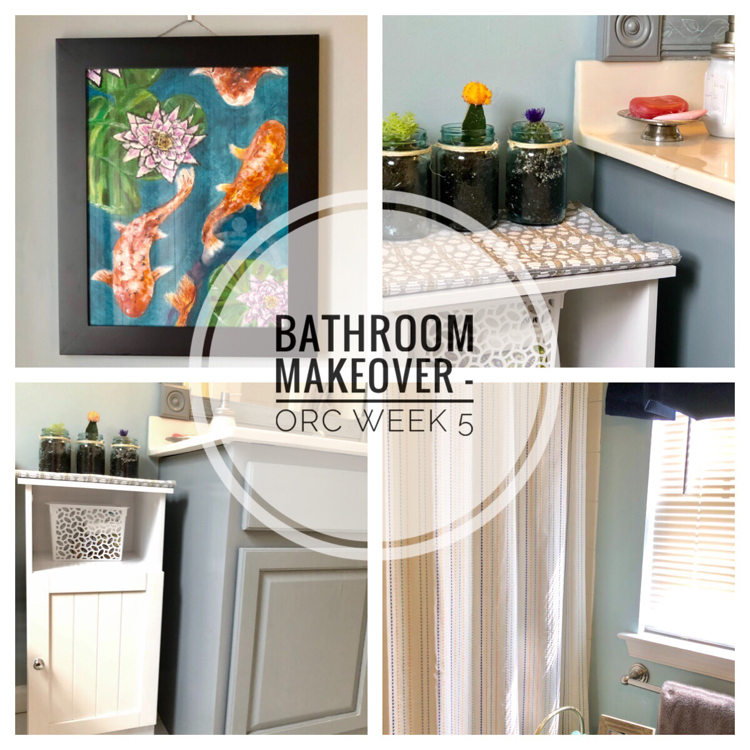 This week marks the 5th week of the One Room Challenge! For the past several weeks, I have been working to update my home's upstairs bathroom! All the work I've been doing is completely DIY! The bathroom is the one my daughters mainly use, so it's important to me that it looks nice!
This week I added some new decor to the space, including a gorgeous painting by one of my daughters! I think the artwork is perfect for the space!
Next week will wrap up the One Room Challenge, and I will be sharing my final room reveal!
Planning a Road Trip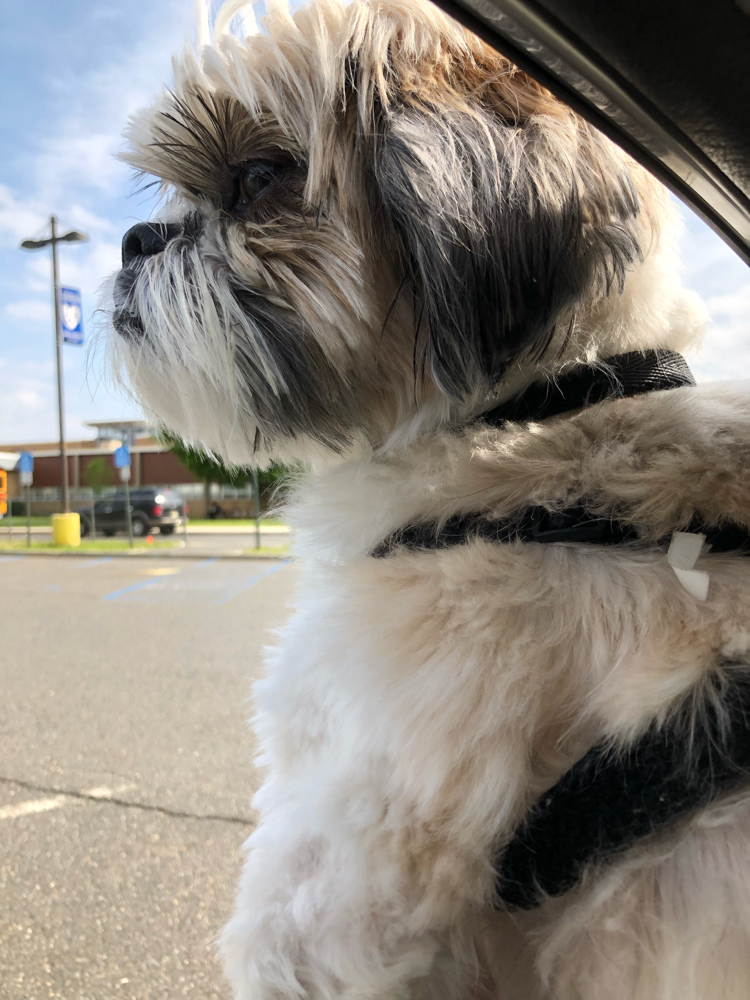 This summer, my husband, daughters and I hope to take a road trip together with our puppy, Mochi. I am thinking of having us head north to New England states like Vermont and Maine. Perhaps we could even do some sightseeing in Canada.
I'll be looking for hotels and towns that are dog friendly. If anyone has suggestions of where to travel with a four-legged friend in New England, let me know!
Readying to Garden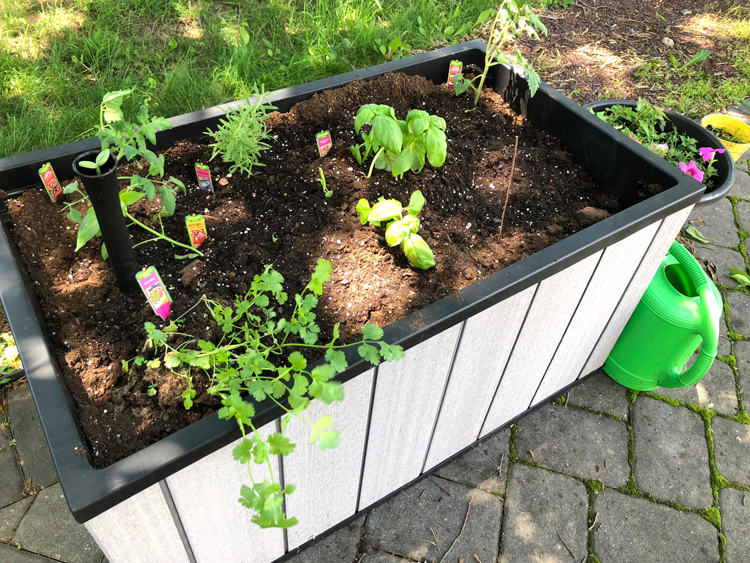 Spring has definitely sprung in my neck of the woods! I am happy spring is here, but I also have a lot of work to do! There are weeds to pull in my gardens, and flowers and herbs to plant!
I am hoping to plant the below resin planters
that I like to keep by my home's front door.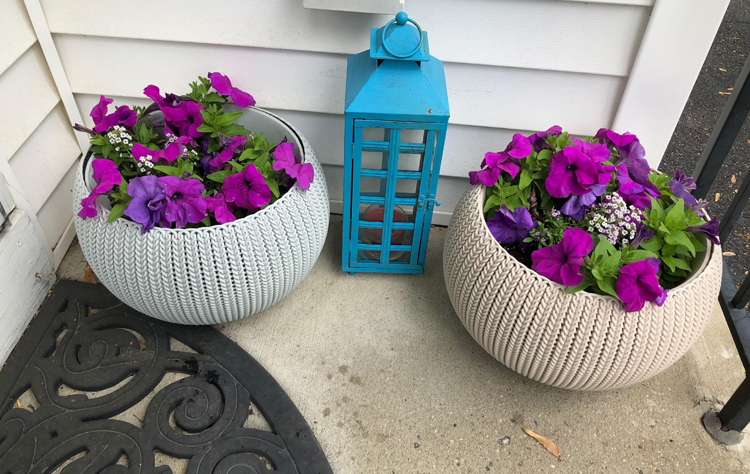 I am also hoping to plant some herbs in the two raised patio planters
in my backyard.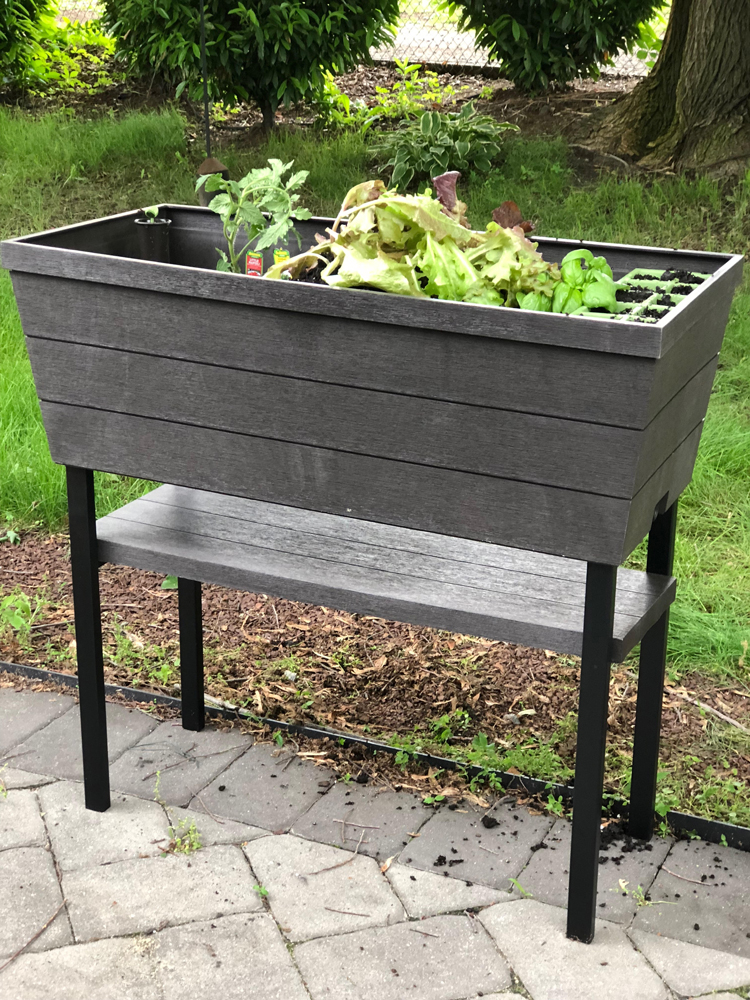 I might get some work started on the gardens over the weekend. If I am lucky, I might be able to fit in some time on my backyard's comfy rall-weather chaise lounge chairs
, too!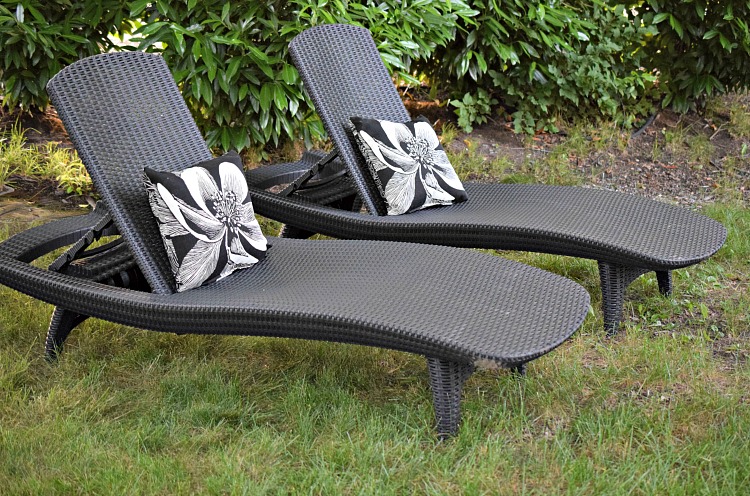 This wraps up my Friday Five — here's wishing everyone a happy weekend!