This post contains affiliate links.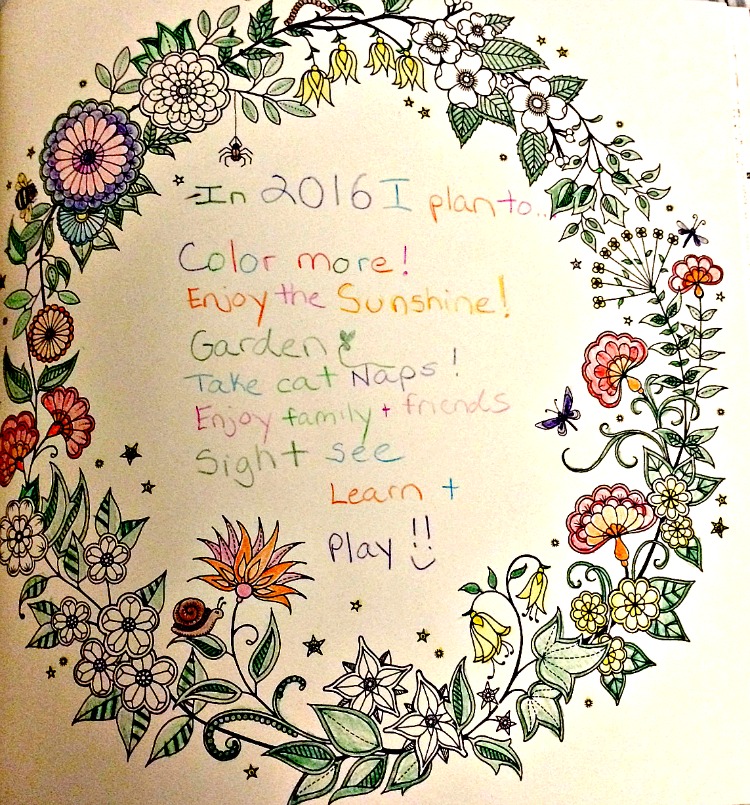 Have you noticed that a lot of people have been coloring in coloring books lately? In fact, just after Christmas, the hashtag, #adultcoloringbook, was one of the top hashtags on Pinterest! It turns out that coloring has a restful, meditative effect, something sought-after by stressed-out adults looking to unplug from their iPhones, Ipads, TV, etc., and spend a little less screen time. I think coloring is especially popular with busy moms!
It turns out that the adult coloring book that my kids gave me for Christmas, Secret Garden: An Inky Treasure Hunt and Coloring Book
by Johanna Basford, has recently topped best-seller lists! (Her other coloring book, Enchanted Forest: An Inky Quest & Coloring Book
is also a top seller.)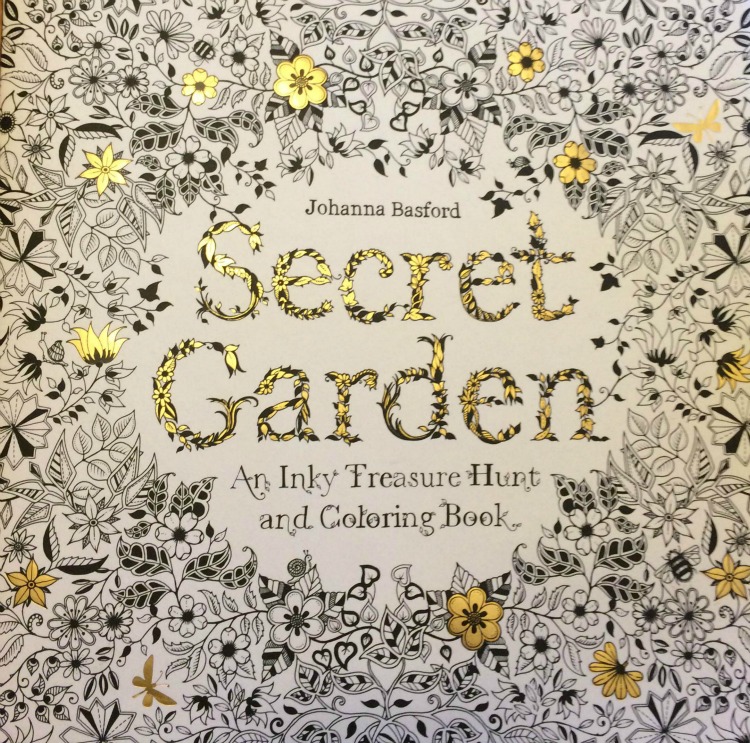 I like to take my coloring book with me when I visit the park with my kids!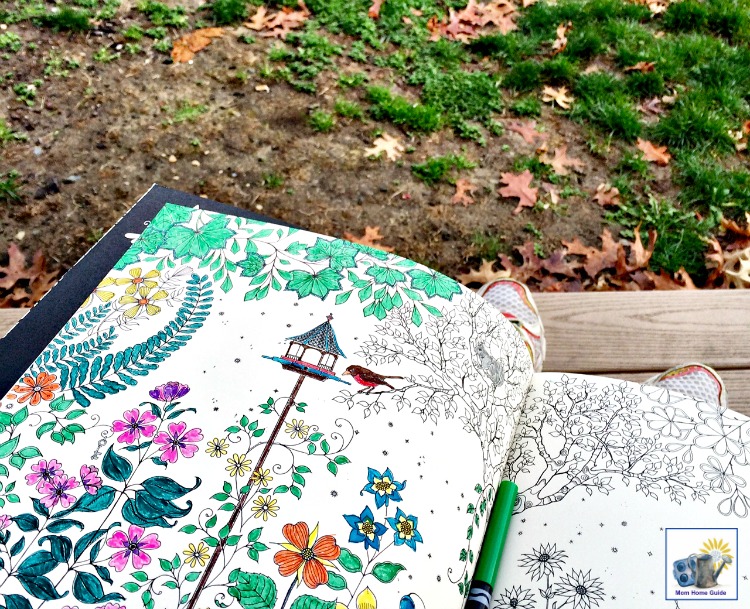 I adore the beautiful garden-inspired illustrations that I can color in my Secret Garden coloring book. I also like that the coloring book leaves spaces for me to color or write in myself!
On one coloring page, I decided to write down my "resolutions" for 2016. These aren't the more serious resolutions that I made for 2016 (like to exercise, diet, get more sleep, work harder and earn more), but these are the FUN resolutions I hope to accomplish in 2016, namely:
2016 Resolutions Just for Me
1. Color More — I find coloring to be quite relaxing, and it gives me something to do while watching TV! (I don't like to completely zone out in front of the TV when I am watching with my family.)
2. Enjoy the sunshine — I'd love to spend more time out in the fresh air this year — say, go hiking or play in the park with my kids!
3. Garden — now that winter is starting to settle in, I am missing my gardens! I have already have started planning what I would like to do with my gardens in 2016! (Stay tuned!)
4. Take cat naps — I get up early and tend to stay up way too late, so if I could take a nap every now and then, that would be WONDERFUL!
5. Enjoy family and friends — family and friends are what really matter in life, so I resolve to devote more time to them!
6. Sight See — even if I don't travel far, I'd even like to explore more of what New Jersey (my home state) has to offer in 2016! New Jersey has great hiking, beautiful beaches and lovely farms for self-pick vegetables, flowers, pumpkins, etc.!
7. Learn and play! In 2016, I'd like to devote some more time to my hobbies, like reading, sharing fun activities with my husband and kids (like hiking, and one of my favorites, kayaking) and playing the piano and guitar.
That rounds up my "fun" resolution list for 2016! What fun things do you plan to do in 2016?
This post was shared at the Creative Spark Link Party