This post contains Amazon affiliate links for your shopping convenience. If you click on an Amazon link and make a purchase, I earn a small commission that helps fund this blog. Thanks!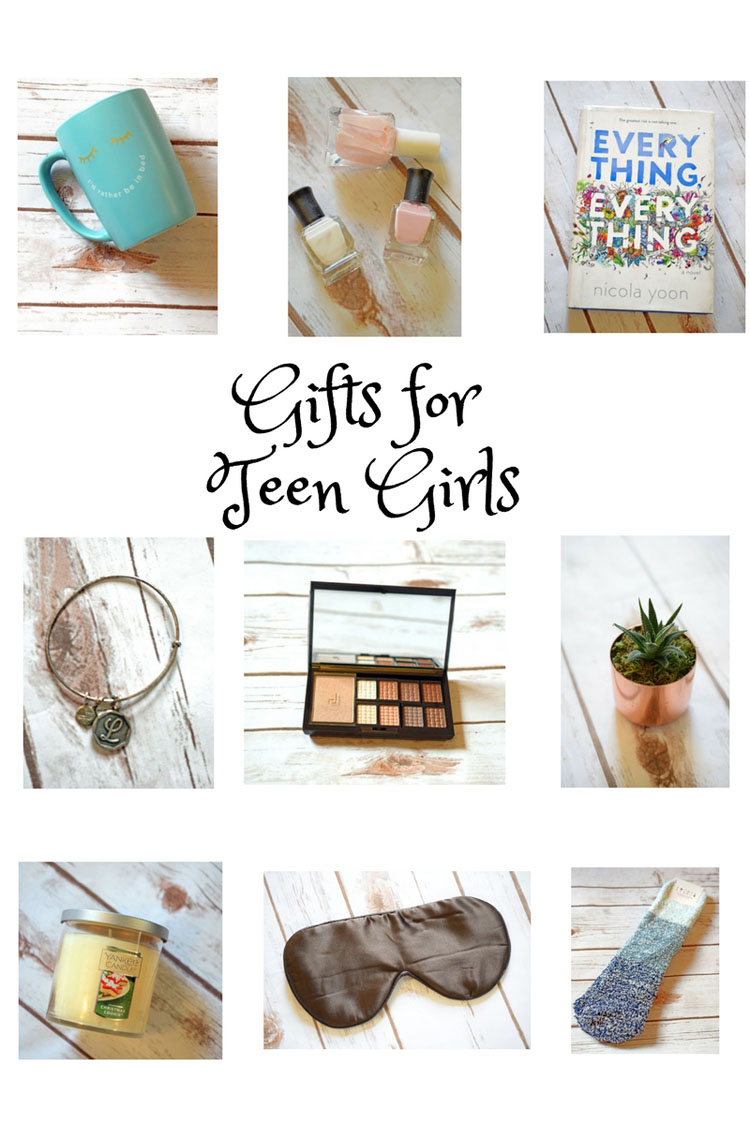 This week is flying by — I can't believe that Christmas is getting so close. I have a lot to do! On my Christmas list are gifts for my twin teen daughters. As a mom two 14 year olds, I know how hard it can be to shop for teen girls. I thought I'd share this list of gifts that most teen girls would be happy to find under the Christmas tree.
Cute Mugs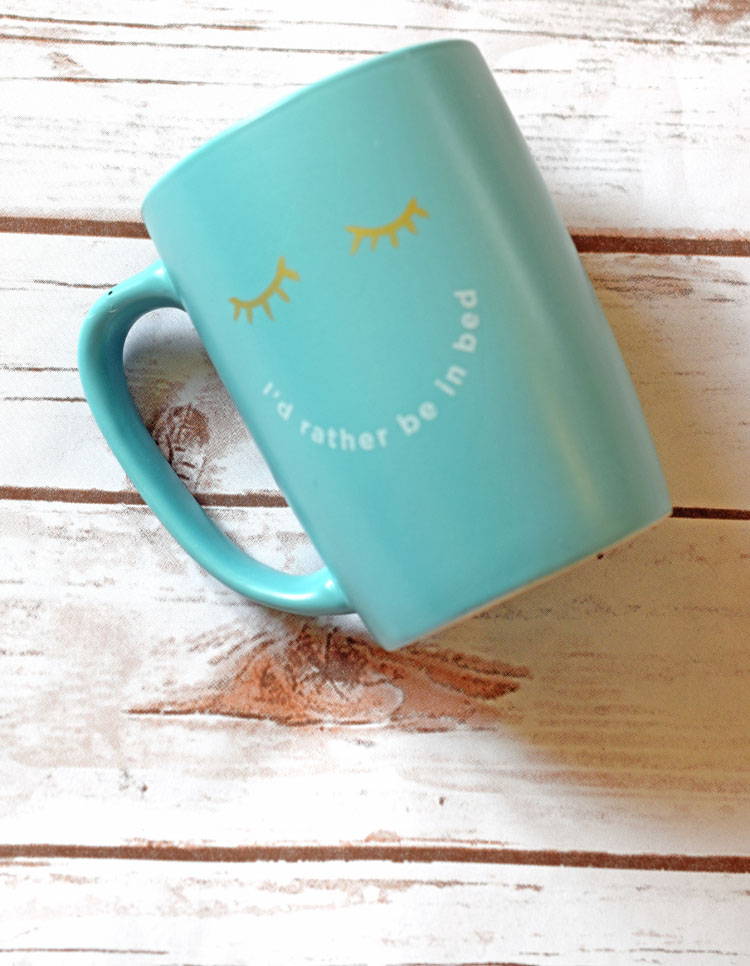 If your teens are like mine, they adore cute mugs
. My teens enjoy having a variety of smartly decorated cups to enjoy their coffee, tea and hot chocolate in. We have so many coffee and tea mugs in my kitchen, that I purchased two Satin Nickel Mug Holders
to hold them all!
Nail Polish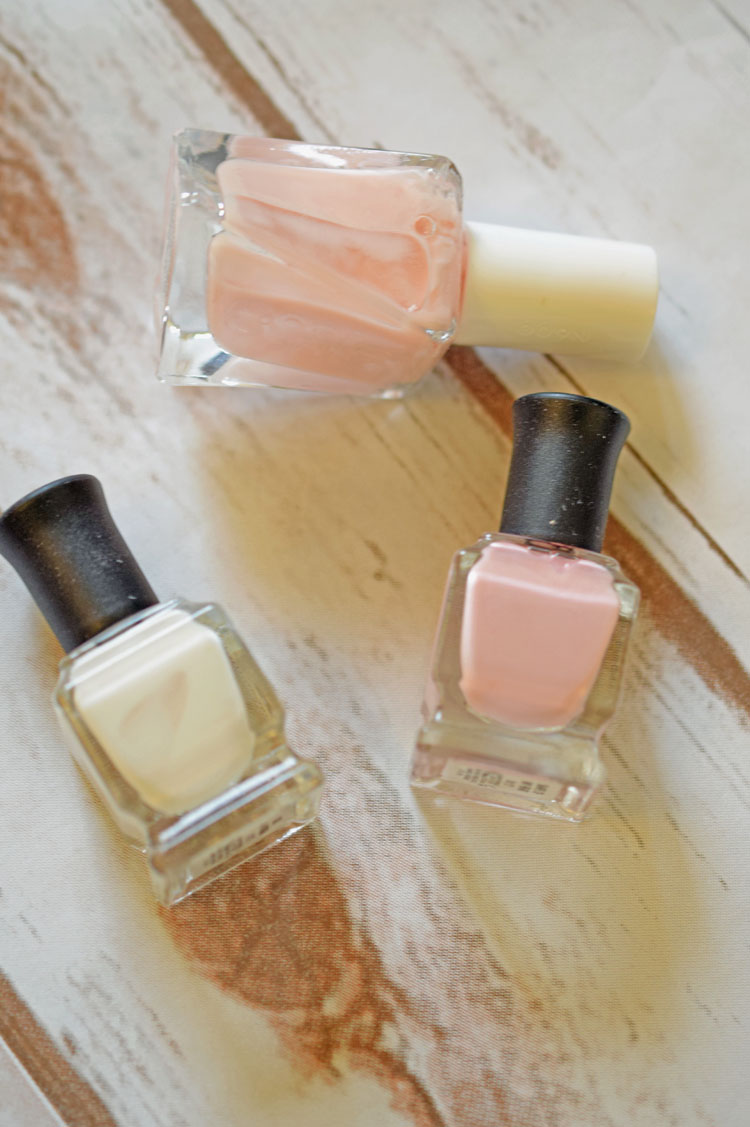 Nail polish is a fun stocking stuffer for teen girls. One of my teen girls enjoys painting her nails, and can do pretty fantastic manicures! (One brand my daughter and I like to use is Essie
.)
Books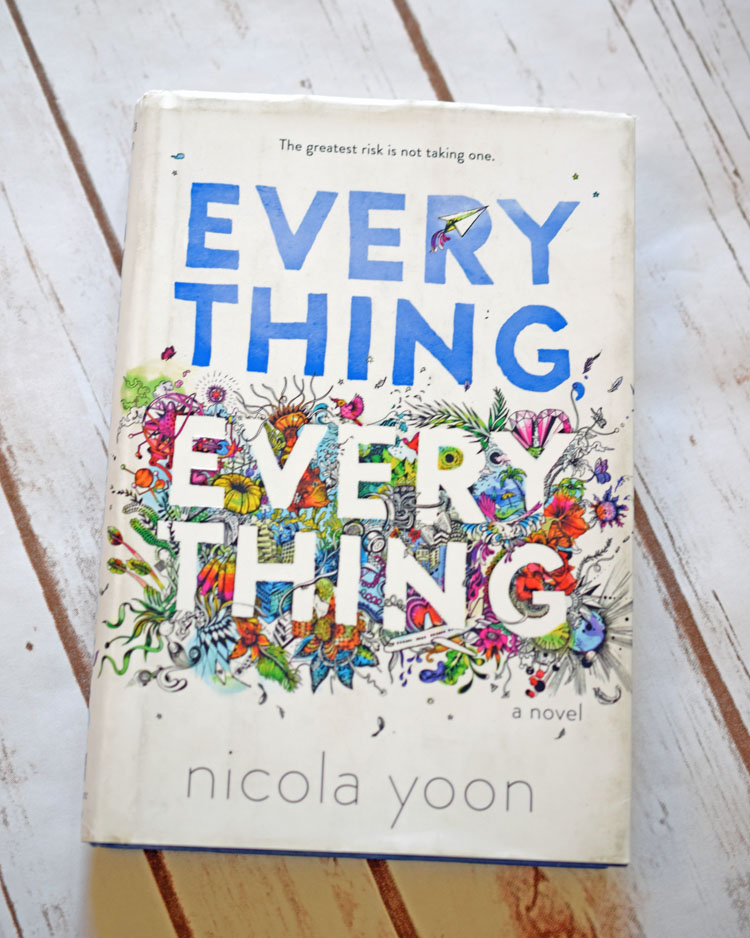 My daughters always enjoy getting new books. For them, a perfect gift is a book on their reading list, or a gift card to Amazon.com
or to a book store.
Jewelry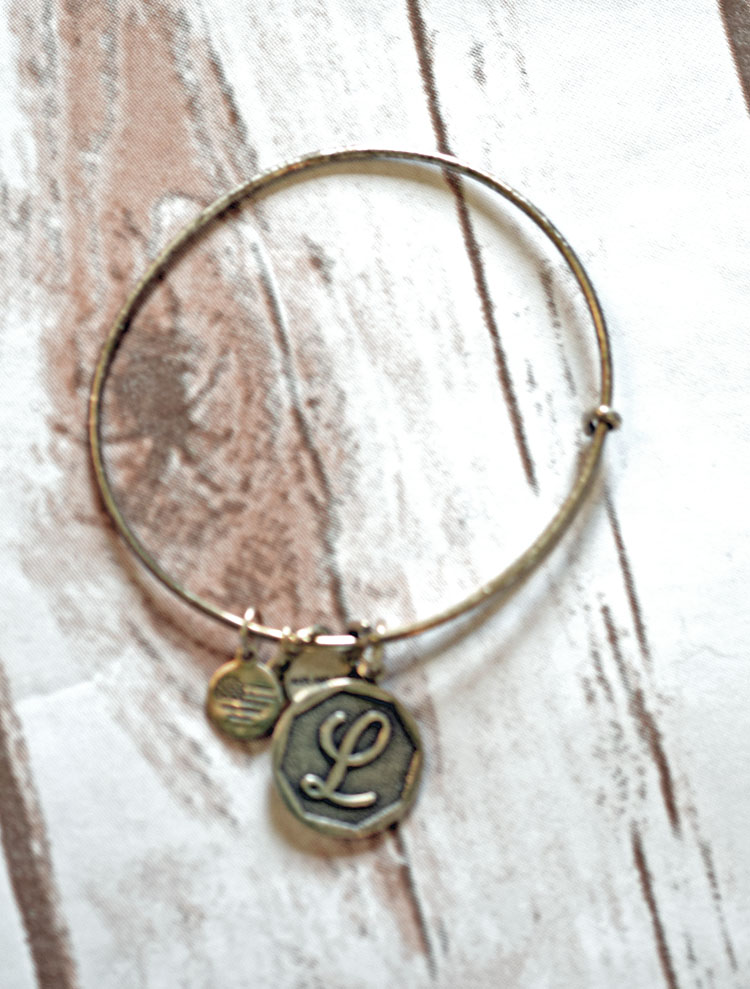 Many teen girls (like their moms) love getting jewelry! I think this sweet initial bangle bracelet
would make just about anyone happy.
Makeup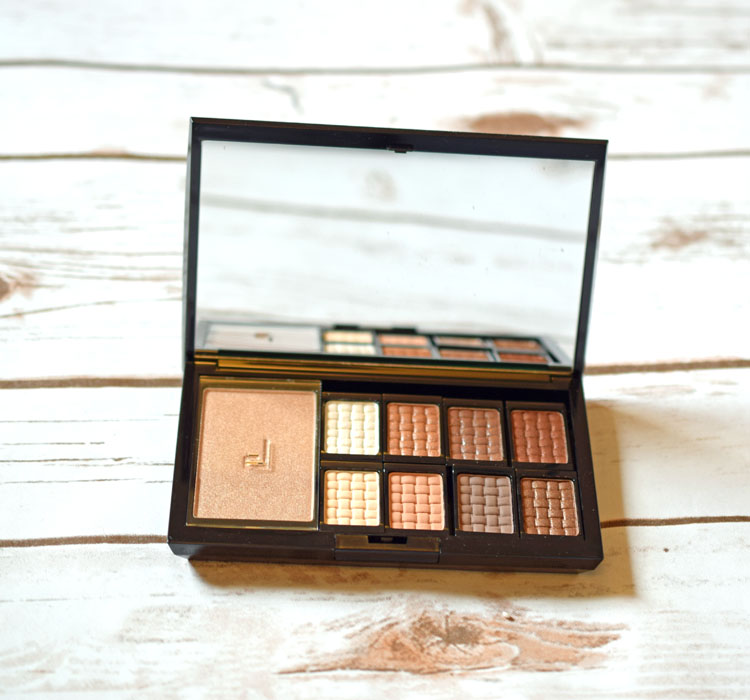 My teens aren't into wearing makeup yet, but many teens do. If your teen does wear makeup, I am sure she wouldn't mind getting a makeup or eye shadow palette
with some of her favorite shades.
Succulents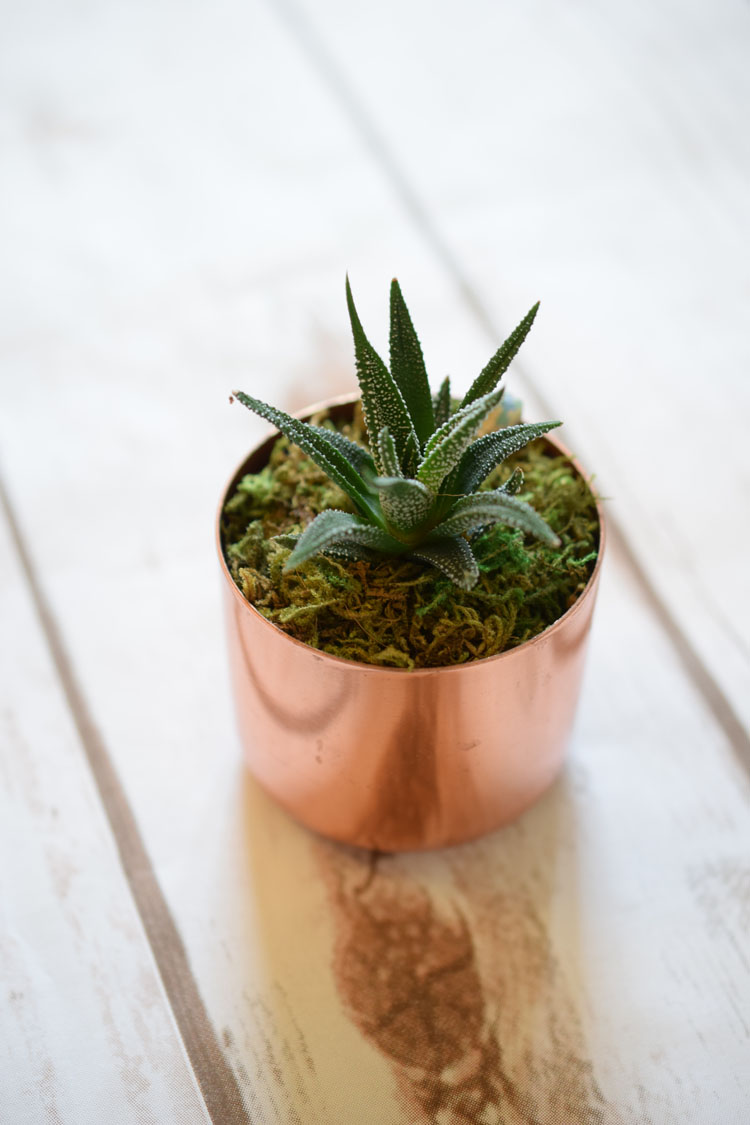 My daughters both love succulents
. The plants are very low maintenance, and can be purchased in beautiful pots, like the copper pot shown above. Succulents are perfect for teens who have green thumbs or like to bring a natural element into their rooms.
Candles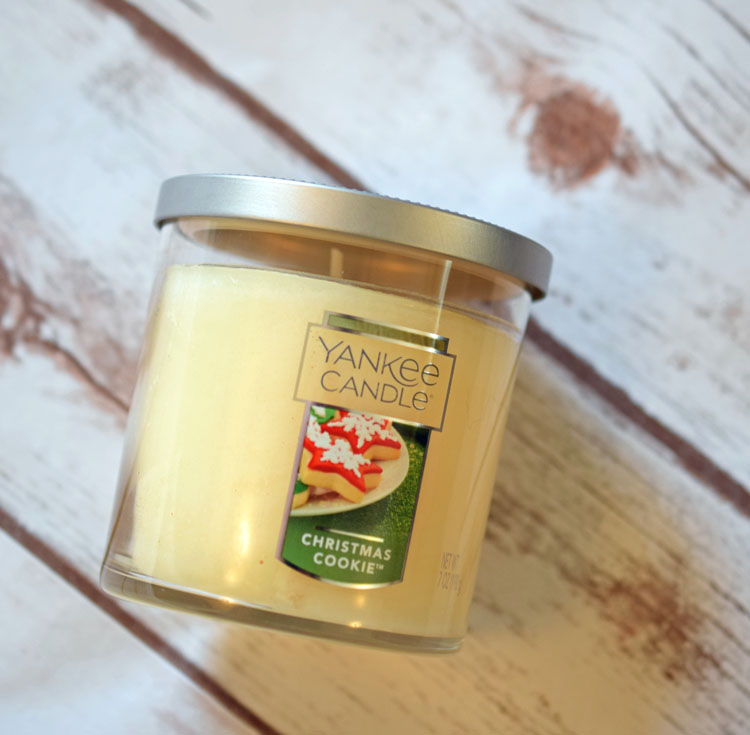 One of my teen daughters loves to burn scented candle
in her room. Candles are popular with teens. Depending on your teen, you can allow your teen to light her own candles, or you can get her a candle warmer
to use with her candles instead.
Spa Day or Gift Certificate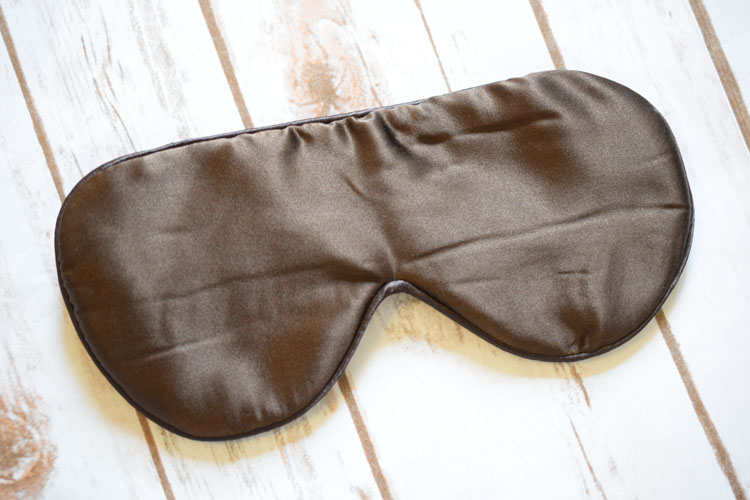 A spa day — for a manicure, pedicure or facial, or a gift certificate for one, is sure to be a welcome gift for a teen girl. Who doesn't like to be pampered?
Cozy Socks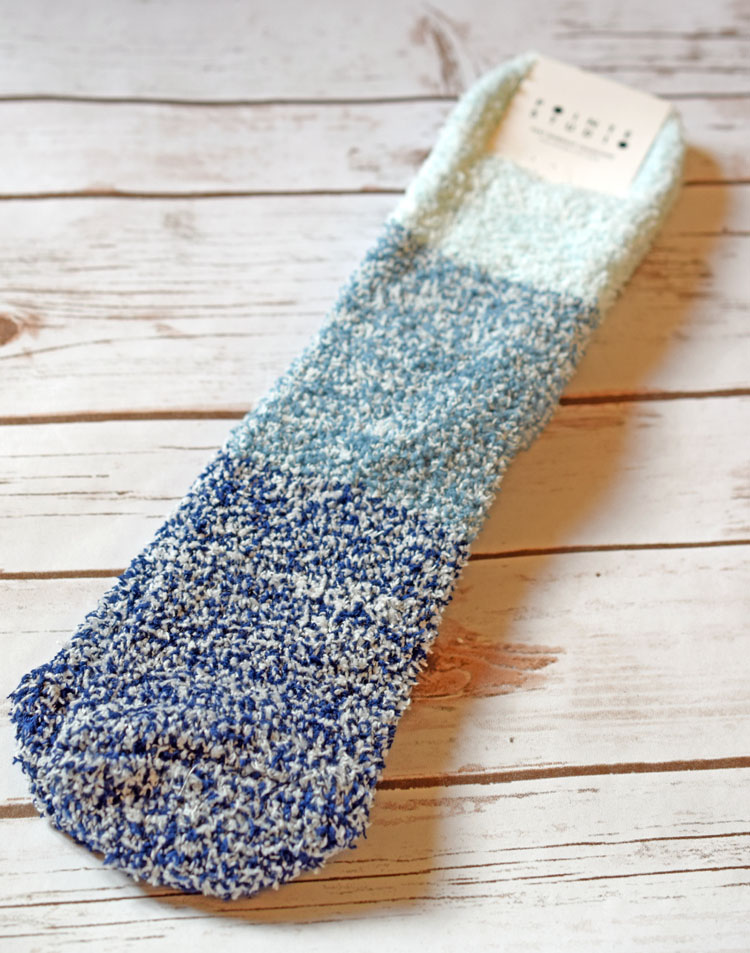 Sometimes, just wearing a warm pair of comfortable socks can make a day so much better. If you are looking for a stocking stuffer for a teen girl, I don't think you can go wrong with fuzzy socks
or slipper socks
! Aloe-infused socks
are a good choice, too.