I am not a fan of tattoos of the permanent variety, but recently, two girlfriends of mine and our daughters got together for a mini henna party! It was my first henna / mendhi tattoo, and because the all-natural henna paste only leaves a design that lasts on the skin for less than two weeks, I was willing to try it.
My friend Sejal, who applied my mendhi tattoo, learned her craft in India from a sister and is quite good at it! I believe it took her less than 30 minutes to apply the tattoos for my friend, Karen, and I, and for two of our daughters.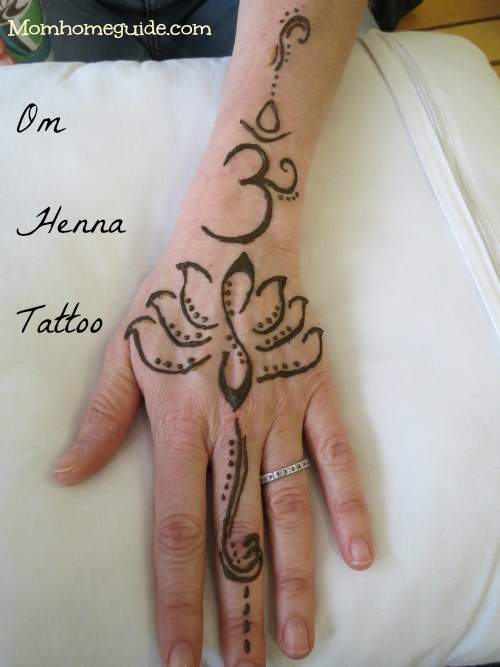 Henna Tattoo
Sejal created our henna tattoos by using cones of henna to create intricate designs on our skin. She was able to create beautiful patterns of henna on our skin simply by squeezing the henna out of the cones. A plus was the beautiful scent that the henna left! We all chose our own henna patterns. I chose a peacock pattern, my friend chose an Om symbol design, and our daughters picked a floral pattern. My daughter and I let the henna paste patterns dry overnight on our skin – we also applied some sugar mixed with lemon juice to our henna patterns to darken them. In the morning the next day, we simply scraped off the remaining henna paste to reveal our new henna tattoos!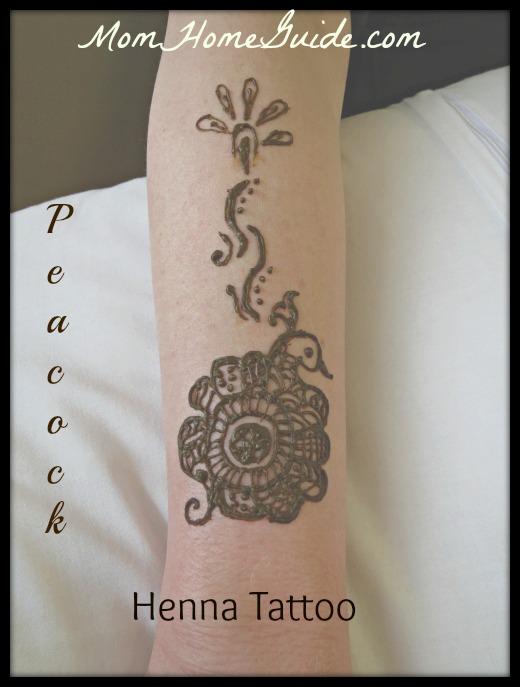 Choose Your Henna Carefully
If you decide to get a henna tattoo of your own, make sure you choose a skilled and reputable henna artist like my friend, Sejal — henna has been in the news lately for the "black henna" offered at fairs and on ocean boardwalks. This henna is nothing like the henna that my friend Sejal uses. Black henna, which is not authentic henna, can cause skin damage and scarring. The henna that my friend uses to create her tattoo designs is natural, safe, and is made from the henna plant.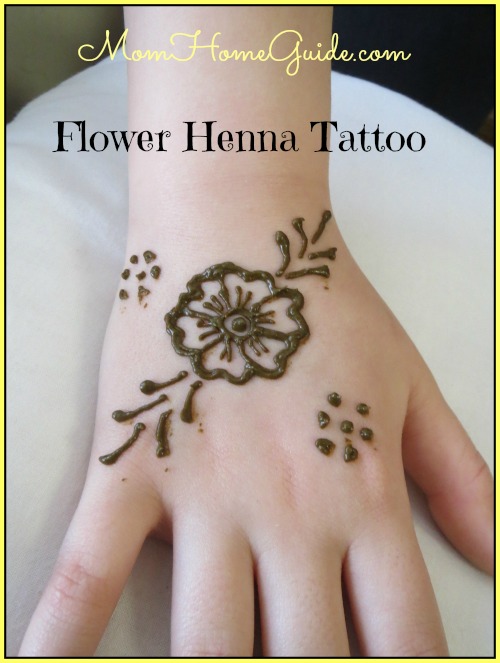 Henna Girls Night Out
Sejal, Karen and I are hoping to get together another evening with our daughters for a fun henna party! Sharing these all natural and safe tattoos with our daughters makes for a fun evening together!
Henna by Sejal
Wedding, Engagement, Baby Shower, Girls Night, Kids Birthday Parties, Bachelorette Parties, Individual appointments or any special occasion.
(609) 490-0077, (732) 233-0728
This Post Was Shared At: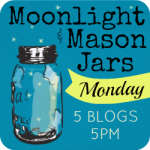 You Might Also Like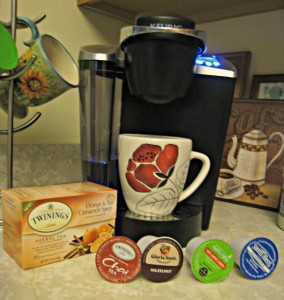 Keurig Beverage Station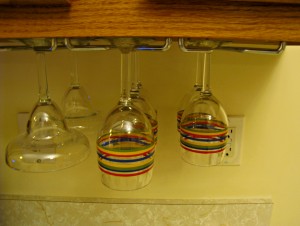 Kitchen Wine Glass Organization
Crafty Wine Glass Charms