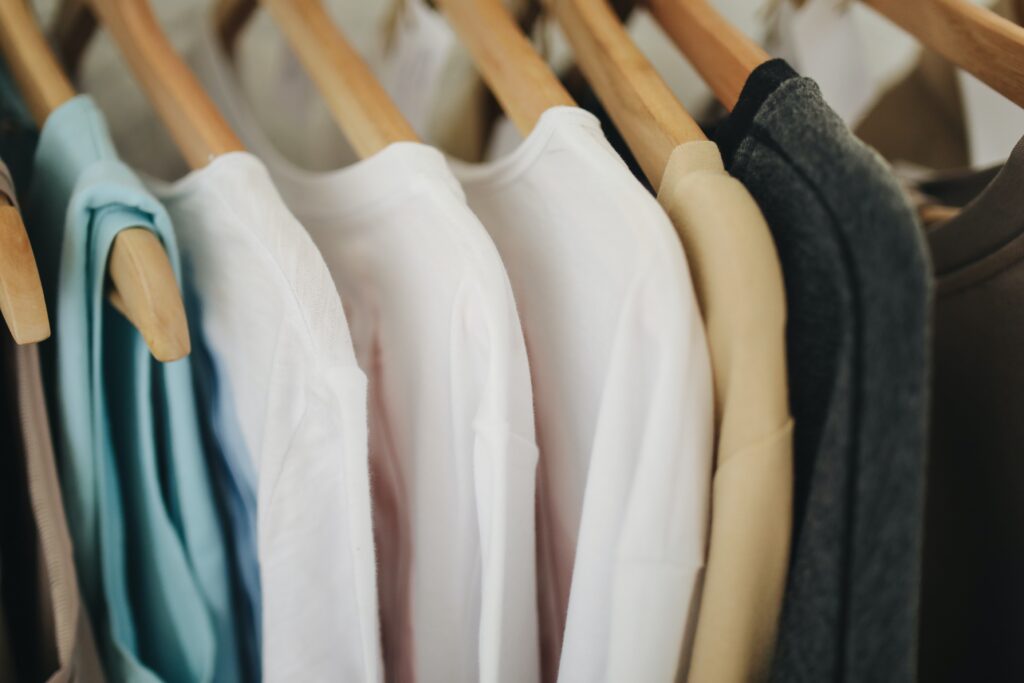 When a retailer goes out of business, there's a big chance it means big savings for consumers, but not always. If you aren't careful, you could wind up paying too much for leftover merchandise. A little research can prevent you from losing money.
How to Find Bargains at Closeout Sales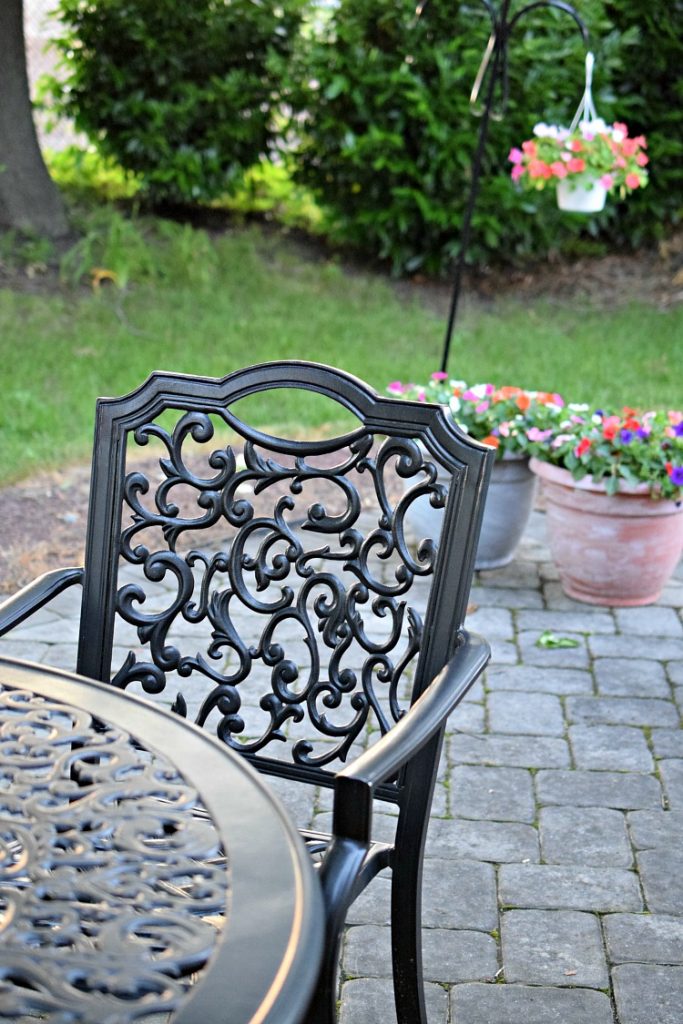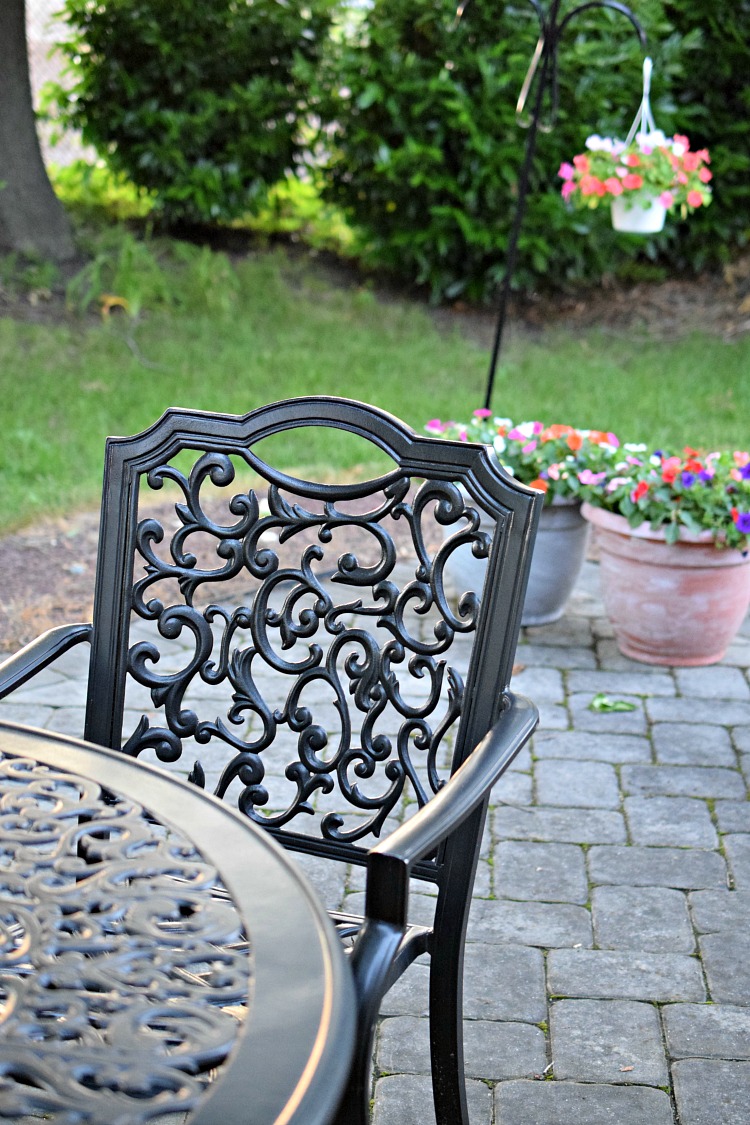 With market research and some planning, you can find great discounts. I got my wrought-iron patio table and umbrella during a closeout sale, and if I had not found the sale, I wouldn't have been able to get a table of that quality—it was such a wonderful find!
Here are 10 tips to help you find the best bargains at local closeout sales.
Research Stores
It pays to research which stores offer the best deals. Check reviews and read up on the latest sales and try not to get taken by too-good-to-be true deals. Stores love to put up ads like "Up to 90% Off," but it doesn't always mean that everything, or even most things, are 90% off.
Shop Early
Start looking for closeout sales early in the season. If stores have too much product left, they'll have to offer steep discounts at the end of the season. And who doesn't like getting the best bang for their buck? Plus, when you arrive early, you'll have access to the best products.
Shop Online
Online retailers are another way to find closeout-sale bargains. Not only is shopping this way convenient, but you can often find more selections too. You can also find websites, like Openings24, that showcase grand openings and re-openings in the US, which are a great source for bargains.
Compare Prices
Don't commit to buying something just because it seems like a good price. Check for similar products at other places and compare their prices too. This way, you can make sure you're getting the best deal possible. Don't be afraid to lose out on a deal; there will always be more!
Buy In Bulk
In some cases, buying in bulk can help you save money. Often, stores will offer discounts if you buy more than one item. This is especially useful when stocking up on supplies and equipment. If you have a large family, buying in bulk can decrease your monthly bills.
Take Advantage of Coupons
Many stores offer coupons and discounts exclusively for closeout sales. If you're lucky, you'll be able to double up coupons or get an additional discount for being a long-term customer. Check their site or ask their associates for coupons. You'll often find more coupons right before the closure.
Check Stores Regularly
Visit closeout-sales stores often. You never know when they might have a new sale. Being the first one to find those hidden gems is a great way to get a head start on the competition. We recommend joining Facebook Groups that keep tabs on closeout sales in your city or town.
Sign Up for Email Alerts
Stores often send out exclusive emails before a closeout sale. Signing up for these emails is an excellent way to stay on top of deals. A discount offer email often comes with coupons, so even if you saw the closeout sale by driving around, it's still a good idea to sign up for their list.
Ask for Discounts
Don't be afraid to ask for discounts. Many stores will be willing to negotiate if you ask. With that said, you shouldn't attempt to negotiate unless you know how. For example, negotiating too low could make you lose an item, so try not to go more than 10% to 20% lower than the initial asking price.
Be Persistent
Closeout sales only last for a limited time. To find the best bargains, you need to be patient and persistent. Check your favorite stores regularly, and don't give up until you get the best deal. Sometimes, chain stores will rotate their merchandise from other locations. If you visit a certain store only once, you'll miss out.