I received the Therapedic® Polar Nights™ pillows in exchange for my review. Therapedic is sold exclusively through Bed, Bath and Beyond.
These days friends and family have been telling me that they have been having trouble sleeping. With all that's been going on lately, it's understandable! I have been having some trouble, too. So, I've been taking extra steps to make restful sleep easier to come by. I think some of the things I have been doing to get better sleep may help you, too!
Wind Down Before Bed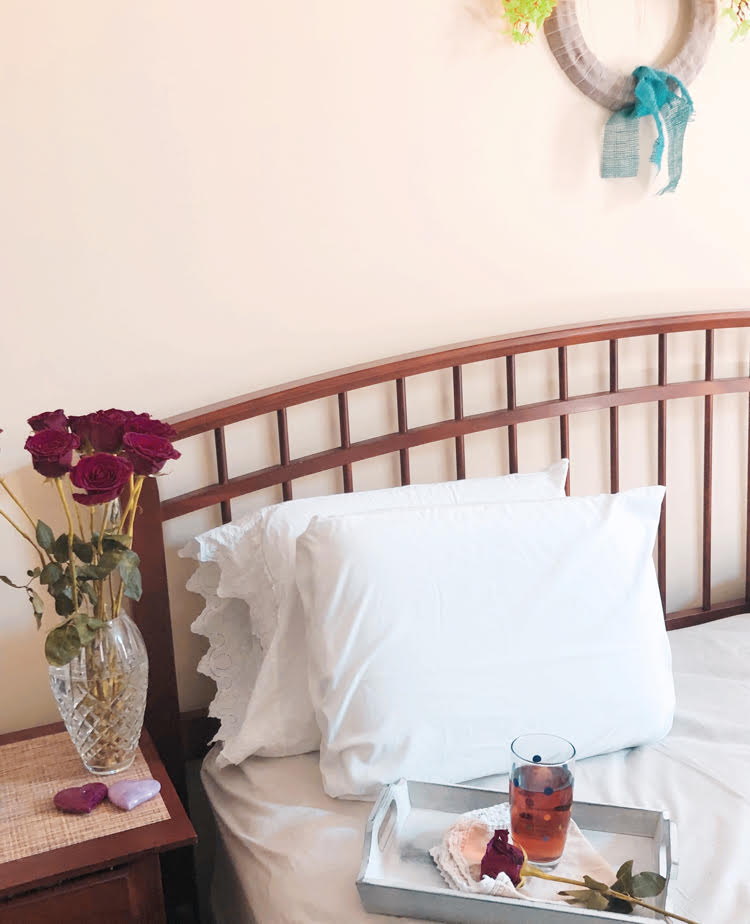 I have to admit that I love to watch late night TV! My habit is not the greatest for a peaceful night's sleep. (Especially these days, since I tend to watch the news, which tends to stress me out.) I am hoping to spend some more time snuggled under the covers reading some fun books instead!
I have a few good reads on my nightstand that I think will be great to read right before bed. Among my new books are some short stories, a guide on succulents and one on bento box recipes – all light reading that should keep me feeling relaxed.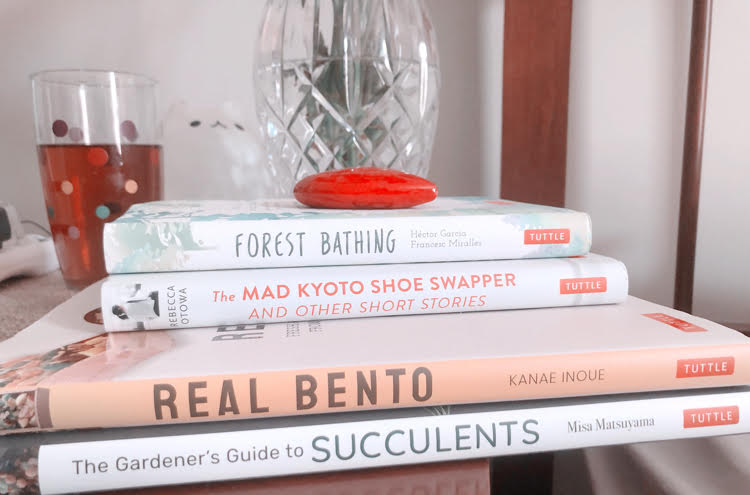 Keep Your Cool
Since my family has been staying home, creature comforts have become very important! I've been finding that retreating to my bed at night to be quite comforting.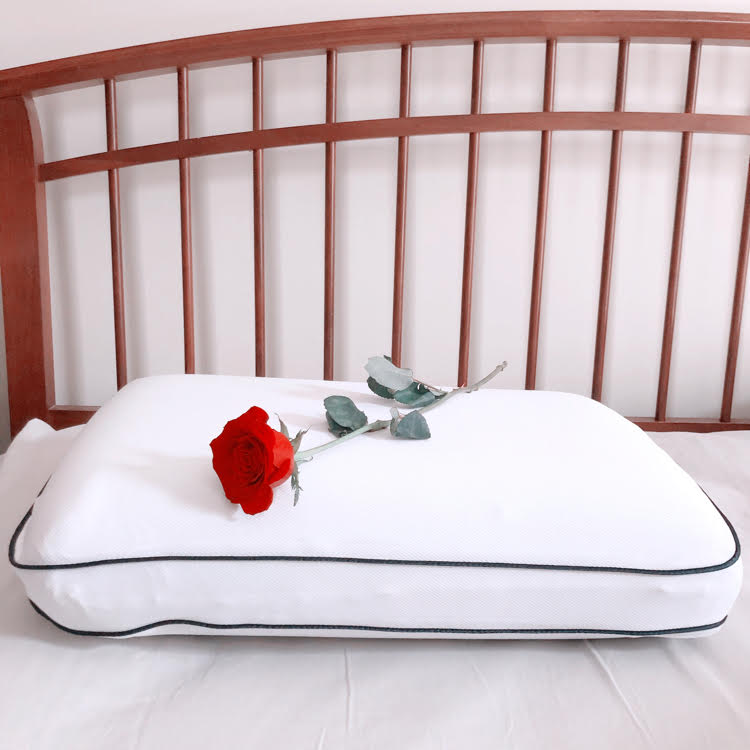 My bed has become even more comfortable of late since my husband and I have gotten two new Therapedic® Polar Nights™ cooling pillows. Available exclusively at Bed Bath & Beyond, Therapedic's Polar Nights collection of cooling pillows delivers a better, cooler night's sleep.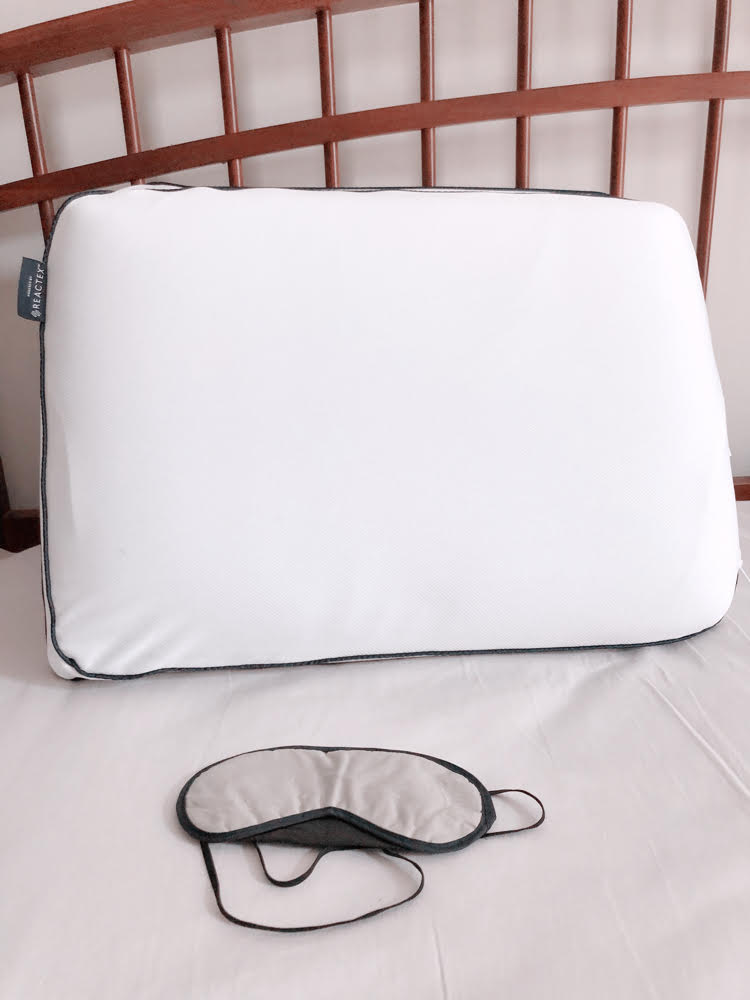 The cooling pillows help us to keep cool all night long with revolutionary Reactex™ technology. The cooling pillows pull heat away within 8 seconds. The pillows have 20 times the cooling performance over other pillows.
It's believed that people sleep best when temperatures are between 60° F and 68° F, so having a cooling pillow is a big help toward getting a good night's sleep. I know we will especially appreciate these cooling pillows once the temperature starts to heat up this summer.
The cooling pillows come in a variety of sizes and types: contour, cube, gusseted, hot flash, neck roll, shoulder, body and fiber.
I received two queen-sized Therapedic Polar Nights Cooling Gusseted Memory Foam Pillows. (Gusseted pillows have extra side panels to help the pillow better hold their shape.)
I like that the pillows have machine washable covers, are CertiPUR-US® Certified, are made in the U.S.A. and have a 5-year limited manufacturer warranty. You can see the machine-washable removable pillow cover that comes with the pillows in the below photo.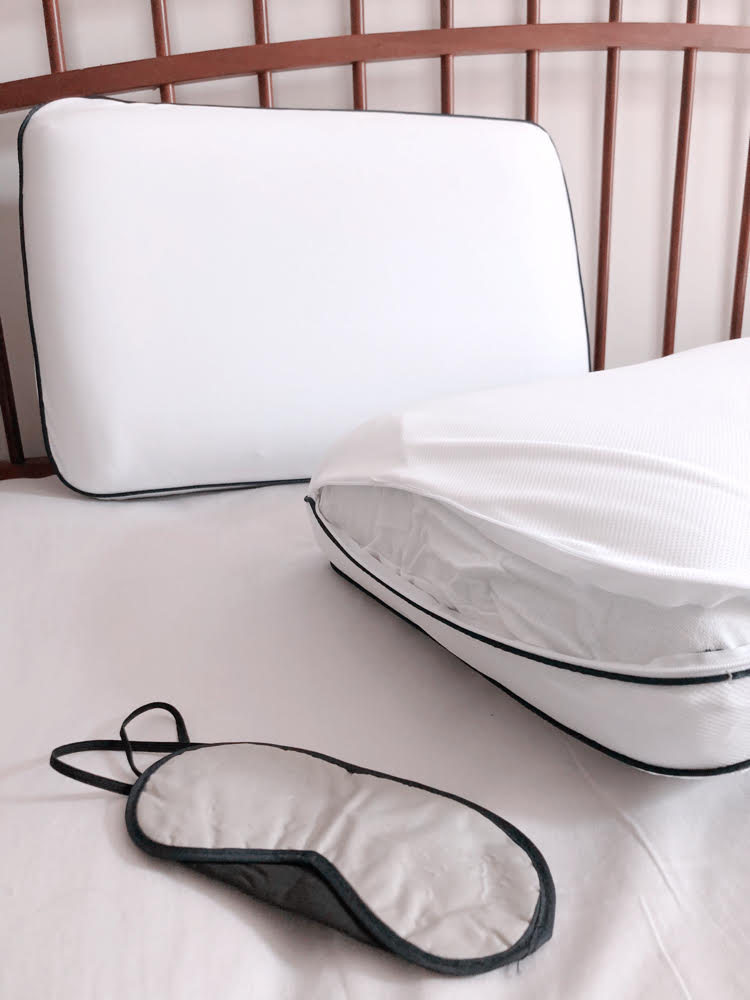 I love how cool and comfortable my new pillow keeps me all night long! My new memory foam pillow is so much more comfortable than the old, flat pillow I used to use.
Darken Your Space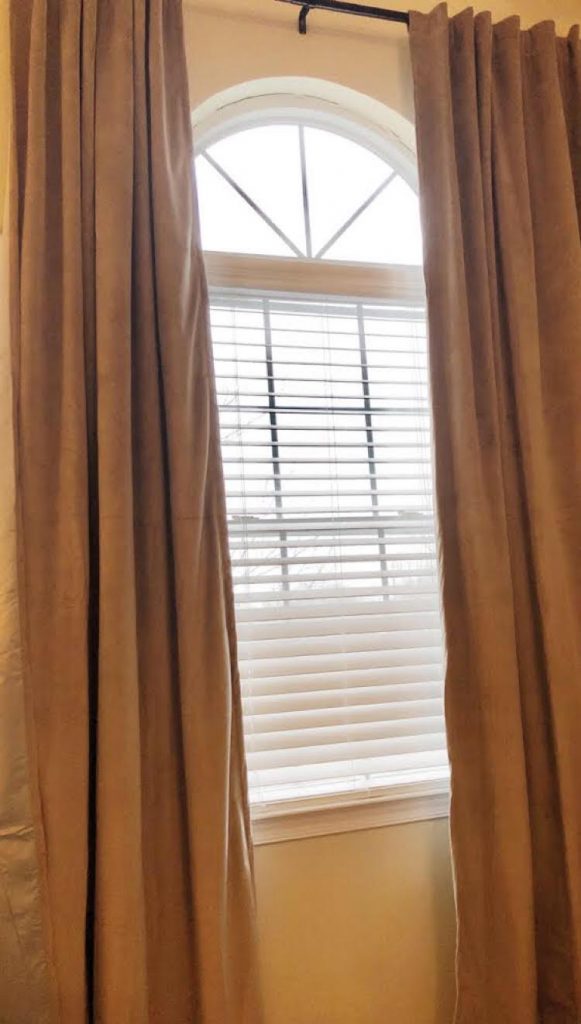 I've found it's especially helpful to have a darkened room when sleeping to get a full night's sleep. The master bedroom in my home faces the street and there is a lamppost just outside our window. So the master bedroom never used to get dark. We've since added 100% blackout room darkening curtains, – having a darker room really helps me to fall asleep easier.
Other things I do to keep my room darker is dimming the brightness of my alarm clock and covering the lights of our bedroom's DVR with a sticky note. These small changes really help in making our bedroom more suitable for a good night's sleep.
Add Calming Accents
My home can get cluttered so I always find myself decluttering the bedroom. I find that when my bedroom is neat and uncluttered, I feel more restful at night. I try to keep my nightstand uncluttered and looking pretty. Recently I added a vase of the roses that my husband gave me for Mother's Day to my nightstand.
I tend to pile on the blankets when I'm sleeping. I think the weight of the extra comforters makes me feel secure when sleeping. (I really should look into getting a weighted comforter
!) My Therapedic Polar Nights Cooling Gusseted Memory Foam Pillows especially come in handy since I sleep with at least 3 covers every night.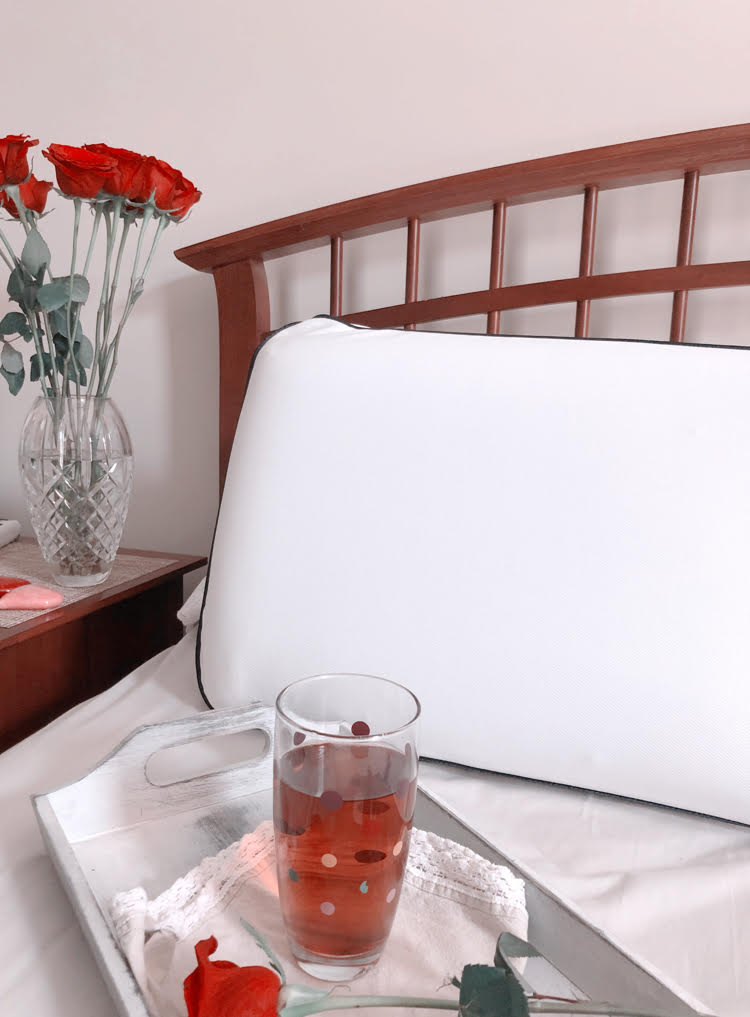 I've been waking up feeling more refreshed with my new Therapedic Polar Nights Cooling Gusseted Memory Foam Pillows!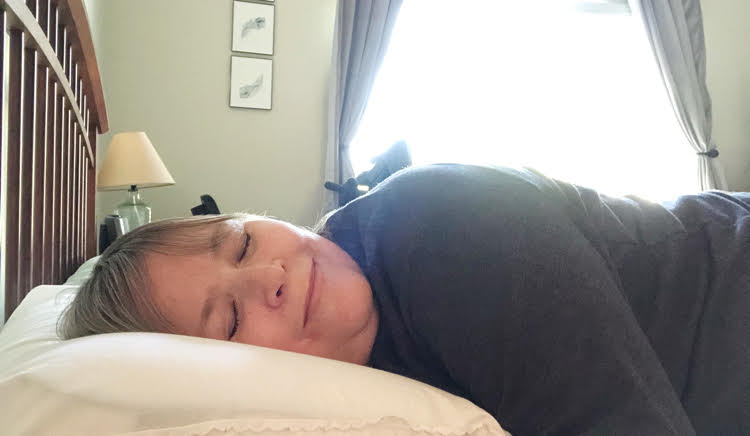 Check Out These Other Bedroom Posts
Farmhouse-Style Spring Bedroom
Creating a Restful Bedroom & New Sheets