This post contains Amazon affiliate links.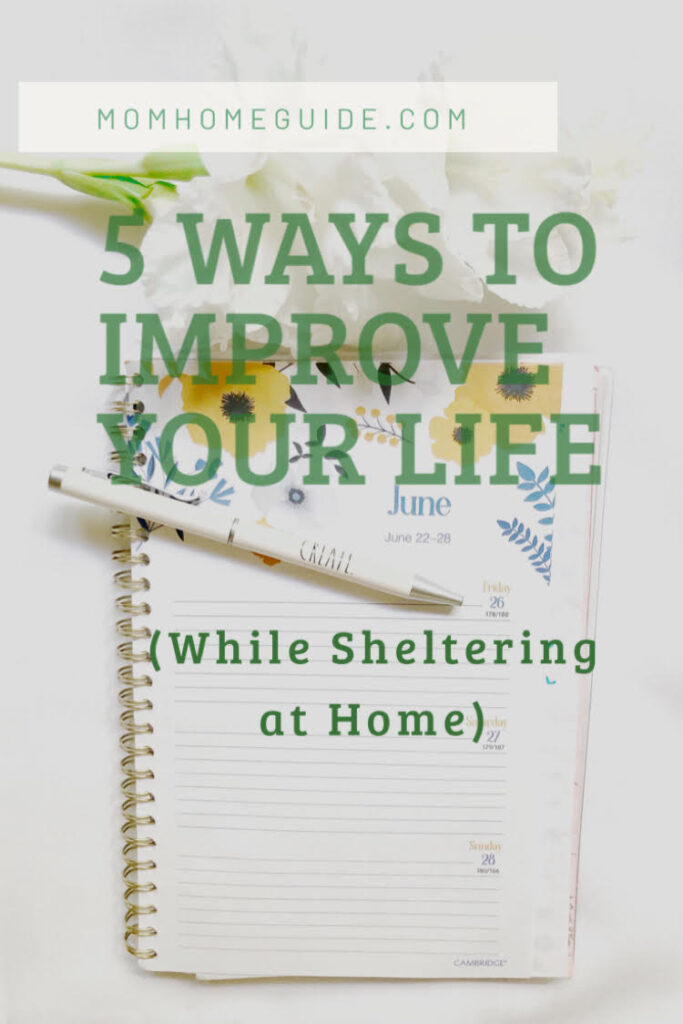 My family and I have been sheltering at home together for about 3 months now. Time at home can seem slow and monotonous at times. But with the right attitude, being at home can be beneficial. You can get things done that you might not have the time to do once life returns back to a new "normal." So today I am sharing 5 things you can do to improve your life while sheltering at home.
Eat Well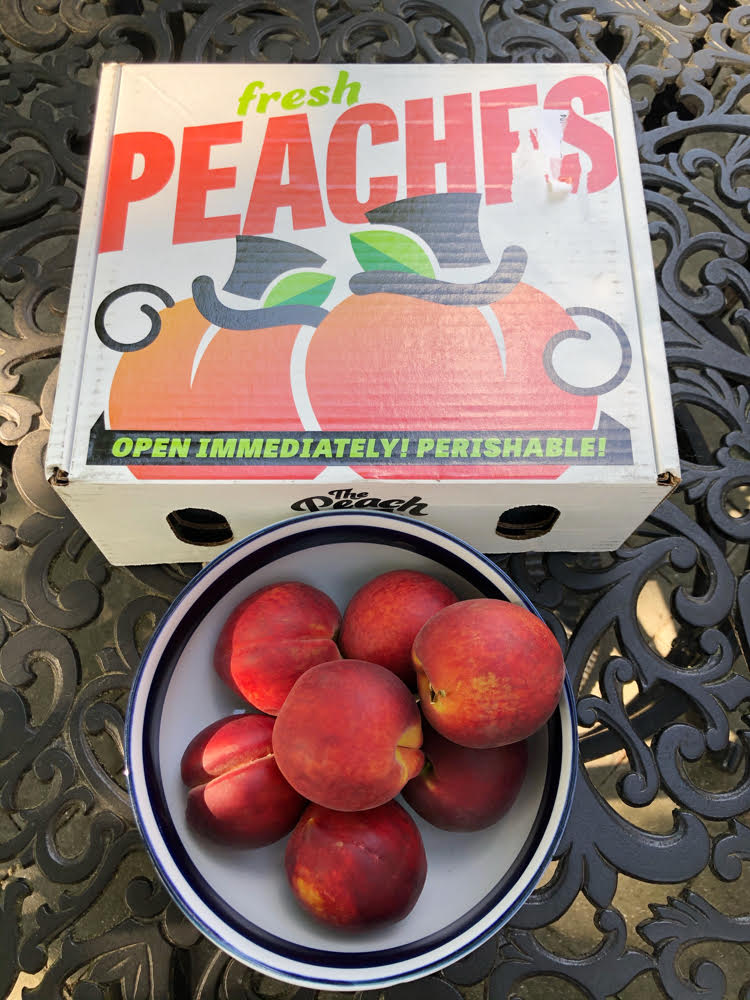 There are so many things we can't do right now, but one thing we can do is eat "well." Ideally, eating "well" will mean eating healthy for food, but it can also mean trying new foods or learning how to cook.
Since my family and I have been at home together, I have learned how to make homemade pizza and we've been enjoying a pizza night once a week. I have also dusted off my bread maker and have made homemade pita bread, and hummus, too.
Since I'm still not comfortable going to the grocery store, I've been ordering much of our food through delivery services and apps like Hello Fresh and Grubhub.
Recently, my family and I had the opportunity to try out some fresh handpicked Southern Peaches from The Peach Brothers. In our box, we received 7 delicious peaches. My daughters were so happy to receive them and said they were very juicy and quite delicious! (I have an allergy to peaches, so I didn't try them.)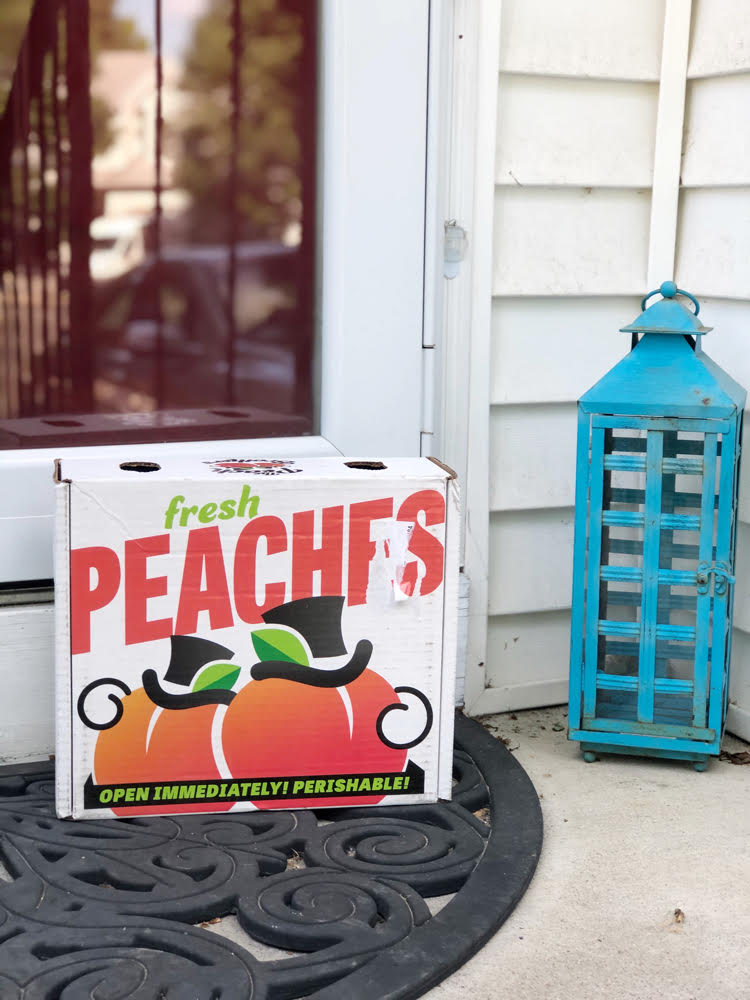 The Peach Brothers' Summer Peach Tour is going on now and will visit locations in the Northeast this summer. Through the tour, The Peach Brothers will travel to 50 different locations in 8 states and will be selling their farm-fresh peaches in 25-pound boxes for $45. (They will be selling 10 ounce boxes of pecans for $10, too.)
In my area, in Central New Jersey, The Peach Brothers will be here on July 2 and July 24. Check out The Peach Brothers tour map to see the tour's dates and locations.
It's good that my daughters had the opportunity to eat some fresh fruit. During our weeks of sheltering at home, I admit that we have tended to eat yummy, but not the healthiest, food. (We have been getting a lot of takeout and have been baking cookies and cakes, etc., too.)
During this time at home, I have also been enjoying a delicious collection of wines sent to me by Theme Night Wines. I have especially enjoyed their "Pizza Night" red blend — it is the perfect wine to pair with my homemade pizzas!
Learn Something New
Spending hours at home is a great opportunity to learn something new. It's the perfect time to take a class in something you are interested in – there are plenty of free online classes you can enroll in. You can improve your life by learning a new job skill, or learn about something you have always been interested in.
Two places I know of that offer a number of online courses are Edex and Coursera. Often, these courses are free or only charge a small fee if you'd like to receive a certificate of completion after finishing the class. I am currently taking a "Write Your First Novel" course, taught by David Wheeler of Michigan State University.
I am only in week 2 of my class, and have been enjoying it so far. The "lectures" in my course are well produced 3-5 minute interviews with short assignments throughout each week. (For instance, this week the assignment was to write a detailed profile of your novel's main character.)
There is also a forum where students are encouraged to share constructive criticism of each other's work.
My course has flexible deadlines that can be reset if needed to meet my schedule. I have been trying to keep up with the assignments, but I still need to complete my character profile for this week.
My daughters are both taking online classes this summer — one is taking a biochemistry course through Kyoto University (in Japan) and one is taking a modern history course through the University of Virginia. We paid nominal fees so they can receive a certificate at the end of the courses.
I am also planning to teach myself some simple yoga poses, and my daughters and I have been learning about some cool trails for hiking and walking in our area. The AllTrails website and app make it easy to find walking and hiking trails on your area.
Dedicate Yourself to DIY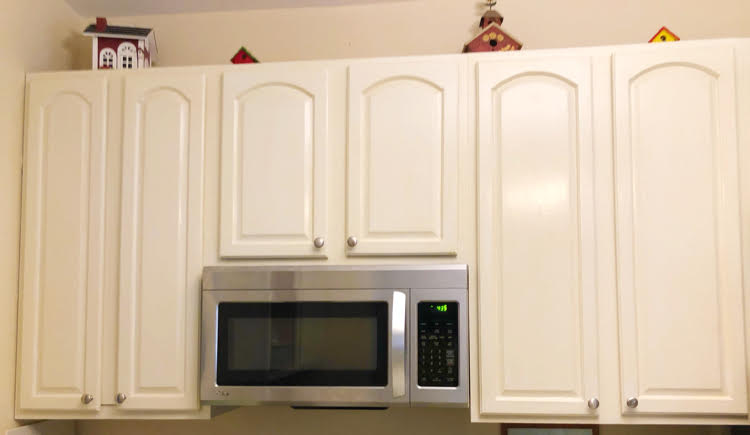 If you have any DIY projects around the house that you have been putting off, now is the time to get those projects done! Updating your home or completing projects you've had on your mind for some time is a fun and easy way to improve your life.
Since my family has been sheltering at home, I completed a few projects that I started months (even years) ago.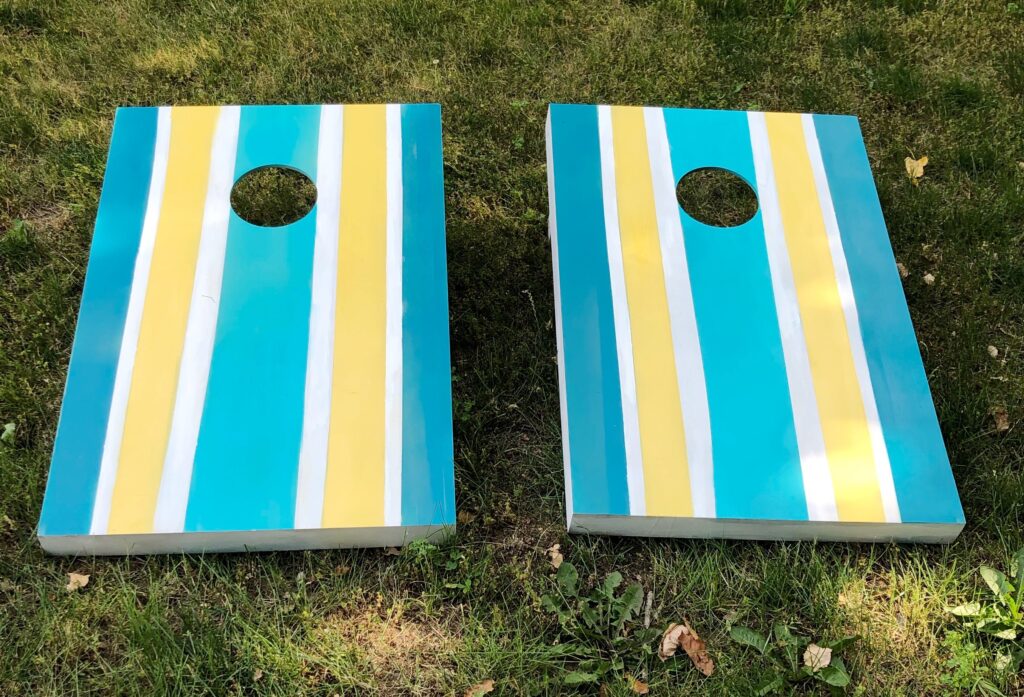 I have finished painting and adding hardware to my kitchen cabinets,. I completed stenciling a wall in my home's master bedroom (I decided to do some touchups). I also spray painting an unfinished cornhole set given to me by my husband.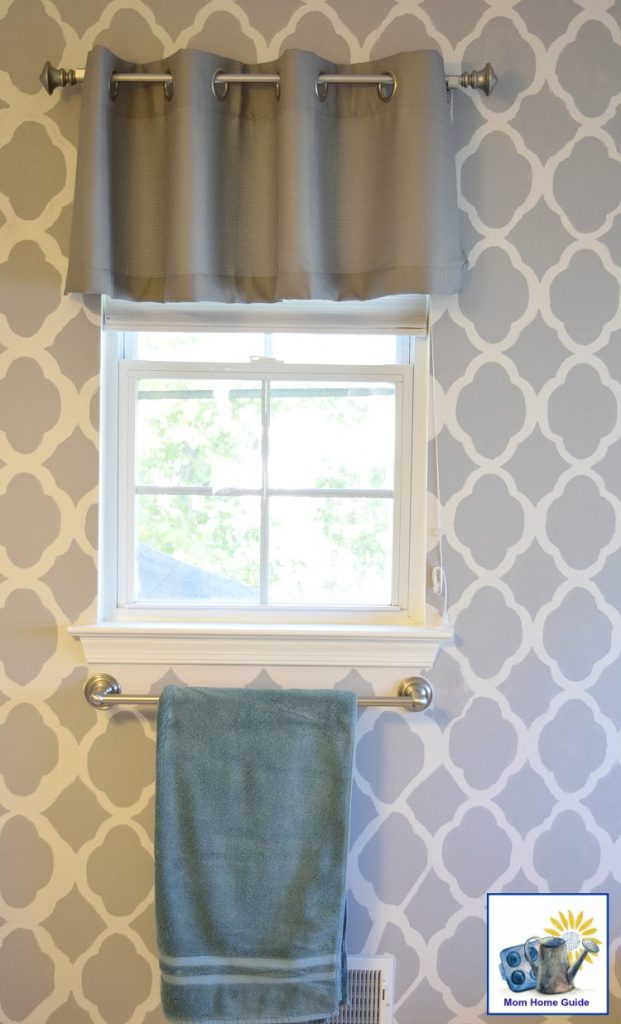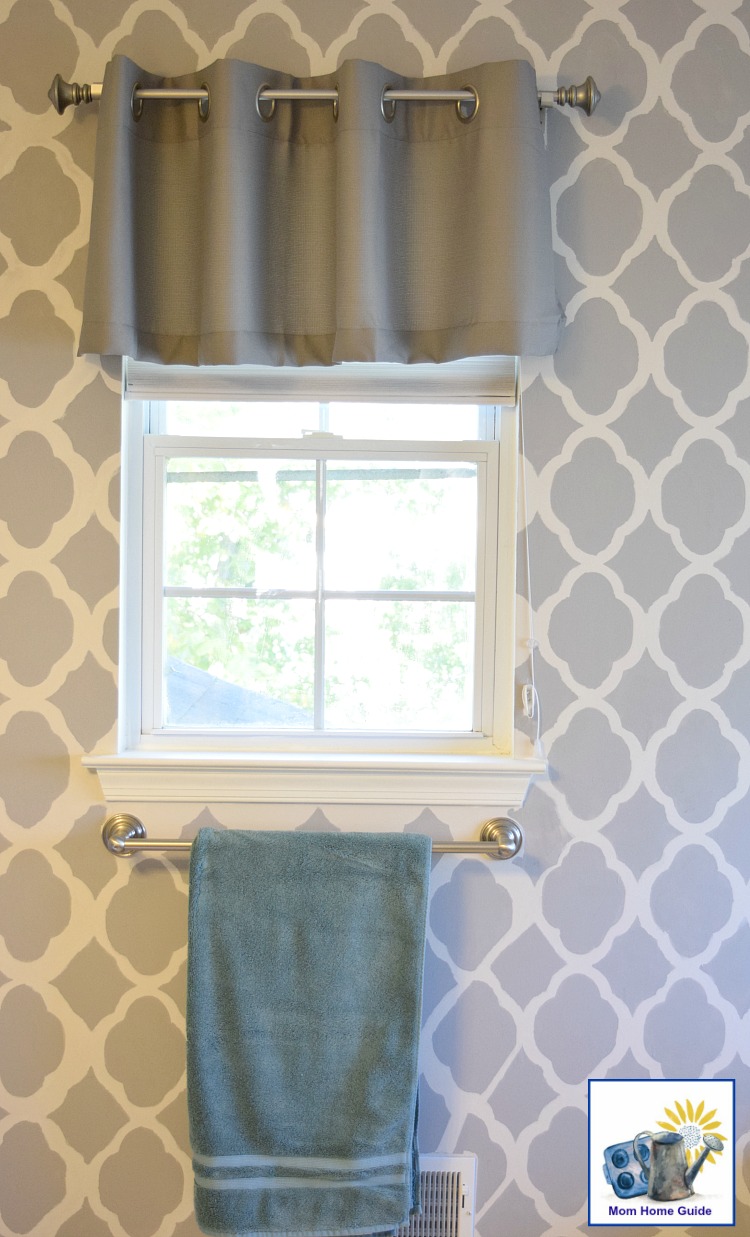 To stay motivated, pick a project or projects you want to complete, and pencil in times in your calendar or datebook to complete them. It will really help you finish up those unfinished projects at home!
Read Some Books
This time at home is also a good time to get some reading done. I have joined an online Reading for Racial Justice Facebook reading group run by a blogging friend of mine. We are reading The New Jim Crow: Mass Incarceration in the Age of Colorblindness
.
Need ideas on what to read? Check out this list on 100 Books to Read While Stuck at Home During the Coronavirus Crisis.
The list includes biographies and memoirs by Michelle Obama
, Demi Moore, Diane Keaton and Elton John; novels like "Little Fires Everywhere" and "Gone Girl"; and classics like "To Kill a Mockingbird," "The Handmaid's Tale" and "Jane Eyre."
Get Some Sleep
With many of us working from home these days, this is the perfect time to get some extra sleep! My family and I are incurable night owls and tend to not get enough sleep. I have been taking the opportunity to sleep in late occasionally on weekday mornings. Sleeping more can certainly improve your life and provide you with more energy and more health to live the life you want to live.
Sleeping in late on weekday mornings has been a welcome respite from my old routine of getting up at 6:30 on school mornings.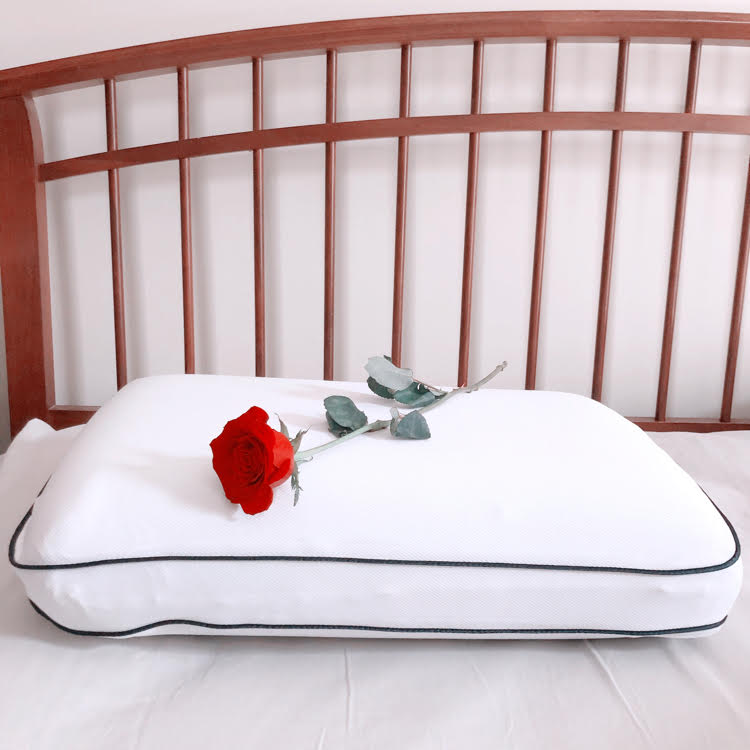 Since the pandemic started, I've been looking forward to getting some zzz's more and more. I think my new Therapedic® Polar Nights™ cooling pillows that I got this spring are a main reason for that. The thick memory foam pillows are quite comfortable and are cool to the touch all night long — which is perfect for summer nights.
A plus is that I haven't been needing to wear my wrist brace for carpel tunnel since getting the pillows.
I prefer to sleep on my stomach and typically put my arm under my pillow. I think my sleeping position was partly to blame for my carpel tunnel. I believe the thick memory foam helps to lessen the pressure on my arm while I sleep – an added bonus!
I have also been enjoying my new Silked Satin Pillow sleeve from my summer FabFitFun box. This grey satin charmeuse pillow case is designed to retain moisture in one's skin and hair. The pillowcase feels extra soft, too!