#makeithappenbloghop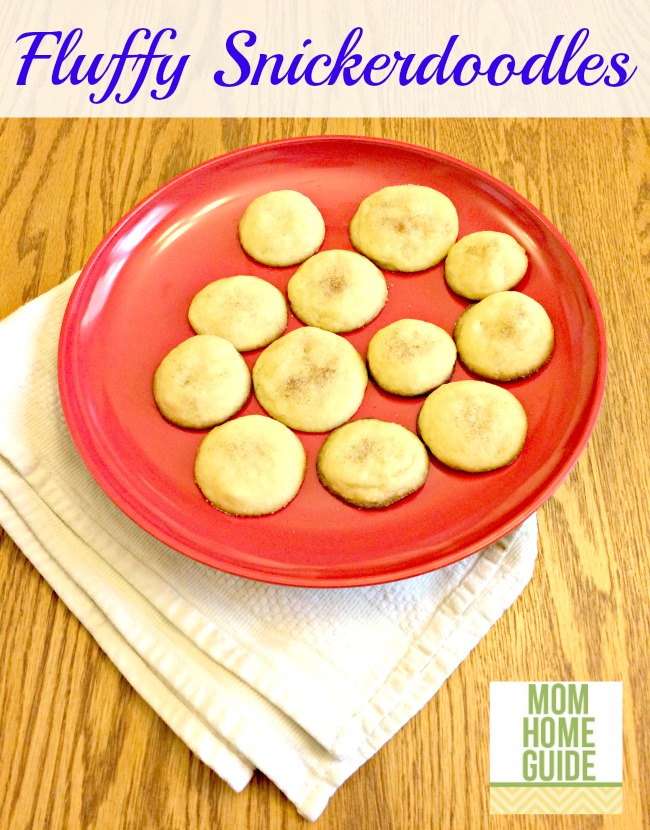 My daughters and I just adore homemade snickerdoodles! They are light and fluffy and have a light dusting of cinnamon and sugar — just delicious!

We never used to make them before, but now that my daughters are tweens, they can make the snickerdoodles themselves! I just assemble the ingredients and do some minor supervising. I also put the cookie pans into the oven, but that's because I am an overprotective mom! My 12-year-old daughters are quite capable and could probably make the cookies themselves without my help! (Or maybe I should get them some extra long oven mitts!) So when I am in the mood for snickerdoodles, I just ask them if they'd like to make some, and in less than 20 minutes, we have a plate full of them! Pretty sweet!
Snickerdoodles Recipe
My daughters and I use King Arthur Unbleached Bread Flour to make our snickerdoodles, and we think that the bread flour is the secret to their fluffiness! We found the recipe on the back of the package, but you can also find the King Arthur Snickerdoodle recipe below:
Cookie Ingredients:
1/2 cup butter, at room temperature*
3/4 cup sugar
1 large egg
1 teaspoon

vanilla extract

1 teaspoon baking powder
1/4 teaspoon salt*
1 1/3 cups King Arthur Unbleached Bread Flour
*If you use unsalted butter, increase the salt to 1/2 teaspoon.
Cinnamon-Sugar Topping:
2 tablespoons sugar
1 to 1 1/2 teaspoons ground

cinnamon,

to taste
Baking Instructions
1) Preheat the oven to 375°F. Lightly grease two baking sheets. (Or line the sheets with parchment.)
2) Beat the butter and sugar together until smooth.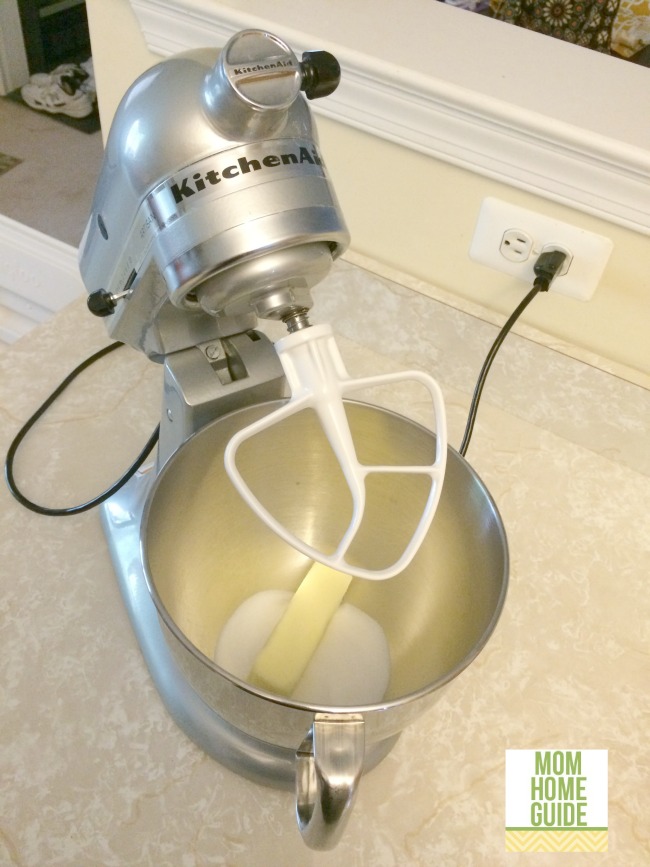 3) Beat in the egg.
4) Beat in the vanilla, salt and baking powder.
5) Add the flour and mix well.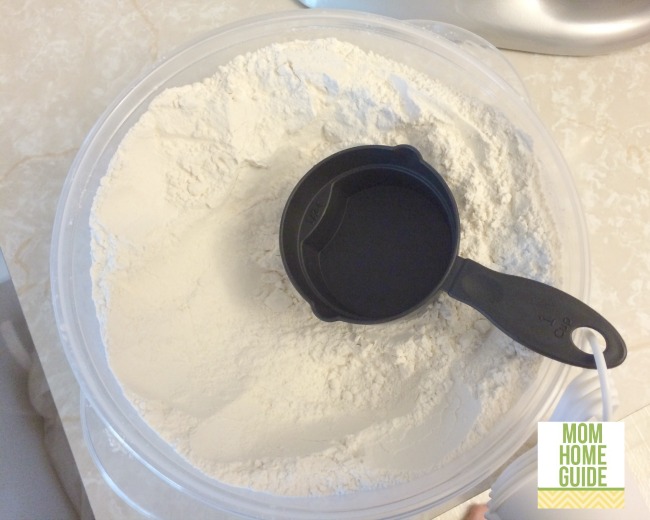 6) For the coating: Shake together the sugar and cinnamon in a zip-top plastic bag.
7) Drop 1″ balls of dough into the bag. Toss the cookies in the cinnamon-sugar until they are covered.
8) Space cookies at least 1 1/2″ apart on the baking sheets. (Here, the King Arthur recipe suggests flattening out each ball of dough, but my daughters and I leave them as is, to make them fluffy!)
9) Bake the cookies for 8 minutes.Remove the pans of cookies from the oven, not moving them from the pan until they are firm enough to stay together! Transfer cookies to a cookie rack to cool completely.
Yield: 3 1/2 dozen cookies.
* This is a King Arthur Flour recipe that my family just loves!