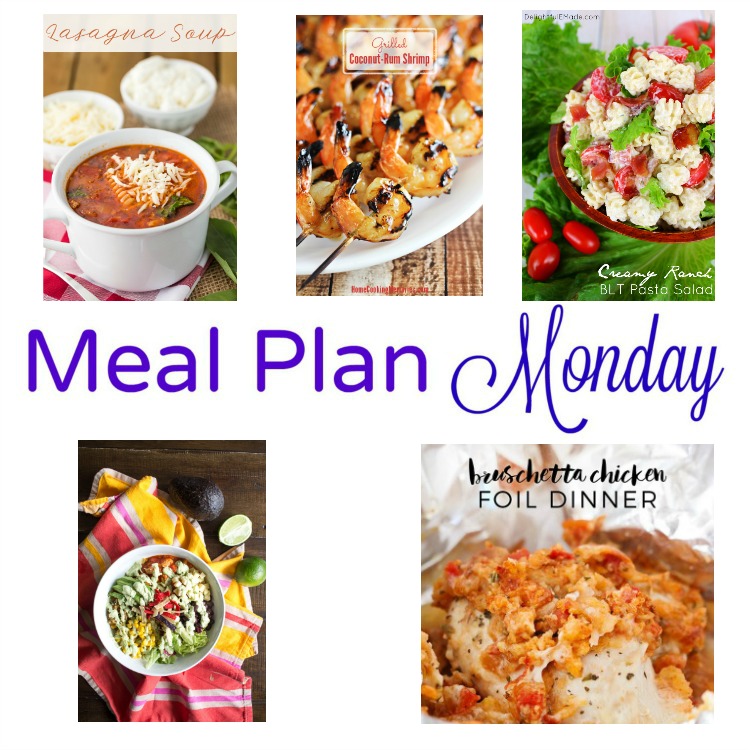 Welcome to Meal Plan Monday! For Meal Plan Monday, I like to share recipes I've found from some of my favorite bloggers. These recipes would make great weeknight meals. The recipes chosen here were shared at the Creative Corner Link Up Party that I co-host here each Sunday at 8 p.m. Central, 9 p.m. Eastern time.
Lasagna Soup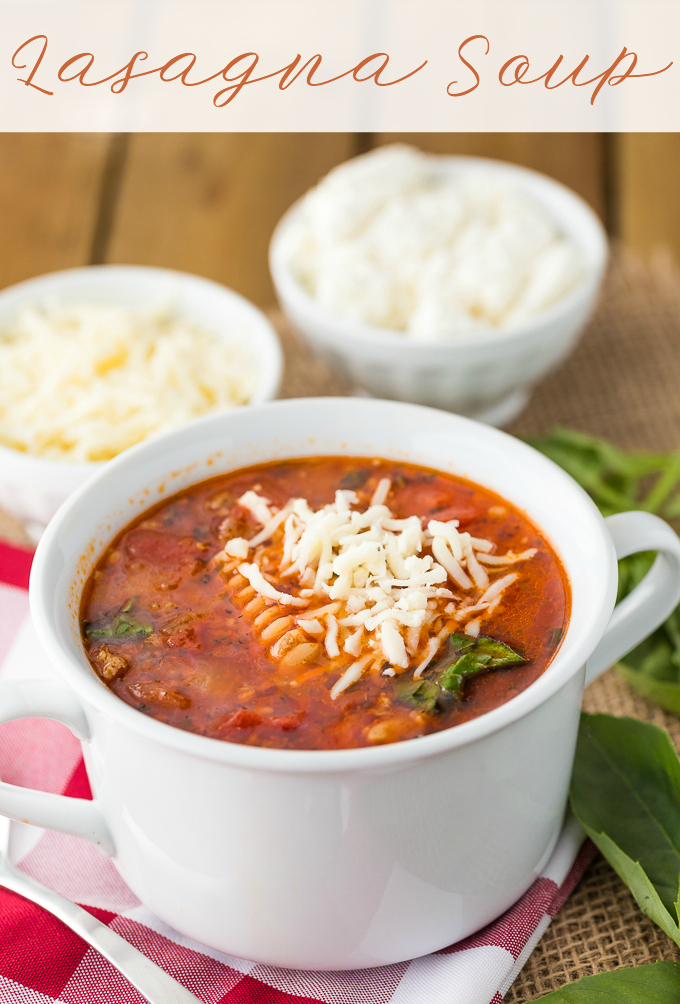 I love lasagna, but it can be bad for the waistline with all that cheese. This lasagna soup recipe by Simply Stacie looks like it has all the taste of baked lasagna without all those calories.
Creamy Ranch BLT Pasta Salad
I've made pasta salad for my kids before, but I've never made creamy ranch BLT pasta salad. I'm sure that my daughters will love this Creamy Cranch BLT Pasta Salad recipe by Delightful E Made.
Chicken Burrito Bowls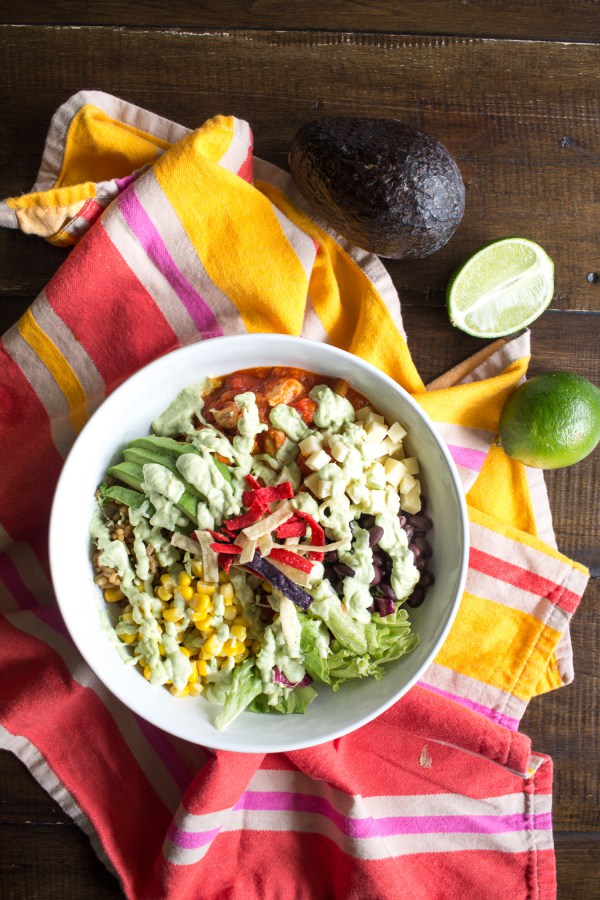 I often feature recipes by The Kittchen here at Meal Plan Monday — Kit regularly shares fabulous weeknight dinner recipes on her blog! Her 20 Minute Chicken Burrito Bowl recipe combines seasoned chicken with rice, greens, corn, avocado, black beans, Cabot cheddar and homemade avocado lime crema. I might be trying this recipe out soon!
Coconut Rum Grilled Shrimp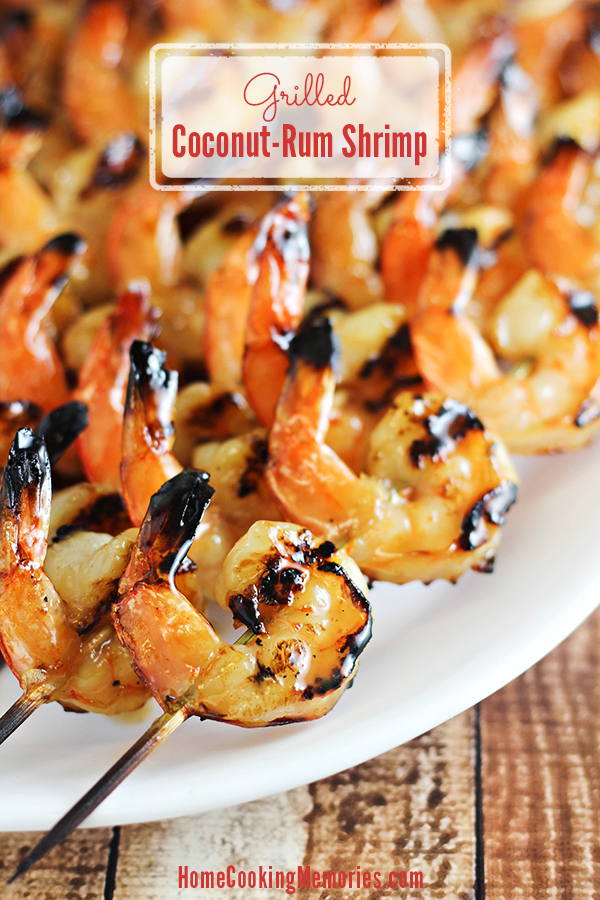 This Coconut Rum Grilled Shrimp recipe by Home Cooking Recipes looks fabulous. I'll have to go out and buy some rum!
Bruschetta Chicken Recipe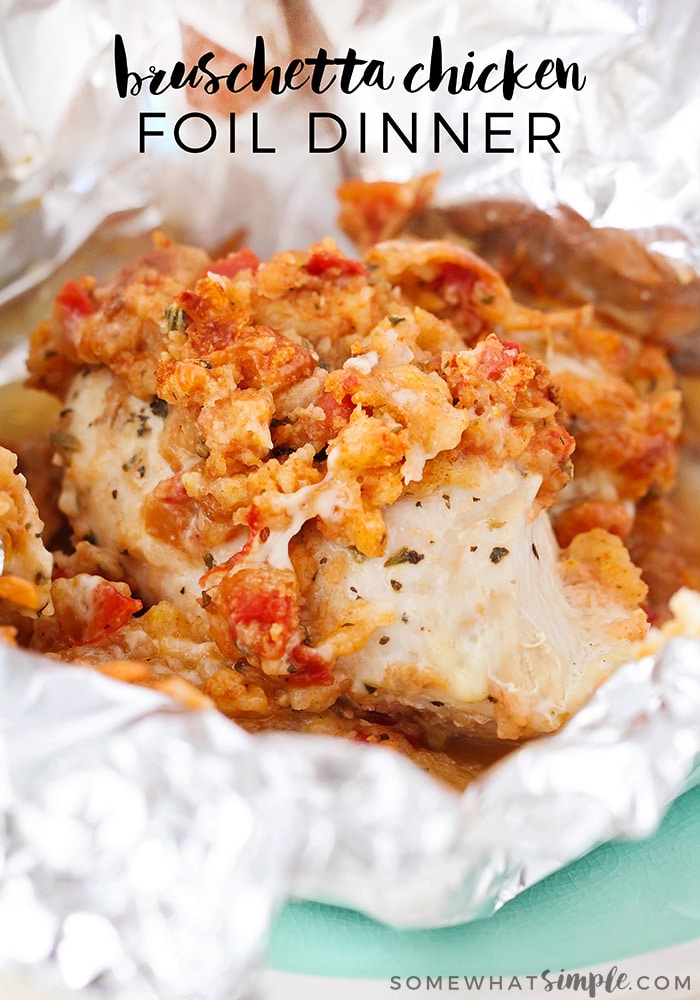 I've been meaning to try a "foil" recipe — when you bake or grill dinner in foil pouches. The Bruschetta Chicken Recipe by Somewhat Simple looks like a great one to try. The chicken is seasoned with stuffing, cheese, basil, garlic and diced tomatoes.