Sorry this post is so late this week! I celebrated my birthday last week, so to celebrate, my husband treated me and my daughters to a weekend away. We stayed at a hotel with a pool and went swimming, and we also did some shopping and dining out together, too. In all, it was a happy and fun weekend with my family!
These are some recipes from some of my favorite bloggers that I think would make terrific weeknight meals. (If you decide to pin any of these recipes on Pinterest, please click on the photo for the recipe you like and pin from my friends' blog pages to get the full recipe. Thanks!)
Gorgonzola Chicken Salad
I love making main dish salads for dinner, and I think this salad for Gorgonzola Chicken Salad with Berries and Avocado recipe by This Gal Cooks is just perfect! I will be making this salad for dinner soon!
Mustard Greens & Leek Frittata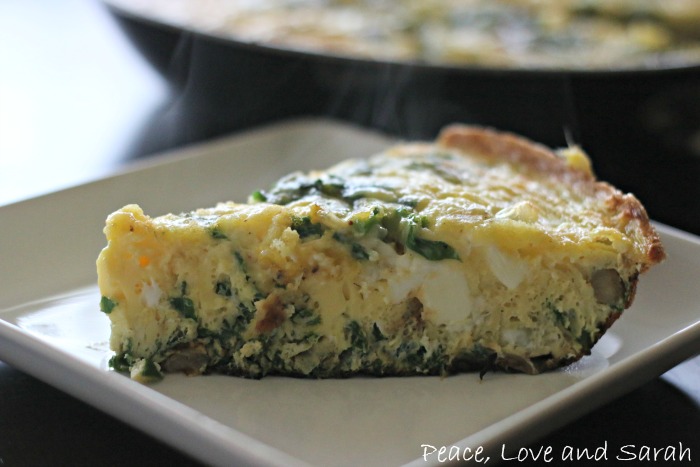 I really want to try this Mustard Greens & Leek Frittata recipe by Peace, Love & Sarah, so I hope my kids will like it. For a while, my kids and I were obsessed with my recipe for Creamy Leek and Mushroom Pasta, so maybe they will like this frittata!
Easy Sloppy Joes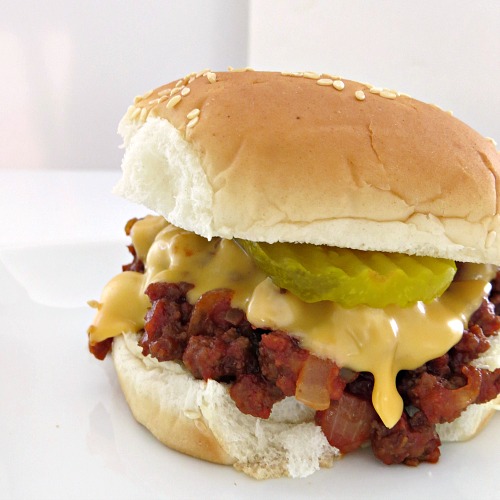 I've never made Sloppy Joes, so I will have to give this Sloppy Joe recipe by Mitzi of Written Reality a try! My husband and I are going to go on a low carb diet, so maybe I can make stuffed peppers with this Sloppy Joe recipe instead.
Crock Pot Lentil Soup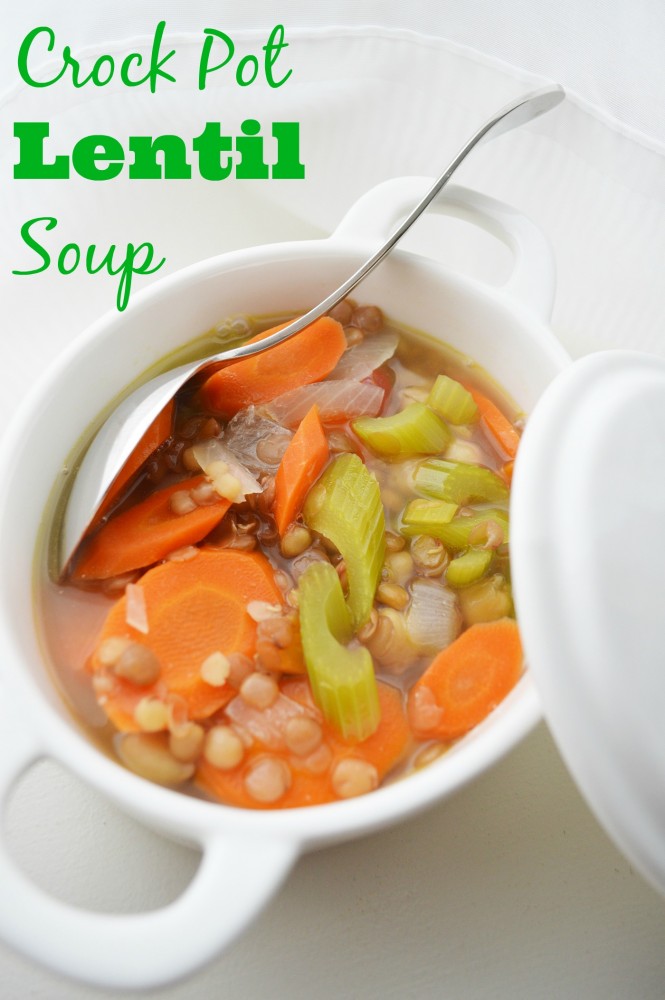 Lentil soup is one my favorite things, so I'd love to pair the This Mama Loves' recipe for Lentil Soup with a tossed salad for a filling, yet healthy, dinner.
Barbecue Chicken Quesadilllas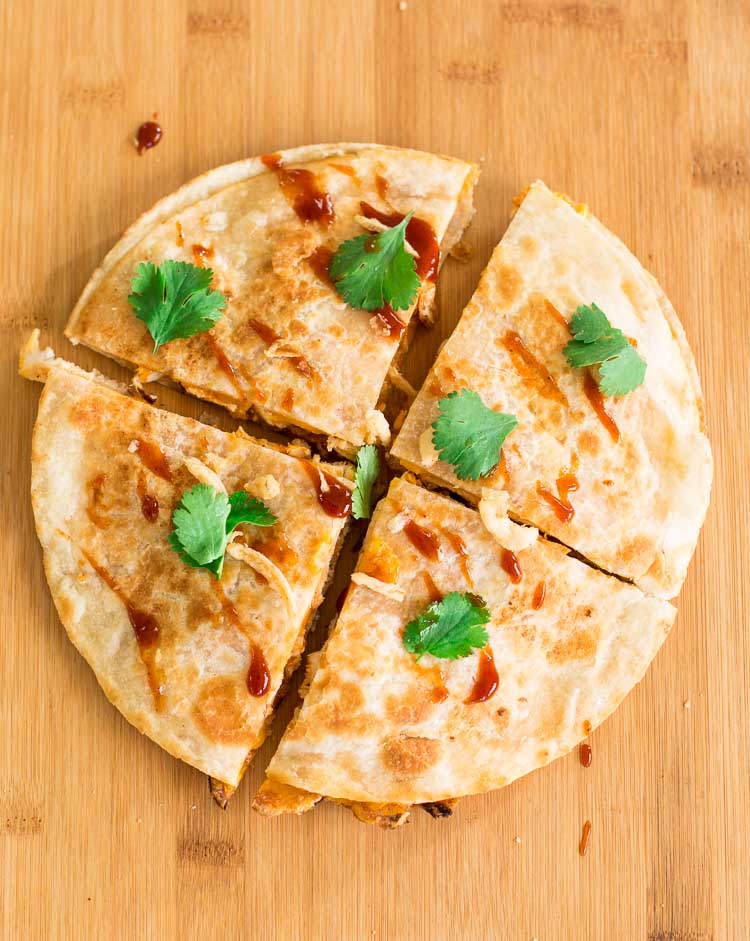 I made Mexican food at least once a week, and my kids and I love quesadillas, so this recipe for Barbecue Chicken Quesadillas by Domestically Speaking with be sure to please!