This post contains Amazon affiliate links. If you click on a link and make a purchase, I earn a small commission that helps to keep this blog running. Thanks!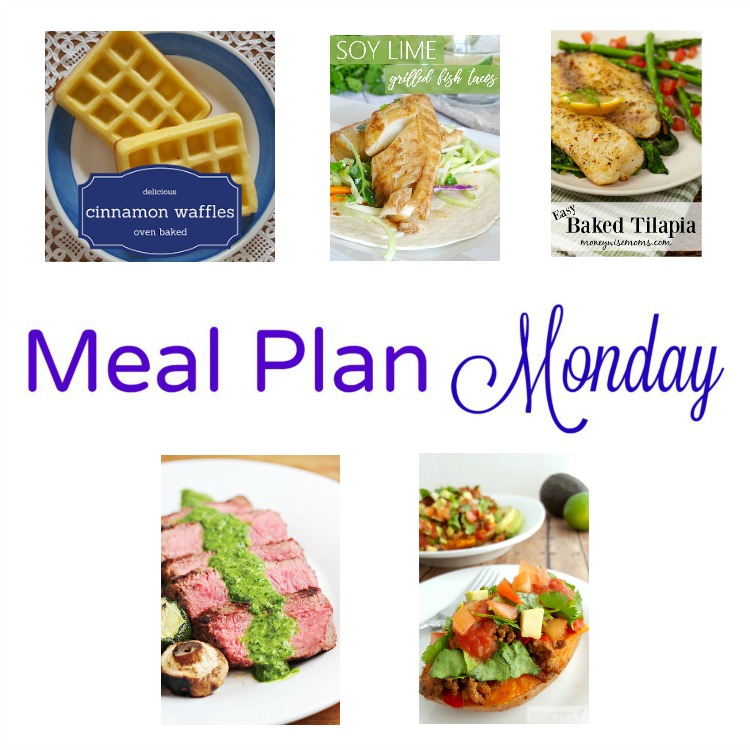 Welcome to Meal Plan Monday! For Meal Plan Monday, I like to share recipes I've found from some of my favorite bloggers. These recipes would make great weeknight meals. The recipes chosen here were shared at the Creative Corner Link Up Party that I co-host here every Sunday at 8 p.m. Central, 9 p.m. Eastern time.
Easy Baked Tilapia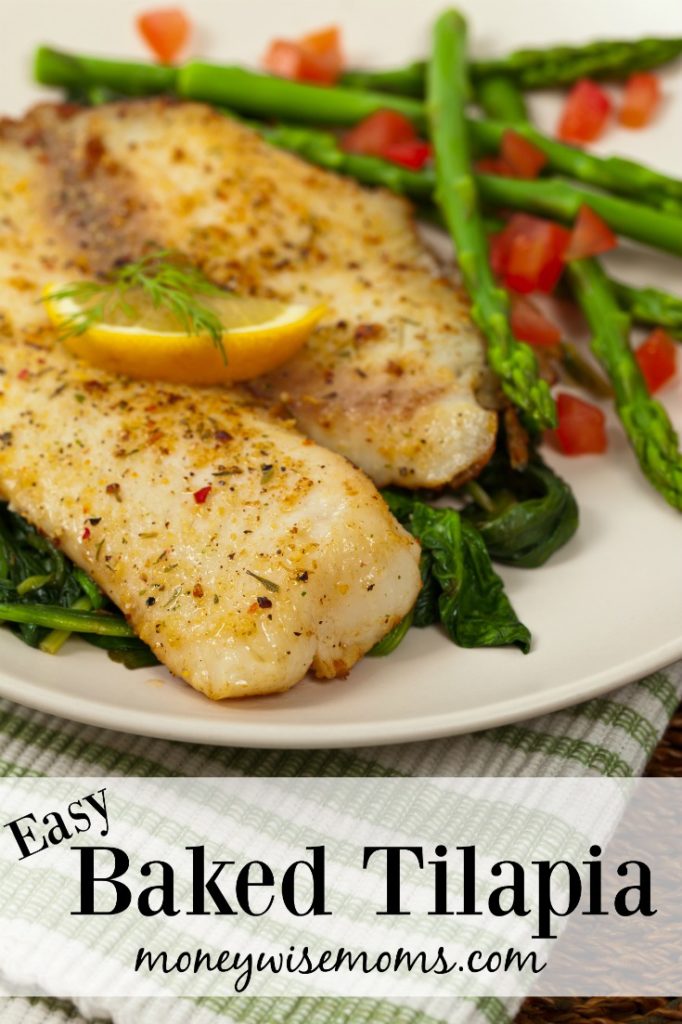 I tend to grill a lot of beef in the summer. (I love my new Weber Spirit E310 Liquid Propane Gas Grill
!)
I've been looking to incorporate more fish in my weekly meal plan. This
easy baked tilapia by Money Wise Moms
would be an easy and delicious way to do so!
Grilled Steaks with Chimichurri Sauce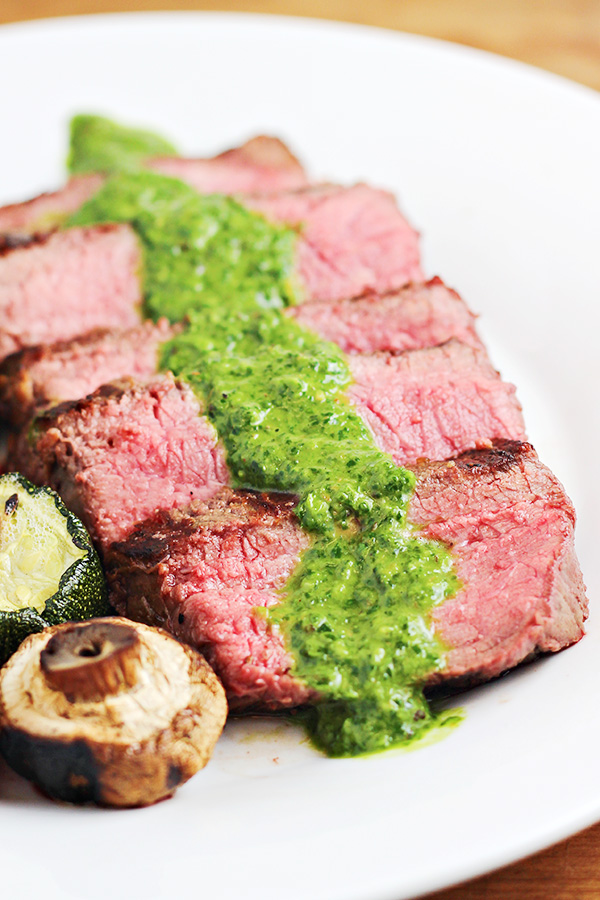 When I make steaks on the grill, I usually marinate them in soy sauce and garlic. But, I'd love to try something new. The grilled steaks with chimichurri sauce recipe by Home Cooking Memories looks like just what I need, with its combination of garlic, basil and parsley.
Taco Stuffed Sweet Potato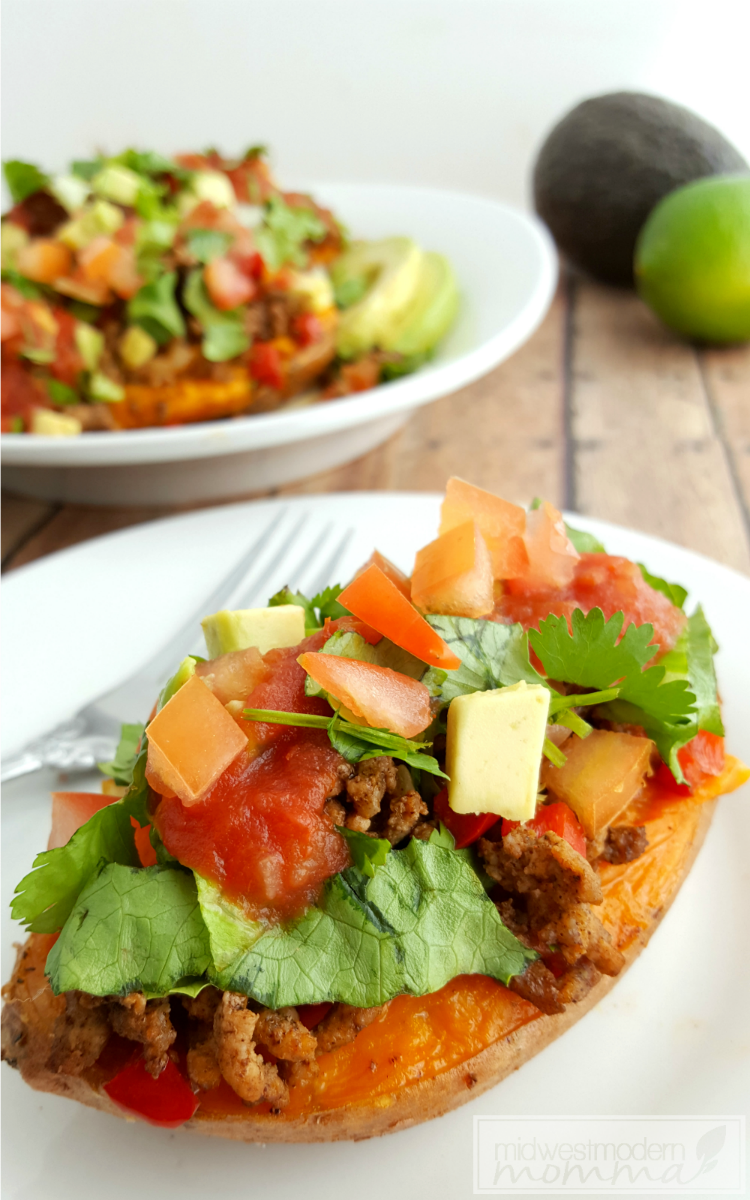 I like to incorporate at least one vegetarian meal into my family's weekly meal plan. The taco stuffed sweet potato recipe by Midwest Modern Momma would be a wonderful way to serve a vegetarian meal — and avoid having my family realize that they are eating a meatless meal!
Soy Lime Grilled Fish Tacos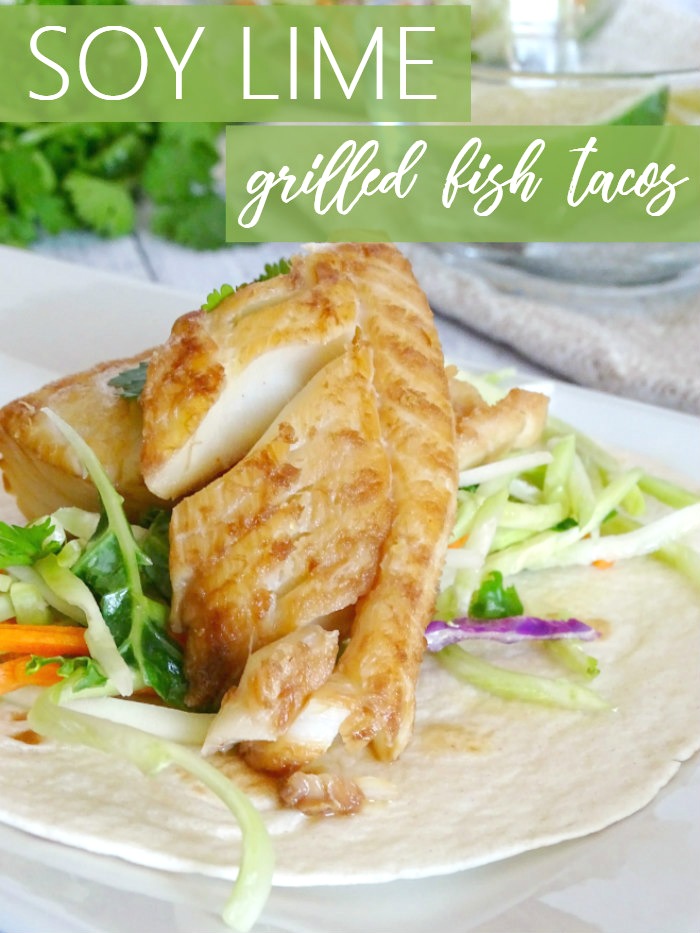 I've been meaning to learn how to make a mean grilled fish taco! The Soy Lime Grilled Fish Tacos recipe by Living La Vida Holoka might be cooking on my grill soon!
Oven Baked Cinnamon Waffles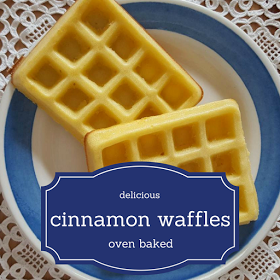 My kids and I love waffles! I have a waffle iron that I received as an engagement gift more than 20 years ago and it still works perfectly. The recipe for oven baked cinnamon waffles by Keeping It Real is baked in the oven with a Belgian Waffle Maker Mold
, but I'm hoping the recipe will work in a modern Belgian Waffle Maker
too.
(I would love to upgrade to this Belgian Waffle Maker which has removable plates that can be washed in the dishwasher
.)