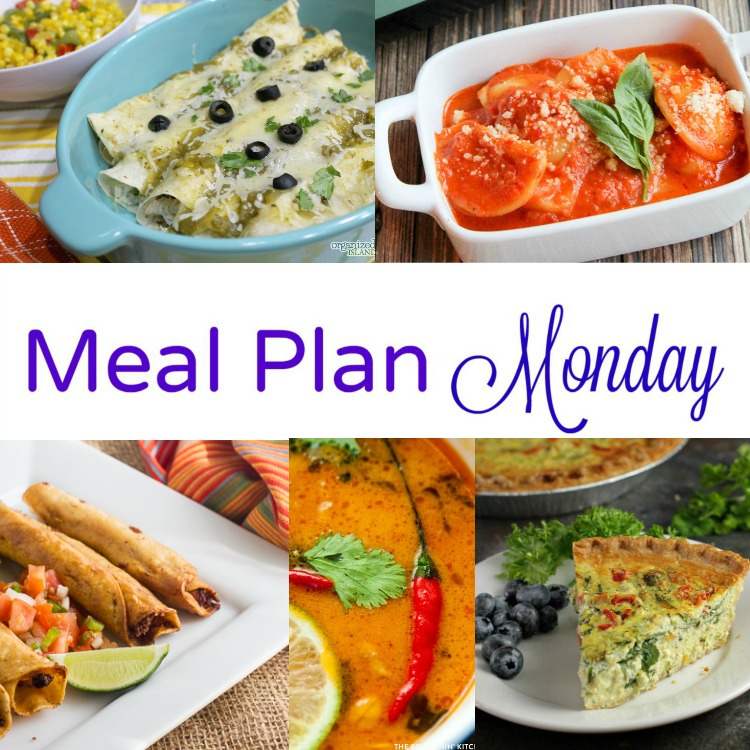 Welcome to Meal Plan Monday! Every Monday I share some of my favorite recipes from the Craft Frenzy Friday linky party that I co-host. These recipes from some of the best bloggers are great for weeknight meals.
Chicken Flautas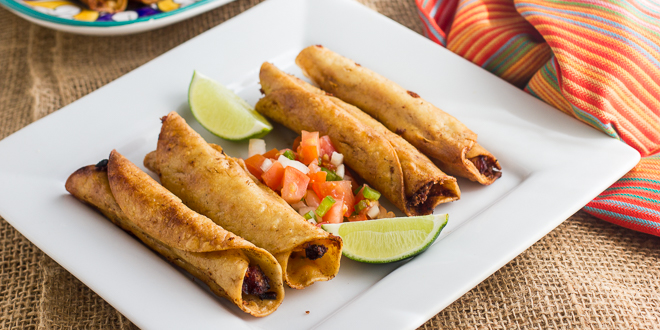 My daughters and I really like Mexican food, so I know that we'll enjoy the Chicken Flauta recipe by The Black Peppercorn. These flautas are filled with diced chicken, cheese and salsa. Sounds good to me!
Spinach Quiche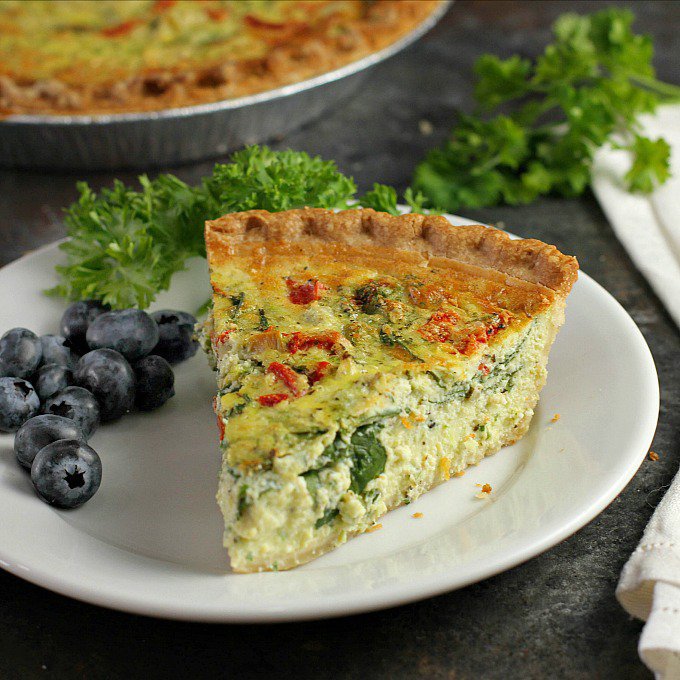 I adore quiche. I also like to cook a meatless meal at least once a week, so I'll be putting this Spinach Quiche with Artichoke Hearts and Roasted Red Peppers by A Dish of Daily Life on this week's menu.
Thai Coconut Peanut Soup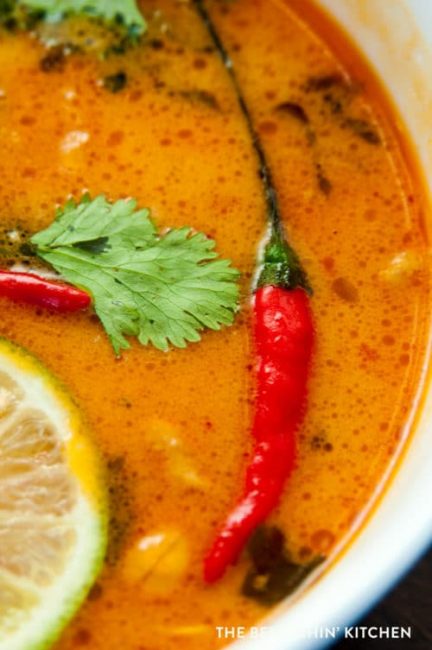 My family also adores Thai food, so this recipe for Thai Coconut Peanut Soup from The Bewitchin Kitchen sounds perfect! I like that it includes peanut butter and cilantro, too!
Cheese Ravioli with Vodka Sauce
Ravioli is one of my most favorite things in the world. But my husband and one of my daughters don't like it, so I hardly ever get to eat it! Maybe if I made this Cheese Ravioli Vodka Sauce recipe by Eat Move Make, maybe I could convert them to ravioli lovers!
Chicken Enchiladas Verde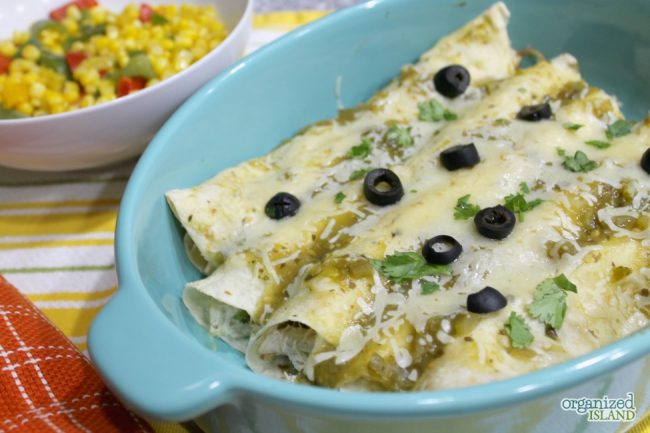 Organized Island's Chicken Enchiladas Verde recipe combines shredded chicken with green chilis, cheese and cilantro for an easy and delicious meal.