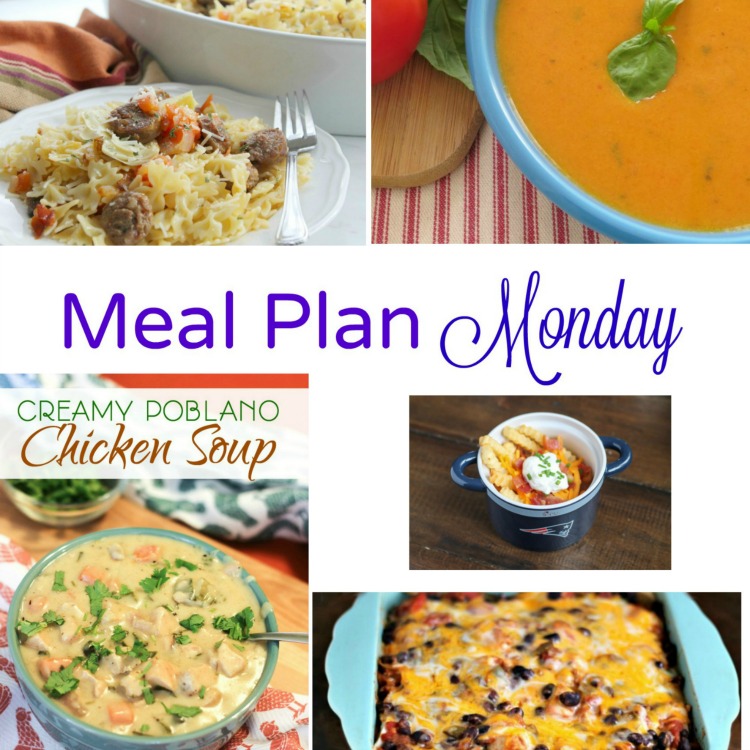 Welcome to Meal Plan Monday! Every Monday I share recipes from some of my favorite bloggers for delicious and easy weeknight meals!
Italian Sausage and Artichoke Pasta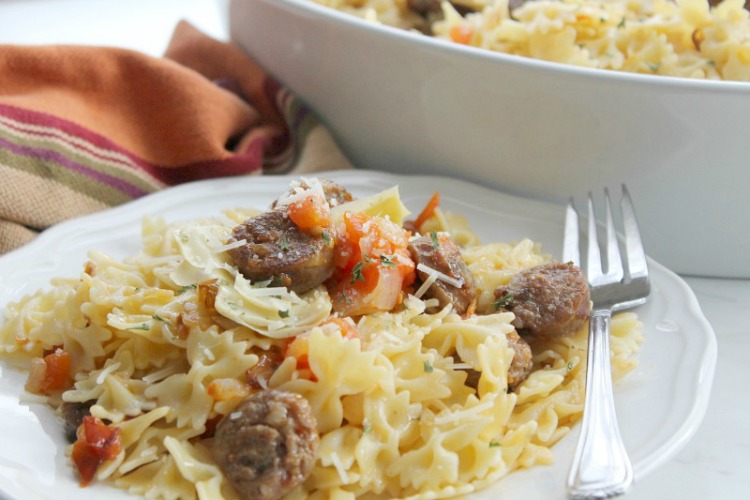 My family and I love pasta with garlic! This Italian Sausage and Artichoke Pasta recipe by The Bitter Side of Sweet also adds in Italian sausage and artichoke hearts, to make garlicky pasta even better. This recipe only uses one clove of garlic — for my family, I'll add at least three more cloves of garlic and maybe some butter, too!
French Fry Bar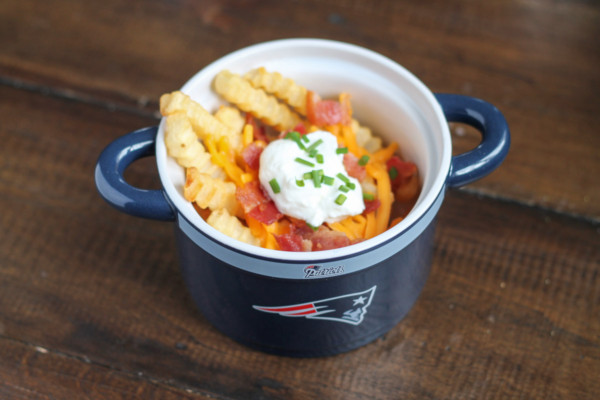 Every now and then I like to stretch the rules a bit and serve a fun meal for my family. I think this French Fry Bar by The Kittchen would be a big hit with my kids! Kit of The Kittchen uses 13 ingredients for her French Fry Bar, but you could always simplify it a bit and include fewer options to make dinner prep easier. I especially like her buffalo chicken fries and loaded potato fries options!
Creamy Chicken Poblano Soup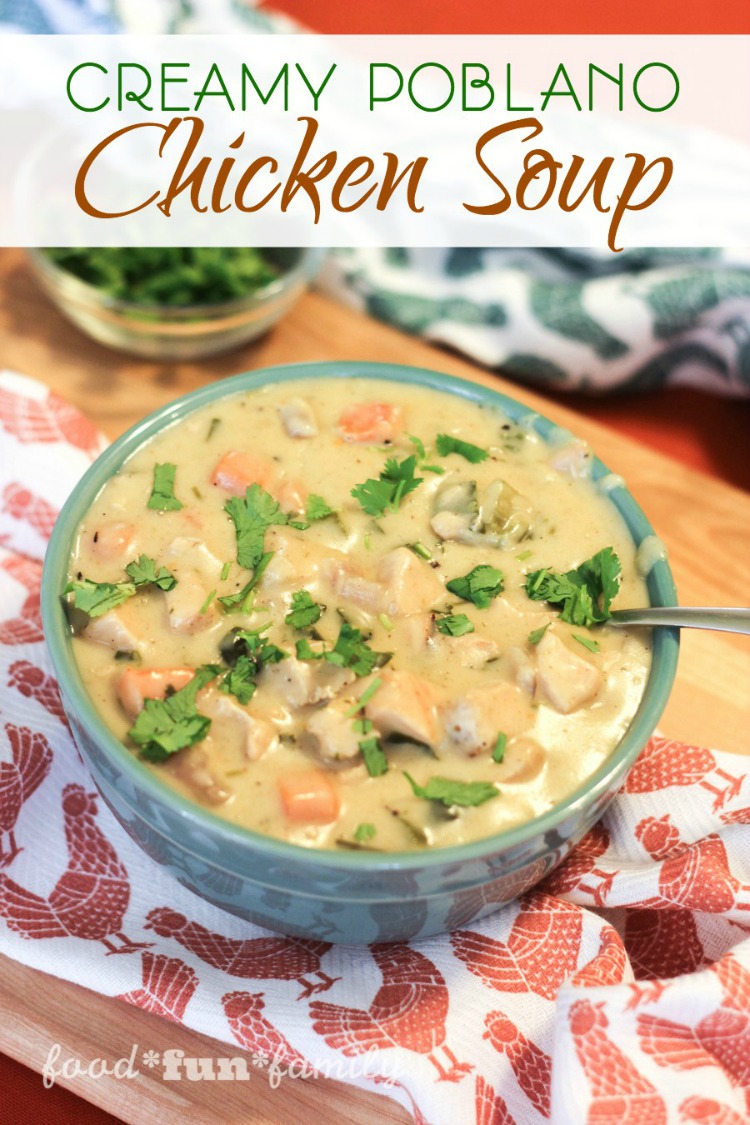 I've been into making soup for dinner recently, and I think my family would love this recipe for Chicken Poblano Soup by Lolli of Food Fun Family. It has all the comfort of regular chicken soup — with a little spice!
Chicken and Black Bean Casserole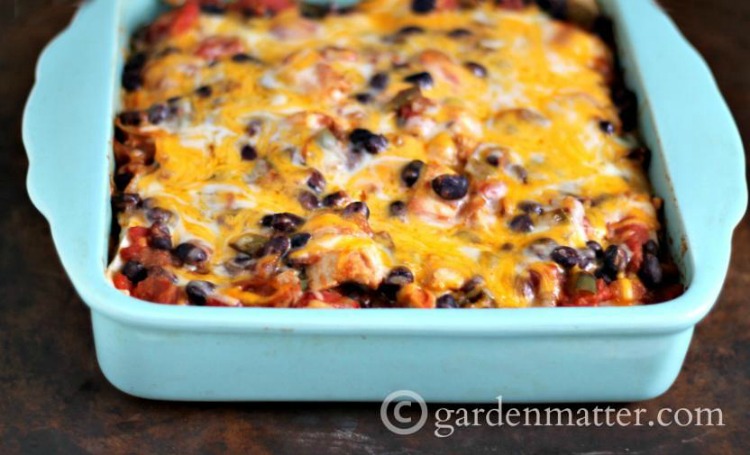 Casseroles are good weeknight dinner options. They are easy to put together, and are a great comfort food. This Chicken and Black Bean Casserole by Patti of Garden Matter looks really delicious.
Tomato Basil Soup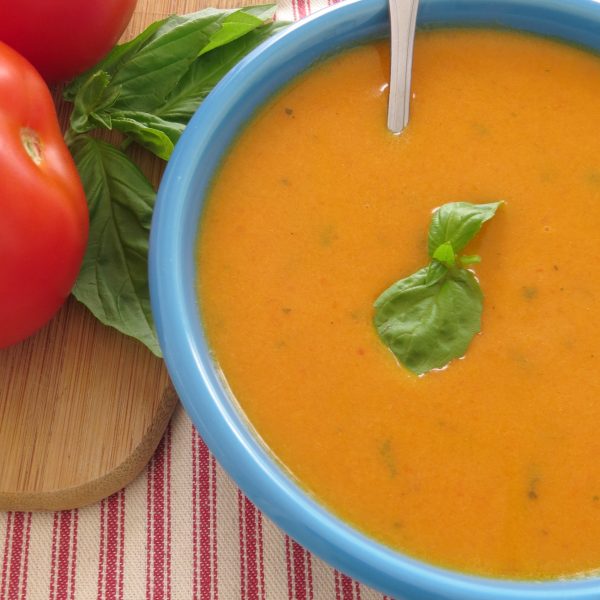 Nothing beats a bowl of delicious of tomato soup with a grilled cheese sandwich! My family loves basil, so I know we would adore this Tomato Basil Soup recipe by Mitzi of Written Reality.