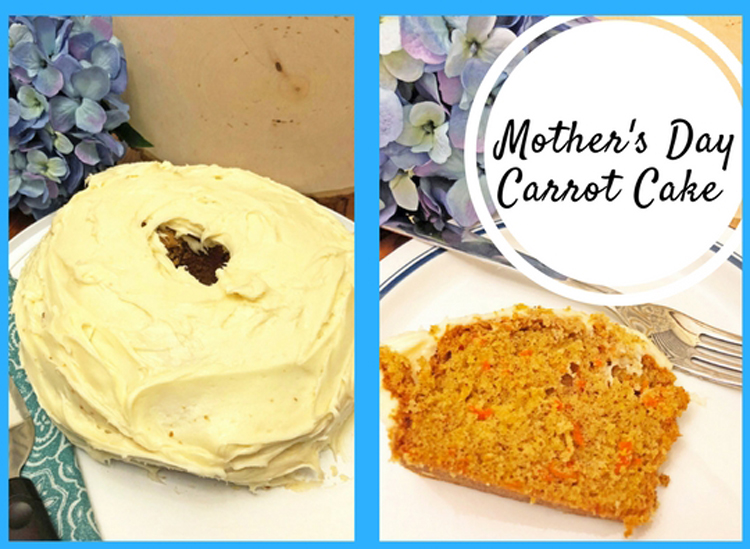 Happy Monday! Today I'm getting together with my blogging friends to share all the recipes you'll need for a Mother's Day brunch — including the cocktail, appetizers, salad, main dish and dessert! I'm in charge of the dessert today, and will be sharing a delicious recipe for carrot cake! Be sure to stop by my friend's blogs to plan out all aspects of your Mother's Day meal!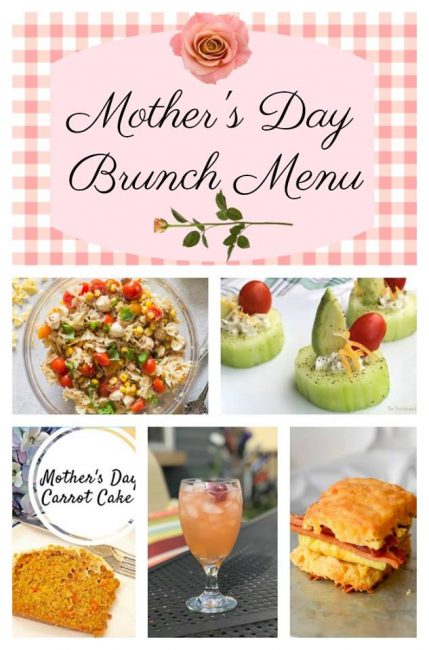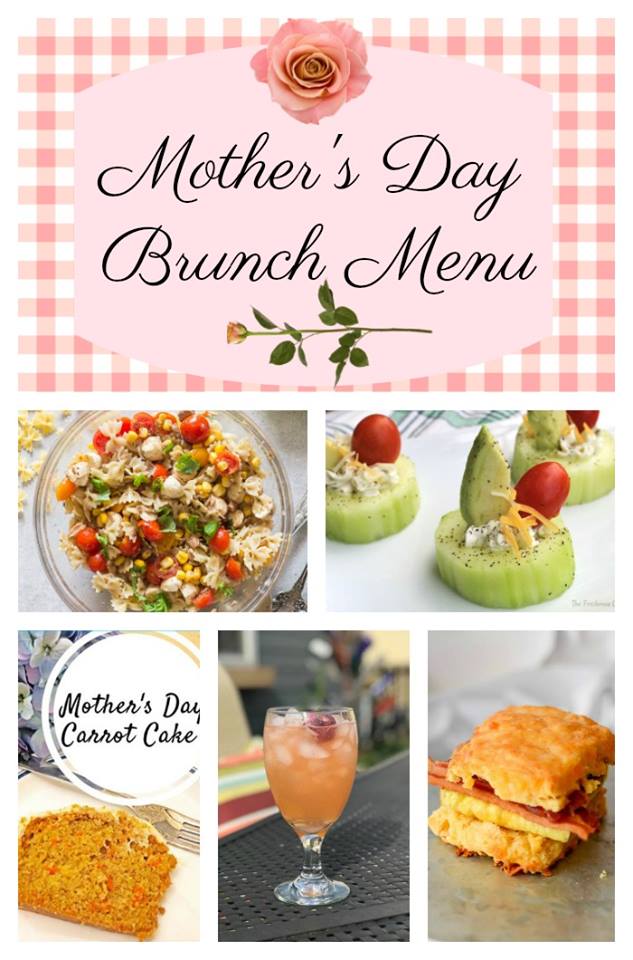 Terri — Our Good Life
Nikki — Tikkido
Teri – The Freshman Cook
Rosemary – An Italian in My Kitchen
Simple & Delicious Carrot Cake Recipe
I made this carrot cake last month for my husband's birthday — my husband loves carrot cake. This cake recipe was so easy to put together, and my family ate it all up in only about two days! I used to always buy my husband's birthday cakes, but now that I have this recipe, I will probably be making his birthday cakes from now on. For the carrot cake, I used Ree Drummond's ("The Pioneer Woman") carrot cake recipe. It was easy to prepare and came out great. Thanks, Ree!
Carrot Cake Ingredients
Cake:
• 2 cups granulated sugar
• 1 cup vegetable oil
• 4 whole eggs
• 2 cups all-purpose flour, plus more for dusting
• 1 teaspoon baking powder
• 1 teaspoon baking soda
• 1 teaspoon ground cinnamon
• 1/2 teaspoon salt
• 2 cups grated carrots
• Butter, for greasing
Icing:
• 1 stick butter, softened
• 1 package (8 ounces) cream cheese, softened
• 1 pound powdered sugar
• 2 teaspoons vanilla extract
• 1 cup pecans, chopped finely (optional)
For the cake: Preheat the oven to 350 degrees Fahrenheit. Mix the granulated sugar, oil and eggs together in a large bowl. In a different bowl, sift the flour, baking powder, baking soda, cinnamon and salt together. Add the flour mixture to the sugar combination and combine. Add the carrots and mix well. Pour the batter into a greased and floured bundt pan and bake until done, about 50 minutes. Let the cake cool completely.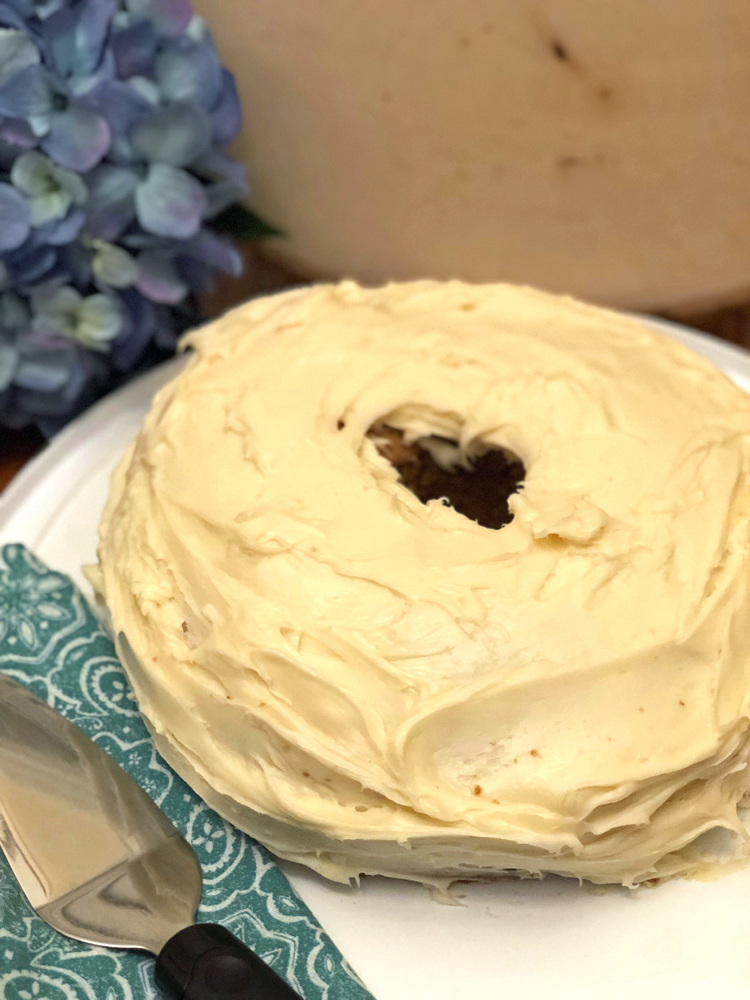 For the icing: In a bigger bowl, cream the butter and cream cheese together. Add the powdered sugar and vanilla and blend. If desired, mix in the pecans. (I left these out and let my family top their slices with the pecans as they wished.) Spread the icing on the cooled carrot cake and enjoy!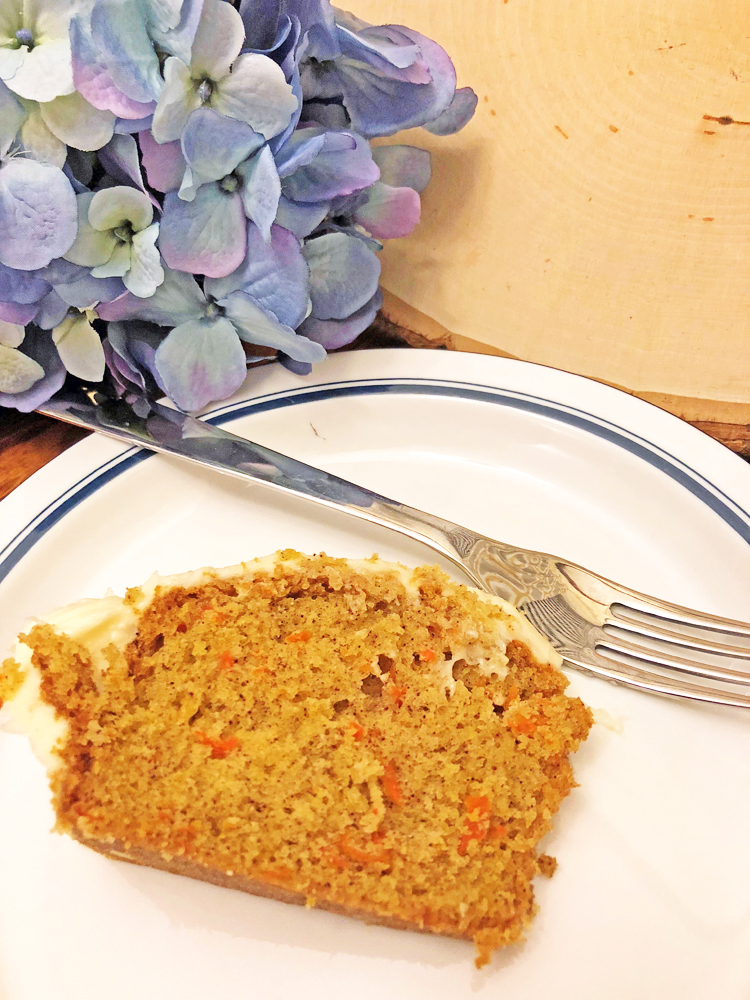 Be sure to check out all the great Mother's Day recipes below!
Mother's Day Cocktail — Our Good Life
Avocado and Tomato Cucumber Cups – The Freshman Cook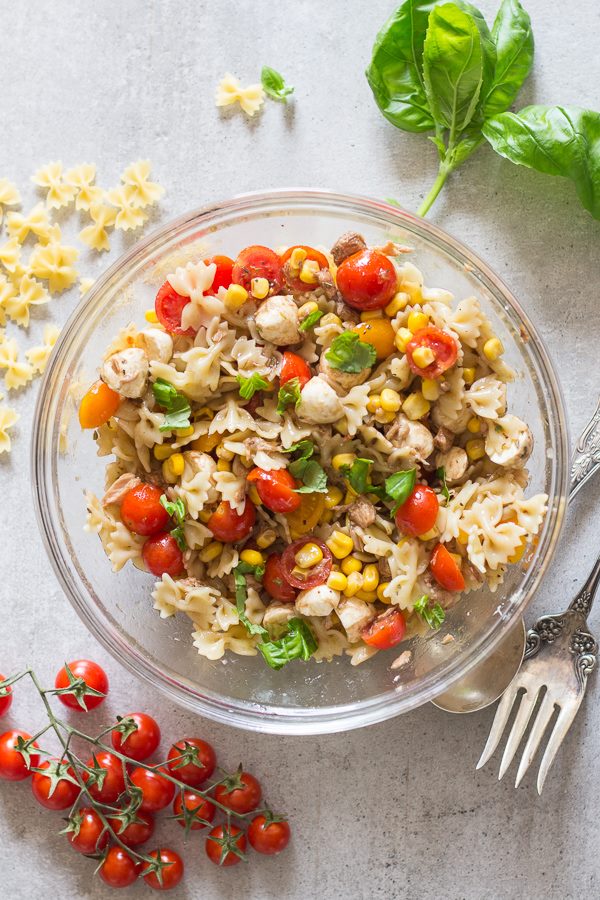 Easy Italian Pasta Salad — An Italian in My Kitchen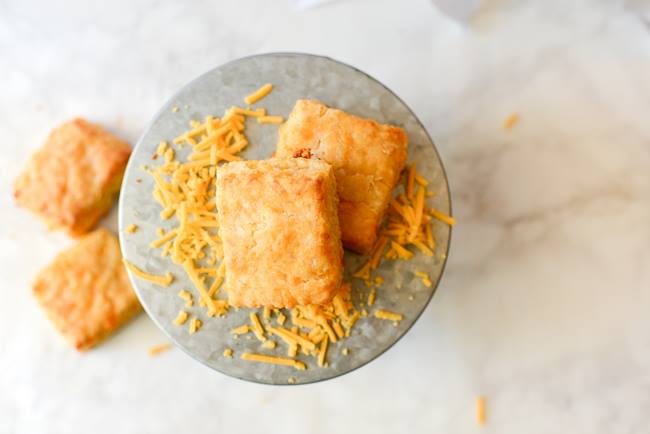 Sriracha Cheddar Biscuits – Tikkido