It's been a bit dreary and rainy here in New Jersey, but that's been great for my garden! My front garden roses bushes have been blooming, and many of the annuals that I planted for summer have been looking great! My June gardens are thriving!
Roses like a lot of water, so the rain has been great for them! In past summers, I've always wondered why my roses weren't blooming much, but that's because I wasn't watering them enough! LOL! I have to remember how well the roses have been doing during these past few rainy days here in Central New Jersey!
I have a surprise addition to my side sunny perennial garden, and I am totally thrilled! Two springs ago I planted a packet of wildflower seeds that I had received. Last summer, those seeds bloomed with beautiful black-eyed susans during the heat of the summer. But this year, now that it is spring, some beautiful yellow flowers have bloomed from my mass of wildflowers! I have no idea what kind of flowers they are, but I think they are gorgeous!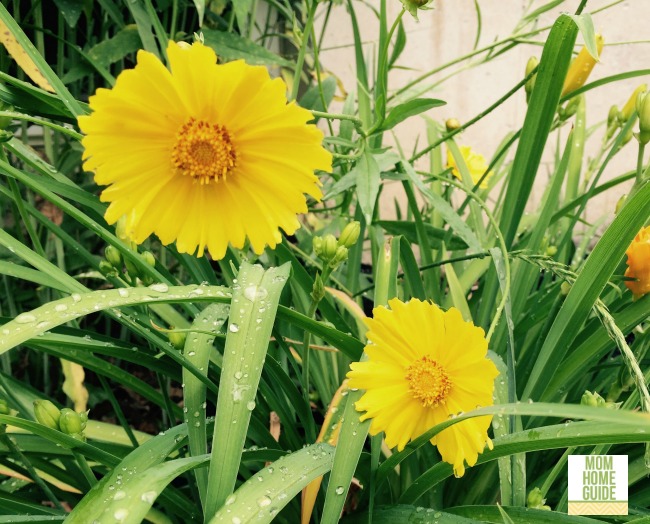 Also blooming in my home's side perennial garden are some stella de ora day lilies. These flowers are terrific for summer gardens because they bloom all summer long! I love their bright, happy color.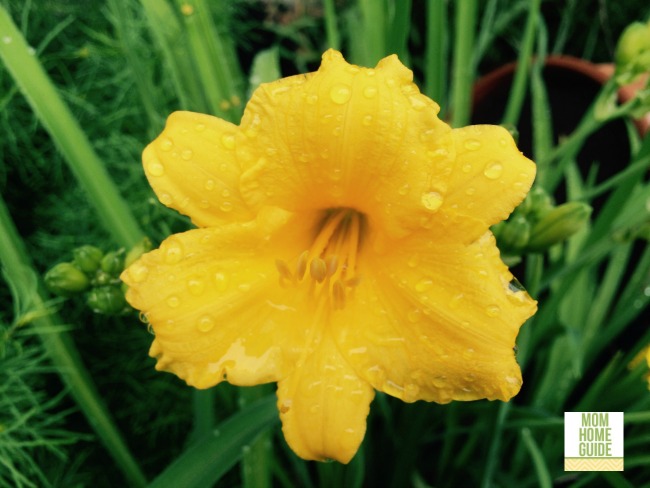 The petunias that I planted in early spring survived the spring frosts that we had, and have spread and gotten bigger!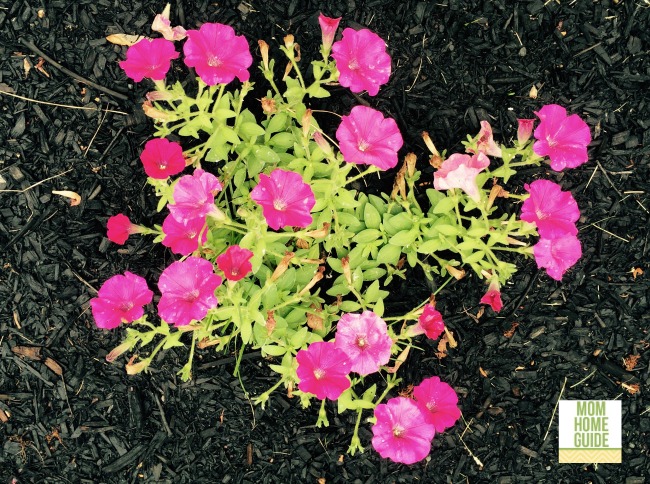 Finally, the dogwood tree that's just off my front yard garden is in bloom.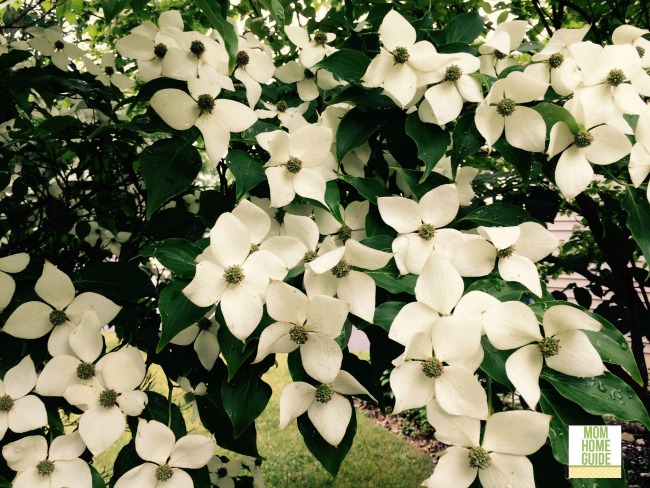 Hope you enjoyed my garden tour!
Giveaway and Outdoor Decor Reveal!
Check back later this week for a really fun giveaway, and for a reveal of how I updated my home's patio furniture for less than $7!
This garden update was shared at the Tuesday Garden Party. Check out all the beautiful garden photos at this fun linky party!