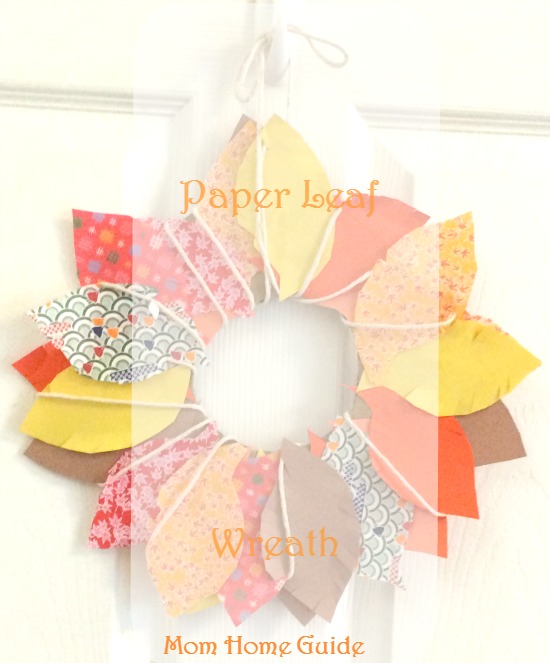 Happy October! To celebrate fall, I decided to make an easy and fun paper leaf wreath for my home. What's great is that I made the fall paper leaf wreath at no cost with materials I already had at home. I love how the happy fall colors brighten up my house!
The project was simple — I just cut out a circular wreath out of cardboard and glued on some paper leaves that I cut out from paper that I already had. I didn't even need a glue gun — I used regular white school glue. I also used some white twine to wrap around my wreath (for a decorative touch) and to hang my wreath. Easy!
Paper Wreath Supplies
Paper of various colors and prints (I used origami and construction paper)
Cardboard for making your wreath base
Glue (regular school glue is fine)
Twine
Scissors
Wreath Directions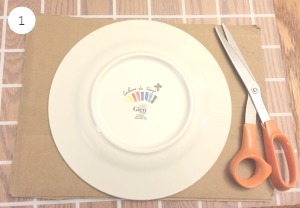 Trace a circular wreath form onto cardboard and cut it out.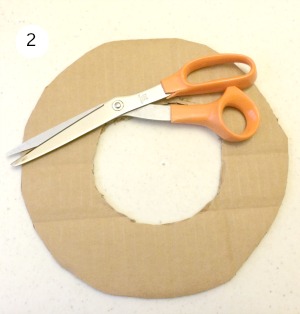 Cut an inner circle out from your wreath.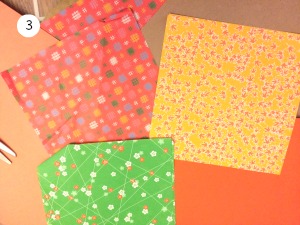 Choose the paper you will use for your paper leaves for your wreath.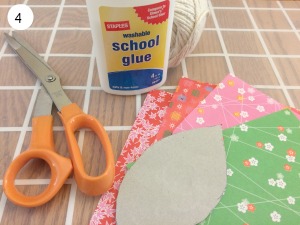 Cut out the leaf shapes for your wreath (I traced an actual leaf for my leaf shapes), cut out your leaves and glue them to your cardboard leaf. If you wish, wrap some twine around your wreath for a decorative accent and use a loop of twine for hanging your wreath.
Now your wreath is ready to hang!
I can't wait to surprise my kids with the wreath this afternoon — they love decorating for the seasons!
Celebrating Fall with Wendy's®
I think I will also surprise them with a Jr. Frosty™ Halloween Coupon Book for $1 from Wendy's®. My daughters both got braces this week, and they are not supposed to eat candy! They might not even go trick or treating this year. I have gotten them the Jr. Frosty™ Halloween Coupon Book from Wendy's® before, and they just love getting a Jr. Frosty™! Perhaps I can take them to Wendy's® tonight for a well-earned treat. I think these coupons might help my kids to forget that they can't eat candy while they have their braces!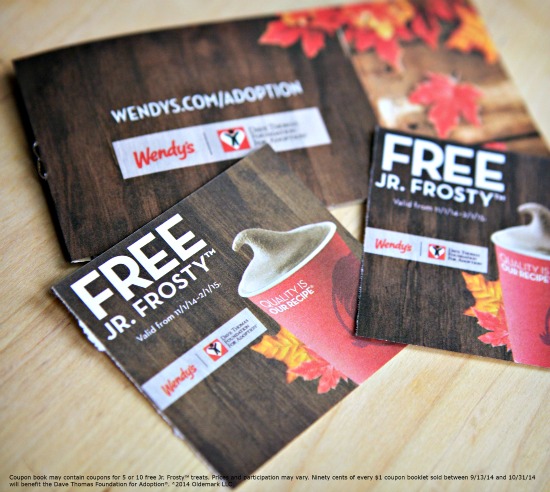 My kids and I hope to start using the Tween Chore Chart that I created soon, and the Jr. Frosty™ Halloween Coupon Book from Wendy's® would be a great extra incentive to get them to complete their chores!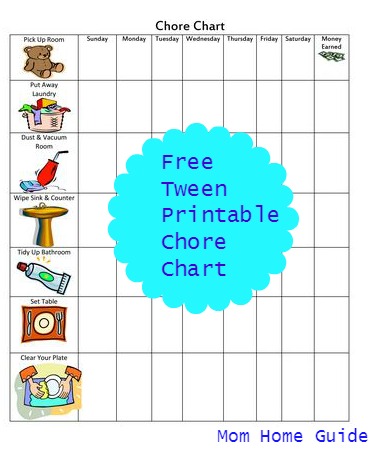 Interested in getting your own coupon book? "Visit your local Wendy's® to purchase a Jr. Frosty™ Halloween Coupon Book* for $1, which benefits the Dave Thomas Foundation for Adoption)®! The Dave Thomas Foundation for Adoption® is a non-profit public charity with one primary goal: to help every child in foster care find a loving, permanent family — that's something I can definitely support! More than 4,000 children have found adoptive families thanks to The Dave Thomas Foundation for Adoption®.
*Coupon book may contain coupons for 5 or 10 free Jr. Frosty™ treats. Prices and participation may vary. Ninety cents to every $1 coupon booklet sold between 9/15/14 and 10/31/14 will benefit the Dave Thomas Foundation for Adoption®. Coupons valid from 11/1/14 through 2/1/15. ©2014 Oldemark LLC"
I was selected for this opportunity as a member of Clever Girls Collective and the content and opinions expressed here are all my own.
Related articles across the web