This post contains affiliate links. If you click on a link and make a purchase, I may earn a commission. Thank you!
Welcome to Winning Wednesday, a new feature I am launching here on Mom Home Guide. On select Wednesdays, I will host giveaways for products I've tried and loved. Today I will give away a bottle of Cher's Eau de Couture. This perfume would make a perfect Mother's Day gift for mom!
Cher's Eau de Couture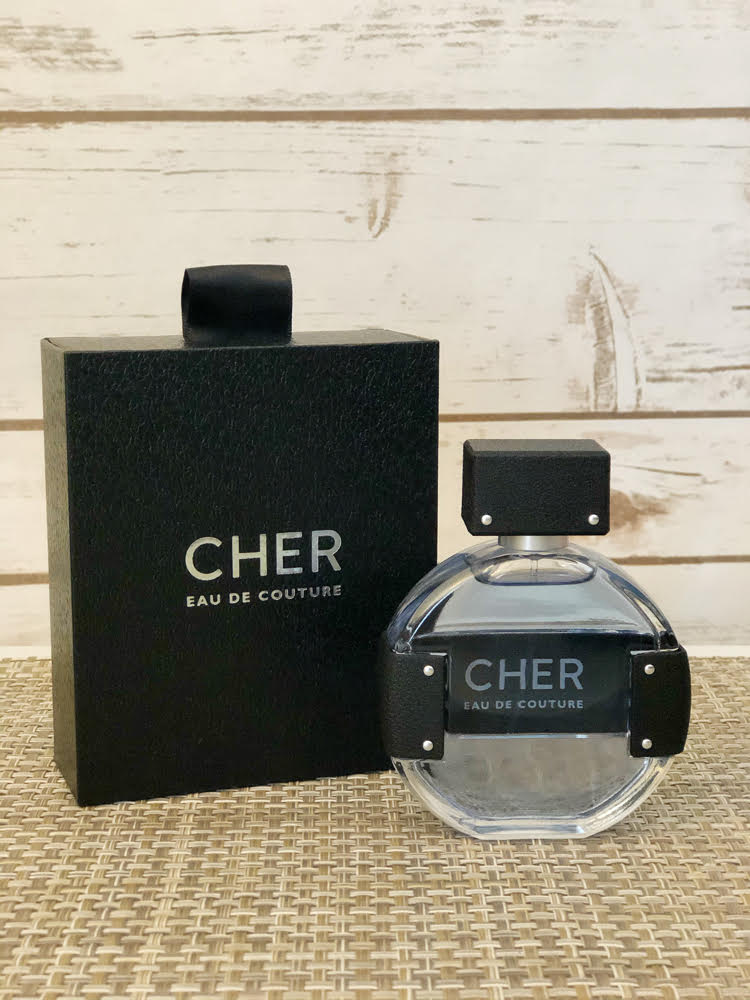 I've always liked Cher's music, but I really adore her performance in the movie "Moonstruck" most of all. The movie is one of my favorite classic romcoms!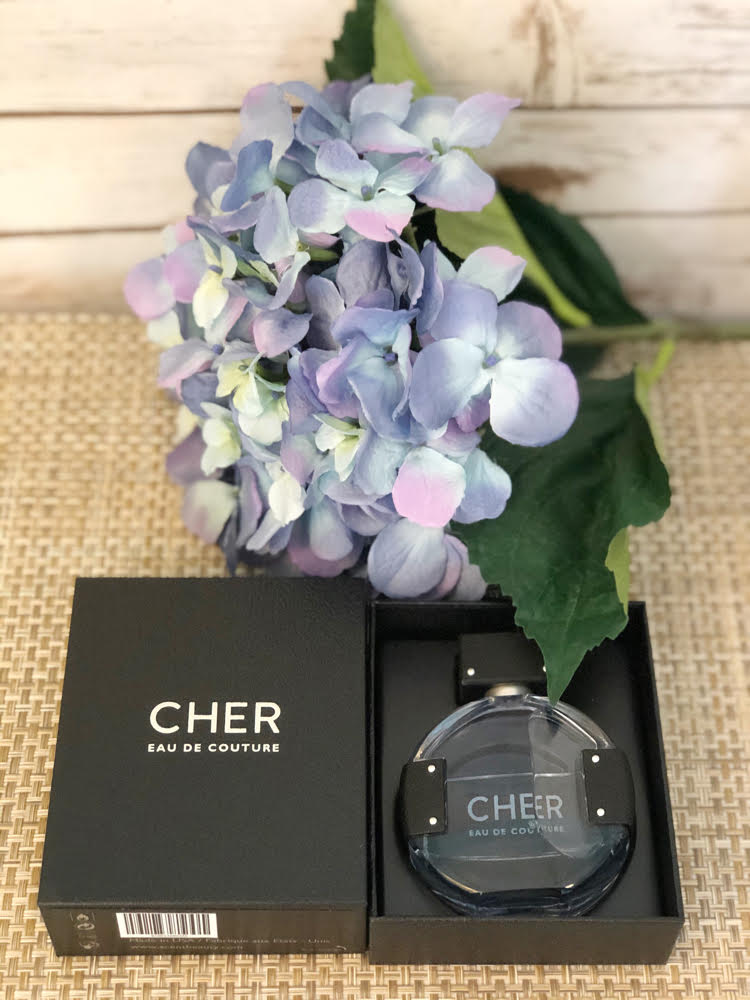 I am giving away a beautiful bottle of Cher's Eau de Couture to one lucky winner. It would make a great Mother's Day gift! Use the Rafflecopter widget at the bottom of this post for a chance to win! (Note: The winner will receive his or her prize after Mother's Day.)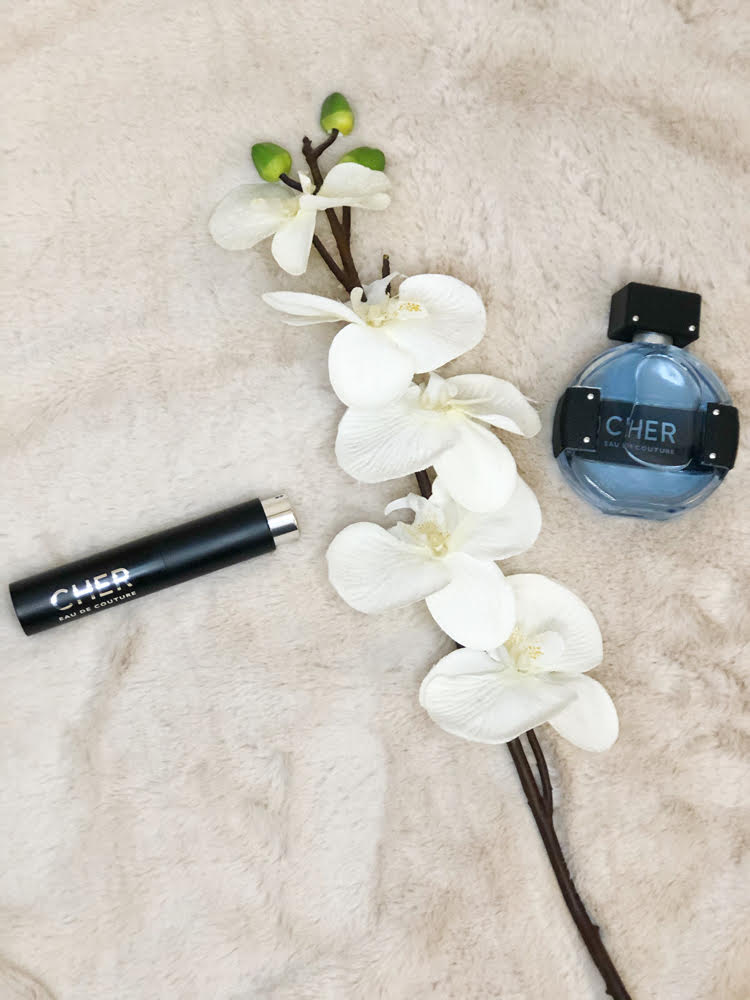 This scent is also available in a smaller atomizer size, perfect for carrying in one's purse.
Rise and Shine Perfume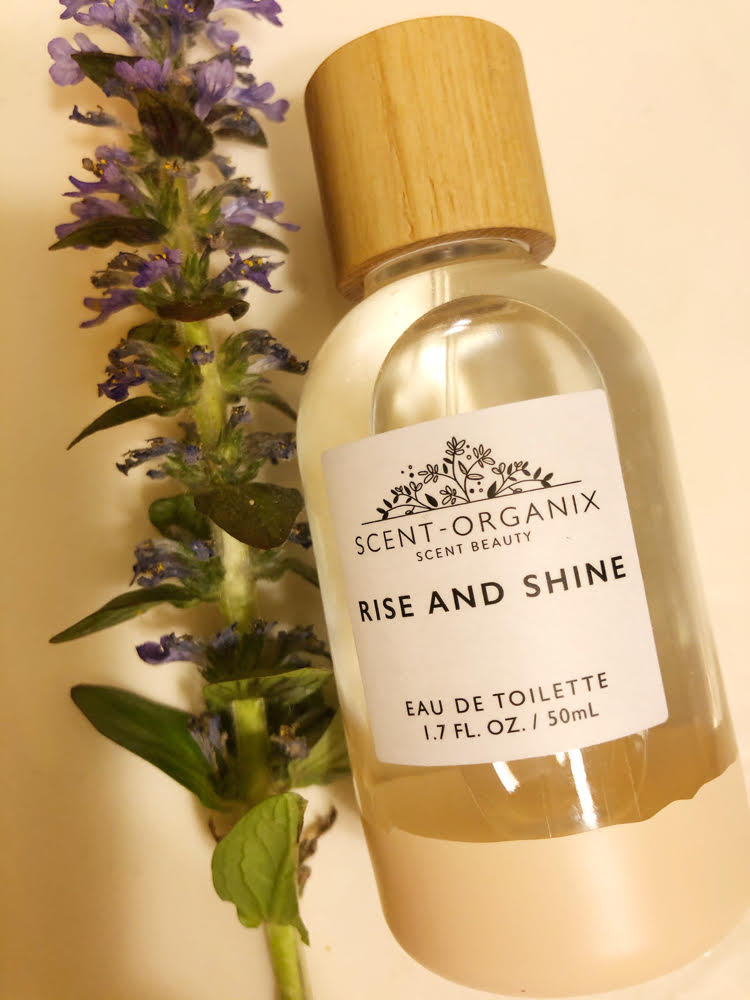 Another scent that I really enjoy is Rise and Shine By Scent-Organix. This bright, fruity perfume adds notes of citrus with hibiscus for a light, yet invigorating scent.
I love that this perfume is 87% naturally derived, vegan, biodegradable and free of parabens, phthalates and sulfates.
So Serene by Scent-Organix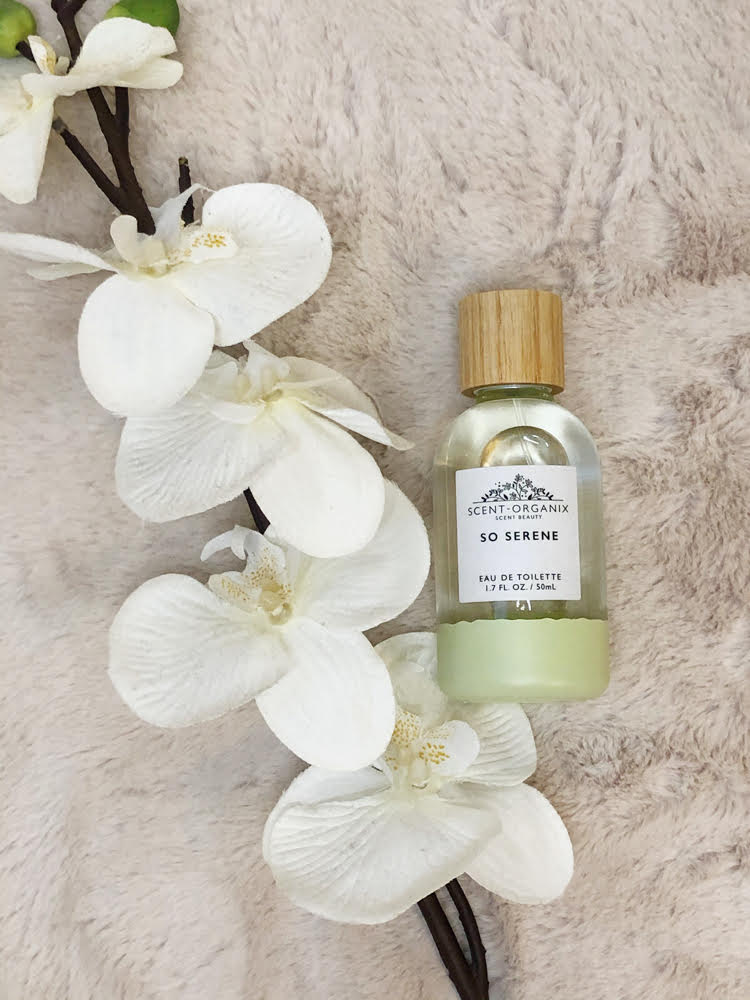 I also love So Serene by Scent-Organix. This perfume is a relaxing combination of green tea (one of my fave scents), mandarin and violet. I like to spray some on my wrist and sniff it when I need to feel more calm.
Natalie Dylana Perfume
The Natalie Dylan perfume by Suarez Sisters is a stronger and more sophisticated scent than I am used to. (I usually wear really light, mostly fruity or floral scents.) I really like it, though!
This scent unites the playful with the sensual, with hints of fig, mandarin, jasmine petals, orange blossom, cactus flower, amber woods, musk and cedarwood.
All of these delightful scents and more are available at Scent Beauty, your source for sustainably-sourced formulas created by world-class perfumers. Use the code LOVEMOM15 to get 15% off for Mother's Day!
Enter to Win Cher Eau de Couture
Now it's giveaway time! Use the Rafflecopter below for your choice to win a gorgeous bottle of the Eau de Couture perfume by Cher.
a Rafflecopter giveaway
You Might Also Like