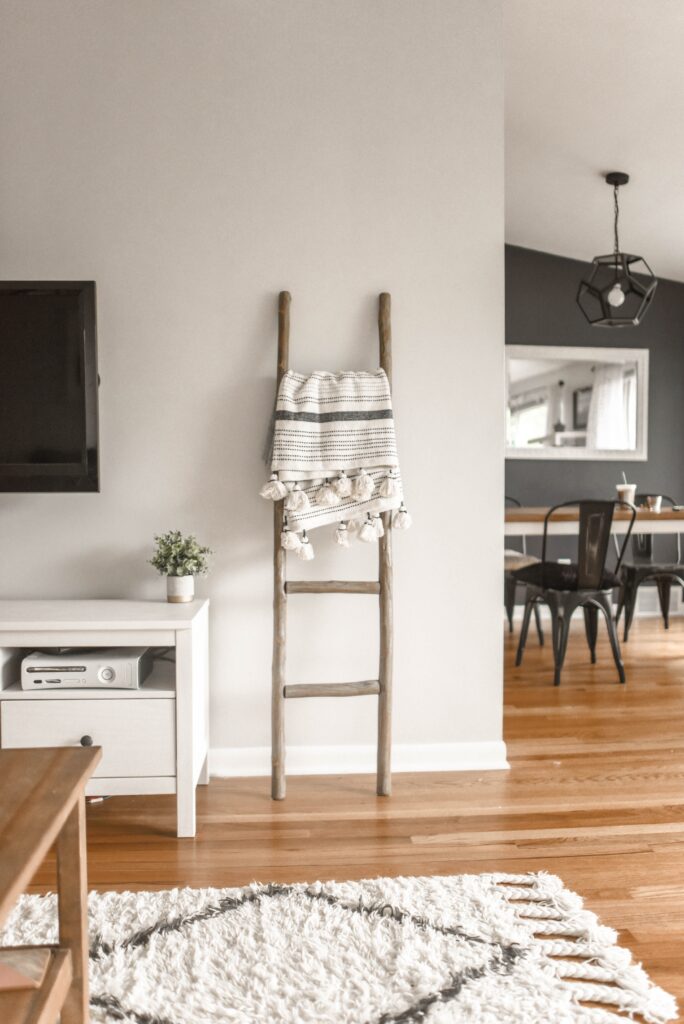 I've been wanting to install pet-friendly hardwood floors in our home, especially since we got our Shih Tzu pup about 5 years ago. We've been good at keeping our carpets pretty clean since we moved into our home about 20 years ago, but the carpets have gotten significantly less clean since we got our dog—it's very hard to keep carpeting looking good when you are a dog owner! But I've been noticing lately that there are many new wood flooring options on the market now that would be perfect for my dog-friendly home!
Engineered Hardwood Floors for Pets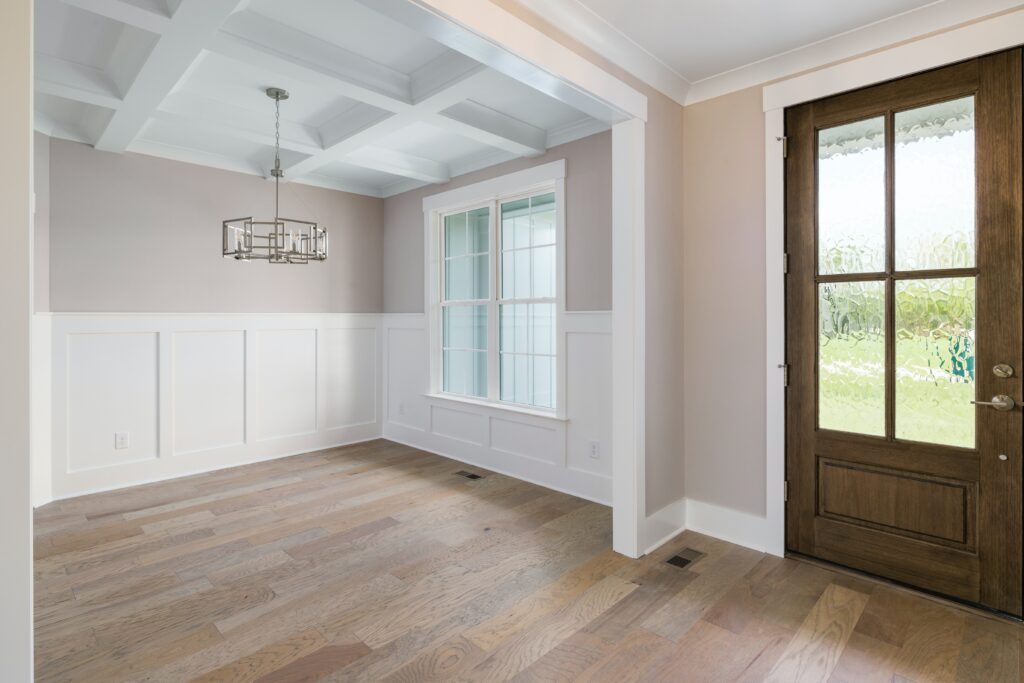 I have been reading a lot about engineered wood floors lately since they are said to withstand moisture better than solid hardwood—and any pet owner knows that there can be a lot of spills when you own a pet! I know that my little pup can get water everywhere especially when drinking from his water bowl! Not to mention when he gets out of his bath and runs around the house trying to shake the water out of his fur!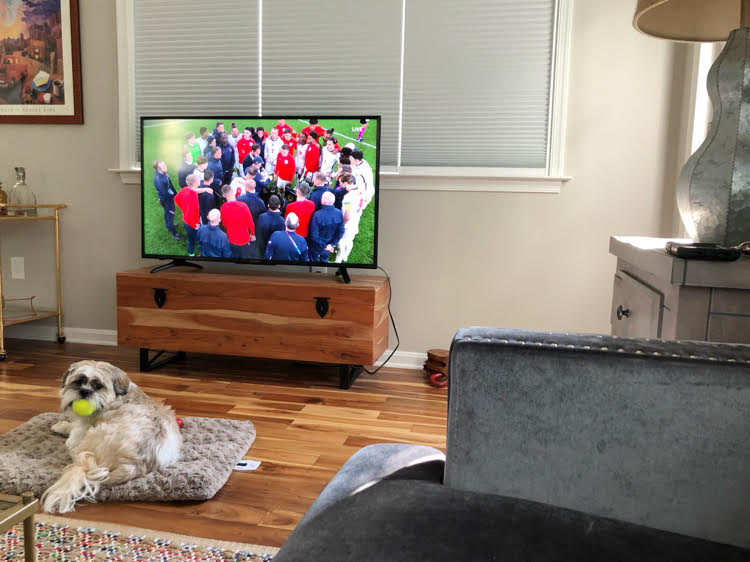 Plus, my house has an open floor-plan on the main floor of my home, and I'd love to have consistent pet-friendly flooring through the whole floor. Our current refrigerator has been good, but the previous one used to leak all the time all over our kitchen floor, so I definitely want to install moisture-friendly floors. Our current laminate floors in our kitchen are very moisture-friendly, but they were installed when our home was built in 2022 and are anything but stylish. I've read that luxury vinyl planks are very moisture resistant, but I don't plan to install those, as I would prefer to install a flooring that is low VOC and is eco-friendly.
Bruce Hydropel Wood Floors
A relatively new engineered flooring option from Bruce has caught my attention, in part because it was picked in 2020 by Better Homes & Gardens as being one of the top 30 most innovative products. The flooring is waterproof and can resist moisture for up to 36 hours—it might be what I've been looking for! Bruce Hydropel floors even come with a 50-year residential warranty, which is amazing. I know that Bruce makes great hardwood floors, as many of my friends and neighbors have Bruce hardwood floors in their homes and love them. I particularly like the look of the Hydropel low-gloss 5-inch hickory engineered floors and the Parchment white oak Hydropel engineered hardwood floors, since I think lighter-toned floors would help my home look more expansive and open.
Bruce Dogwood Floors
Bruce has another relatively new engineered wood floor product available called "Dogwood"—a pet-friendly engineered floor made with wood that's made denser through a new process that uses heat and pressure to double the toughness of hardwood. Wow!
Pet-friendly Dogwood is said to be able to withstand scratches from pets, which sounds perfect to me, as a common sound in my home is that of my dog's nails scratching against our kitchen laminate floor as he chases after his tennis balls. My Shih Tzu pup wants me to play "tennis ball" with him nightly!
A big plus is that Bruce Dogwood floors are also said to be water-resistant enough to put in kitchens and even basements. Each type of flooring in the Dogwood collection is named after a dog breed—I love that! I especially like the Shetland 7 1/2-inch red oak hardwood. I really like that the Dogwood line offers wide planks, a look that I prefer, and low-gloss and distressed options—anything that might be able to disguise any possible damage my dog can make to a floor is a good choice for me!
Do you have an active pet at home and have floors that you think are particularly a good choice? I would love to hear from you!