This post contains Amazon affiliate links. These links cost you nothing, but may earn me a small commission.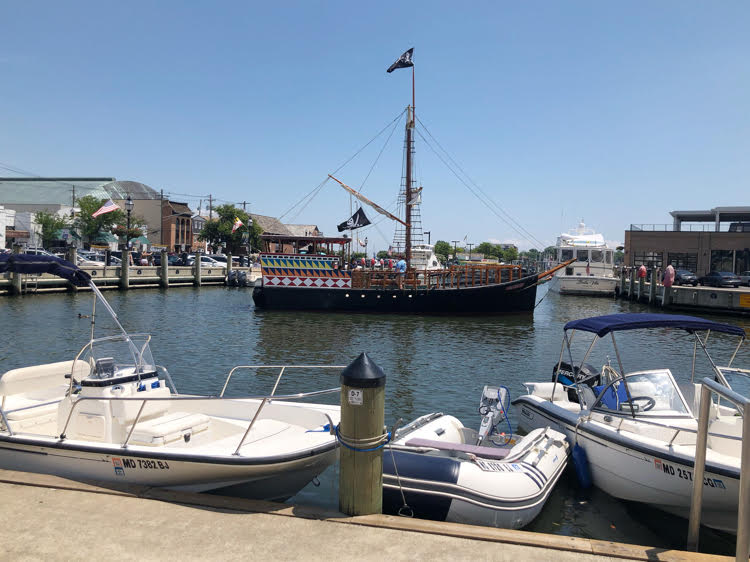 Just last week, my husband, teens, pup and I traveled south from New Jersey for a week in the Chesapeake Bay Area.
Our first stop was the beautiful nautical waterfront town of Annapolis, Md., home to the Naval Academy and the Maryland State House. Check out what we saw and did in Annapolis.
Adorable Airbnb Close to Downtown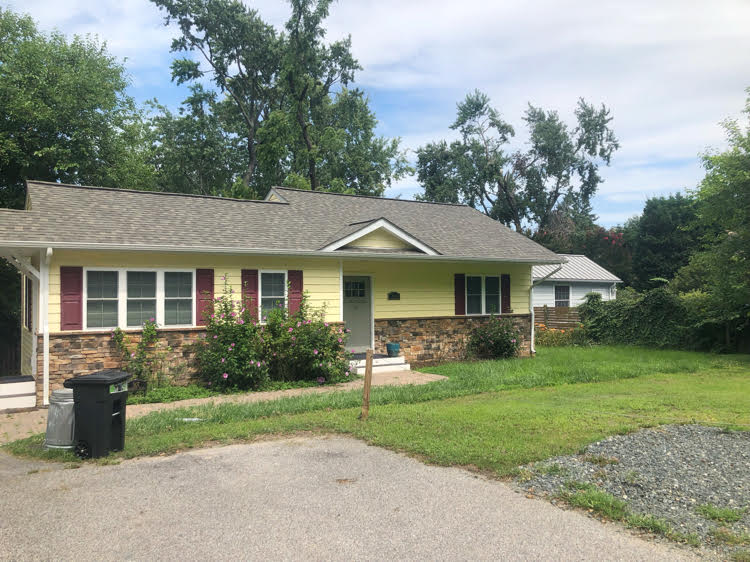 My family and I stayed in a comfortable and modern Airbnb during our stay in Annapolis. It was our first time renting an Airbnb, and we loved it! The well-appointed 2-bedroom home we rented was actually in the town of Eastport, just over the bridge and about 1 mile from downtown Annapolis.
I think I might look to stay in an Airbnb the next time we vacation, too. I found using an Airbnb so much nicer than a hotel, and the Airbnb app and website was easy to use, too!
The Airbnb I found was a 2-bedroom, 1-bathroom home that was perfect for our needs. Our host, Steve, was quite responsive to our needs, and his home was stocked with everything a visitor could need, from kitchen supplies, plates and utensils, to blankets and sheets, to towels and toiletries.
I loved that the home we rented was at the end of a quite dead-end street, too. We loved having such a beautiful home to ourselves during our stay. Plus our rent was only about $240 a night. Not bad!
If You Are Thinking of Visiting Annapolis
Annapolis is a beautiful town to visit with your kids and the family dog. Many shopkeepers will invite your pup inside the store with you. There is a variety of shops and restaurants (including ice cream shops for people and pups) in town, and plenty of activities to enjoy on and off the water for the whole family.
First Night in Annapolis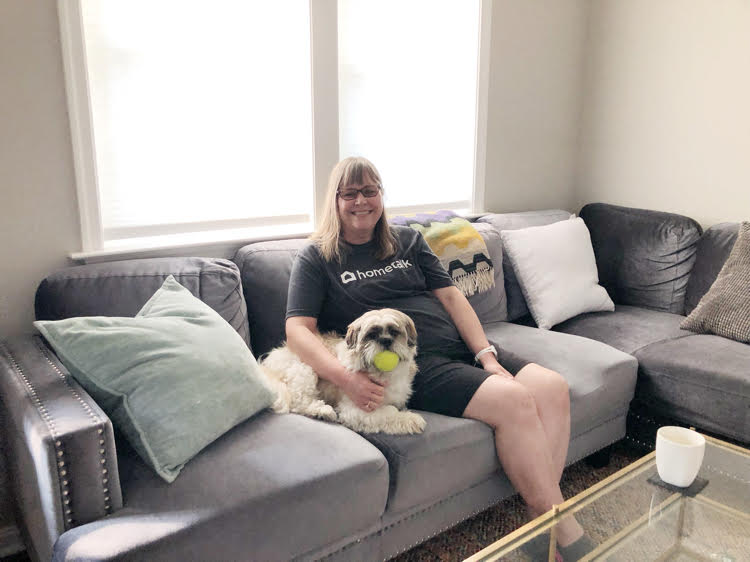 We arrived on a July Sunday afternoon at our Annapolis Airbnb. After our approximately 3.5 hour drive from New Jersey, my husband wanted to watch the European soccer championship match between England and Italy.
I didn't mind, since it was a hot day, and we were all tired from our car trip.
After arriving to our Airbnb, we settled onto the comfortable sectional in the Airbnb's living room to watch the match.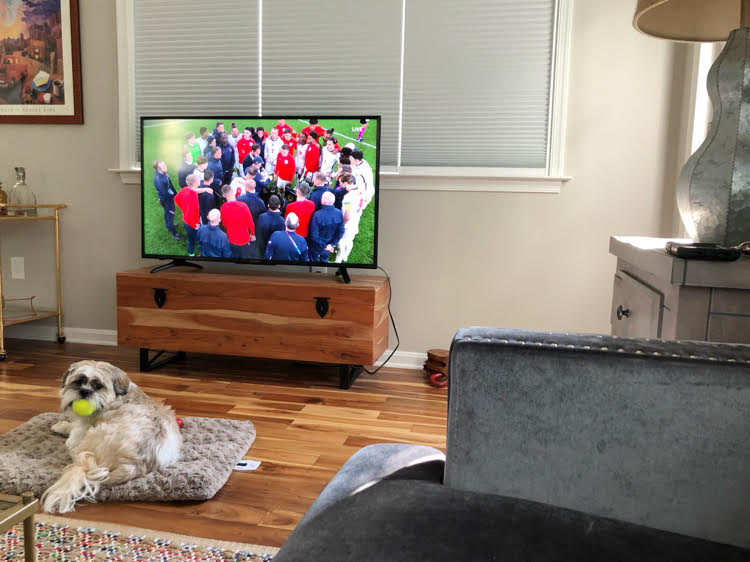 My husband didn't want to miss any of the match, so I went out to get takeout to enjoy during the game. I got us some delicious Caprese sandwiches and salad at Sammy's Italian Pizza Kitchen, less than .5 miles away. The sandwiches were on fresh crusty brea and were delicious!
It was nice having a kitchen with a full refrigerator, sink and a kitchen island on which we could set out our food.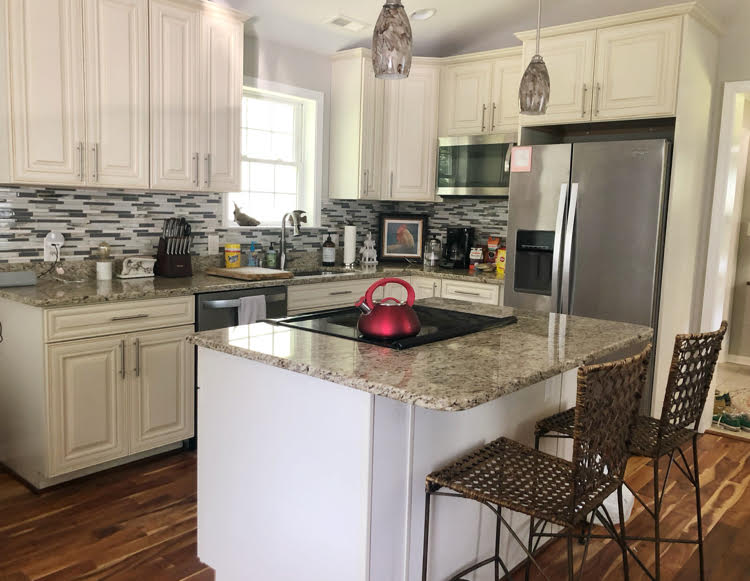 My husband was tired from all the driving that day, so we chilled out at the Airbnb that night.
We got more takeout for dinner. We found a Chinese takeout restaurant, China Wok, in the same mall as the Italian restaurant. We enjoyed a quiet evening at home eating takeout. My kids and I played a game of Bananagrams together.
My husband and I were happy to retire to our large and comfortable bedroom with a King sized bed in our Annapolis Airbnb.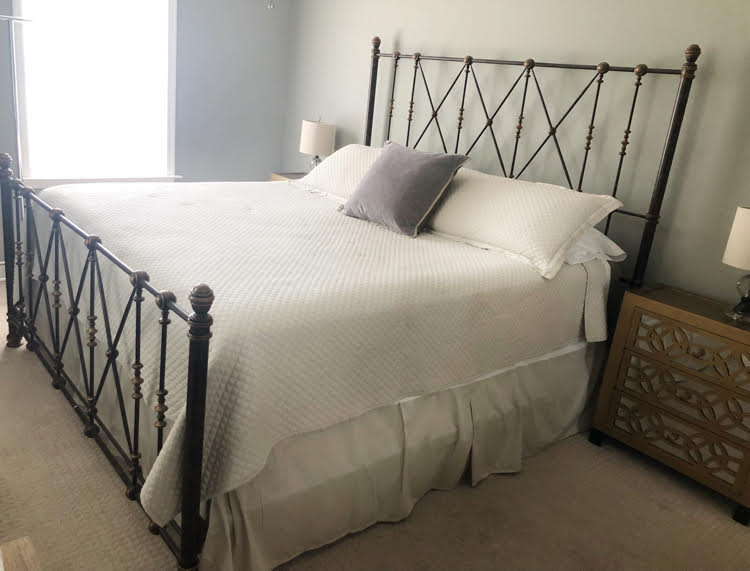 Our twin teens had their own queen bed in the second bedroom.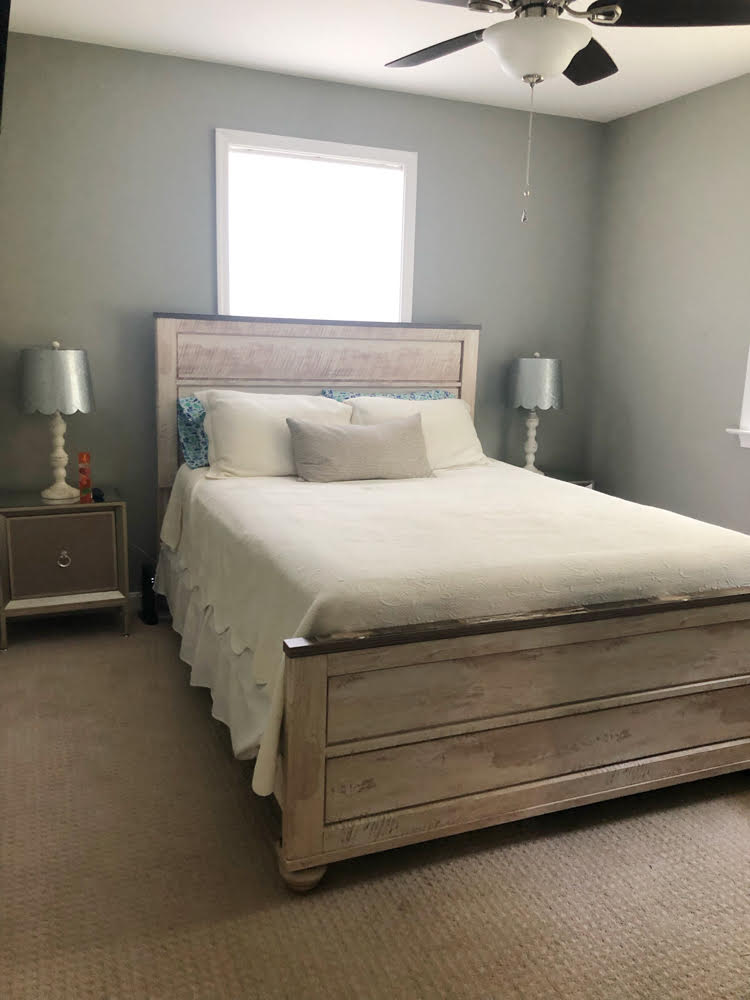 We all showered that night in the well equipped bathroom to prepare for our next day on the town in downtown Annapolis.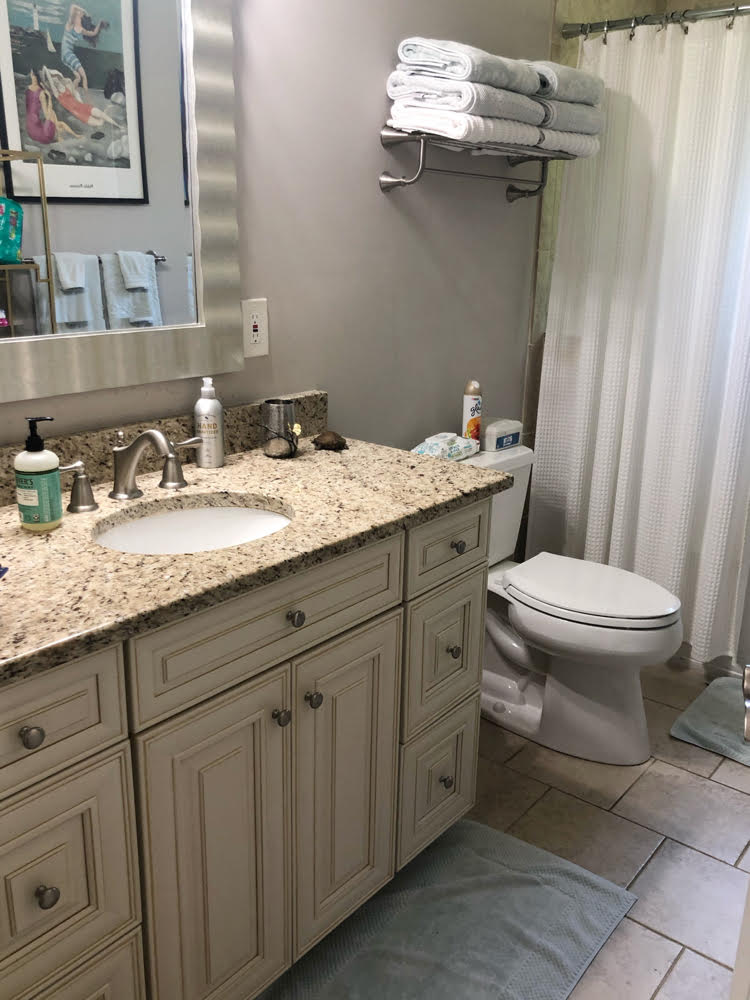 My family and I spent the next two days exploring all that the beautiful waterfront historic town of Annapolis has to offer. Visit this post to see the sights we saw in Annapolis.
Check Out My Travels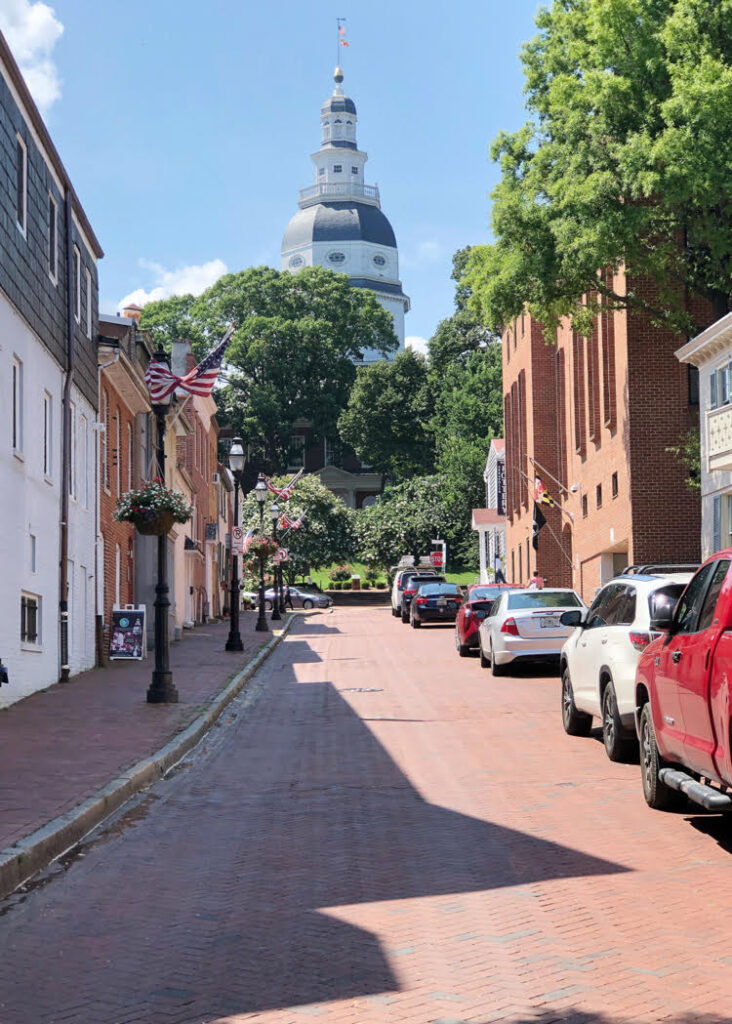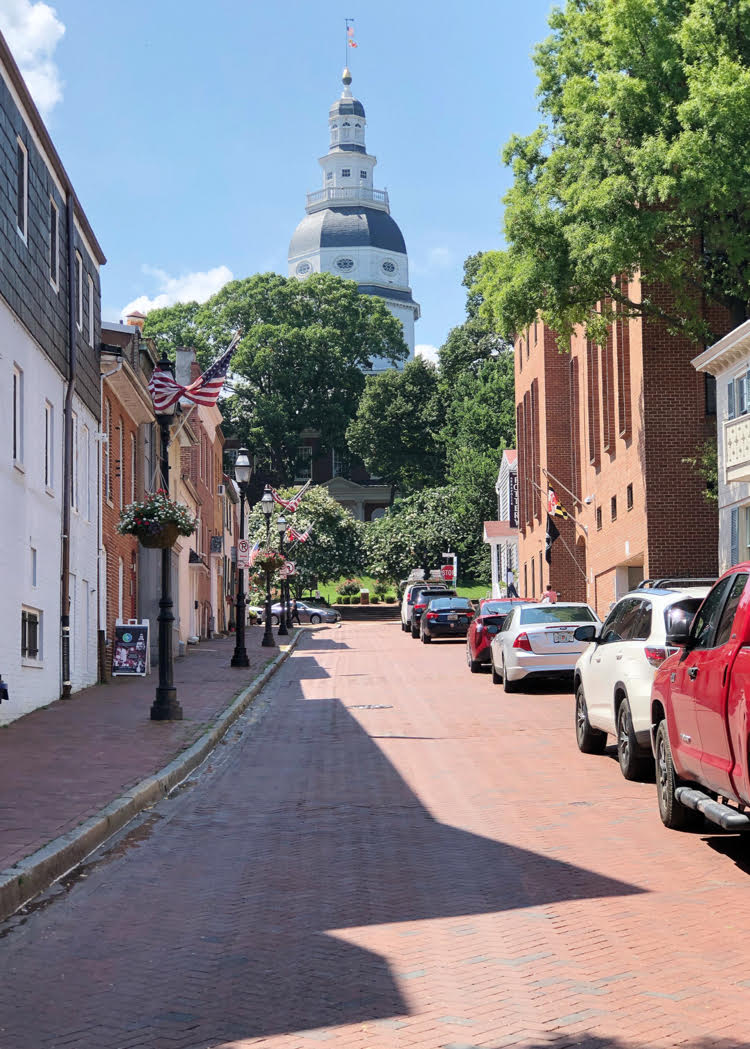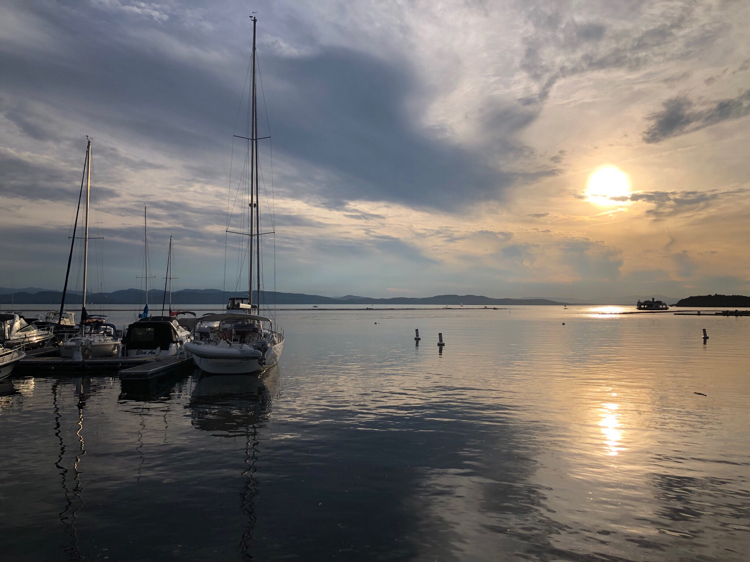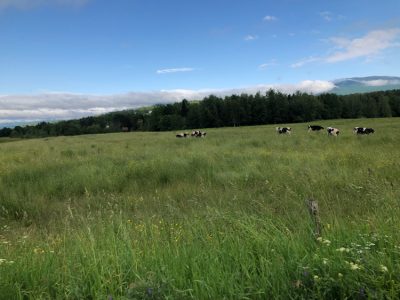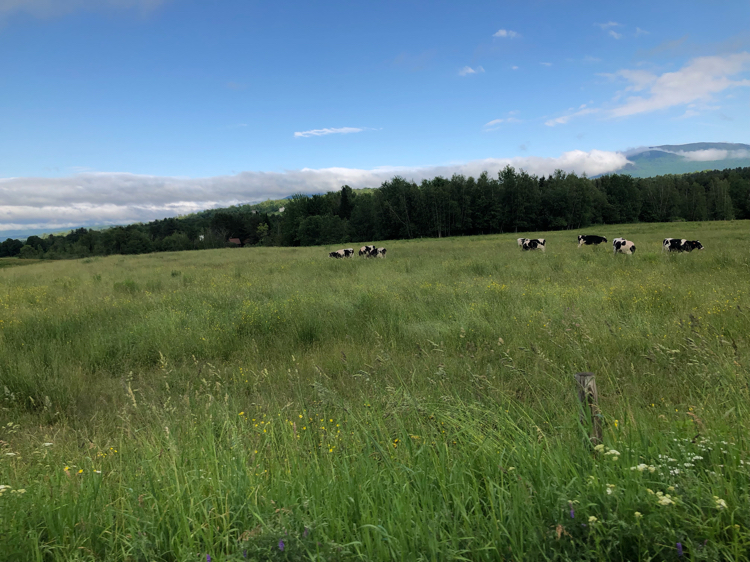 Downtown Stowe, Vt.