*This post contains Amazon affiliate links. If you click on an Amazon link and make a purchase, I earn a small commission that helps fund this blog. Thanks!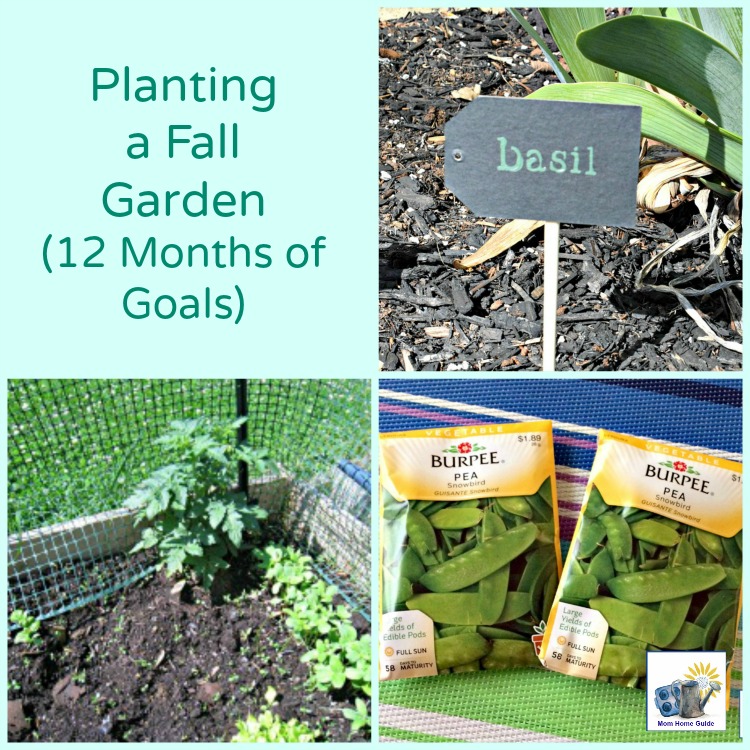 Once a month, my blogging friend and I, Carrie of Curly Crafty Mom, get together to each share a personal goal for the month. We've found that setting personal monthly goals really help in getting things done!
My goal for August will be to set up and fence in my backyard's two raised garden beds. I didn't get a chance to start a summer garden this year, so I'm hoping to plant a fall garden instead! I've never planted a fall garden before, so starting a fall garden will be fun and educational for me.
This is an old photo of one of my raised garden beds in the fall. Don't they look like they need some love?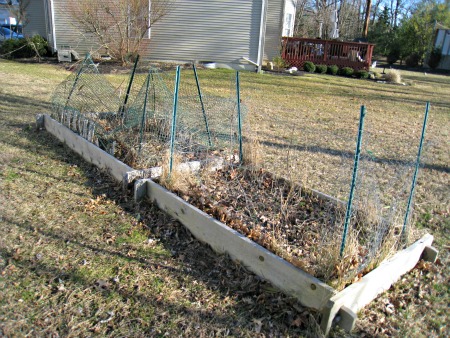 Fall Raised Garden Supplies
Raised Garden Kits
: I already have two raised garden beds. But if I do want to expand my garden, there are lots of raised garden bed kits on Amazon, including elevated garden tables, which I think would be great for herbs.
Steel T Posts
: Steel T posts have raised hooks or clips on which I can attach wire fencing to enclose my garden. Steel T posts and wire fencing are the easiest and most inexpensive ways to enclose a garden. Enclosing a garden is a must if your garden is constantly raided by bunnies and other critters. (Like mine is!)
48-inch Fence Wire
– It's important to get the green vinyl coated vinyl — otherwise, the fencing wire can rust. A few summers ago I enclosed my garden with non-coated wire, and my daughter got cut on it. I had to get her a tetanus shot!
Planting a Fall Garden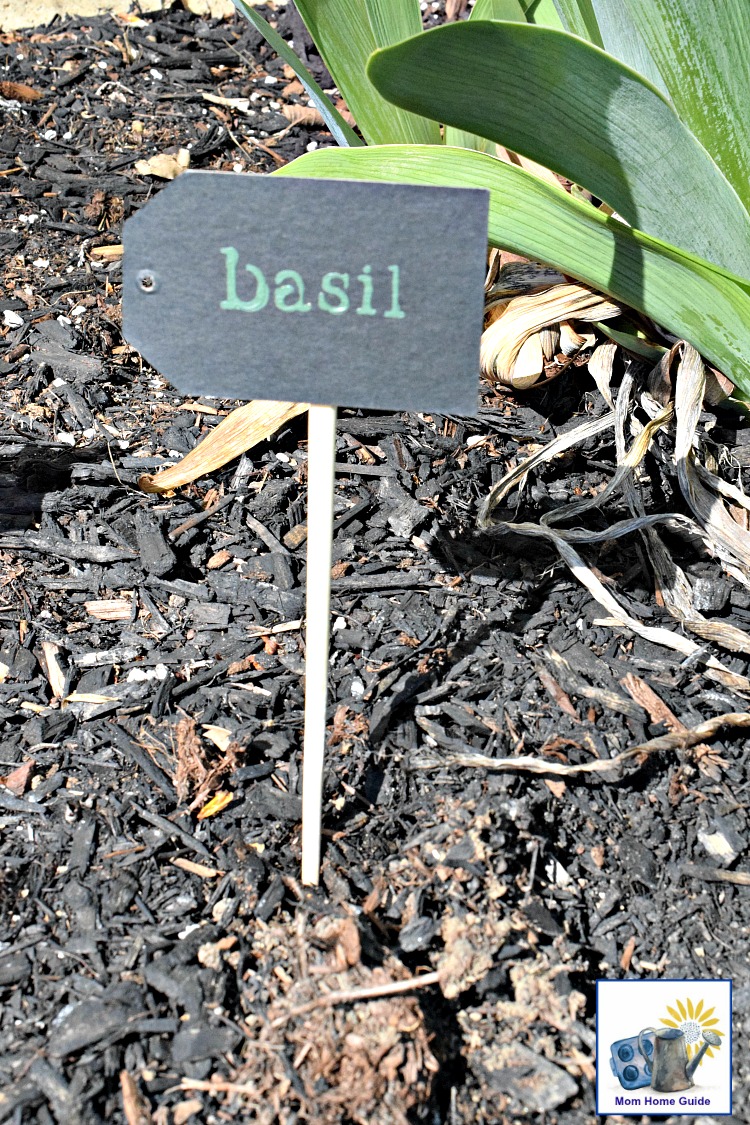 Among the vegetables I might plant for a fall garden include peas, spinach, basil and lettuce. I love them all! According to the Farmer's Almanac, the first fall frost date for my area is October 15. My plants will need to be able to sprout and mature before then if I want to harvest anything.
I better get my garden ready soon so I can start planting!
Be sure to see Carrie's goal for August at her blog, Curly Crafty Mom.