This post is sponsored in part by Keter, which provided me with free gardening products in exchange for my honest review. This post contains Amazon affiliate links.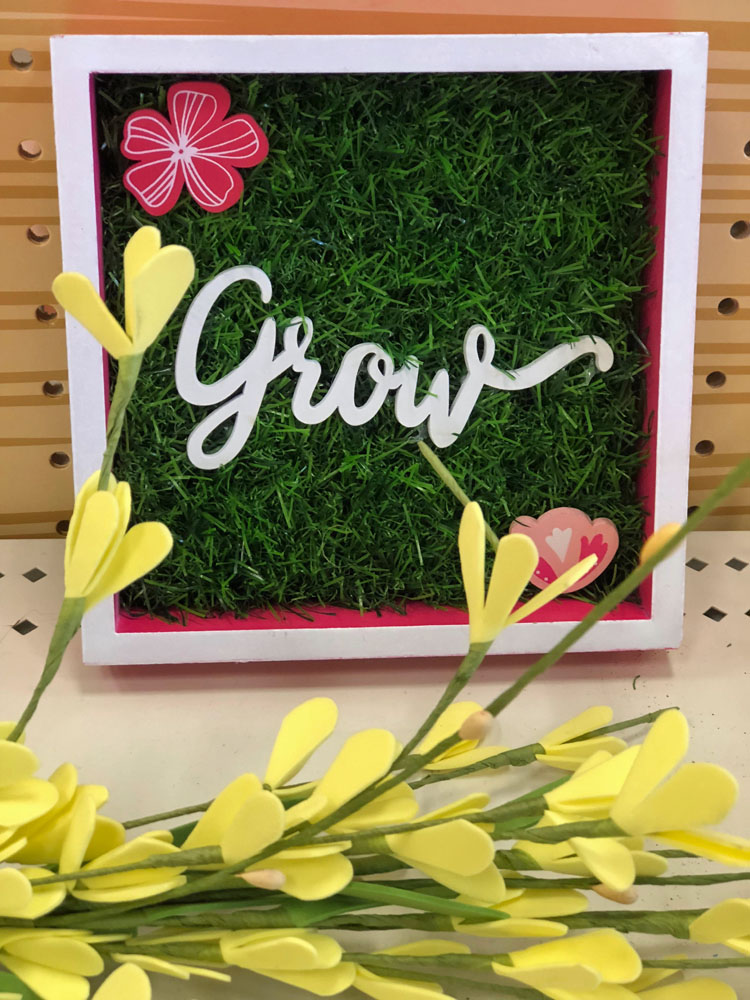 Happy Wednesday, everyone! Although it's officially spring here in NJ, it doesn't quite feel like spring yet. But luckily, I've noticed a few signs of spring here and there!
One sure sign that spring is coming is that spring decor and gardening items are starting to pop up in local stores. I always like to hit the dollar spot area at my local Target. There I snapped the above photo — I love the adorable "grow" sign and the sweet faux flowers!
I've been waiting for the daffodils, and then later, the tulips, to bloom in my home's front yard. So far ,just one clump of mini tulips are blooming in my home's front yard garden.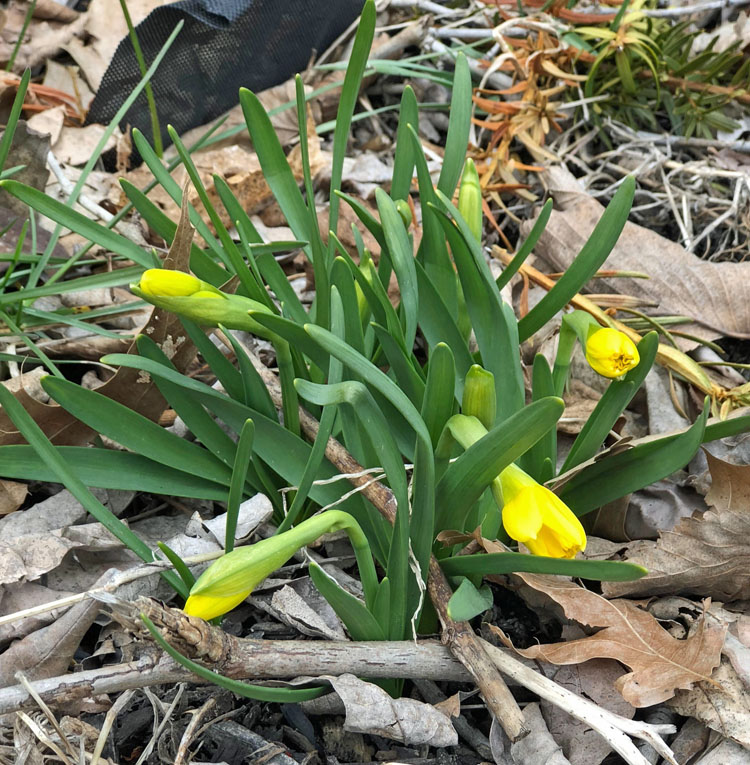 In my home's side garden, there are some pretty purple crocuses blooming. I have been wanting to plant more crocuses, but I keep forgetting to do so each fall!

New Raised Garden Bed
This past fall, I created a quick raised fall garden bed with some concrete blocks that I had on hand. I really liked the area because it allowed me to plant in a garden bed that usually has hard, not-so-good soil. I filled the concrete block raised garden bed with rich garden soil and planted mums for some beautiful fall color.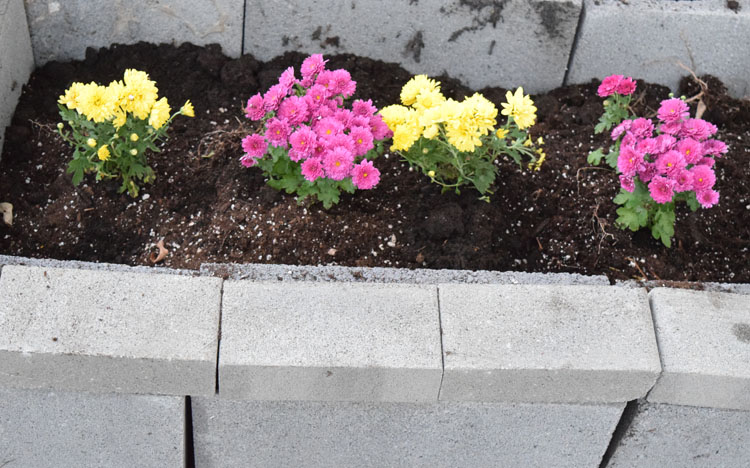 My new DIY garden bed added a nice boost of color to my home's front yard. This spring I will be replacing the concrete bed with a beautiful new raised garden bed by Keter
. I'm thinking of maybe planting some pansies and hostas in my new garden bed. I will have to repurpose the concrete blocks!
I received the Keter Urban Bloomer Raised Patio Garden Flower Planter Bed
. I think it will be a great place to plant to plant some herbs on my home's backyard patio in late spring.
In addition, I got a wonderful Keter Compact Corner Tool Rack, so I'm looking forward to organizing my spring gardening tools so I can enjoy some time in the dirt! As you can see, I have a lot of fun gardening projects awaiting me this spring!