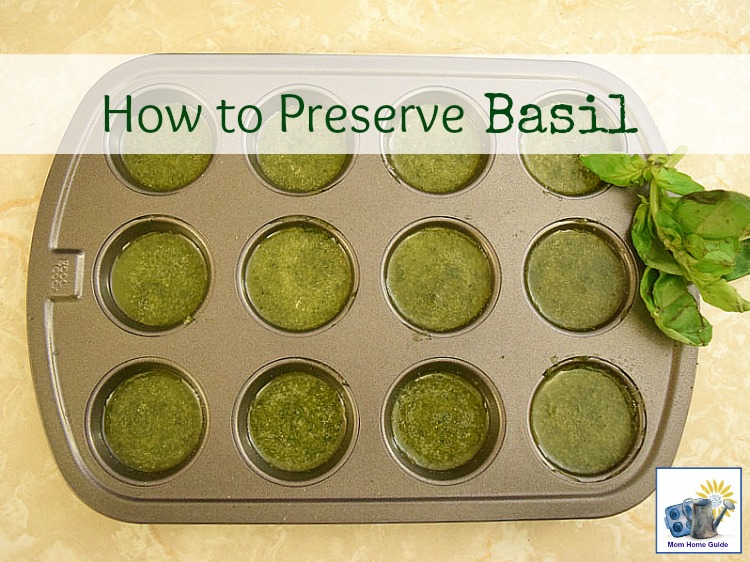 Welcome to this month's Taste Creations Linkup blog hop, where we will be sharing our herb recipes! The Taste Creations blog hop happens on the 1st Monday of Every Month at 7am PST / 10am EST.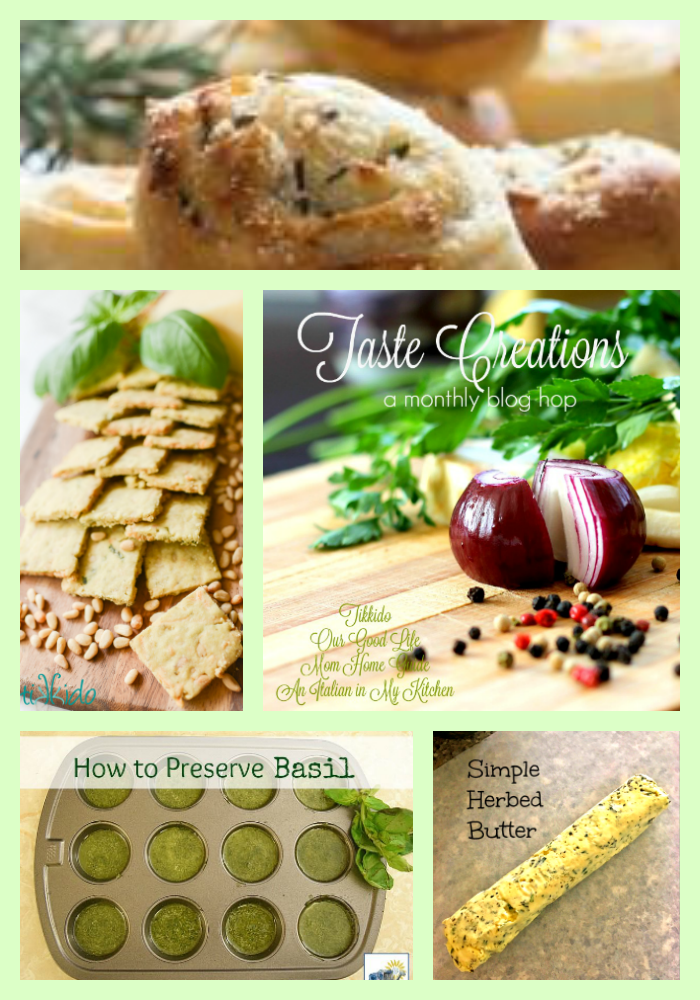 Today I'm sharing how to preserve basil. My family and I love basil. We all like pesto and enjoy basil and olive oil on our pasta. The problem is that when I buy basil, I never seem to use it all before it starts to wilt.
"Basil Bombs"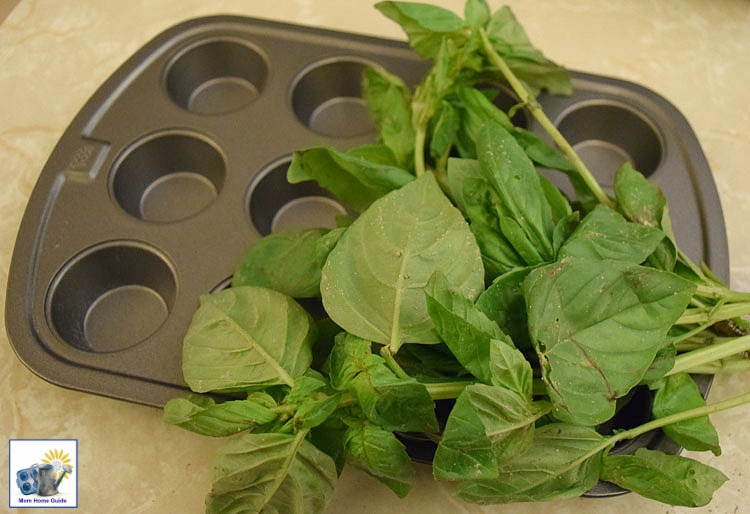 So I've started to preserve my basil — it's really quite simple. When I get a batch of basil and can't use it all, I simply wash and dry my basil, and then toss it in the blender with about a cup of olive oil, and mix. (And because my family likes garlic, I also throw in some garlic powder.) I then pour the mixture into my mini muffin tin and freeze it. Once the olive oil/basil mixture is frozen, I carefully scoop out each section and store them in a Ziploc bag in the freezer.
When I could use some of the olive oil/basil mixture for cooking, I just take one out of the freezer and pop it into my recipe. My basil/olive oil "bombs" are great for making garlic bread — check out my recipe at the bottom of this post!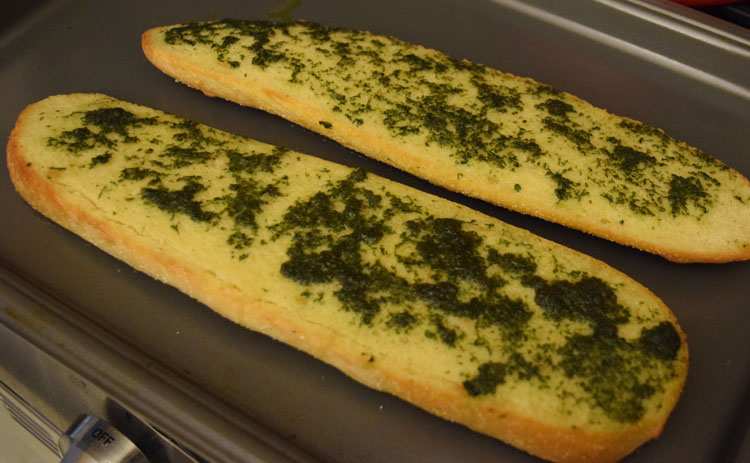 Basil Garlic Bread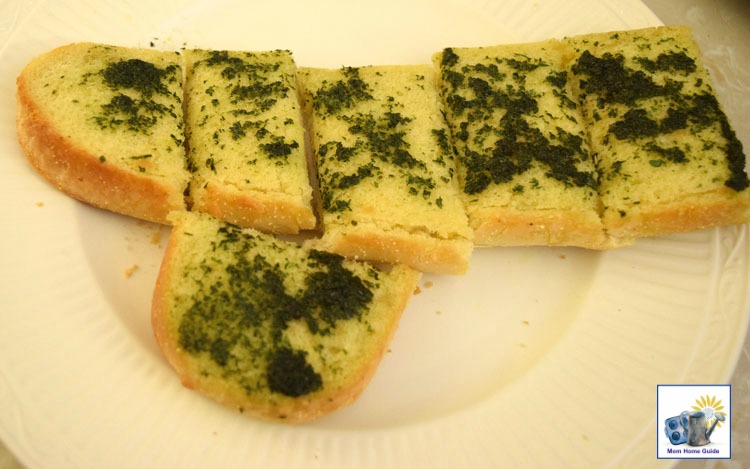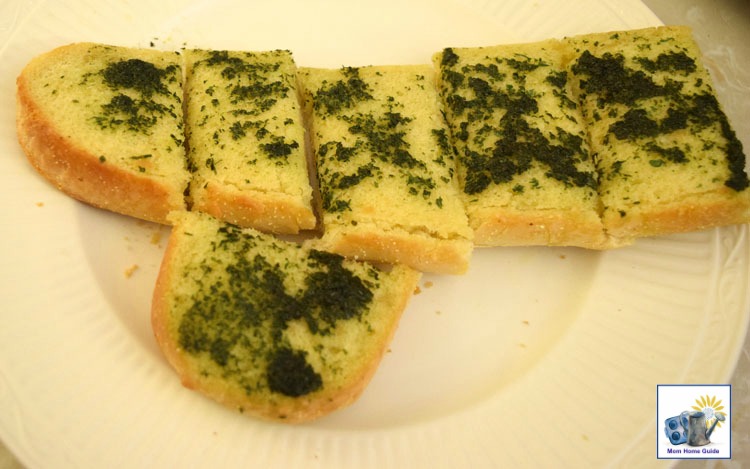 Fresh Basil Garlic Bread
2016-09-30 23:16:01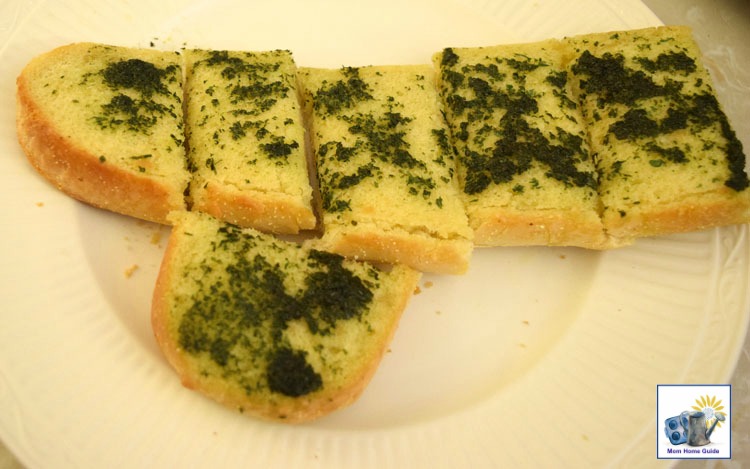 Garlic bread flavored with fresh basil
Ingredients
1 loaf of French bread
2 to 3 basil bombs (these basil bombs should include about 1 tablespoon of garlic powder each)
6 pats of butter (optional)
Instructions
Preheat oven to 375 degrees Fahrenheit
Cut the loaf of bread in half length wise.
Spread 2 to 3 "basil bombs" (and a few pats of butter if desired) across the open top of the bread.
Place the bread, open side up, on a baking sheet in the oven.
Bake for 10-12 minutes until the bread is warmed through.
momhomeguide.com https://momhomeguide.com/
Be sure to check out my friends' herb recipes!