This post was sponsored in part by Cave Tools, which provided me with product in exchange for my review. This post contains Amazon affiliate links for your shopping convenience. I may receive a small commission that helps fund this blog if you click on an Amazon link. Thanks!
It's been a while since I posted! Things have been busy here at Mom Home Guide! In today's weekend roundup, I'll share a bit of what I've been up to.
FabFitFun Box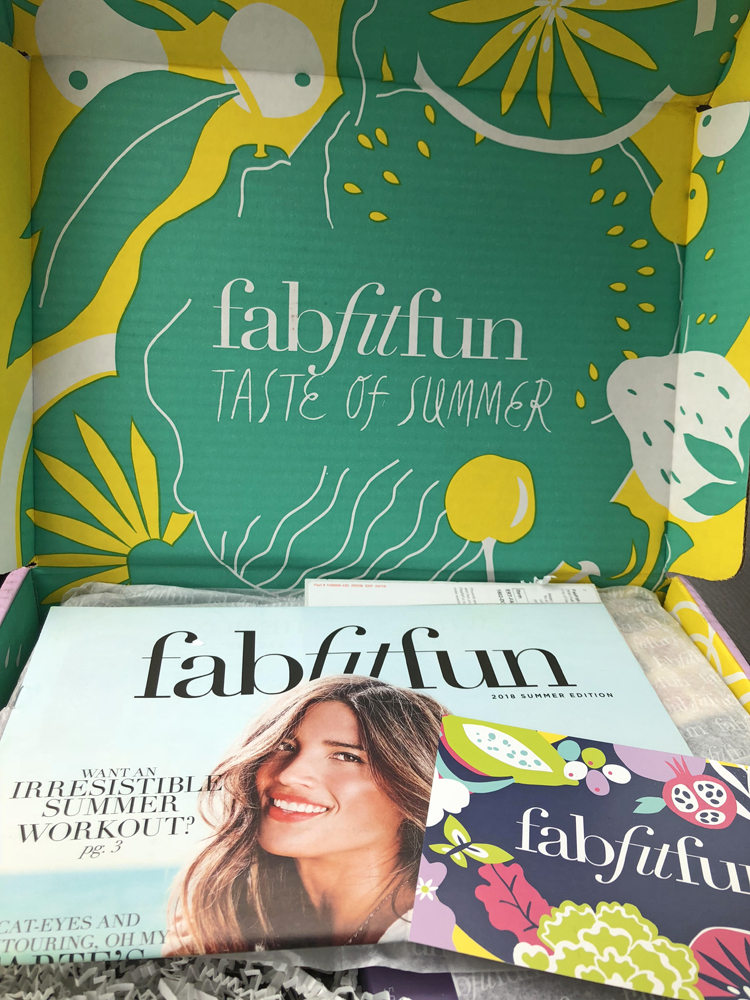 I received my summer FabFitFun box on Friday! I really love all the items in my newest box. Be sure to stop by next week to see all the details about what was in my box! FabFitFun is a great subscription service where you receive a fabulous box of full-sized beauty and lifestyle items 4 times a year. For me, it's been a great way to discover and try out some fantastic products that are new to me. You can read about my Spring FabFitFun box (and get a coupon for $10 off your first FabFitFun box) here.
Ready to Grill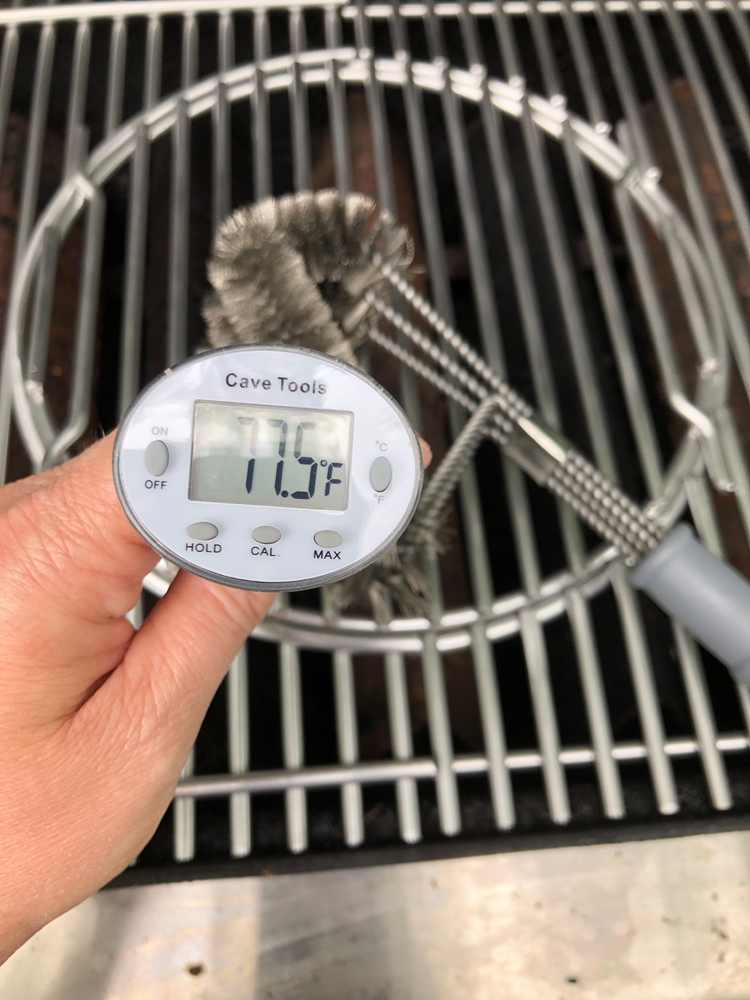 It was rainy this past Memorial Day weekend, so I wasn't able to grill, like I usually do on Memorial Day. But I've been looking forward to grilling since getting my new stainless steel grates (Weber 7586 Gourmet Barbeque System Spirit 300 Series Stainless Steel Grates
) for my grill and a BBQ Grill Brush from Cave Tools.
This week, I added two new tools to my grilling arsenal – a Digital Thermometer and The Meat Smoker App from Cave Tools.
I've long been wanting a Digital Thermometer
for my grill. I tend to overcook chicken because I'm always worrying about undercooking it. I like the handy size of the Cave Tools digital thermometer, which I can slip in my pocket. The thermometer reads the temperature of what I'm grilling in seconds and has a protective cover and a sharp stainless steel tip.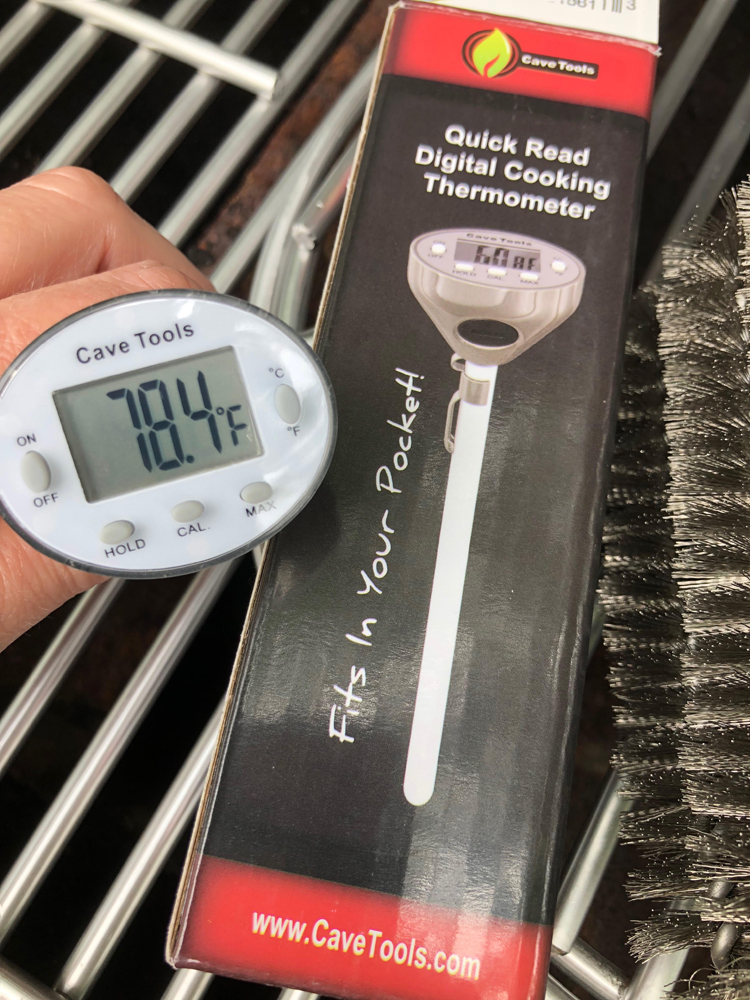 The good news is that Cave Tools is offering 15% off it's digital thermometer at Cavetools.com! Just use this coupon code: LH58KB66
The Cave Tools Meat Smoker App is currently a free download for Cave Tool's customers.
The app's Meat Smoking Guide includes smoking suggestions for pork, beef, chicken, turkey, ribs and fish as well as flavor profiles for 20 different types of wood.
The app also has an Internal Meat Temperature Guide with internal meat temperatures for a range of meats and dishes, and three different timers for keeping track of the various components of your meal.
A fun part of the app is a cookbook journaling section where you can add notes about your grilling sessions and input your recipes, so you can easily re-create your best grilled meals!
The app can be downloaded here:
– Apple: https://itunes.apple.com/us/app/bbq-smoking-cooking-journal/id1377820959?ls=1&mt=8
– Android: https://play.google.com/store/apps/details?id=cavetools.com.cavetoolsapp
Double Birthdays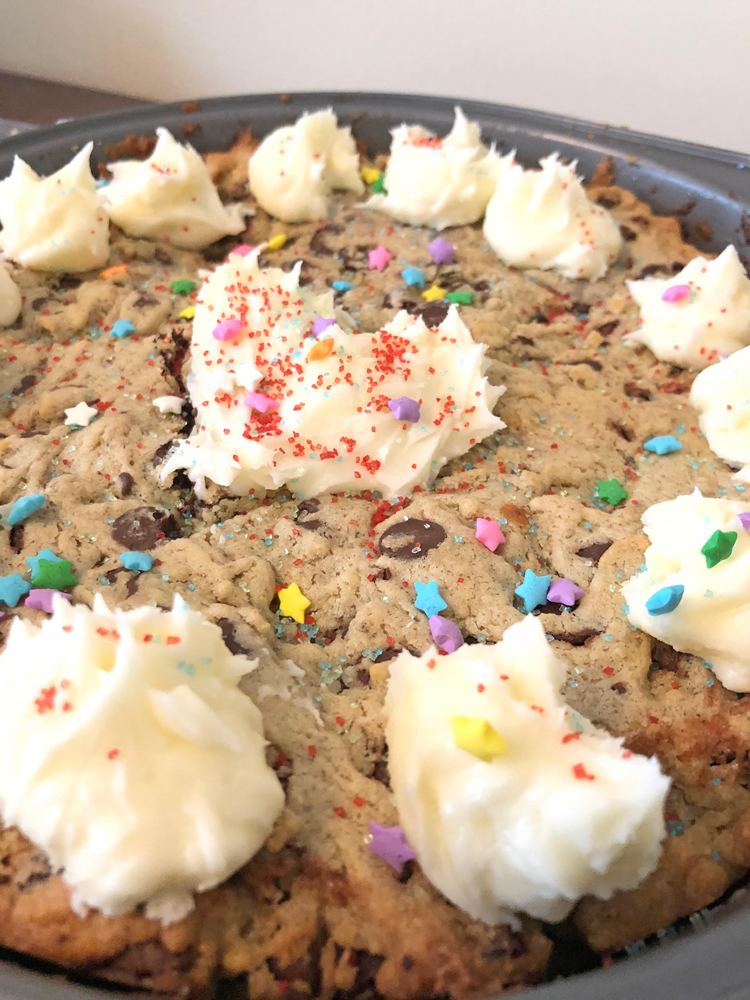 My sweet twin daughters turned 15 last week! I can't believe how big they are getting! Since it was a weeknight, we had a simple celebration and went out to a local burger place. I also made my daughters a big chocolate chip cookie. "cake!" Stop by Monday for the recipe and all the details!
Puppy Surgery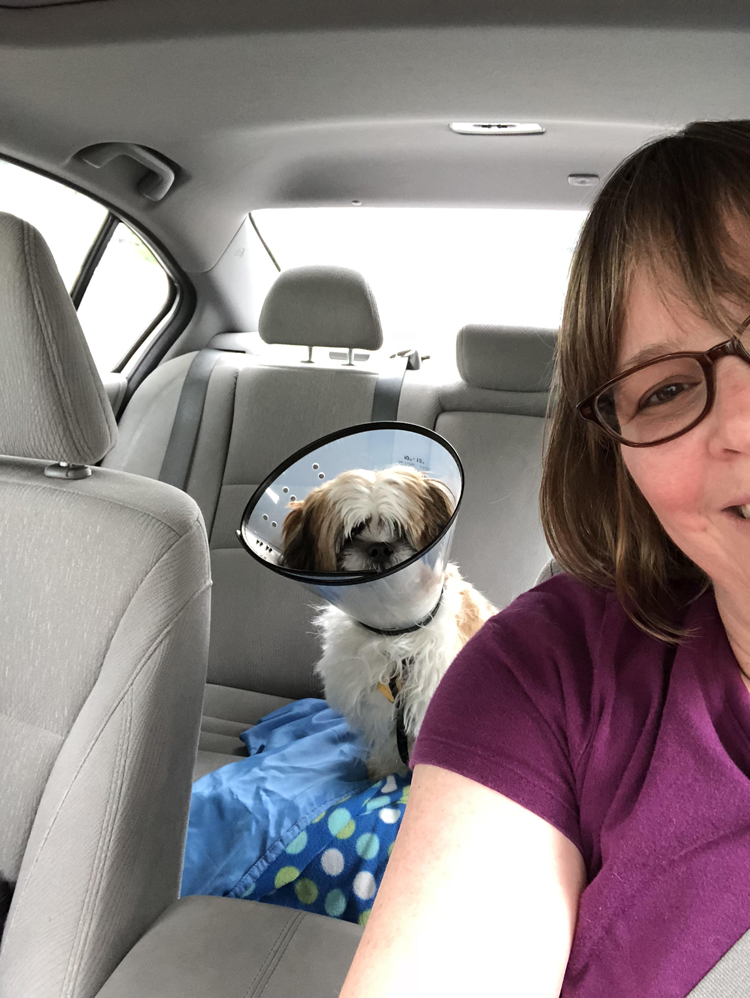 My little 6-month-old Shih Tzu puppy, Mochi, just got fixed this week. I feel sorry for the poor pup! I've been watching over him carefully to make sure he's OK. He and I went back to the vet yesterday. The vet had to replace his soft fabric post surgery collar with a stiff "cone of shame," as some put it. He was able to lick his wound with the first cone we were using, and his surgery site had become quite red! I'm looking forward to when our puppy is all healed!
Counting Down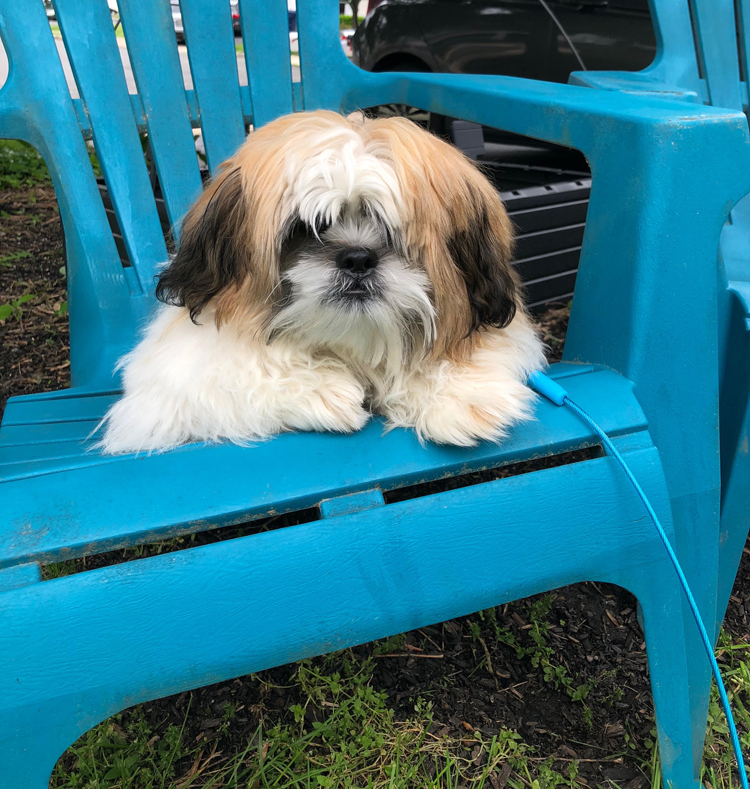 My daughters have just over two weeks of school left! I am looking forward to the end of the school year. My girls have been having so much homework and have had to work through the past few weekends. I can't wait to share more time together once summer vacation starts. (I am sure puppy will love having more time with them, too!) They will be working much of this weekend, but we were able to go out to dinner and a baseball game last night with some friends and neighbors of ours. It was great seeing friends and taking a break from all my daughters' homework!