I've been wanting to spice up my pot roast for a while now. I make a pot roast at least twice a month — it is easy, tasty and my family loves it. I like to make it in the slow cooker, since all I have to do is throw the ingredients in, turn on the slow cooker, and I have a delicious meal ready for my family a few hours later!
But, I've been a bit disappointed with how bland my pot roasts have been. My husband tends to like spicer foods, and following in their daddy's shoes, my kids tend to like more flavorful foods, too. So, I've been looking for new pot roast recipes, but most have very little flavorings and spices in them. So, I've been searching for more flavorful pot roast recipes. Since I am so happy with my finds, I'd thought I'd share them with you!
The first pot roast recipe I found is from blog, I Should Be Mopping the Floor — which is a new blog find for me! I like how she uses LOTS of garlic and throws in peperoncini peppers.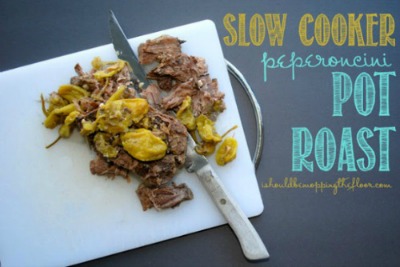 Pot Roast Recipe from I Should Be Mopping the Floor
This pot roast recipe from Southern Fairy Tale, which includes a spice rub, onions and balsamic vinegar, looks like a great alternative to a regular, little-spice pot roast.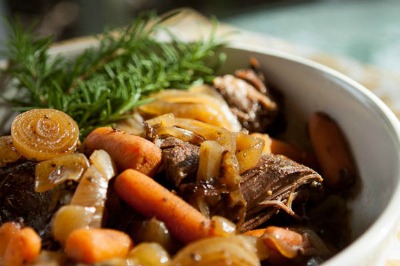 If you make either of these pot roasts, let me know how they turn out!
You May Also Like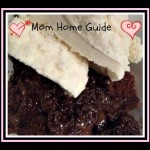 Pampered Chef Molten Lava Cake