Normally, I aim to get my garden started on Saint Patrick's Day. But since snow is forecasted for this Saint Patrick's Day, I think I will be prepping my garden and seed starting a little late this year!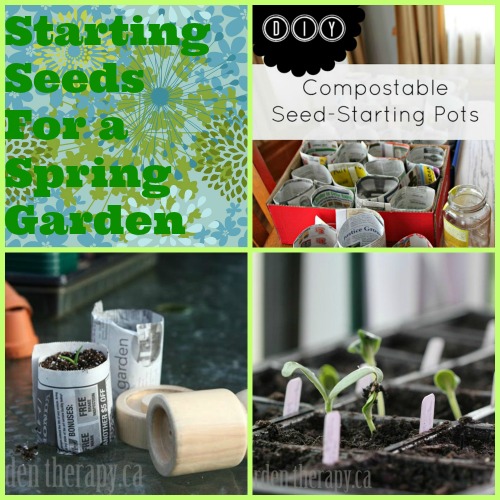 But I found one wonderful project that I can try — an indoor greenhouse! Thanks to the Taylor-Made Ranch Homestead Blog, I found a really simple and inexpensive way to start seeds for spring indoors! The folks at the Taylor-Made Ranch Homestead Blog have a tutorial on how to create an "indoor greenhouse" by starting seeds with seed starting mix in a clear plastic tote! The folks at the Taylor-Made- Ranch Homestead Blog actually plant their seeds in old yogurt containers. I don't have enough of those, so I will have to upcycle something else to serve as my seed pots!
But luckily, Kelli and John at The Sustainable Couple have a tutorial on starting seeds in homemade compostable newspaper pots. Now, newspaper is something that we have lots of my house, so I might be making newspaper seed pots!
Stephanie at Garden Therapy also has a great tutorial on how to make seed-starting pots out of newspaper.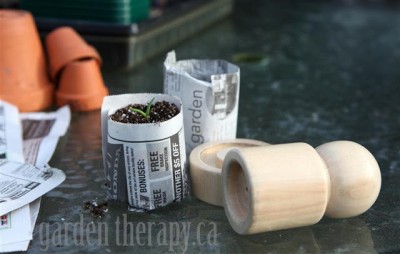 This is such a great idea — my daughters and I might start our own indoor greenhouse this weekend! One of my daughters has come down with a cold or something, and we are pretty much stuck at home today, so this would be a great project to start together! But before that, I will be reading up on all of Stephanie's great tips on how to get seeds started!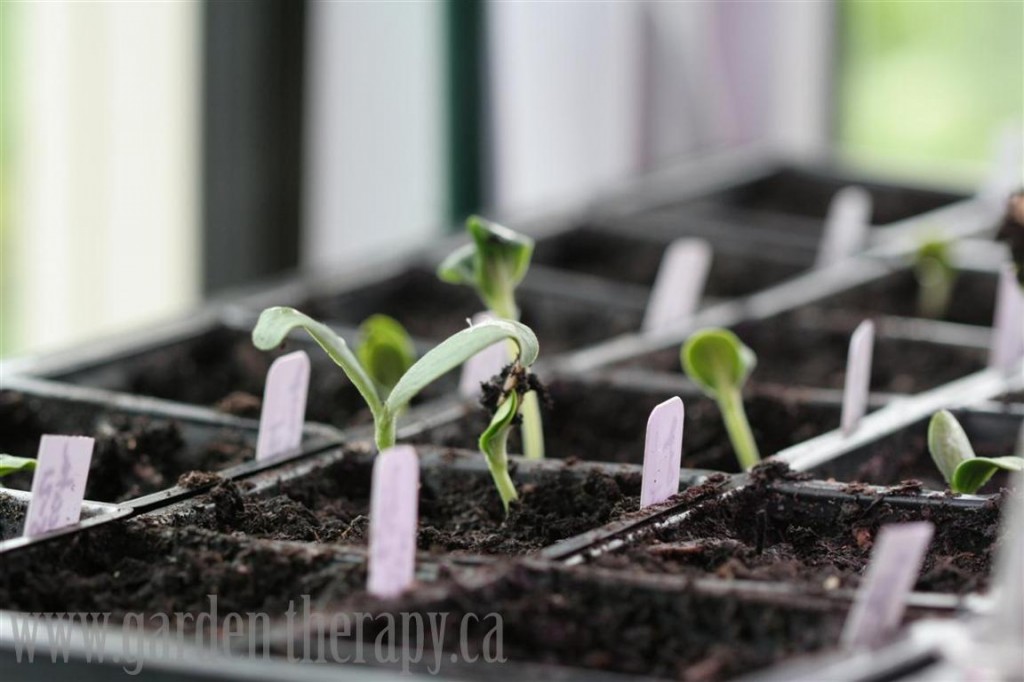 In past years, I've used a Burpee seed starting kit, so if I can locate that kit in my home's (somewhat messy) garage, I can also use that!
I will have to update you on our progress!
You Might Also Like
Countdown Until Spring & Spring Craft Magnets
This Post Was Shared At
The DIY Sunday Showcase