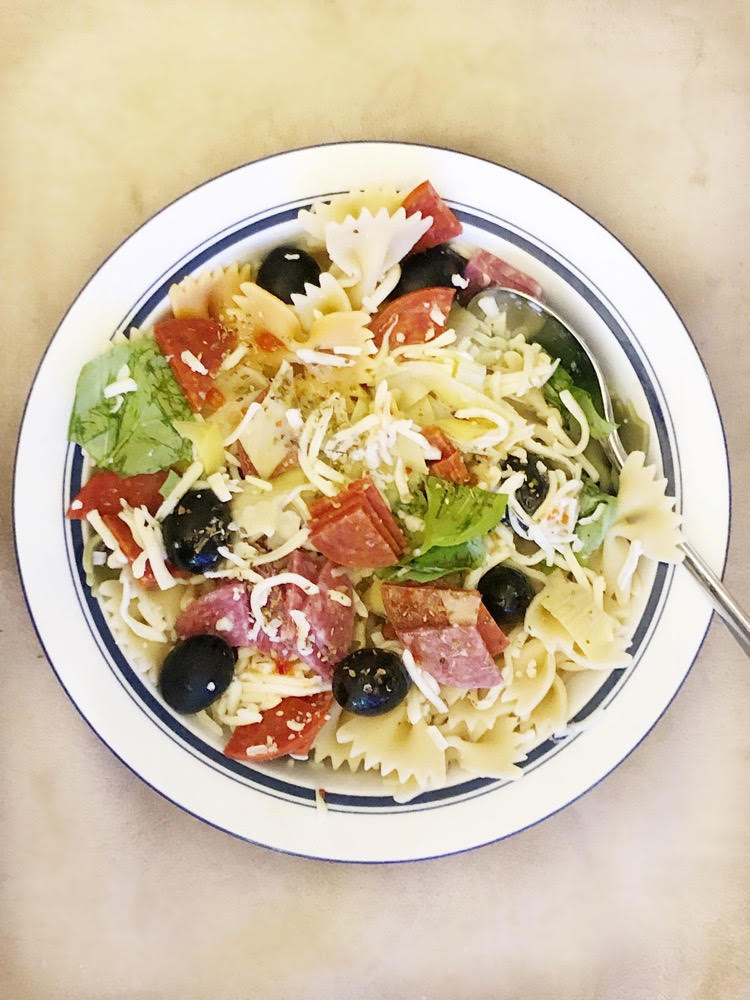 Welcome to the Taste Creations blog hop! Today my blogging friends and I are sharing picnic recipes, as June is such a lovely time to enjoy a picnic! I will be sharing a simple and easy recipe for a summer pasta salad that can be packed for a picnic, or can be served as a quick and easy summer dinner. Scroll to the bottom of this post to see the recipes that my friends are sharing!
Summer Pasta Salad Recipe
(Serves 4-6)
1 can artichoke hearts
1 cup torn fresh basil
1 16 oz package farfalle (sometimes called "bowtie" pasta)
1 cup Italian dressing
1 cup shredded mozzarella cheese
1 can black olives
8 ounces small slices of salami or pepperoni (I purchased the meats pre-sliced in bags and used a little bit of both)
Topping: Dried oregano, to taste
Summer Pasta Salad Instructions
This pasta salad is super easy to put together. There are many ways you can serve it. You can assemble the pasta salad in a big serving bowl and let everyone dish out their own servings. Or, you could have the pasta and toppings in separate bowls and let each individual add the amount of dressing and toppings they'd like. Or, you could assemble the salad and pack it up in a big reusable container for a picnic, or pack them in 8 ounce mason jars so everyone has their own self-serve container.
Here is how to put the salad together if serving as one large salad:
Boil the pasta in a deep pot according to the package's directions.
Strain the water from the pasta in a colander in a clean sink, and then pour cold water over the pasta to cool it. Place the pasta in a large bowl and set aside.
Cut the pepperoni and/or salami slices into quarters.
Drain the cans of artichoke hearts and olives of their liquid and lightly mix the olives and artichoke hearts into the pasta with a spoon or fork. Add the shredded cheese and lightly mix into the pasta. Pour the Italian dressing over the pasta, and mix everything together. Top with lightly torn basil leaves. If desired, add dried oregano to the salad to taste.
Check Out My Friends' Picnic Recipes
Chocolate Whoopie Pies—Tikkido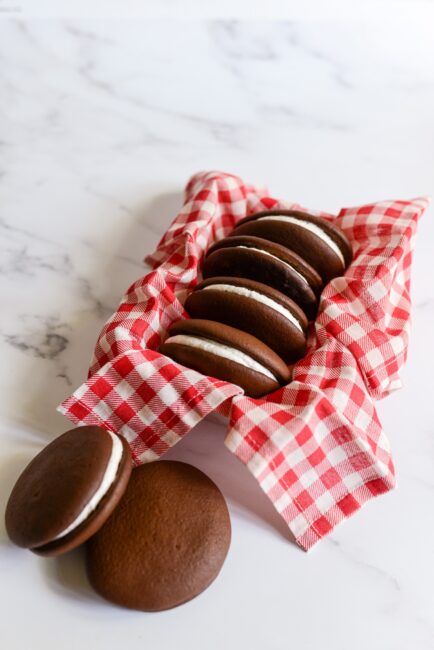 Refreshing Easy Strawberry Sangria—Breads and Sweets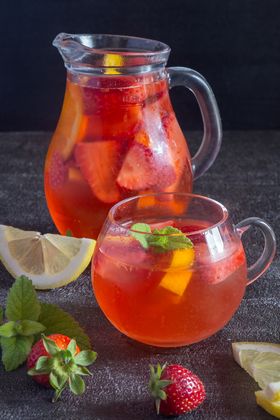 Caprese Sandwich—Our Good Life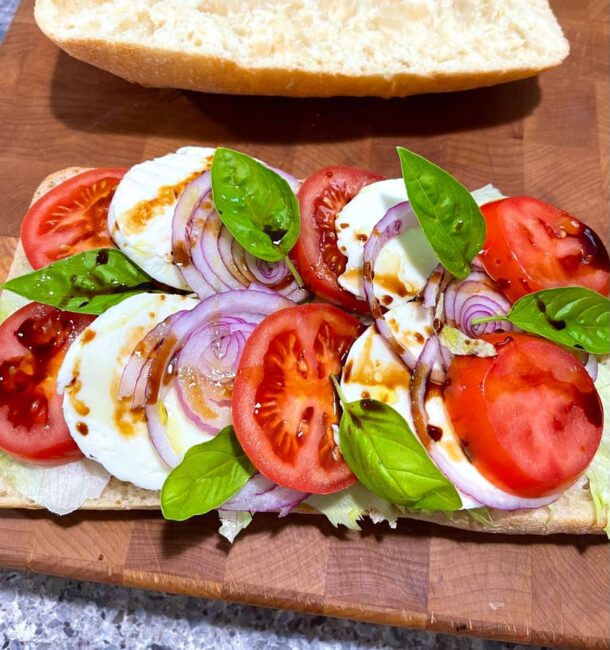 Recipes You Might Like
Sweet and Spicy Grilled Chicken Sandwich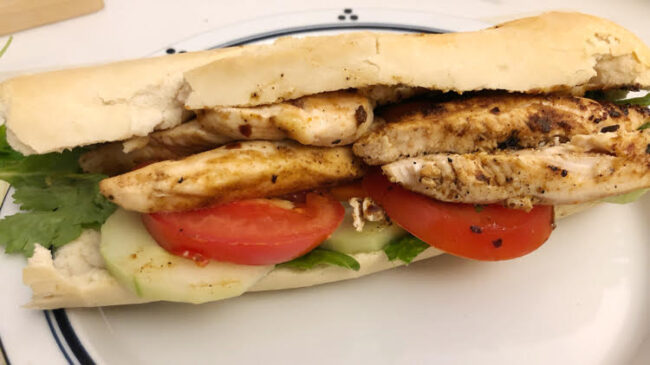 Roasted Beet, Herbed Cheese and Avocado Sandwich