Today my blogging friends and I are sharing four delicious cocktails with you—we get together the first Monday of every month for the Taste Creations Blog Hop! For today's hop, I will be sharing a simple but delicious Tequila Winter Chaser! This drink features fruit, orange juice, and tequila, and is perfect for remembering warm, sunny afternoons! Scroll down to the bottom of this post to see the cocktails my friends have put together, too!
Tequila Winter Chaser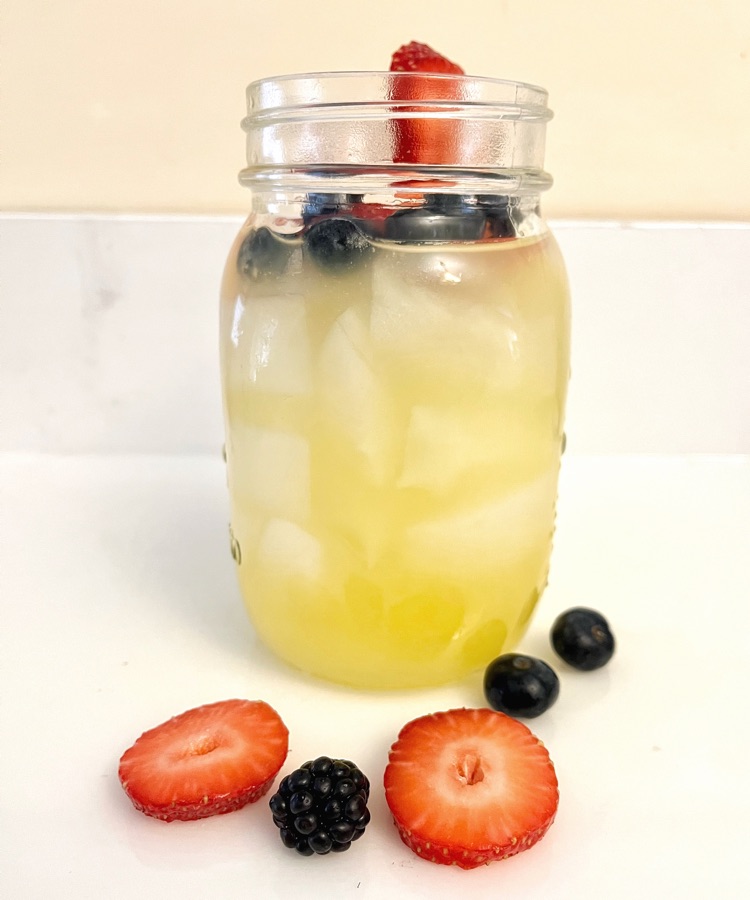 It was bitterly cold here in New Jersey over the weekend, as it was in other parts of the United States. So I decided to mix up a fun and fruity cocktail filled with orange juice, which I love, and three kinds of berries to bring back thoughts of warmer days! This cocktail is simple to make, and you can easily adjust it to make it as strong or as light as you'd like.
Ingredients
1 part tequila (I used a shot glass's worth)
2-3 parts orange juice, no pulp (I used three parts orange juice, for just a hint of alcohol)
A handful of mixed berries (I used strawberries, blueberries, and blackberries)
Ice
This cocktail couldn't be easier, which is perfect for when you need some respite during a cold and dreary day! Just fill your glass with some ice, one part tequila, and two to three parts of orange juice. Stir, and top with the berries. Enjoy!
Check Out These Delicious Cocktail Recipes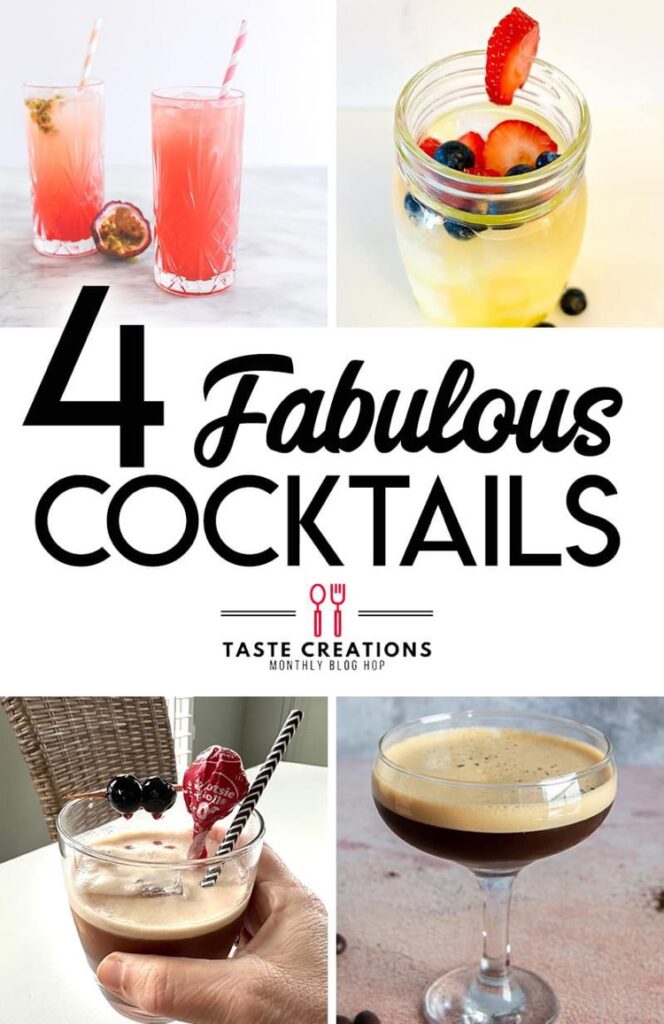 Passion Fruit Punch Cocktail – Tikkido
Cherry Tootsie Pop Cocktail – Our Good Life
Simple Espresso Martini – Breads and Sweets
Check out more recipes on Mom Home Guide!