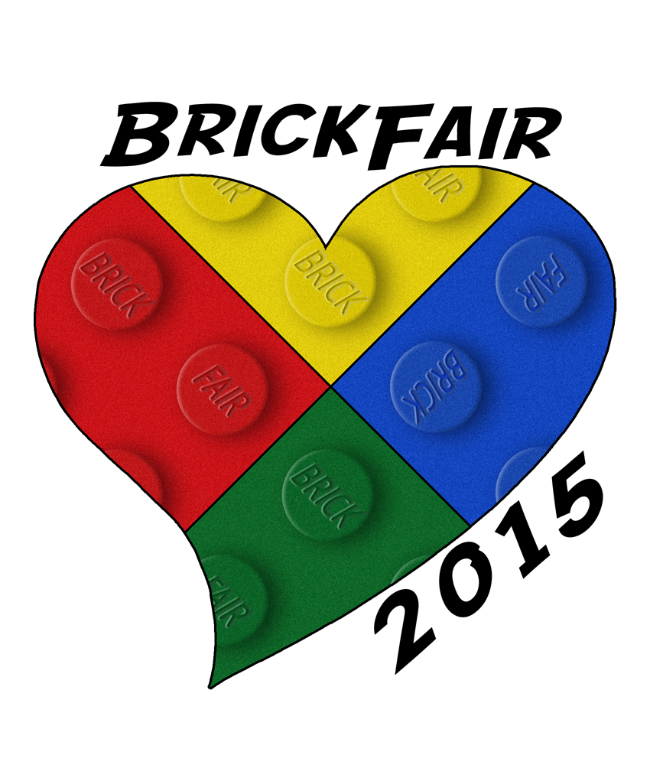 Thank you to 2015 BrickFair New Jersey LEGO Fan Festival for providing the tickets for this giveaway! Mom Home Guide did not receive compensation for this post.
Hello! Today is a fun day, because this is the day I am launching Mom Home Guide's 2015 BrickFair New Jersey LEGO Fan Festival giveaway! The folks at the BrickFair New Jersey LEGO Fan Festival were kind enough to give me 8 tickets to give away to Mom Home Guide's readers! The two winners of this giveaway can each use their 4 tickets to attend the October 31-November 1 fan festival, which will be held at the Garden State Expo Center in Somerset, NJ. The event will be held from 11 a.m. to 4 p.m on Saturday and Sunday. Each ticket allows entry into one day's events. Tickets are $12 at the door.
At the festival, LEGO fans from across the U.S. will display their LEGO projects. You could join in a LEGO game or two, try to win a LEGO set and visit LEGO vendors selling a wide variety of LEGO products, including shirts, hats, LEGO models and minifigures.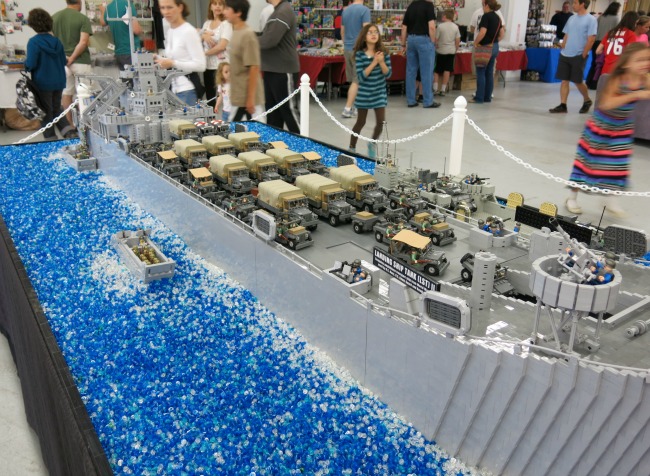 In all, there should be an expected 150 exhibitors, 69 tables of vendors and about 10,000 visitors in attendance.
My daughters and I went to the Brickfair last year, and we had a lot of fun! We saw all sorts of amazing LEGO creations, from reproductions of famous works of art to huge LEGO cities!
For a chance to win a set of 4 2015 BrickFair New Jersey LEGO Fan Festival tickets, just enter the Rafflecopter below! The giveaway ends on October 20!


a Rafflecopter giveaway