Thanks to X-Sense for sponsoring this review—I received free product in exchange for my honest opinion. There are Amazon Associates links in this post. If you click on a link, I may earn a small commission that may help fund this blog. Thanks!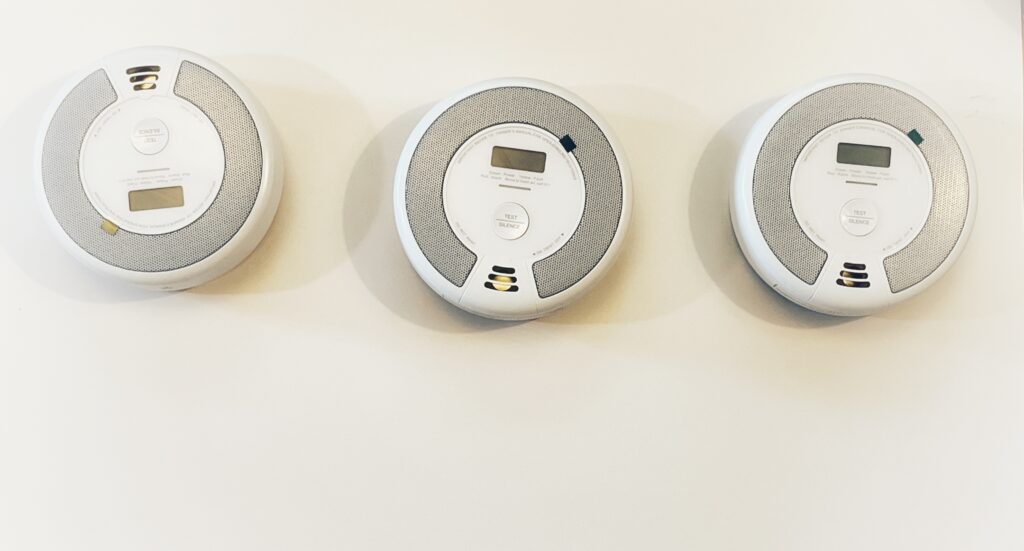 Recently I reviewed an X-Sense smoke detector that can be paired with my Smart Phone so I can keep tabs on it, even when I'm not at home. I mentioned in my review that I'd love to try the X-Sense Wireless Interconnected Smoke and Carbon Monoxide Connector Set (which includes three smoke/CO detectors), so they sent me a set, so I'm sharing my review here.
My home has hardwired smoke alarms, but they are about 20 years old, and I've read that most smoke detectors only last about 10 years. I've been wanting to get new hardwired ones, but I'd probably need to have them professionally installed. I looked into it, and it would cost thousands of dollars, at least per one quote that I received. So the fact that my new X-Sense set is battery operated, only costs a little over $100 for the whole set (on Amazon), and is simple to install is a total plus!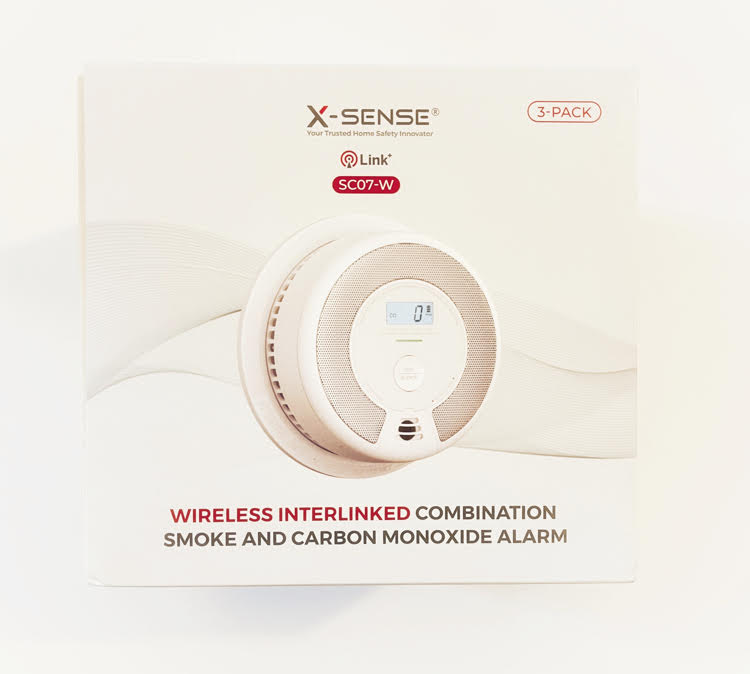 I love that my X-Sense set not only detects smoke, but also carbon monoxide too. I already had one carbon monoxide detector in my house, but that one is old, too, so it's good to have the additional ones for my peace of mind. It's great that each of the detectors comes with a 10-year battery, so I should be OK for a while. A good thing about the X-Sense set is that if one alarm activates, they all will, so they will be easy to hear no matter where in the house I am.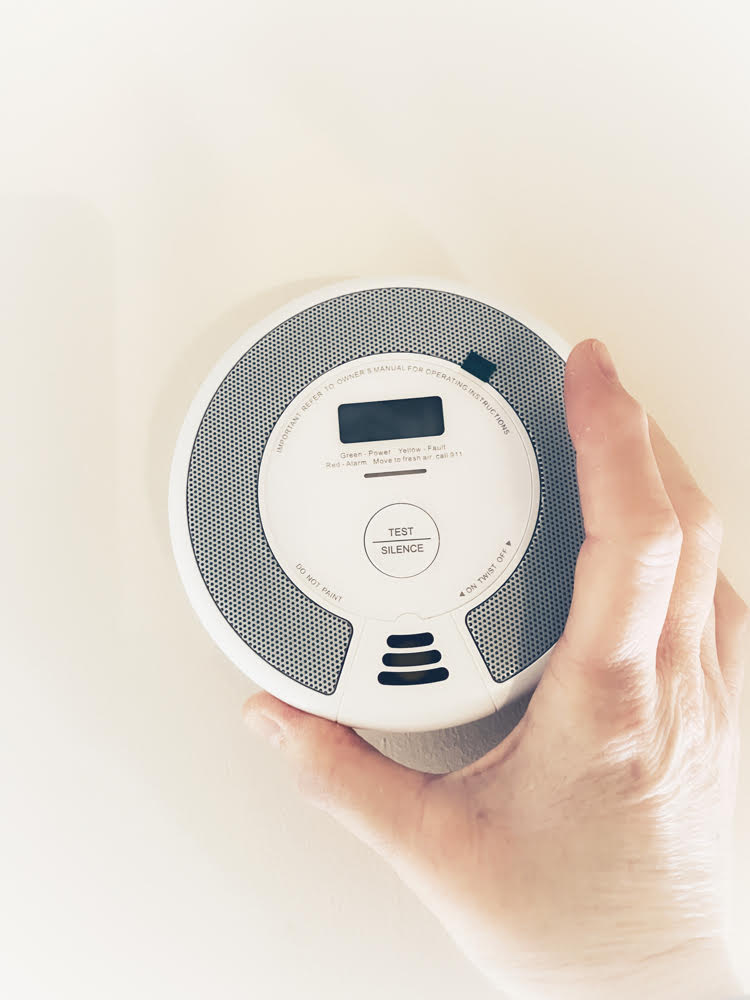 The real-time display on the smoke/carbon monoxide detectors show the alarms' battery level and working status, so it's simple to check them to see what's up.
I'm really happy to have these new alarms, since my husband and I have been saying we will get our old smoke alarms and CO detectors updated for years, but haven't yet! The X-Sense system is a super reliable and inexpensive/easy one to use.
I am glad to have working smoke and CO alarms in my home. I've seen how easily a fire can start—a few years ago, a small toaster oven fire broke out in my kitchen—luckily I was able to put it out. It was quite scary! Thanks to X-Sense for providing me with my new and wonderful smoke and CO detector set!