My twin daughters recently celebrated their birthday. For their birthday, I've done almost every kind of cake for them so far, so when I invited their grandfather and aunt over the other day for a mini birthday celebration, I decided to do something different — "homemade" chipwiches! (You'll see why I put "homemade" in quotes later!) My semi homemade chipwich recipe is super easy!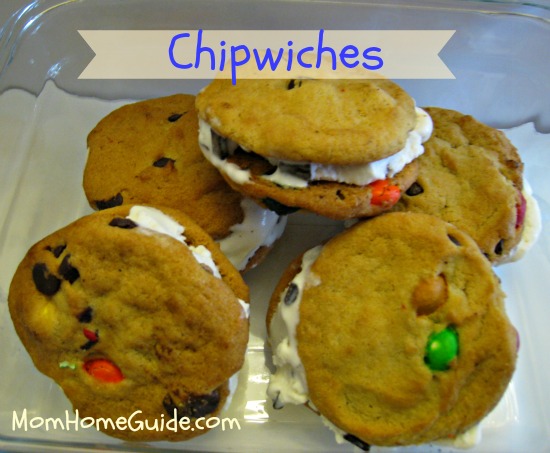 To make the chipwiches, I purchased M&M chocolate chip cookies from my local grocery store's bakery — they are quite good! Normally, I would make my own cookies, but I was running short on time the day of their mini party!
To prepare the chipwiches, all I did was spread Breyer's mint chocolate chip ice cream between the cookies, and voila — Declicious chipwich cookies! The cookies wound up costing me less than what pre-made chipwiches (from the grocery store's freezer department) would have cost, and by making the chipwiches myself, I was able to customize the chipwiches exactly to what my daughters like by adding the mint chocolate chip ice cream. I made the chipwiches in the morning and stored them in glassware until the party.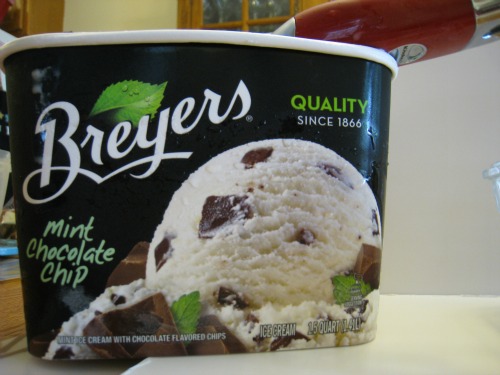 My guests were suprised by the chipwiches (they were expecting cake), but I have to say that everyone thoroughly enjoyed their chipwich — especially my daughters!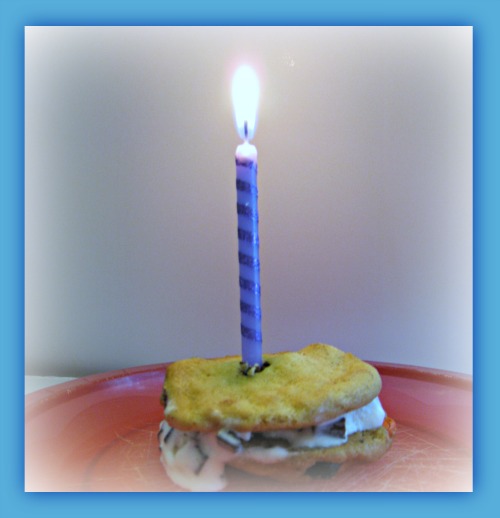 Best Ever Chocolate Chip Cookie Recipe
If i did have the time the day of my girls' mini party, I would have made "The Very Best Chocolate Chip Cookies Ever" recipe from "The Greatest Cookies Ever" cookbook by Rose Dunnington. Every cookie I bake from that cookbook comes out great! This is the recipe:

1 Stick Softened butter
1/3 c granulated sugar
1/3 c packed light brown sugar
1 egg
1 tsp vanilla extract
1/2 tsp baking soda
1/4 tsp salt
1 1/4 c flour
1 c chocolate chips (or you can replace these with M&Ms)
1. Preheat oven to 375 degrees F
2. Cream the butter and sugar in a big mixing bowl
3. Add vanilla and egg to the creamed butter and sugar and mix all the ingredients well
4. Mix together the flour, salt and baking soda in a separate mixing bowl. Add this dry mixture to the creamed sugar and butter. Add the chocolate chips.
5. Spoon the dough onto greased cookie sheets. Bake 8 to 10 minutes.
Other Posts You Might Also Like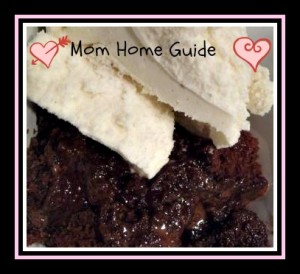 Pampered Chef Molten Lava Cake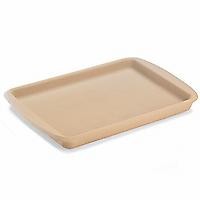 My New Pampered Chef Bar Pan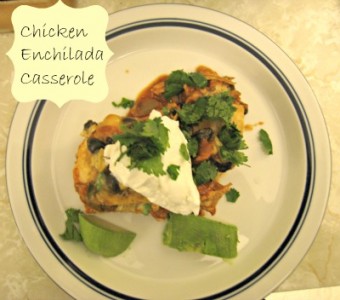 Chicken Enchilada Casserole