This post contains Amazon affiliate links. I received my Casely cases in exchange for my review.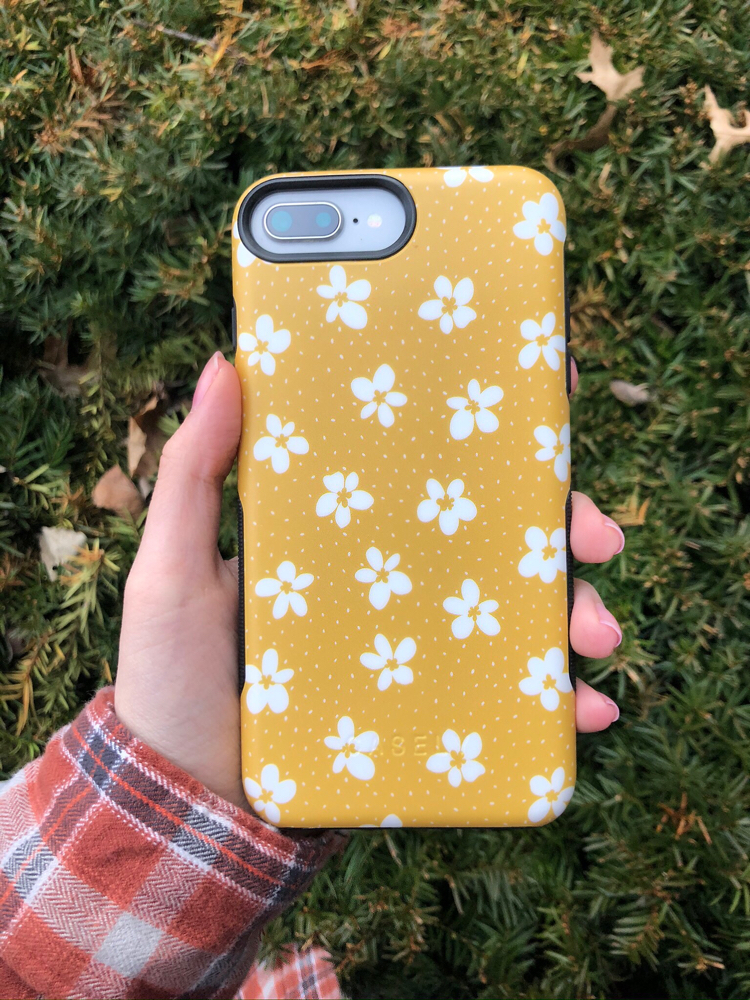 Welcome to Friday Finds! On Fridays, I share some of my favorite products. Today I would like to share my Casely phone cases for my iPhone. Earlier this year, Casely
let me pick out a few phone cases to review and I have been using them for a few months now. Since then, I have dropped my phone a few times and my phone is still in pristine condition! Casely makes decorative and protective cases for both iPhones and Samsung phones.
Casely is an innovative online tech accessories retailer based in Brooklyn, NY. They offer classic phone cases, battery-powered charging cases, and the style I chose, "Bold" phone cases. The Bold cases are ultra-protective and provide the best in shock absorption and screen protection. Casely also offers phone wallet and phone rings.
Before I got my Casely iPhone cases, I was using (another brand's) iPhone ultra protective case that my husband picked out for me. The case was super protective, but had no style. I was afraid to try another case, for fear of breaking my phone. But now that I've used my Casely cases for a few months and my iPhone has survived several drops, I feel confident that my iPhone is safely protected in my Casely case. On Amazon you can get a fashionable iPhone Casely case for between $25-$35, so you can even get an extra one or two to suit your outfit or the season. I love to finally have some pretty and fun iPhone cases after having had the same case on my phone for a few years!
The Casely case I am currently using is the Bold Flower My World in yellow. My new Casely Bold iPhone case has a durable polycarbonate shell that protects my iPhone from falls and is easy to keep clean. It offers military grade 8-foot drop protection, which gives me peace of mind! The Bold case has corner air pockets to provide protection from drops.
My Bold case is also wireless charging compatible.
My Casely phone case
 has a 12mm-thick edge that protects my iPhone screen from cracks and falls.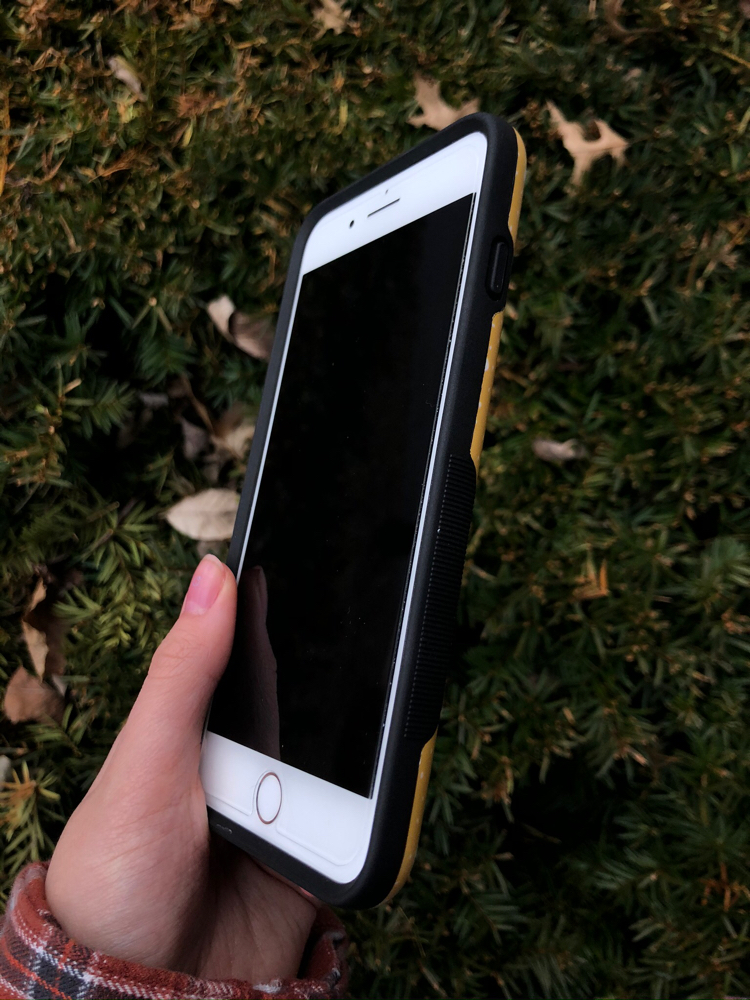 I love the sunny yellow of my case with its tiny white polka dots and beautiful white flowers. The case is easy to put on. The sides of the case have ridged grips to help me securely hold onto my phone.
Trendy Phone Cases
Now that fall is here, I'm planning to switch to my Casely Check Me Out | Checkerboard Case
. I think the black and white plaid pattern on this case is a good look for fall. It goes well with my Vera Bradly purse
.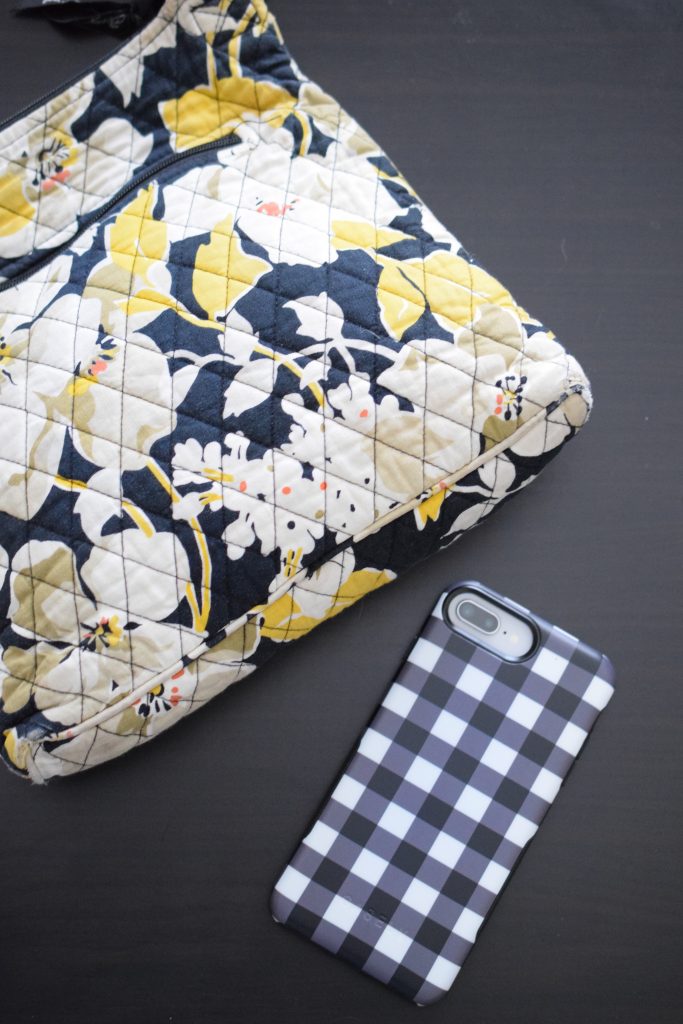 Closer to the holidays, I plan to switch to my Casely As if! Red Plaid Case
. I think this case looks so festive!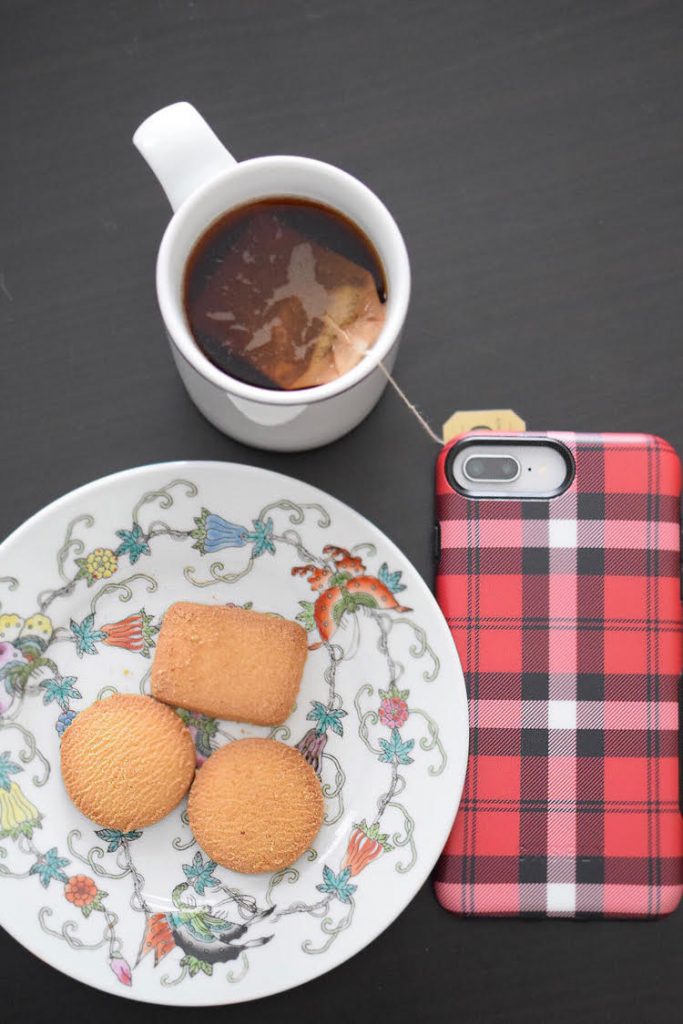 I also got a Casely Flower My World | Jade Green Flower Case
. I like my yellow case so much that I got the same case in green!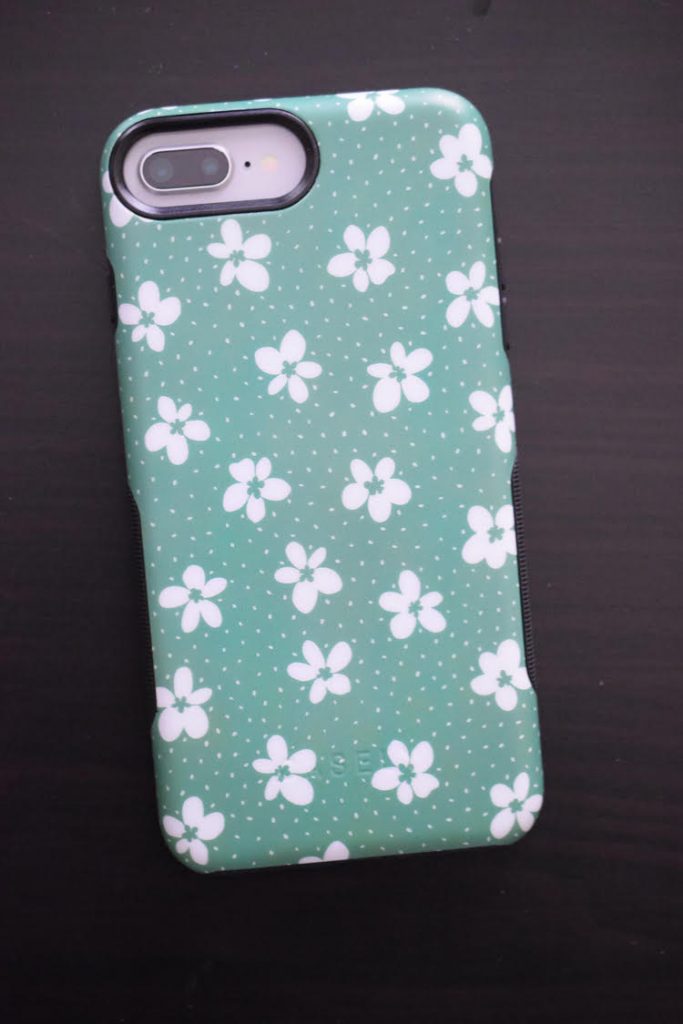 Phone Screen Protectors
The only thing that my Casely cases don't include are a screen protector to protect the screen from scratches and grime. That was easy to fix, though. I ordered a 3 pack of Purity Screen Protector for Apple iPhones
. I am debating whether to replace my current screen protector since the cracks in it are so small. (It's slightly cracked on the bottom, from dropping my iPhone on my garage's cement floor.) I am happy to report that despite the cracks in my screen protector, my iPhone's screen is in perfect condition!
You Might Also Like