Thanks to Long Rich for sponsoring this post.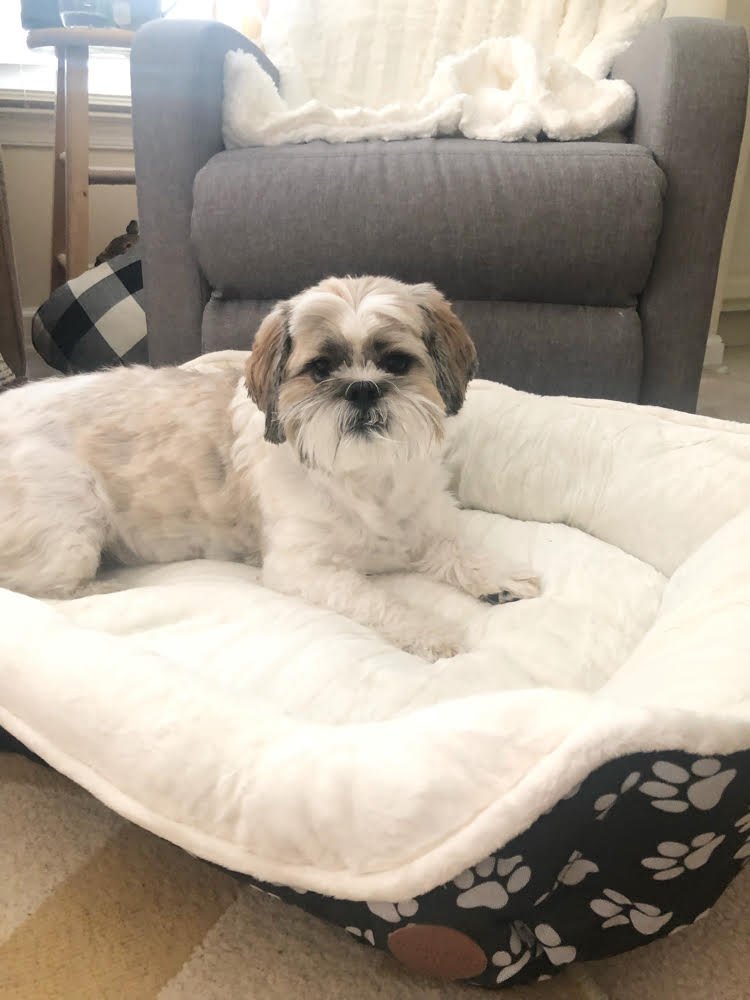 I am a big Amazon shopper and am always finding new favorite products. In this post, I'd thought I'd share some of my new favorite finds! Among my new faves are a soft and comfy plush throw, a dog bed for my pup, a cross-body bag, a monocular telescope, bluetooth headphones, and a set of silicone baking pans.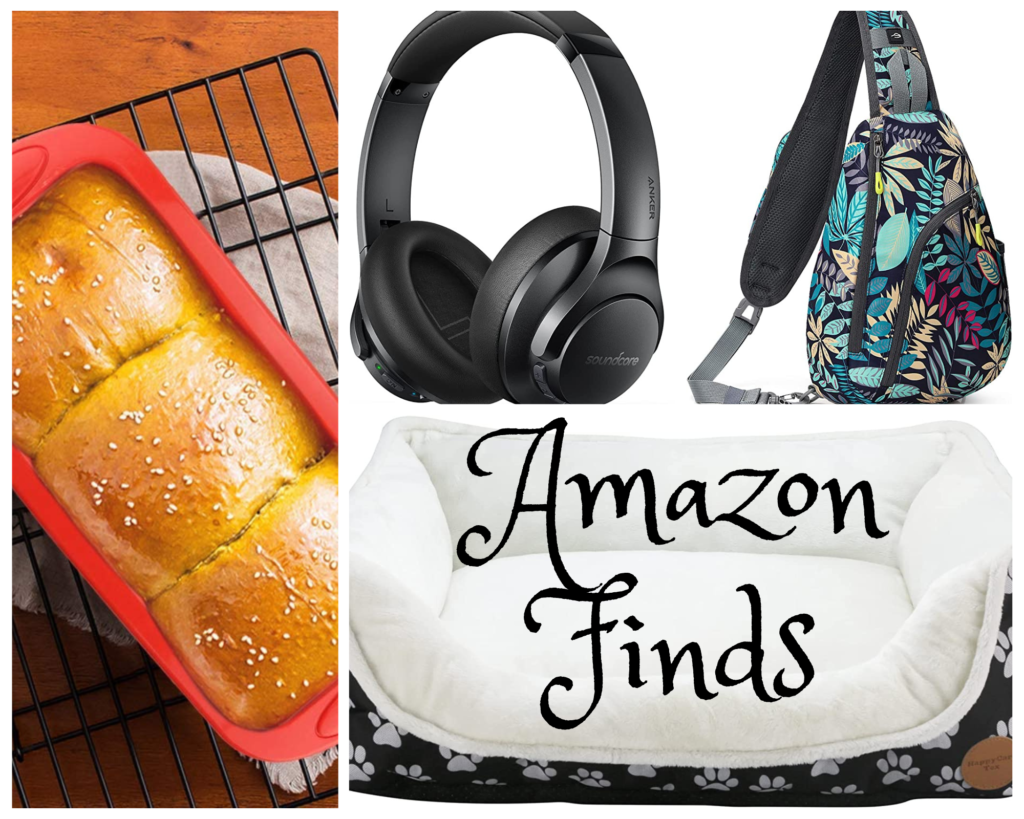 Large and Comfy Dog Bed
My Shih Tzu Mochi is my loyal companion. He sits by my side as I work in my office for my day job. I felt sorry for him since he often would sleep on the floor by my feet, so I decided to get a big fluffy dog bed to keep in my office for him. I found a really nice Dog Bed from Long Rich that has a cute dog print on the outside and a cozy faux sherpa fabric on the inside.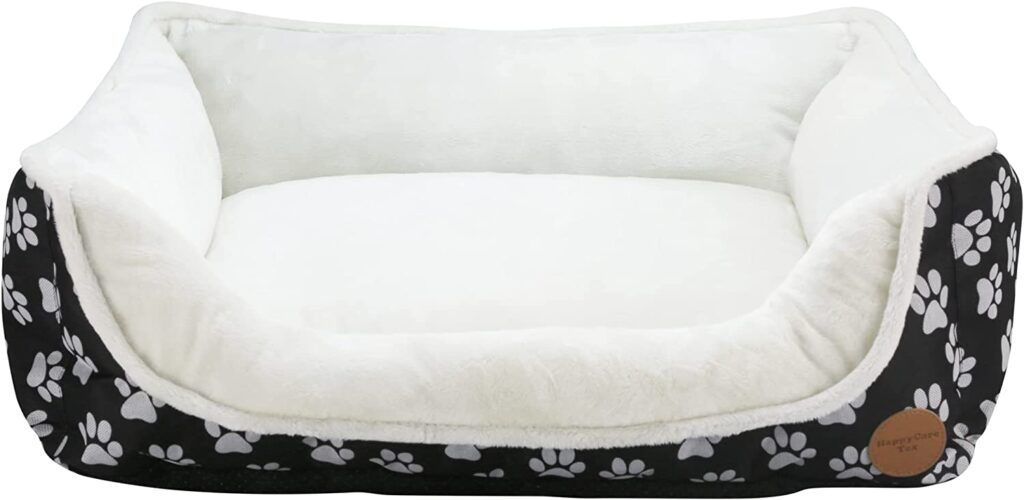 I got the largest one they have, one that's more than 27 inches long and 24 inches wide, since my Shih Tzu likes to sleep fully extended and is actually a really long Shih Tzu—people often ask me if he's a lhasa apso since he's so big for his breed. My pup loves his new bed! I'm happy that he now has a comfortable spot to hang out during the work day. It actually makes me jealous while he snoozes comfortably (and sometimes snores) while I work!
Faux Sherpa Throw
My kids and I love comfortable throws—we have them on our sofas and on our living room recliner. My pup loves them, too, and will often jump on them and keep them to himself!

So I was happy to get a new Faux Sherpa Throw from Long Rich—the throw is white and fluffy, and is so comfortable and warm! It has become one of our favorites. I am actually thinking of moving this throw up to my home office! The throw is machine washable, which is fantastic since I know we will be using it often!
Floral Cross-Body Bag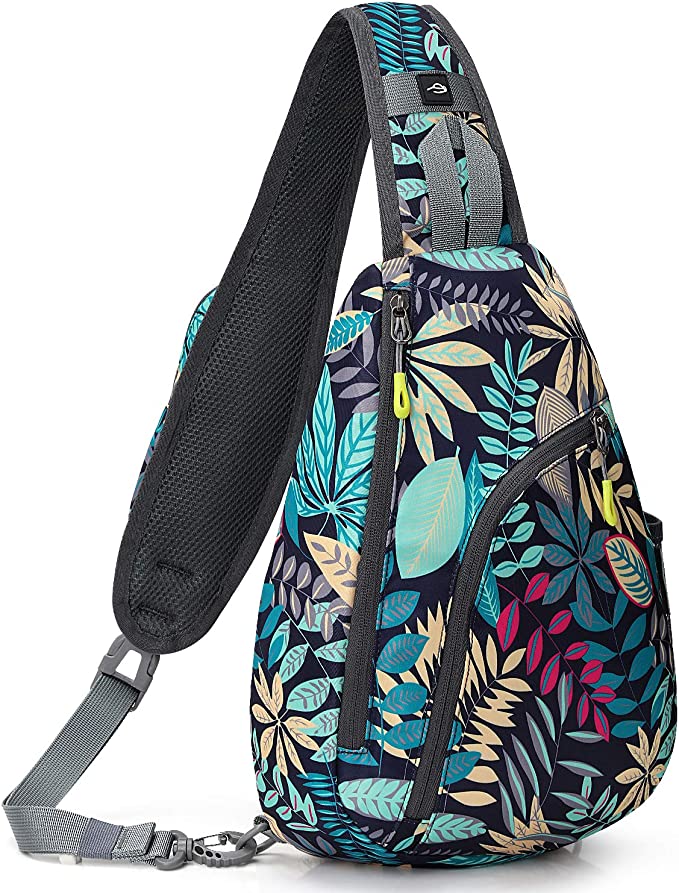 My family and I recently took a week-long trip to stay in a cottage on the beautiful Keuka Lake in New York State's Finger Lake area. I wanted a bag that could double as a purse and a backpack so it wouldn't get in the way on hikes. I found this Cross-Body Bag, which worked well for me. It features a fun floral print in green, blue and yellow, and has a padded sholder belt, plus several zippered pockets on the inside, such as the one in which I stored my Monocular Telescope that I used for getting views of across the lake or viewing the stars at night. The bag also has a handy outside zippered pocket that allowed me to get quicker access to things I needed more often while we were out sightseeing or hiking.
Monocular Telescope
For my family's trip to Keuka lake, I got myself a Monocular Telescope that I used on our trip to look up at the stars at night and to get closer views of the lake. The monocular is small and light enough that I could easily carry it in my Cross-Body Bag when I my family and I took day trips in the Finger Lakes area to visit local farms and to make stops at places such as a local BBQ eatery, antique stores, and a frozen custard shop.
Silicone Baking Pan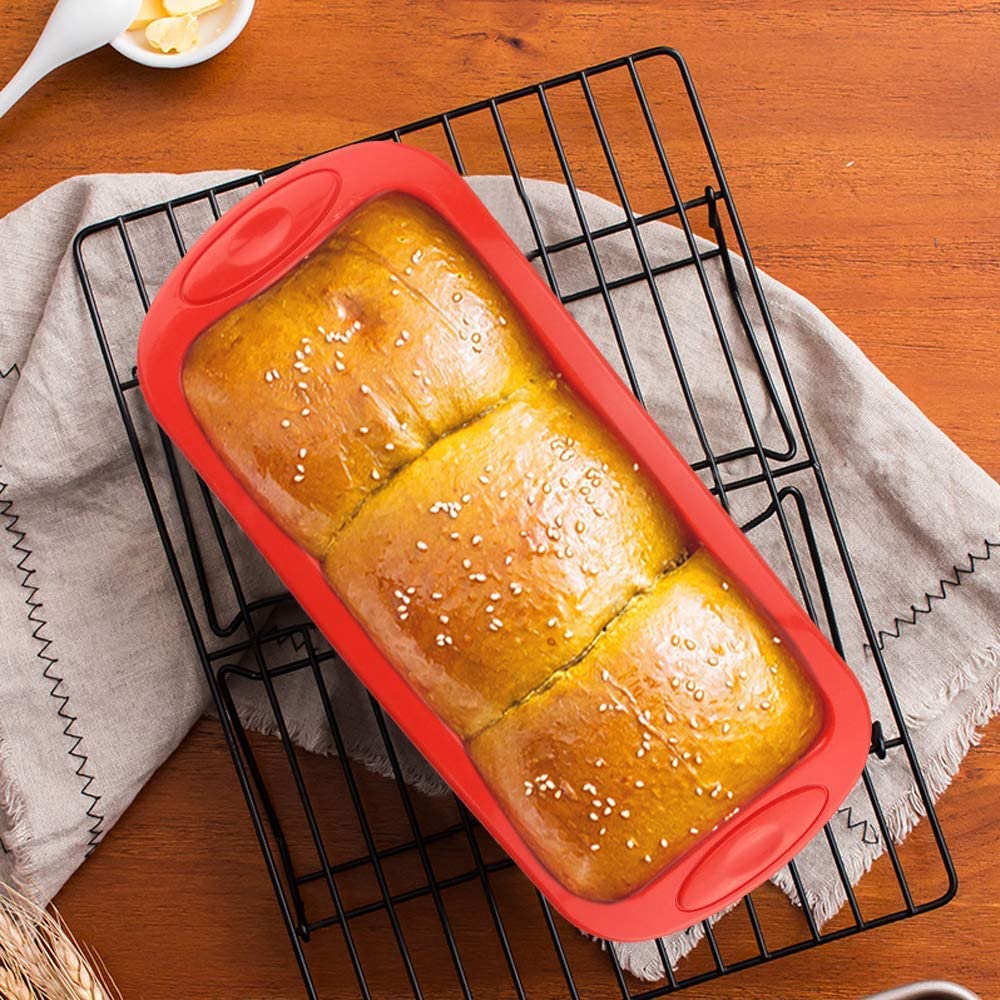 My college-aged kids love to bake things like banana bread and they do a really good job! Up until now, we have been using a cheap baking tin to make our banana bread. But it recently started to show signs of rust, so it was time to get a new one. I saw this set of Silicone Baking Pans and thought they would be a good replacement. The silicone pans make slightly smaller loaves than my old baking pan did, but the first loaf of banana bread made in one of our new silicone baking pans turned out well and came out of the pan super easily. The silicone baking pans are made out of food-grade silicone, are refrigerator and microwave safe, and are quick and easy to hand wash. The same brand also makes silicone bundt pans and silicone brownie pans—I might have to try those out! Because they are flexible, the silicone pans are easier to cram into my quite-full baking cabinet than my old baking tin was.
Active Noise-Cancelling Headphones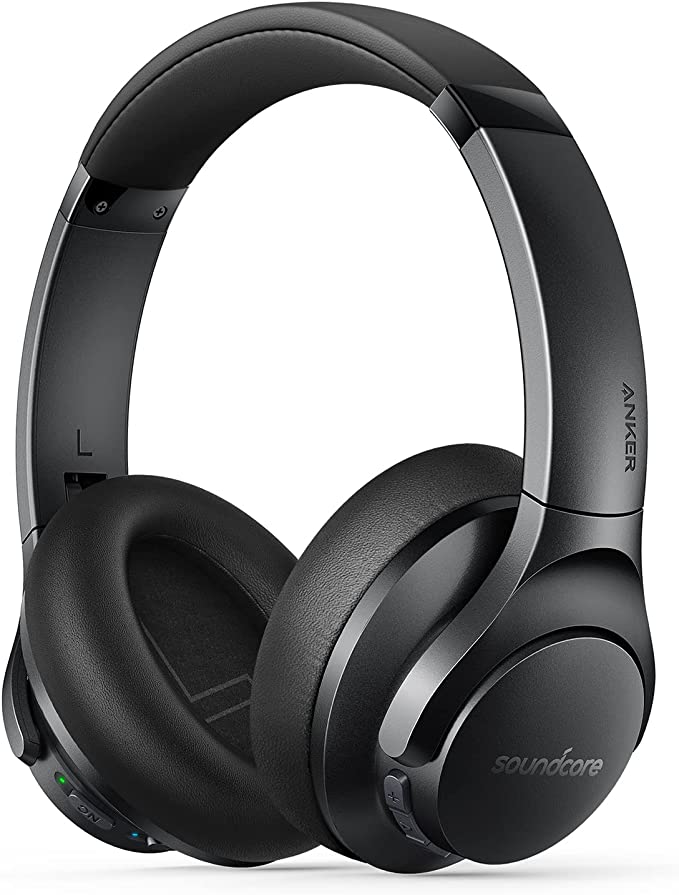 I work remotely full-time for an awesome media company, and sometimes I like to do my job from my home's patio. But with a schoolyard behind my house, the noise can be distracting sometimes. So my husband got me these noise-cancelling headphones so I don't have to listen to playground noise while I work, and they do a fantastic job! I can easily pair these Bluetooth headphones with both my Mac laptop and my iPhone, and they include a USB-C cord for easy charging. My husband got my college-kids these headphones too, and they love them—they have these headphones on for most of the day, even!
You Might Also Like
Dimmable Motion-Sensor Night Light