#craftfrenzyfriday
Hi, everyone! My kids and I have really been enjoying our summer vacation so far! How has your summer been! To kick summer into high gear, I'd thought I'd share some of my favorites from last Friday's Craft Frenzy Friday Party!
My kids and I love ice cream, so I adore the recipe for homemade ice cream in a can by Home Cooking Memories! This recipe doesn't look very difficult to follow, and what's wonderful is that you don't need an ice cream maker to make homemade ice cream!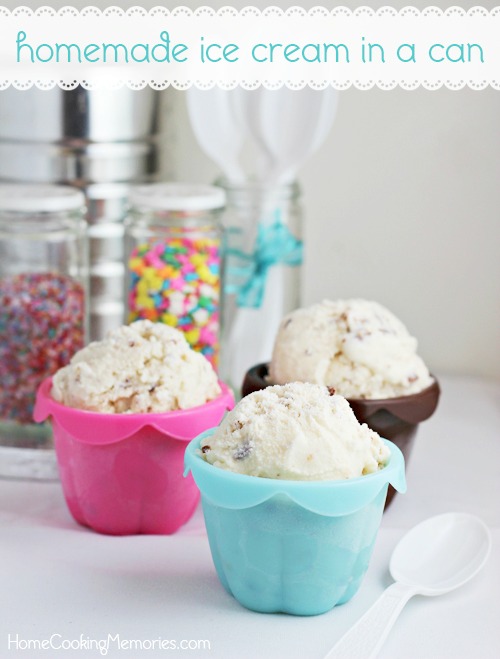 Later this summer, I will be having bunion surgery and will be off my feet for several weeks! I am worried my kids will get bored, so I am looking for fun summer activities we can do at home! I love these cute Sharpie tie dye shirts that my friend Carrie at Curly Crafty Mom made for her Disney trip. I am going to have to try this craft with my kids!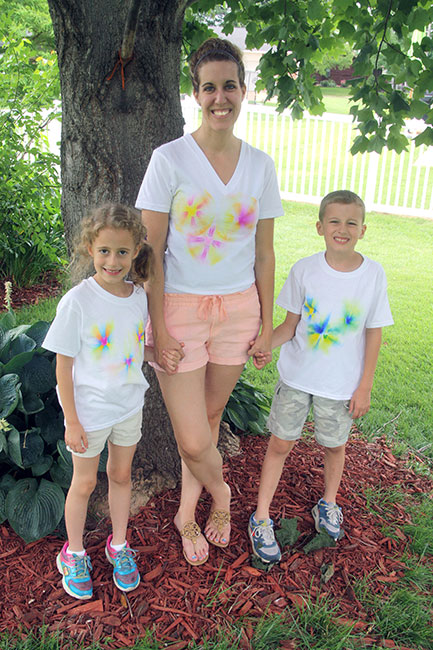 My daughters LOVE reading, so this summer, they have taken several books out of the library already! They also received some Barnes & Noble gift cards for their birthday, so they were able to purchase a few books! So this DIY Newspaper Basket by Cami of The Crafting Nook would be the perfect craft for my daughters and I to complete together. We could all use some extra book storage, and there are always lots of newspapers around our house! I love that this craft is eco-friendly and useful!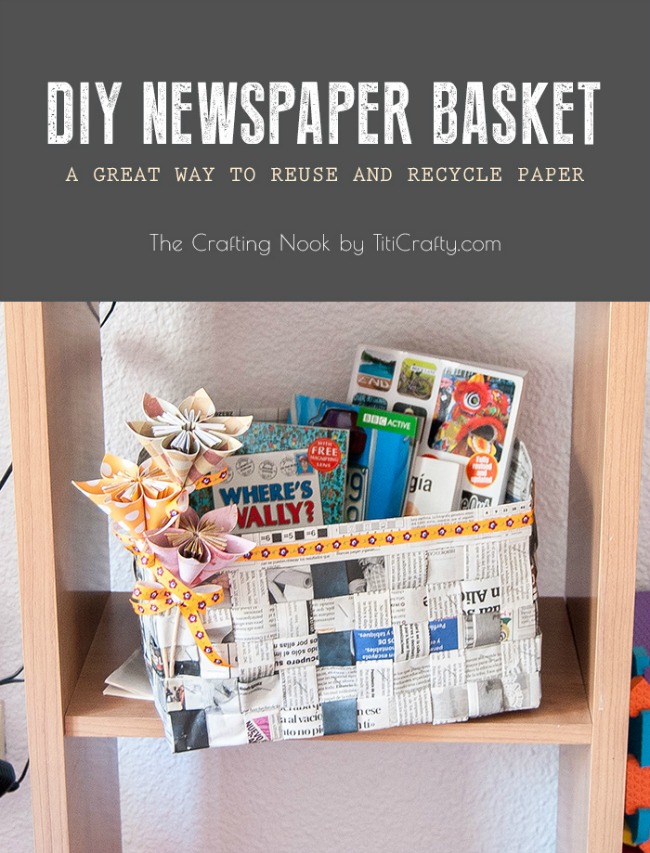 I think there ideas would be fun activities to do with one's kids over the summer! I hope everyone enjoys their summer!