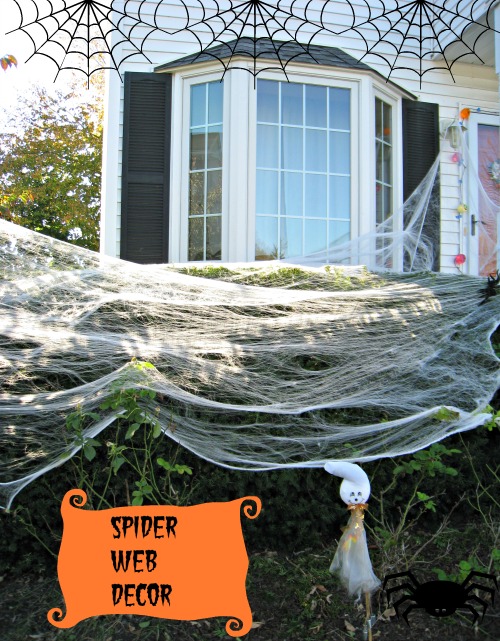 Yesterday after school, my kids and I got into the Halloween spirit by putting up some Halloween decorations. My kids and I had so much fun together!
On our front door I put up some pumpkin Halloween lights that my kids just adore. We then spread a gigantic cotton Halloween spider's web across the bushes in front of our house. My kids had fun stretching the web to cover as much as possible, and even pretended to be stuck in the web itself! Once our web was in place, we added a creepy big black spider to our Halloween decorations. Fun!
Creepy Halloween Decor
Now that my kids are older, they want our house to look as spooky as possible for Halloween. So, to get some ideas for some Halloween decorations to add to our home, I took a tour of our town this morning to check out some of the great Halloween decorations around town.
One of the main streets in my town has been recently designated as a historic district, and has several beautiful old, Victorian homes. What's great is that many of the homes on that street go all out for Halloween and really decorate their homes for the holiday. Halloween is especially fun on this street, because the homes are totally decked out, and the homeowners go all out to entertain the kids. In past years, the homeowners have dressed in costumes, had music playing and smoke machines going!
The below house is one of my favorite homes on the street. As you can see, it's already all set for Halloween!
Pet Halloween Tombstone
One of the homes I passed by this morning had a lawn decorated with several Halloween tombstones. I found the tombstone below particularly funny — now that's a message to dog owners who don't clean up after their pooches!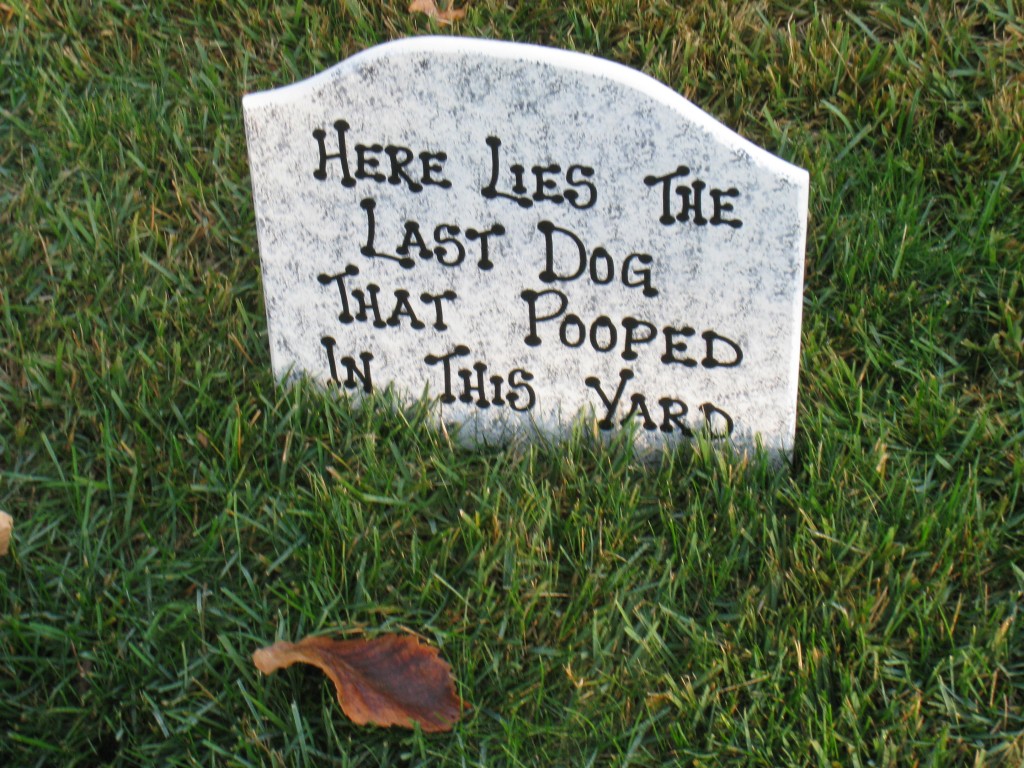 Halloween Ghouls
Luckily, it was bright and sunny this morning, or I might have been scared by these folks that I ran into! LOL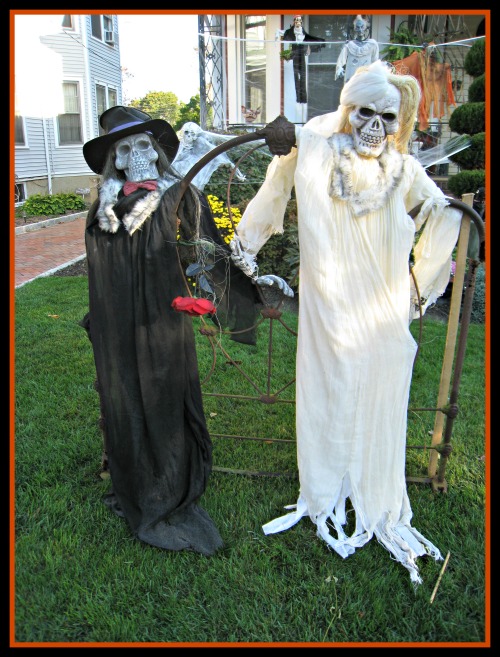 With so many homes already into the Halloween spirit in my town, I can tell that trick or treating this year will be fun! My kids can't wait!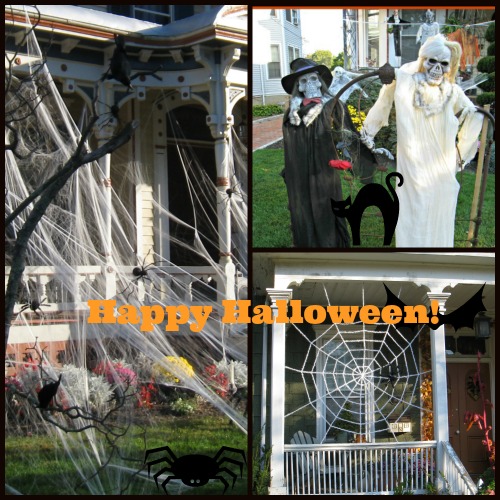 You Might Also Like
Delicious Fall Cookie Recipes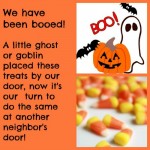 Halloween Boo Grams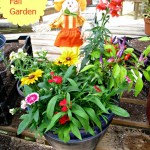 Fall Container Gardens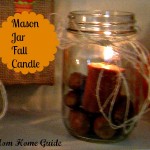 Let's Stay Connected
Let's stay in touch! You can subscribe to my emails, follow me on Bloglovin or follow me on Facebook to get all my recent posts!
This Post Was Shared At