This post contains Hello Fresh affiliate links. If you click on a link and make a purchase, I earn a small commission. Thanks!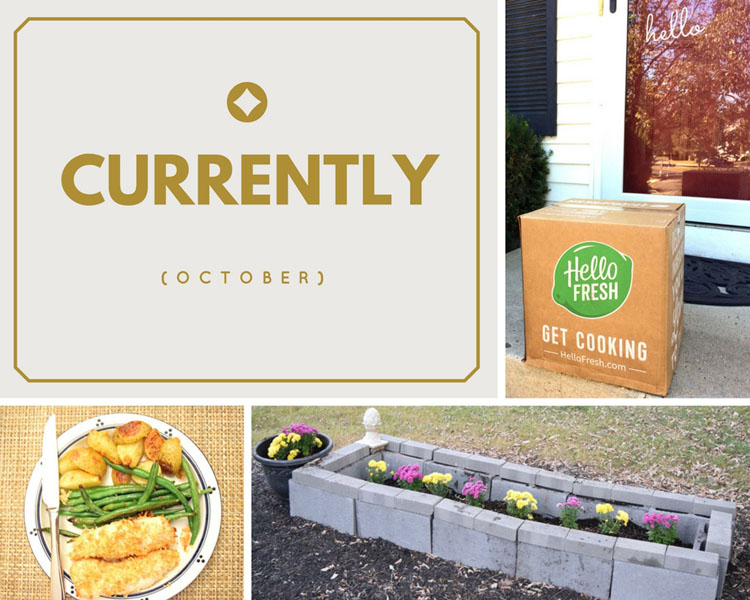 Happy Friday, everyone! Today my blogging friend, Carrie of Curly Crafty Mom, and I are sharing our Currently posts. In our Currently posts, we share a little bit about what's currently going on in our lives.
My family and I have been been enjoying meals from Hello Fresh. Hello Fresh is a a fresh grocery delivery service. Through Hello Fresh, I have the ingredients and recipes for homemade meals sent straight to my door.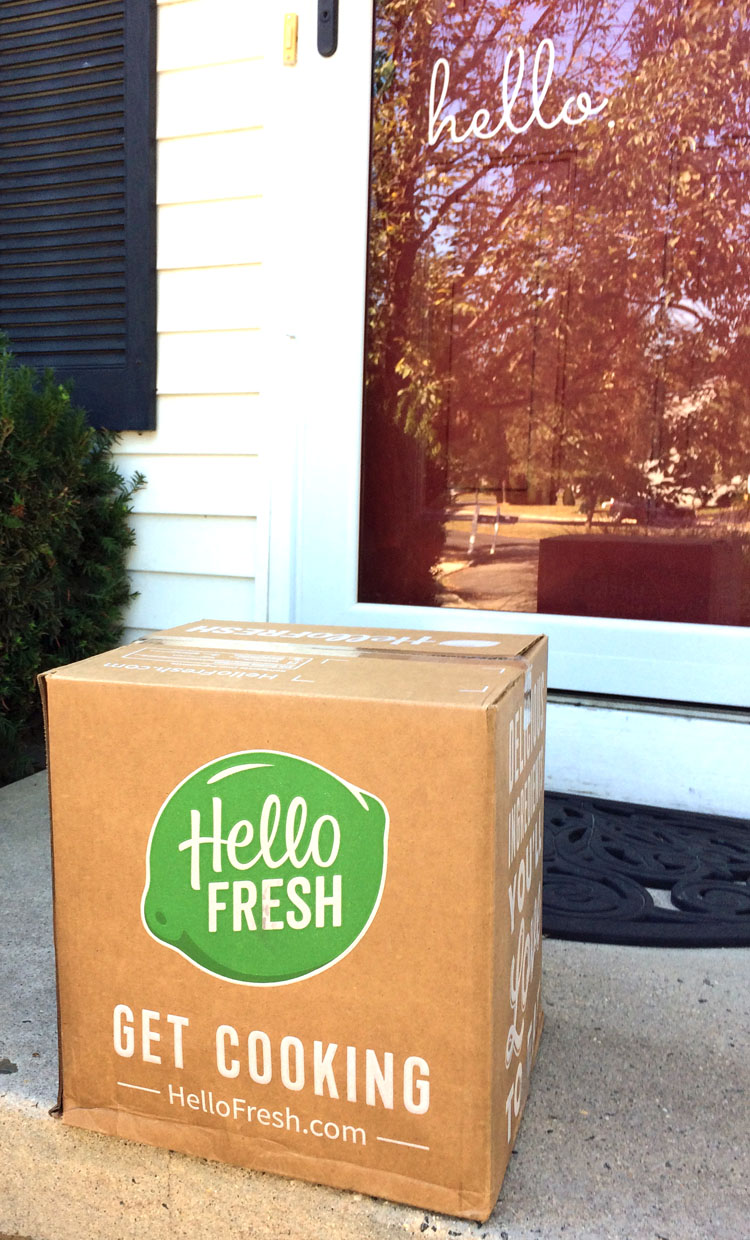 This month I most likely will be starting treatment for my early stage breast cancer. Hello Fresh is a good way to make my life easier. With Hello Fresh, I can prepare delicious meals for my family without any planning or grocery shopping. Through the service, I receive 2 meals a week for my family of 4. (There is also a plan where you get 3 meals a week for 2 people.)
Chicken Tenders & Rosemary Potatoes
My family and I got our first Hello Fresh box last week. (My friend Carrie of Curly Crafty Mom gifted me the box!) One of the meals I was sent to prepare was chicken tenders with green beans and rosemary potatoes. The box contained everything I needed for this meal.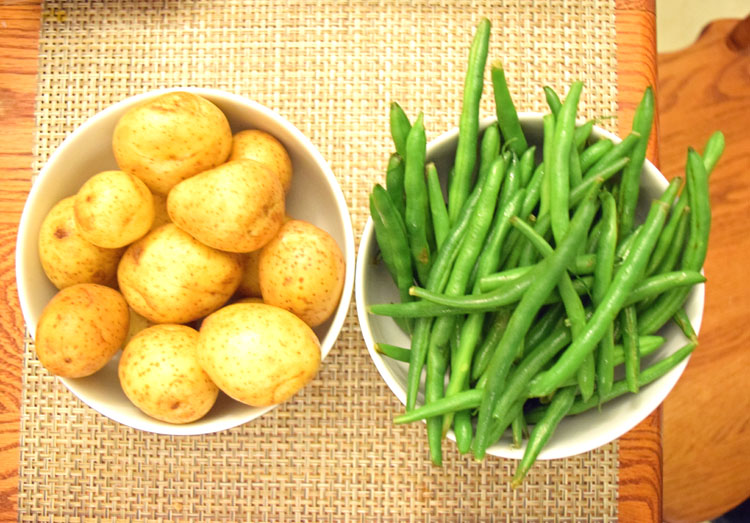 My family loved this meal! In the box were also the ingredients for a delicious mustard and honey dipping sauce for the chicken tenders that my family really enjoyed.
This is what the meal looked like after I prepared it. We enjoyed the potatoes so much that I made them another night. I hope to make this entire meal for my family again soon — the Hello Fresh box includes the recipe cards for the meals it contains.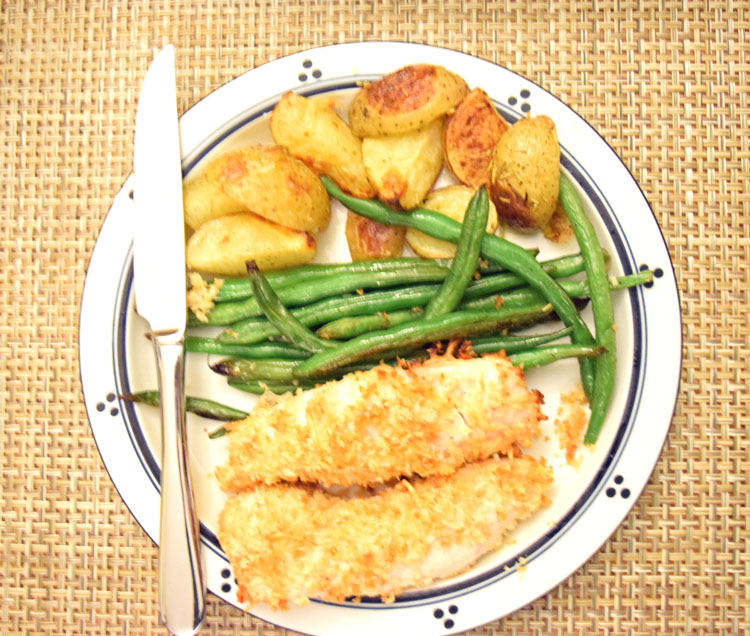 I've been trying to limit my portions, but this meal was so good that I had to have seconds!
Hoisin Beef Recipe
The other meal I made from my Hello Fresh box was hoisin beef. This meal was really good, too! I like how easy this dish was to prepare.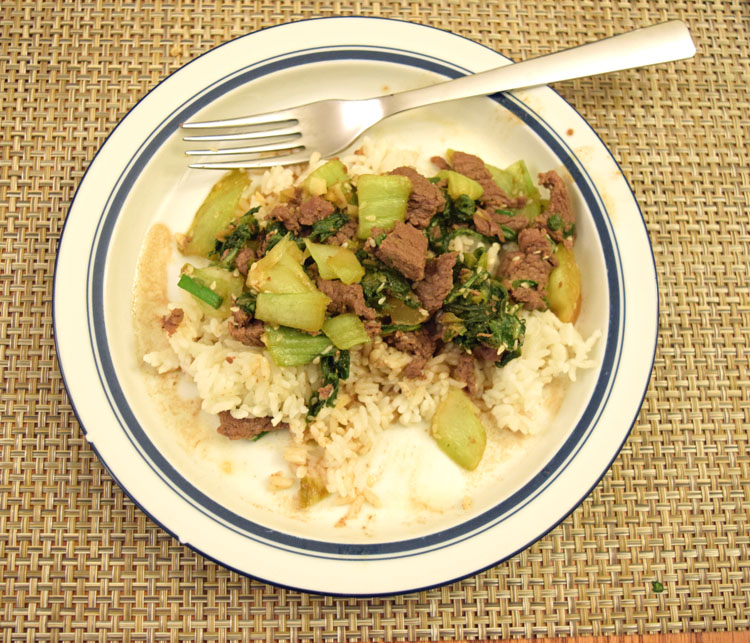 The dish was filled with lots of fresh and delicious bok choy, ginger and garlic. I simply chopped the bok choy for this dish.

New Raised Garden Bed
Besides eating well, I've been trying be be more physically active. I've been taking 2 mile walks a few times a week. I've also been working in some projects around the house to up my physical activity. Last week I put together a quick and simple DIY raised garden bed in my front yard for some mums. I like the color that the new garden bed adds to my home's front yard!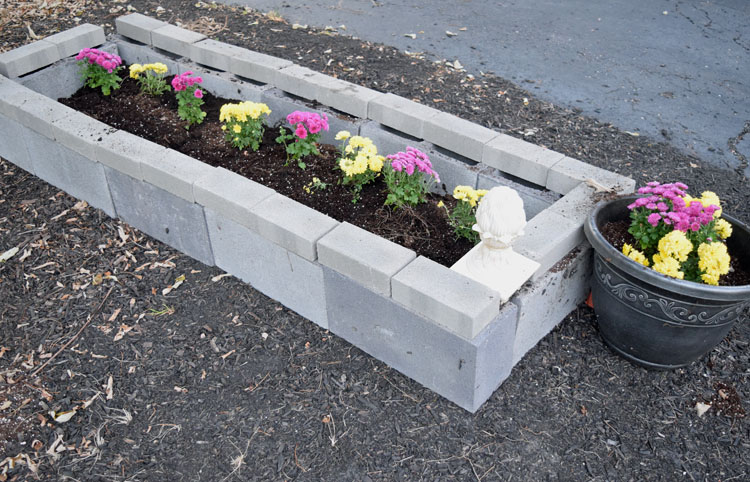 Carrie of Curly Crafty Mom is sharing her Currently post today, too! Stop by her blog to see what she has been up to!