This post contains Amazon affiliate links.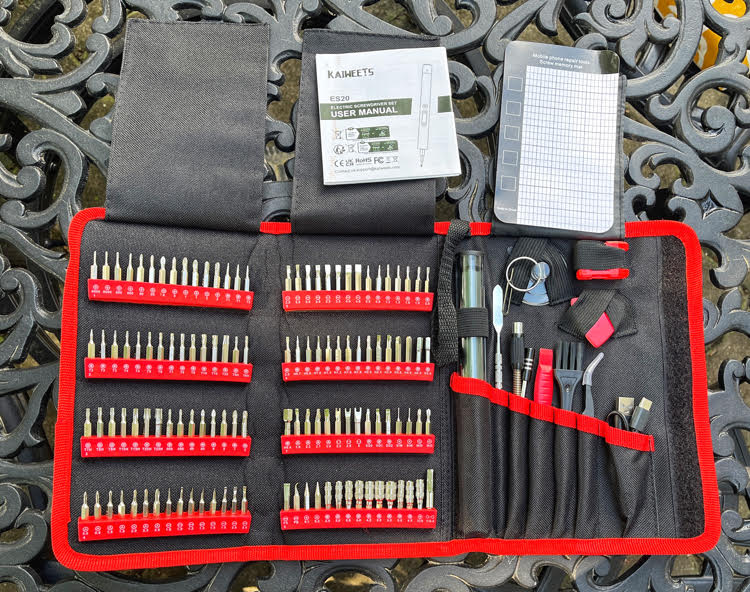 I like owning my own tools—that way, when I want to get a project done around the house, I can easily find what I need. My husband doesn't have a set place for his tools, so they can be hard to locate. Plus, I sometimes tend to be rough with things, so I wouldn't want to damage any of his tools! I already own my own cordless electric screwdriver set that I love, but didn't have a precision set, which can be used for tasks like tightening the tiny screws on my eyeglasses, or opening the backs of electronic devises. So I was very happy to get my own Kaiweets ES20 137-in-1 Electric Screwdriver Set.
Handy Cordless Precision Screwdriver Set
My new Kaiweets precision screwdriver set has 120 sturdy bits, it's own built-in flashlight, a magnetic mat to help catch any small screw, etc, I might drop, tweezers, a cleaning brush, and a USB cable for charging my precision screwdriver.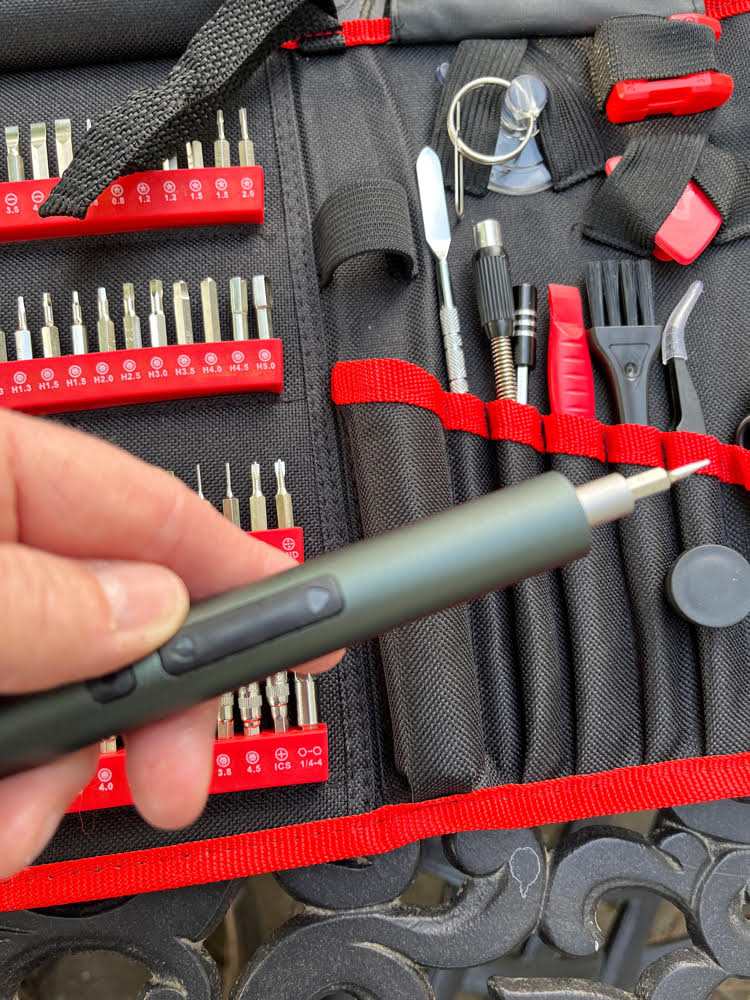 This set comes in handy when I need to open any of my watches to change the battery—I still enjoy wearing beautiful watches! The cleaning brush is helpful for removing the crumbs, etc., that get caught in the crevices of my Mac laptop.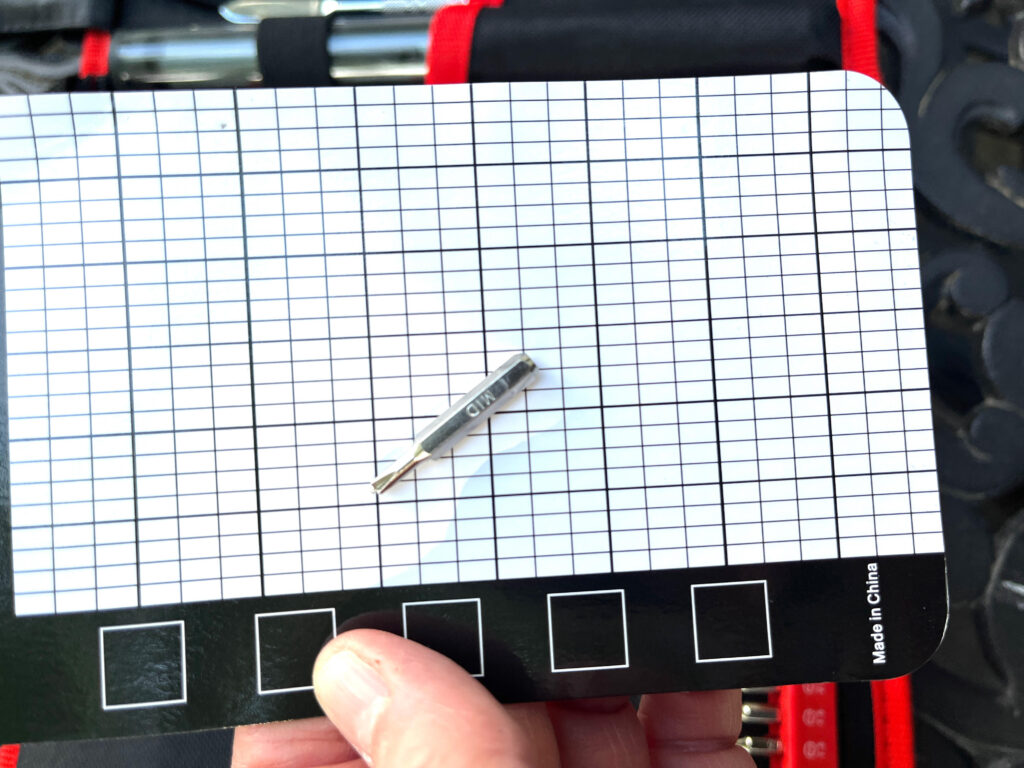 I also like that my precision screwdriver set comes with a handy carrying case that helps to keep its tools clean.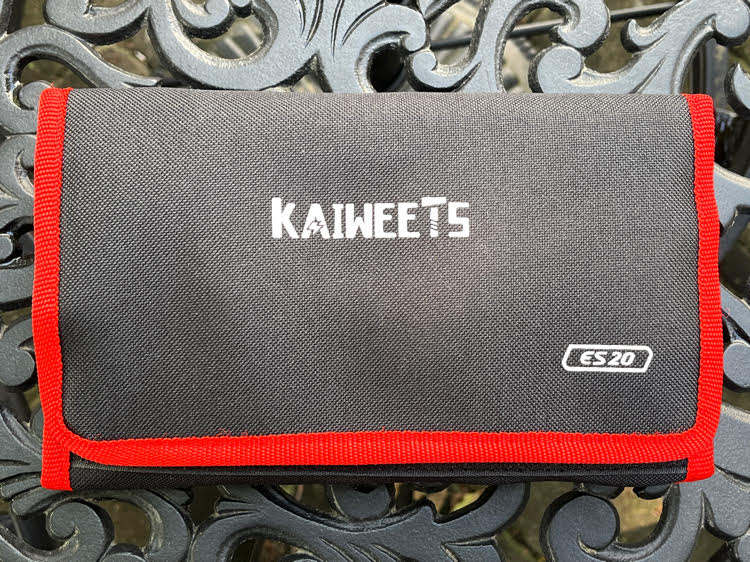 I am keeping my set for myself, but I think it could also be a good gift for any DIYer! If you'd like one of these sets, be sure to check its price on Amazon Prime Day on July 11-12!