Hi, everyone! Welcome to Motivation Monday! I can't wait to see what everyone has to share this week!
Before we get to the party, I'd like to share what I have been up! I hosted a really fun holiday gift basket giveaway with lots of fun Febreze products, some pug dog coasters, a glass mug and some warm mittens! There is still time to enter the giveaway today!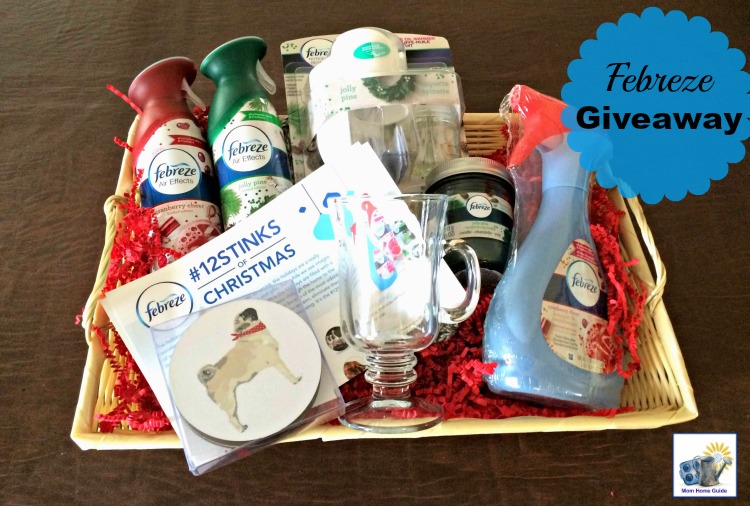 I also shared a roundup of some beautiful vintage and antique diamond rings that could be a great engagement ring or a beautiful holiday gift!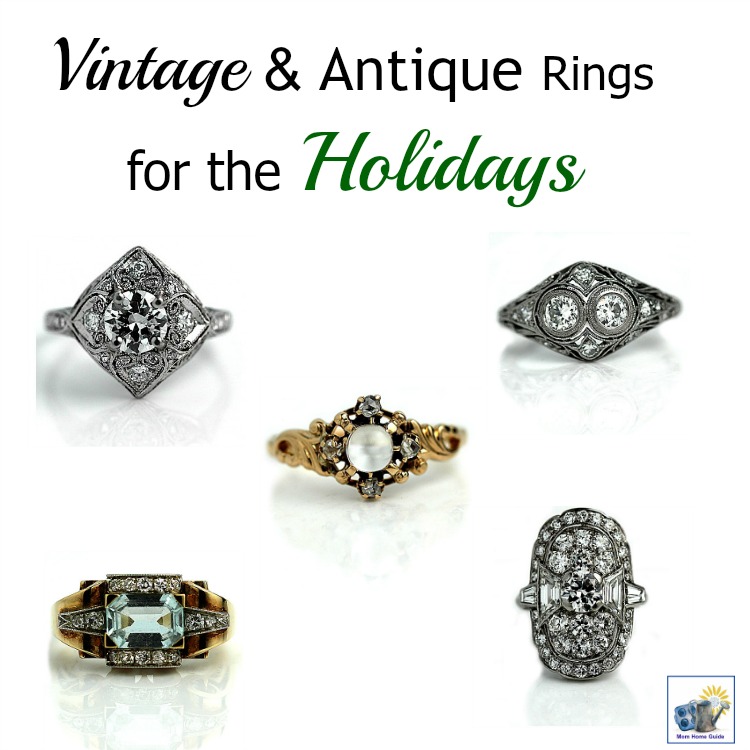 Follow the Motivation Monday Hosts
Facebook | G+ | Pinterest | Instagram | Twitter
Facebook | G+ | Pinterest | Instagram | Twitter
Facebook | G+ | Pinterest | Twitter | Instagram
Facebook | G+ | Pinterest | Twitter | Instagram
Facebook | G+ | Pinterest | Twitter | Instagram
Facebook | Pinterest | Twitter | Instagram
Facebook | Pinterest | Twitter | Instagram
Facebook | G+ | Pinterest | Twitter | Instagram
Facebook | G+ | Pinterest | Twitter | Instagram
Facebook | G+ | Pinterest | Twitter | Instagram
Features
1. FIVE (MORE!) WAYS TO DECORATE FOR LESS | The It Mom
2. 15 Minutes to a Clean House | Lamberts Lately
3. Christmas Tree Waffle Recipe | Ann's Entitled Life
4. How to Enjoy the Holidays with Your Family | Moms Choose Joy
5. Thai Shrimp Noodle Bowl | Upstate Ramblings
6. Real Deal Care Packages for the Homeless | More with Less Mom
7. DIY Plank Board Wreath Hanger | How to Nest for Less
8. Free Printable: Santa's Nice List | Bloom Designs Online
9. Shrimp Fried Rice | Feeding Big
10. 6 Ways to Practice Gratitude When You are Depressed | Dr. Michelle Bengtson