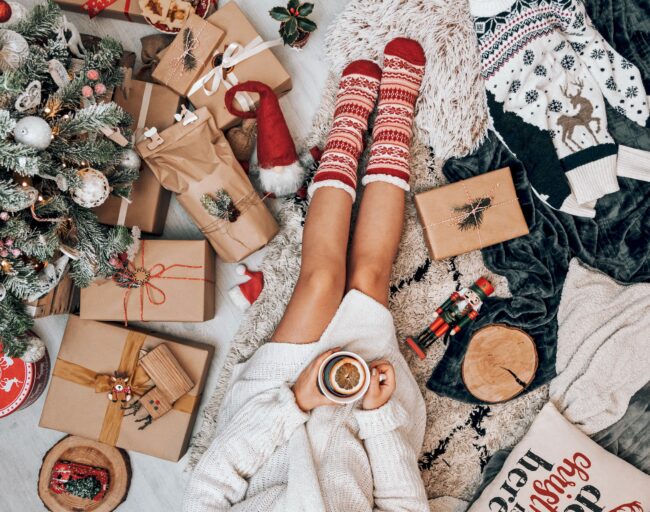 Now that Christmas is a few weeks away, I'm looking to decking out my home for the holidays and wrapping some presents to put under the tree! So I thought it would be fun to look at different ways to wrap gifts for friends and family.
Eco-Friendly Wrapping Paper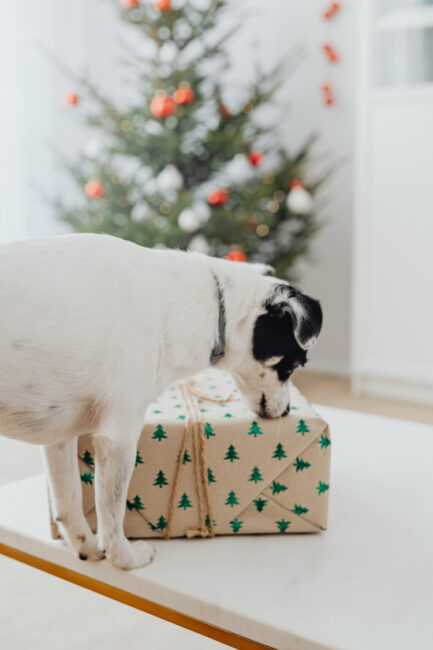 Lately I've been reading that many types of wrapping paper aren't eco-friendly because of added extras like dyes and glitter—not to mention that wrapping paper can be expensive, too. I really like the look of gifts wrapped in simple craft paper and tied with twine. I think it has a sweet nostalgic look. It would also be fun to stamp or stencil the paper, too.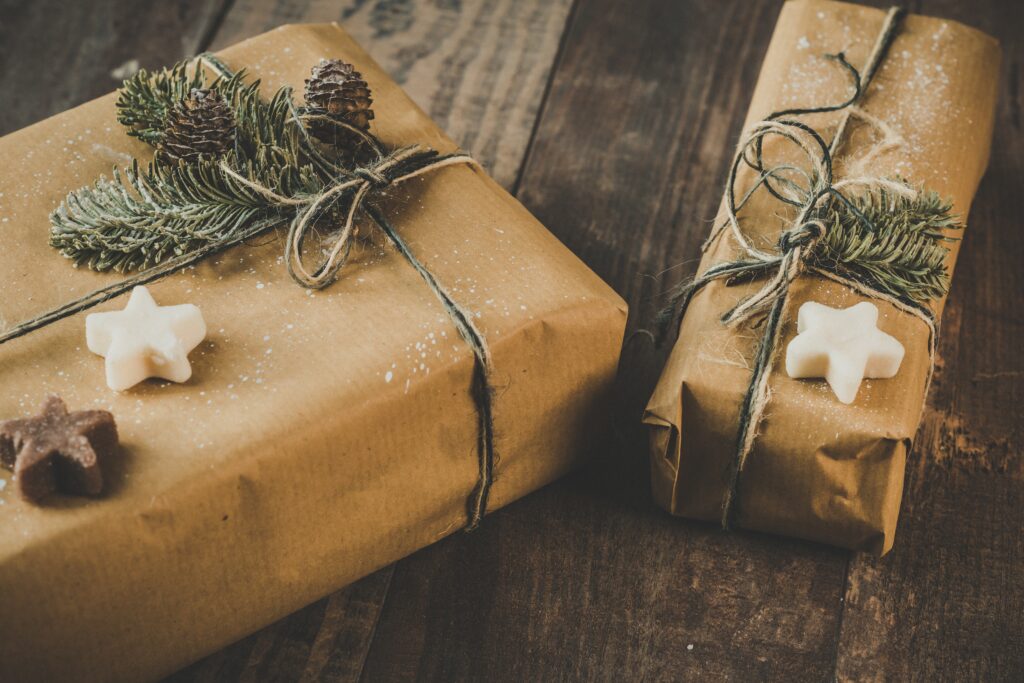 I also like the look of decorating the paper with sprigs of pine or evergreen and pine cones. It would also add a sweet scent to our festivities.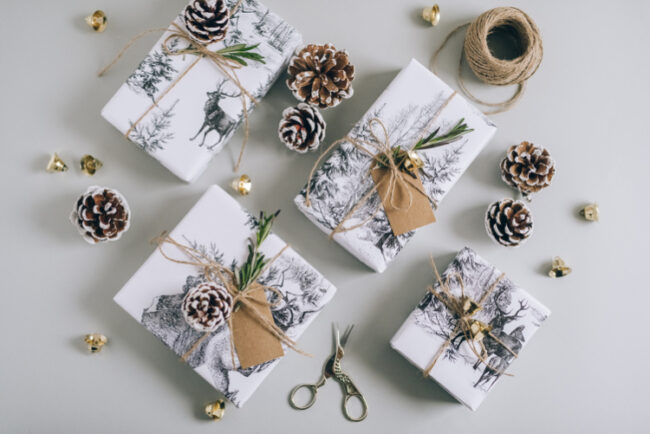 Adding a cinnamon stick and some baker's twine and perhaps some rosemary are other pretty options.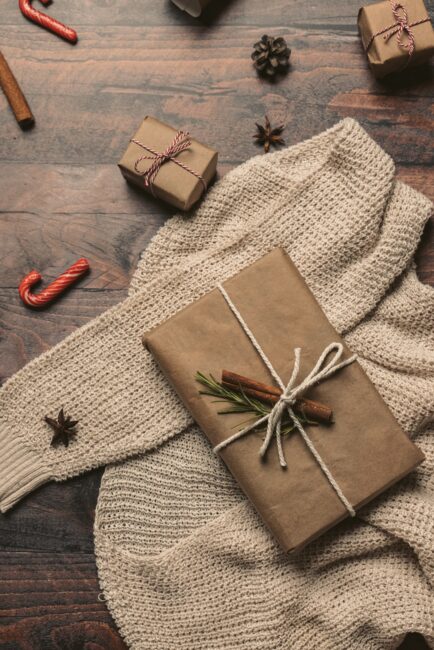 I haven't put up my Christmas tree yet, but I am hoping maybe I can put it up today!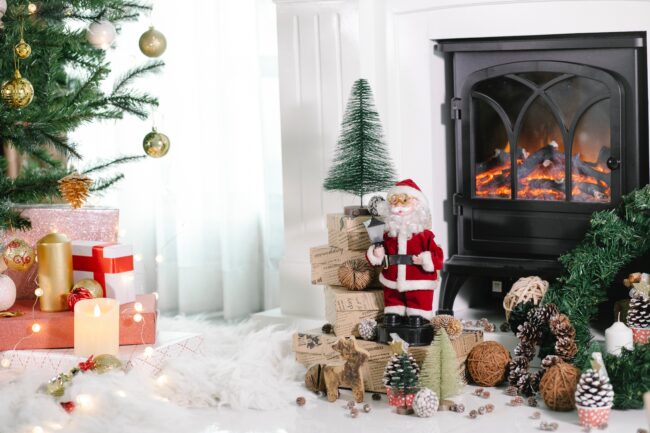 Do you have any Christmas tree or gift-wrapping tips? Please share them in the comments!
More Christmas Ideas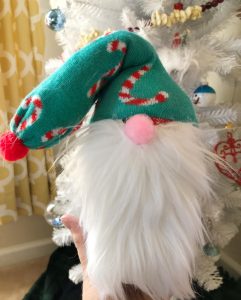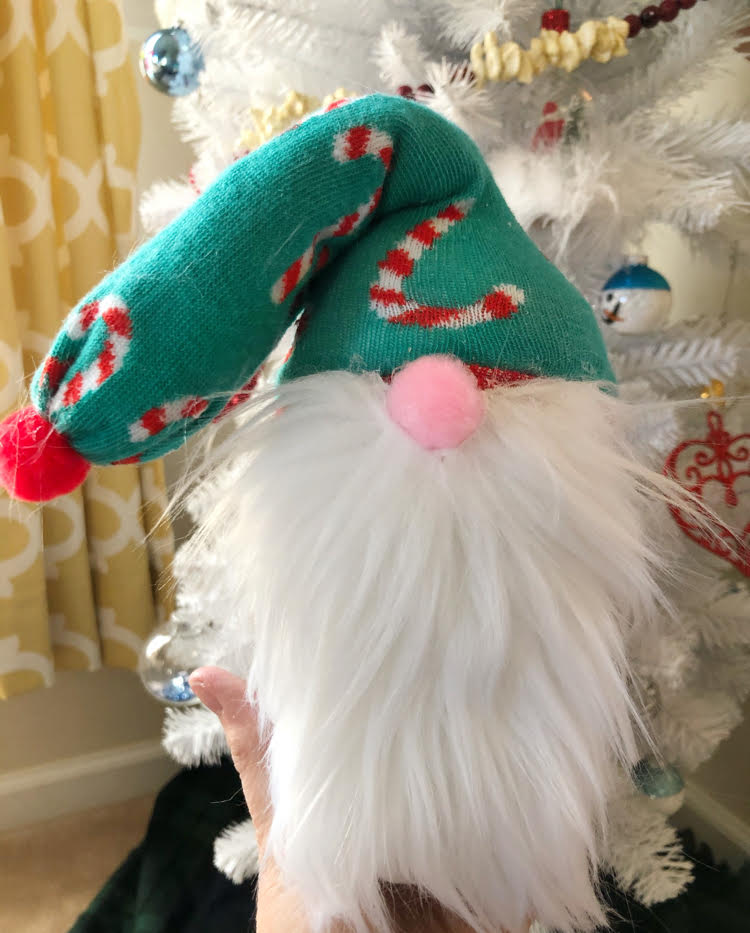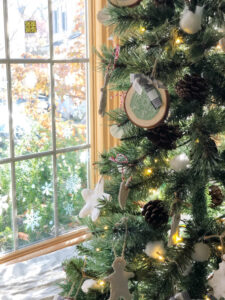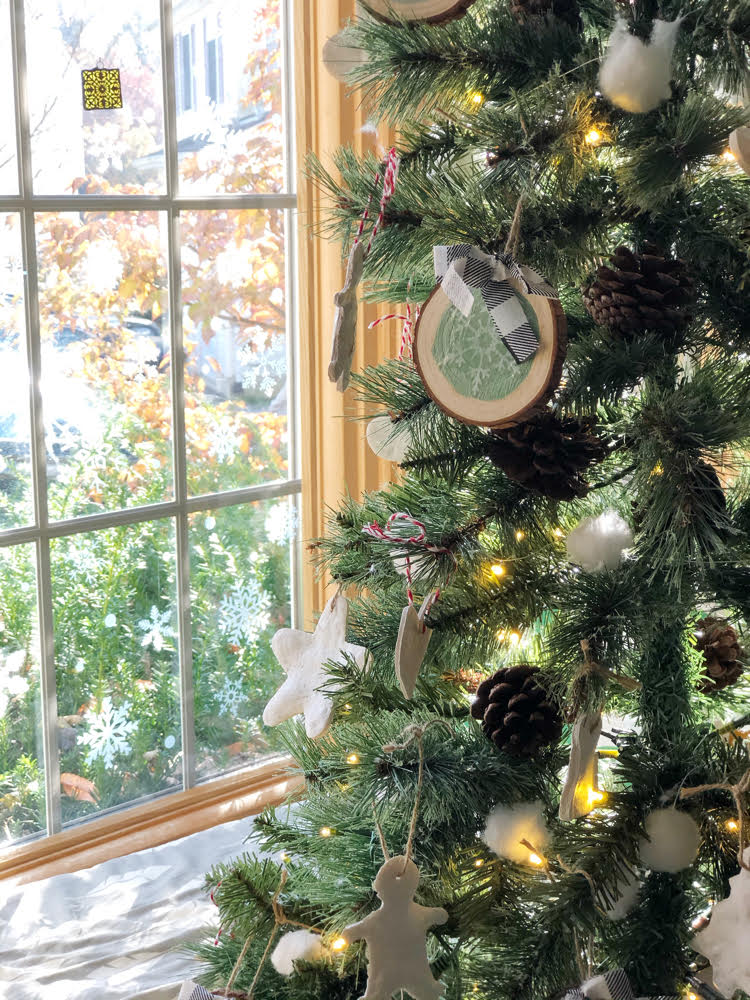 Christmas Gift White Elephant Game