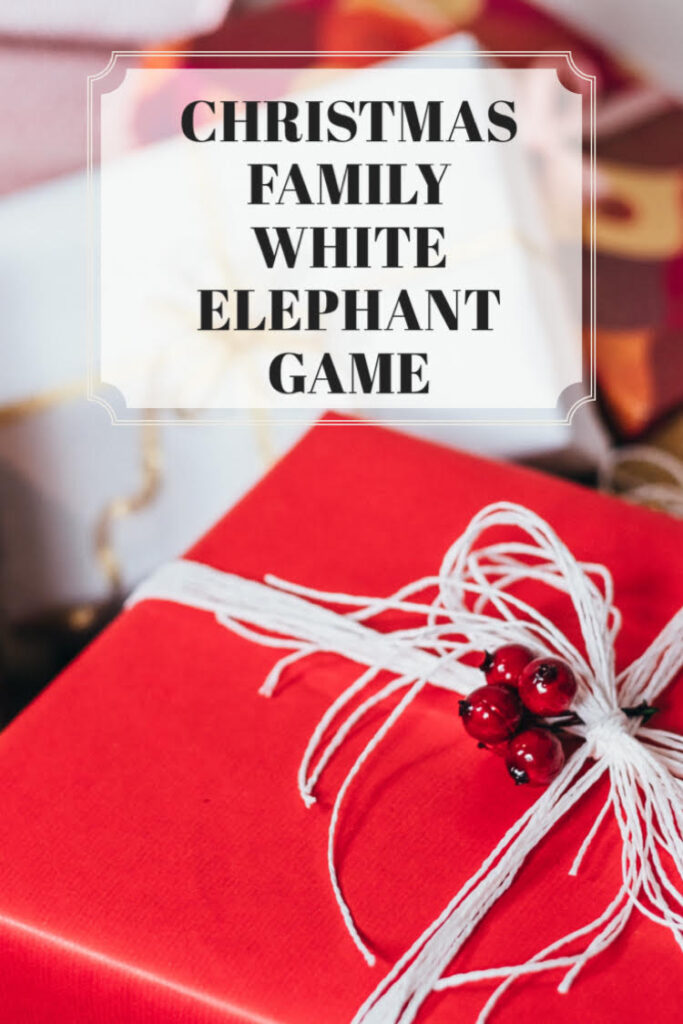 Now that my daughters are teens, we have been looking for a new Christmas Eve tradition to play together. We used to put out milk and cookies for Santa Claus and "magic reindeer food" out on the driveway for Santa's reindeer. But now that we don't do those traditions anymore, I thought that it might be fun to play a family "White Elephant" game on Christmas Eve.
I am sharing this list of fun unconventional Christmas movies as part of the Festive Christmas ideas blog hop! This blog hop will share lots of holiday ideas, recipes, crafts and decor ideas to make the Christmas season extra festive! Check here every Monday and Wednesday for new holiday ideas! Plus, be sure to scroll al the way to the bottom of this post for more great Christmas and holiday games!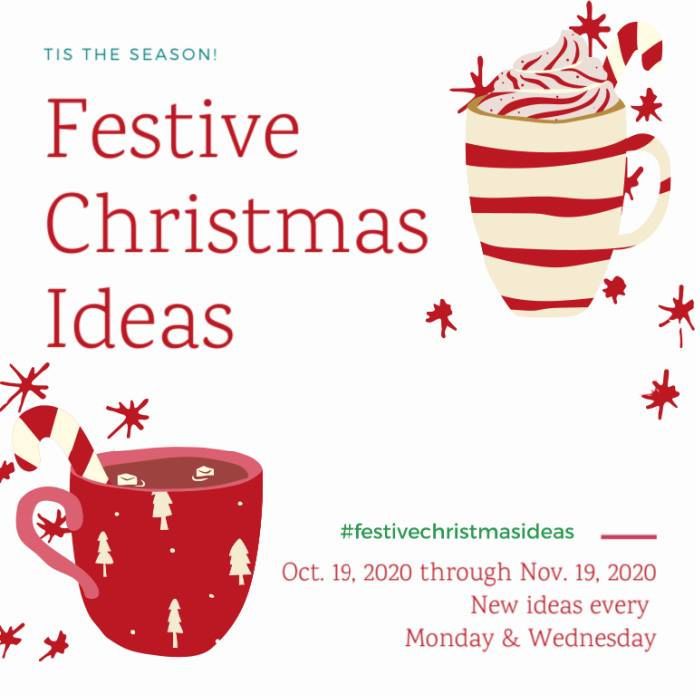 Family Christmas White Elephant Game
What is a white elephant game? The white elephant game is often played at parties. Each person brings a wrapped gift. The gifts are called "white elephants" because it's assumed that the gifts are unwanted gifts or funny gifts. But you can play a white elephant gift where everyone brings a nice gift, or a gift along a certain theme.
It would be fun to have a white elephant family game on Christmas Eve. When playing with family members, you can try to make the gift you bring to the game be something almost anyone would appreciate.
You could bring a box of chocolates or candies, gift cards, a bag of gourmet popcorn, playing cards, a DVD movie, etc. Or, you could share homemade items like DIY car air fresheners, a framed family photo, a drawing or a sketch – you get the idea.
How to Play a White Elephant Game
Have each participant bring an unmarked, wrapped gift. Each participant draws a number. (A white elephant game works best with at least 4 players.) The person who draws the number 1 goes first, the person who drew the 2 goes second, etc.
Place all the gifts out on a table, under the Christmas tree or someplace where all the participants can see the gifts.
The person who drew the 1 chooses of gift of her choosing. She must unwrap the gift for everyone to see.
The person who drew the number 2 then gets to decide whether she wants to pick an unwrapped gift or steal the gift from the person who drew the first gift. If she does steal the gift, the first person to draw a gift then gets to choose a new unwrapped gift.
Each person who plays the game gets to decide when it's her turn whether to steal a previously chosen gift or choose a new unwrapped gift.
The game ends when everyone has a gift.
White Elephant Rules
White Elephant rules are not set in stone. I have been to a few white elephant parties, and they have had different rules. These are some rules you can choose to use if you wish. Some example rules you can use are:
1 – Bring a gift within a certain price range.
2 – Only bring a funny gift.
3 – Bring a nice gift (that someone will actually like).
4 – You can steal a gift from someone who has chosen a gift before you.
5- You can't steal a gift.
6 – A particular gift can only be stolen once.
7 – A particular gift can be stolen up to 3 (or x number) times.
8 – There are no limits to how many times a gift can be stolen.
How to Host a Family White Elephant Game
If you do decide to play a white elephant game with your family on Christmas Eve, there are different ways you can play it.
You could have everyone wrap a gift. You could put the gifts on a table, or under the tree, and then play the white elephant game.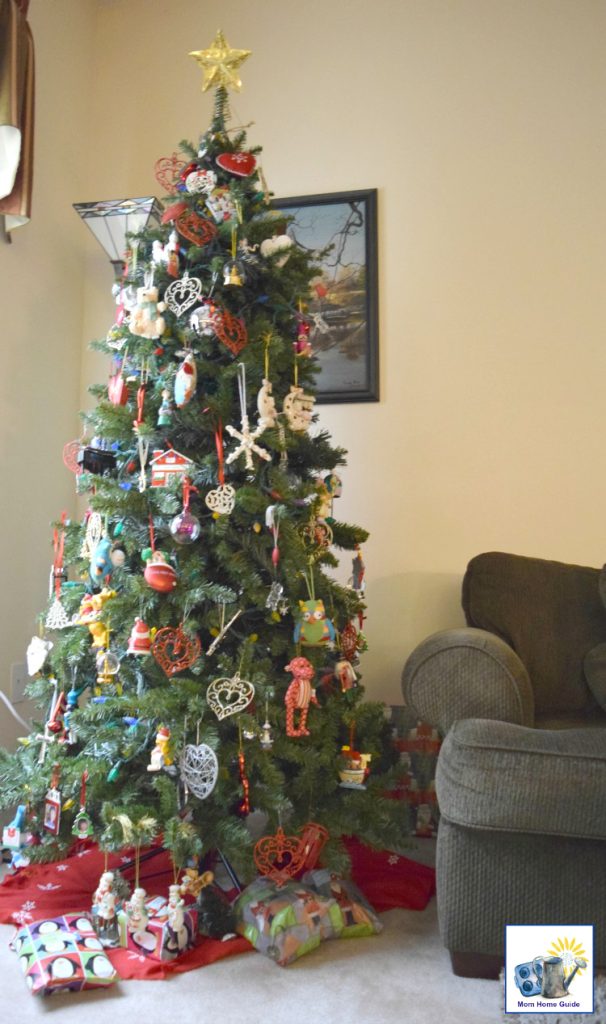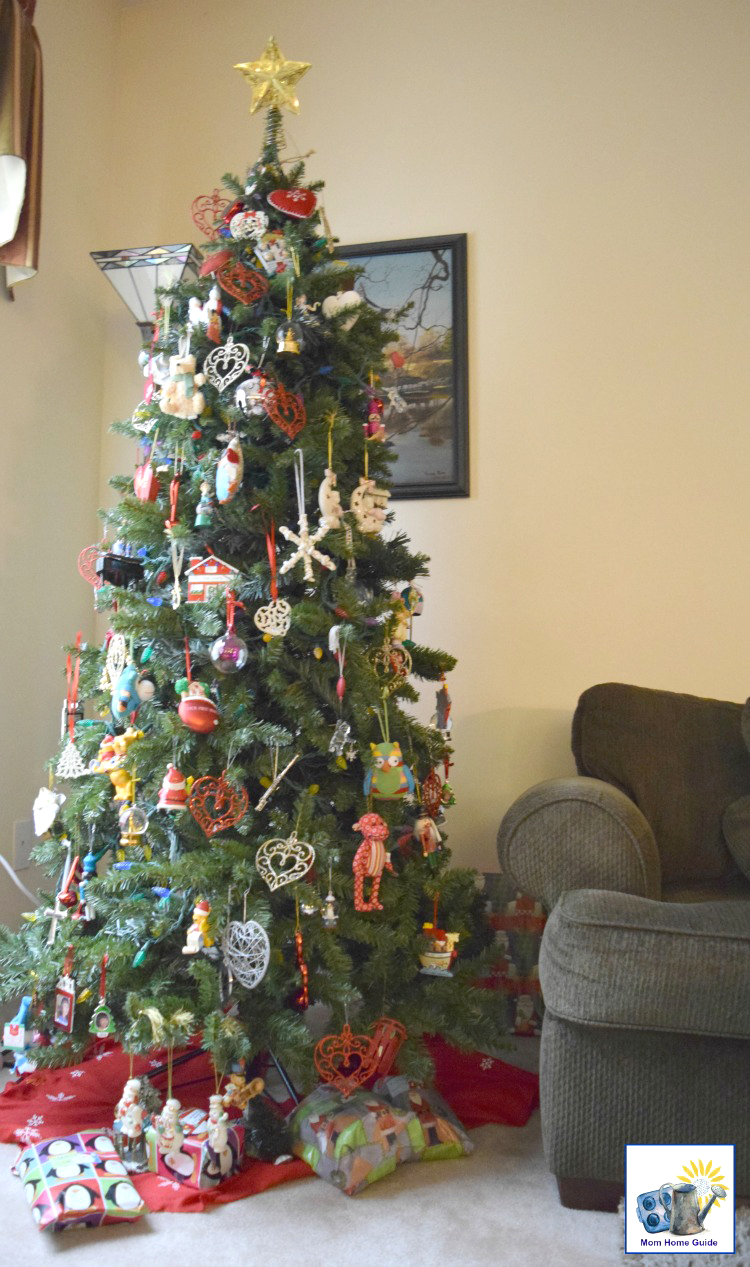 You could put the gifts in a "Santa Sack" and have everyone draw a gift without actually getting to see the gift. You can decide whether family members can steal gifts from each other or not.
Or, instead of bringing a wrapped gift, each person can fill a stocking with small items. You could hang these stockings from a mantel or a banister. Each family member can then choose a stocking.
Amp up the Fun for Your White Elephant Game
For your Christmas Eve family white elephant game, there are several ways you can make the evening extra fun. You could:
1 – Play some Christmas music.
2 – Watch Christmas movies.
3 – Eat Christmas cookies or a special Christmas dessert. (You could make the cookies or dessert just before the game together if you like.)
You could even put out a fun holiday snowman cheeseball – it might be fun to make this "snowman" with the kids.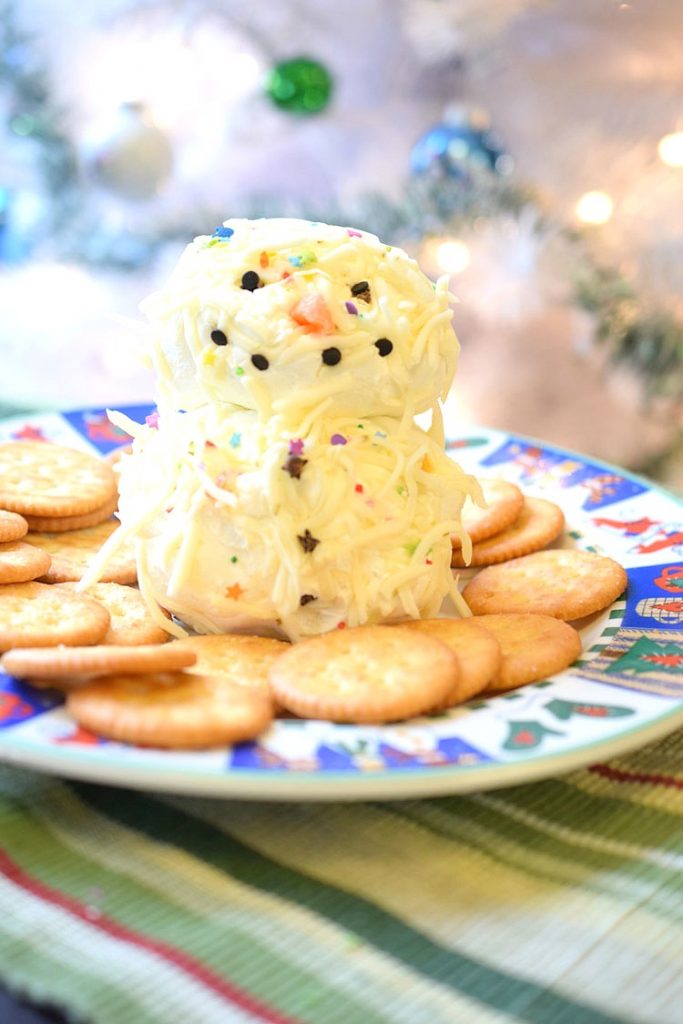 4 – Put out a Christmas charcuterie board or snack tray.
Check Out My Co-Hosts' Christmas Games Ideas