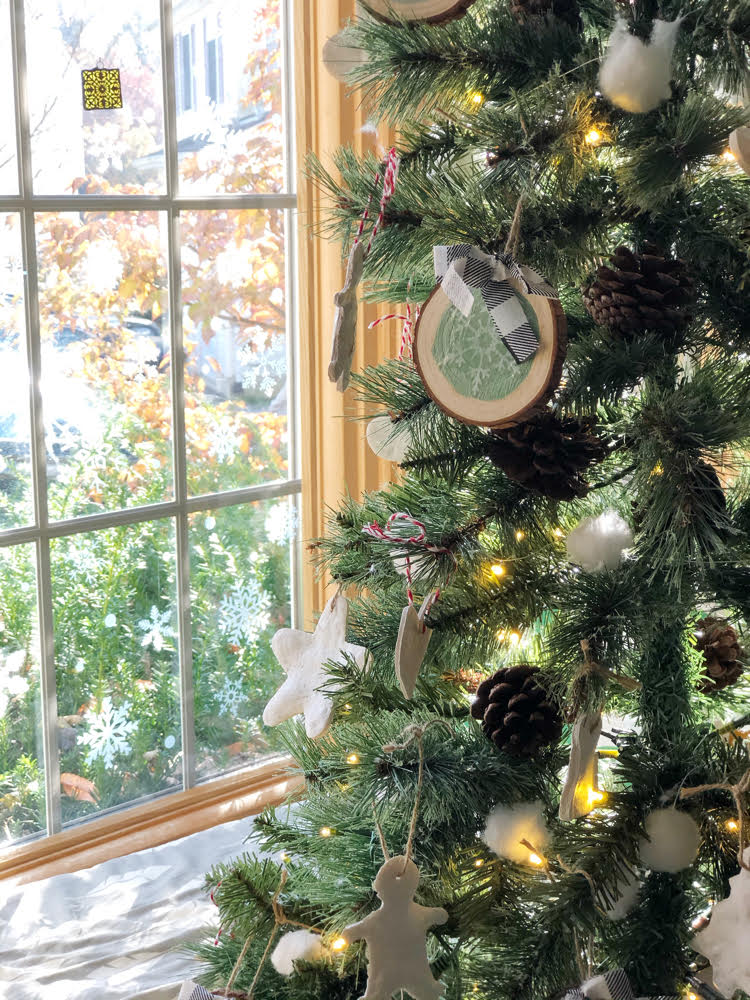 Today I am getting together with Terri from Christmas Tree Lane and my blogging friends to share our Christmas trees for the Christmas Trees on Parade blog hop! We will all be showing our Christmas trees and giving away a Christmas-tree ornament! Visit my giveaway later in this post, and use the links below in my post to enter my friends' ornament giveaways, too!
Last year, I got a new Christmas tree to display in my living room's bay window. I've always wanted a tree for that space, so I was happy to finally be able to display one there! The space is small (it's next to our piano), so the new faux pencil tree I found from Nearly Natural is perfect!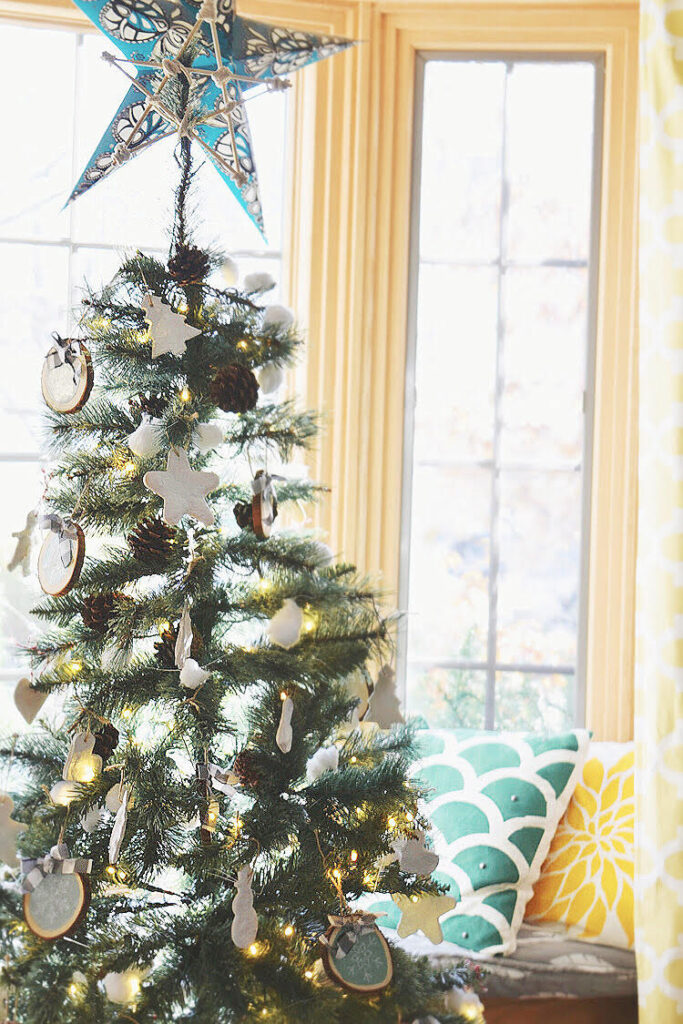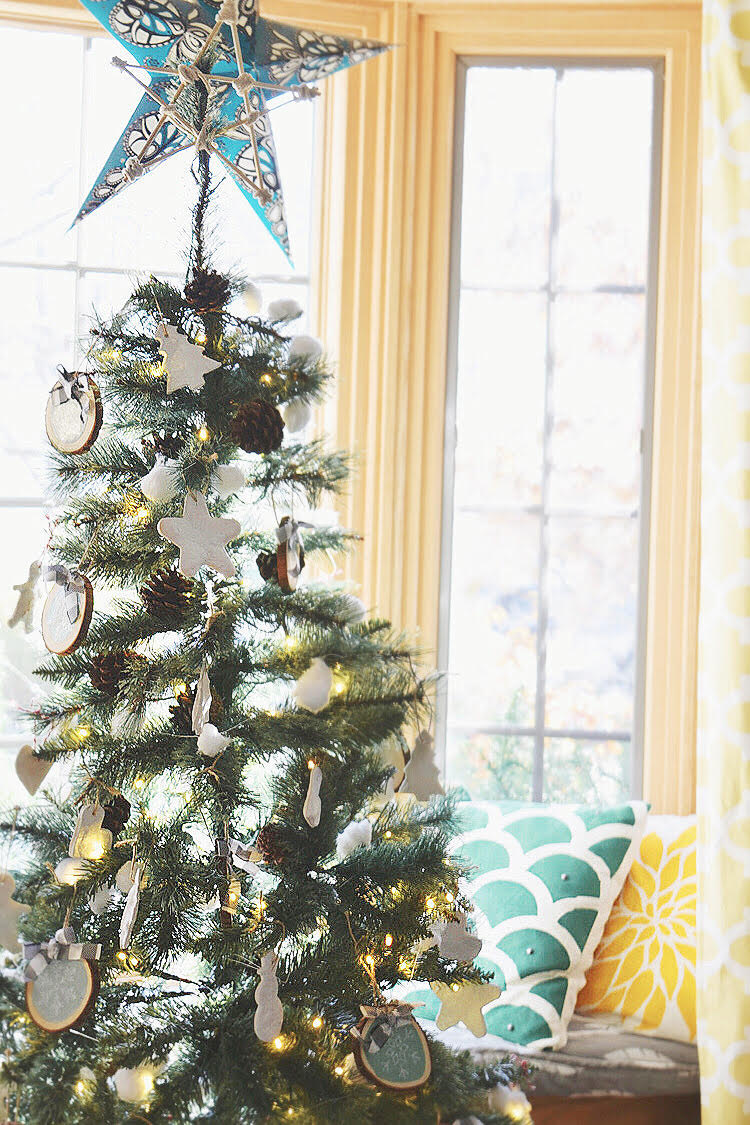 Because my tree is not really big, I was able to easily make my own ornaments, garland and star tree topper for the tree.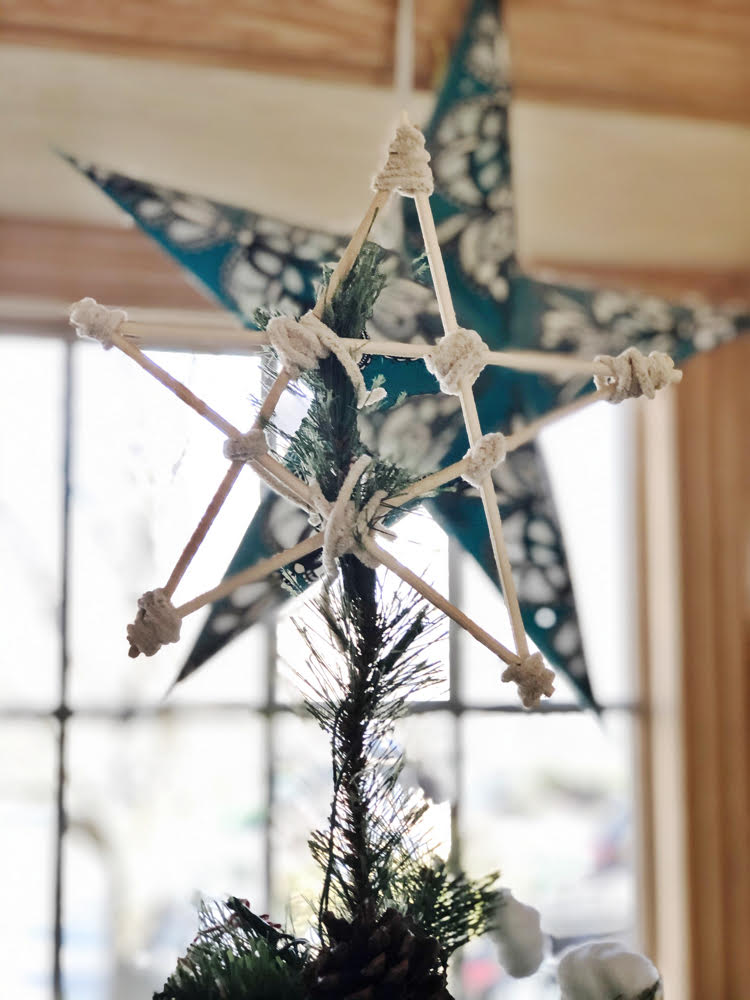 I spent less than $20 decorating the tree! (Check out this tutorial to see how I made DIY salt dough ornaments for the tree.)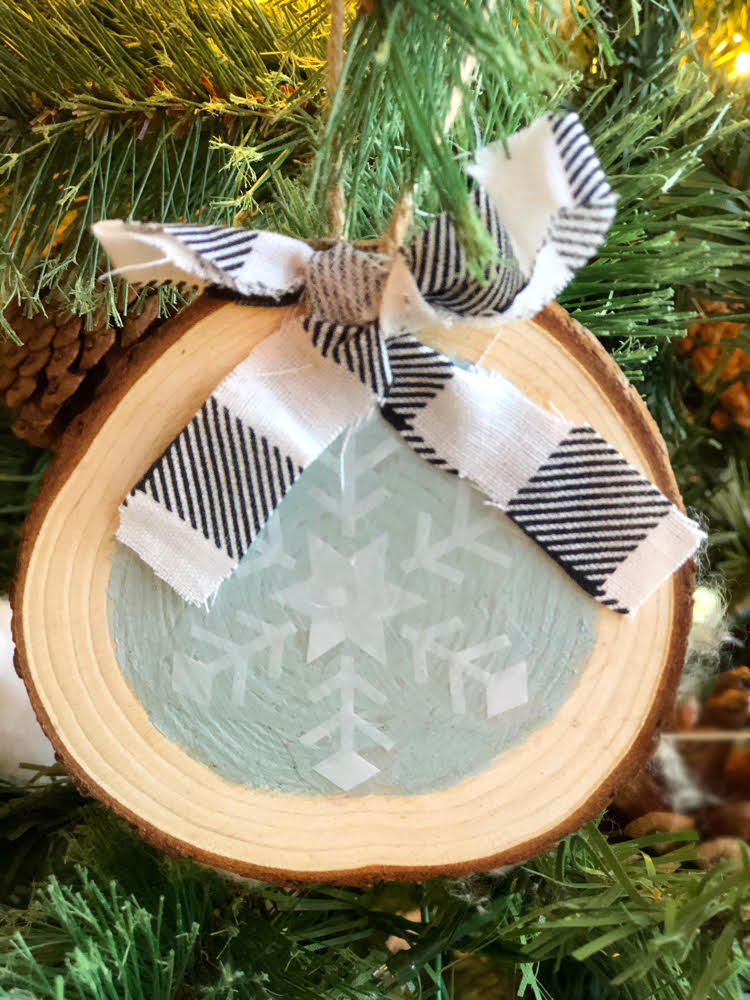 I really love my sweet new tree with its simple decorations!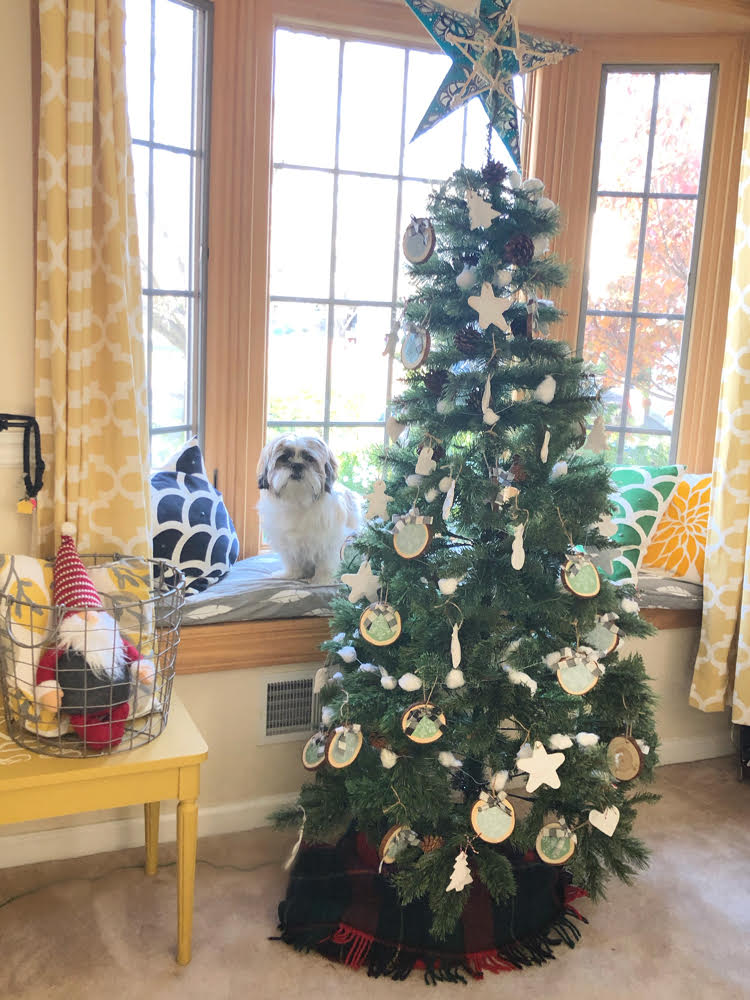 You really don't need to spend a lot to have beautiful Christmas tree decorations!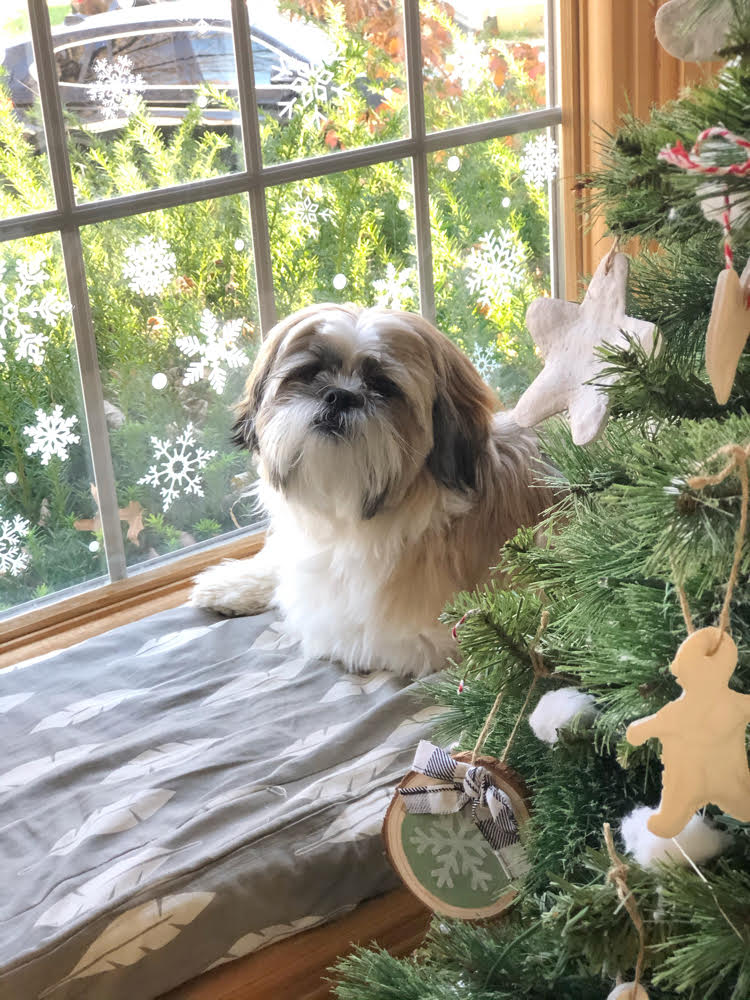 Pin this post if you'd like to make your own simple and rustic decorations for your Christmas tree!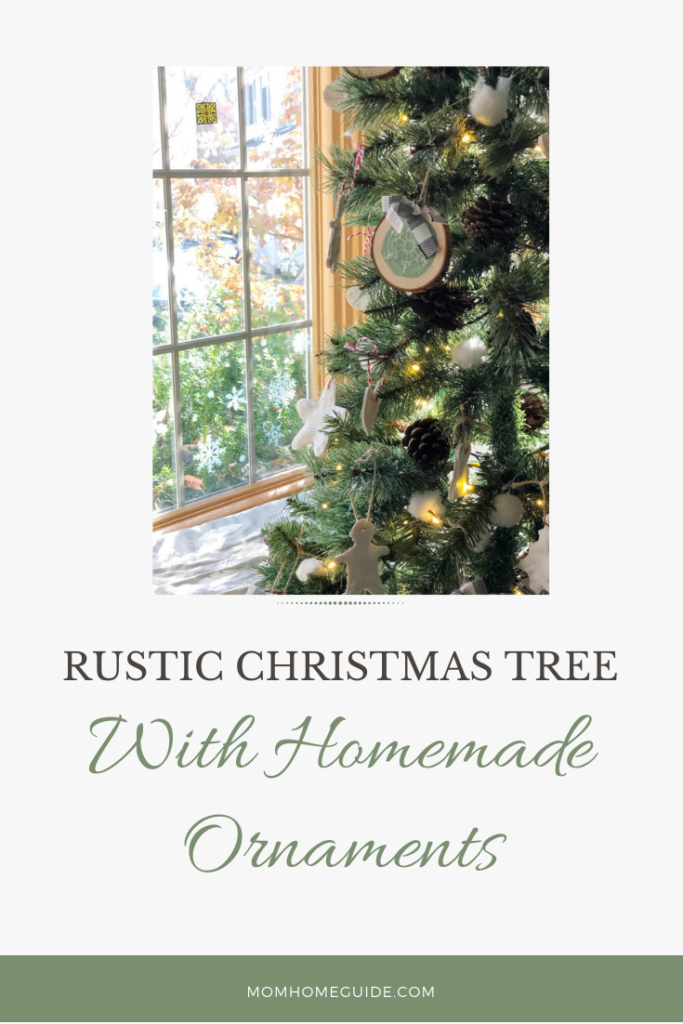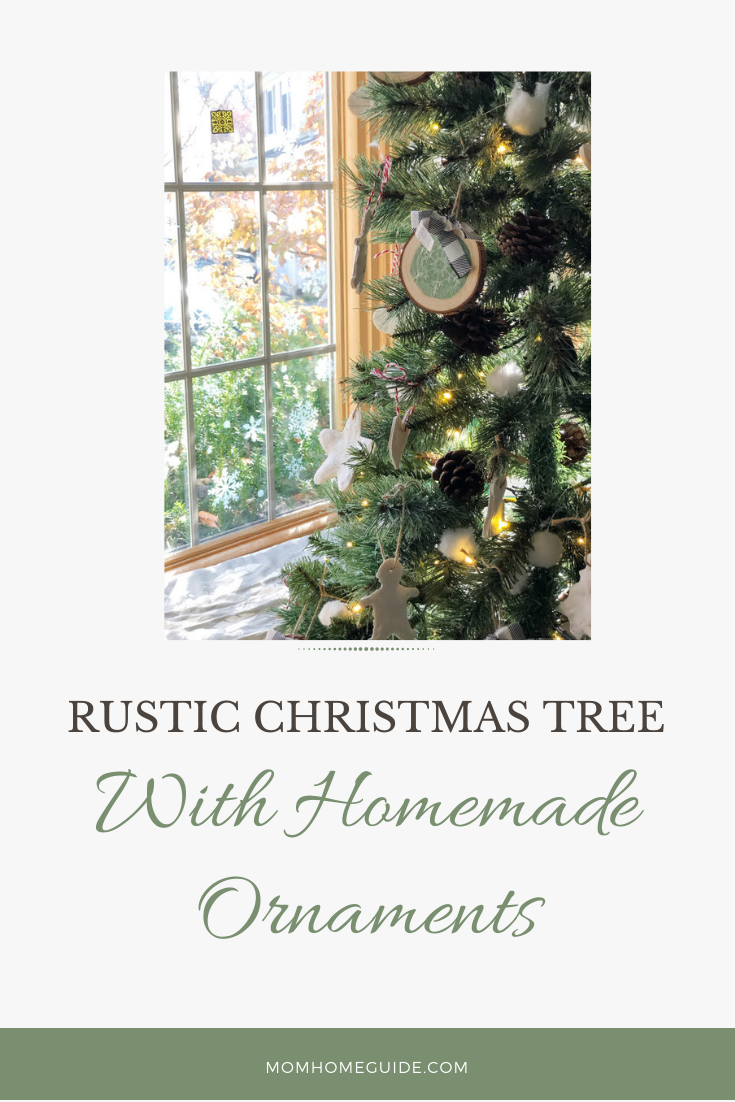 Christmas Ornament Giveaway
Now it's time for my Christmas tree ornament giveaway! I am giving away a beautiful pewter-toned snowflake ornament.I love snowflake decor – I have a second slim faux tree in my living room, and that one is decorated in a snowflake and a snowman theme.
To enter the giveaway, use the Rafflecopter widget below. You can enter the giveaway once a day through December 5. The giveaway is limited to U.S. residents only.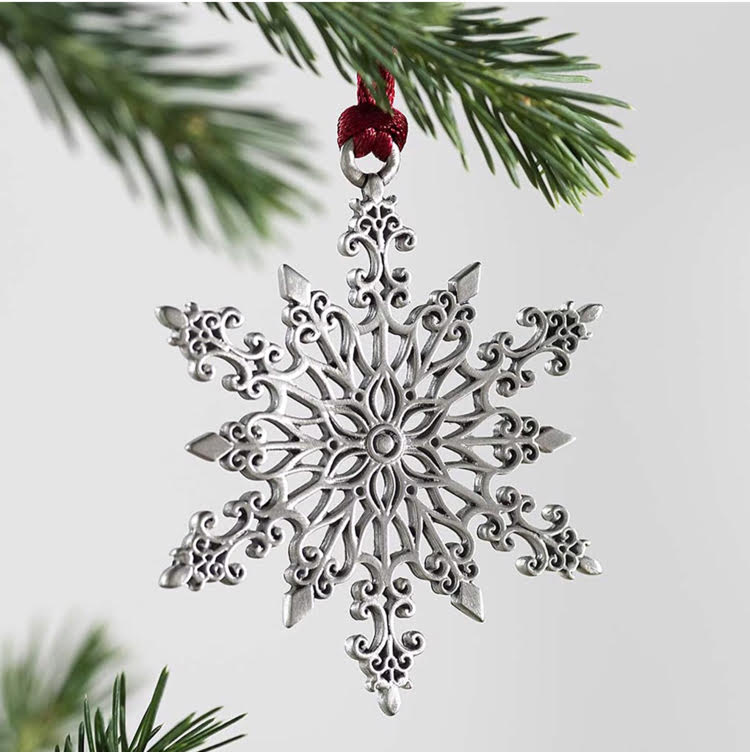 a Rafflecopter giveaway
Visit my friends' giveaways and Christmas tree posts!

You Might Also Like These Festive Posts