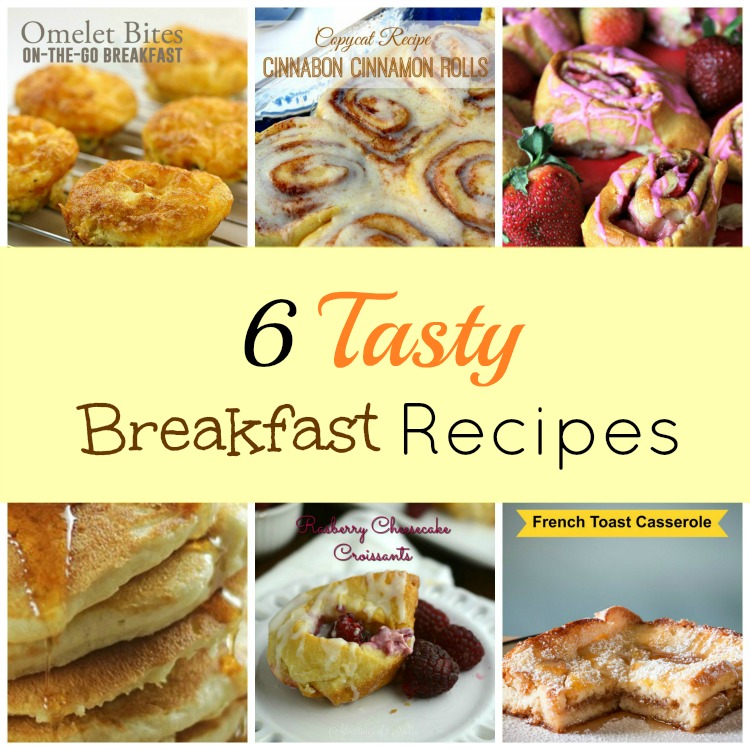 I make my kids breakfast bright and early every weekday morning at 6:30 a.m. At that early in the morning, it can be hard for my brain to function enough to figure out what to cook!
I often make my daughters grilled cheese sandwiches for breakfast. Recently, I added a new flavor to their grilled cheese sandwiches by adding some pepper jack cheese and fresh basil. We love it.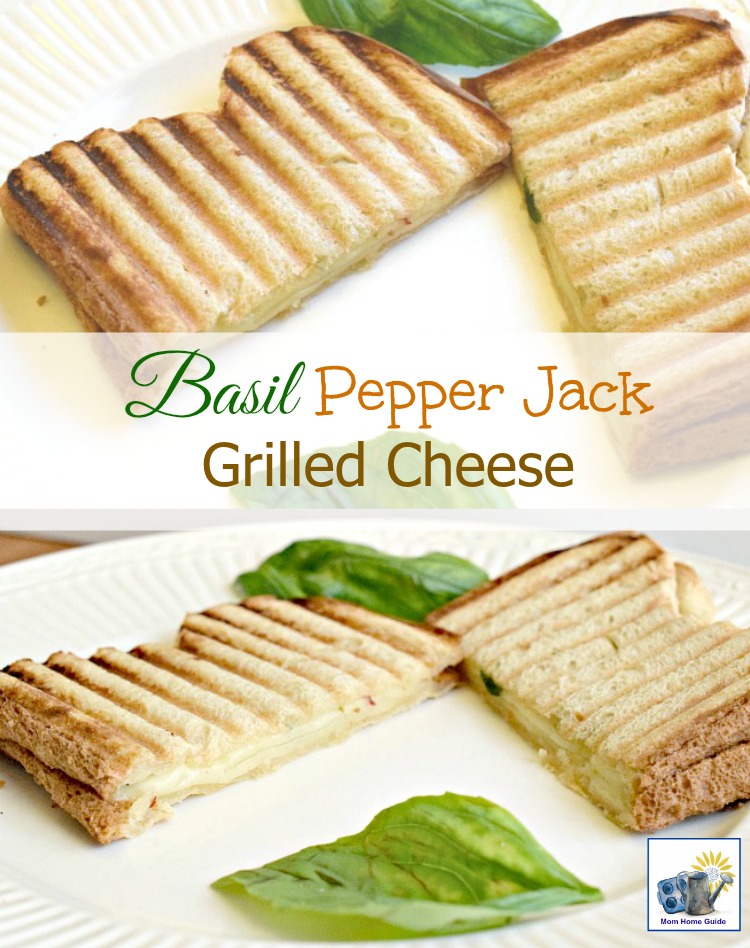 As you may know, I co-host the Craft Frenzy Friday and Motivation Monday parties. I love co-hosting those parties, because it helps me to get to know other bloggers and to enjoy all their great ideas! I am always amazed how talented bloggers are!
I like to share my favorite ideas from those linky parties each Wednesday. Since I really could use some new breakfast food ideas, I decided to share some of the wonderful breakfast recipes that were shared at the most recent Craft Frenzy Friday and Motivation Monday parties!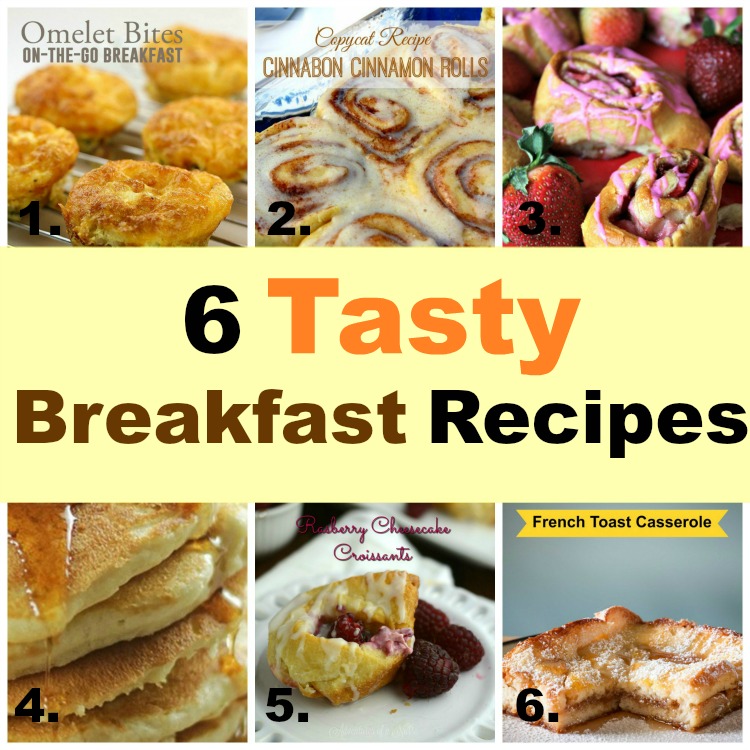 Enjoy! (To get the full recipes click on the links above.) Let me know if you try out any of these recipes!